Mrs. Reed's fourth grade class had a very successful food drive for the Kinmundy Food Panty!!! They collected a van full of food thanks to the help of the students, staff, and community! Thank you for your donations and support!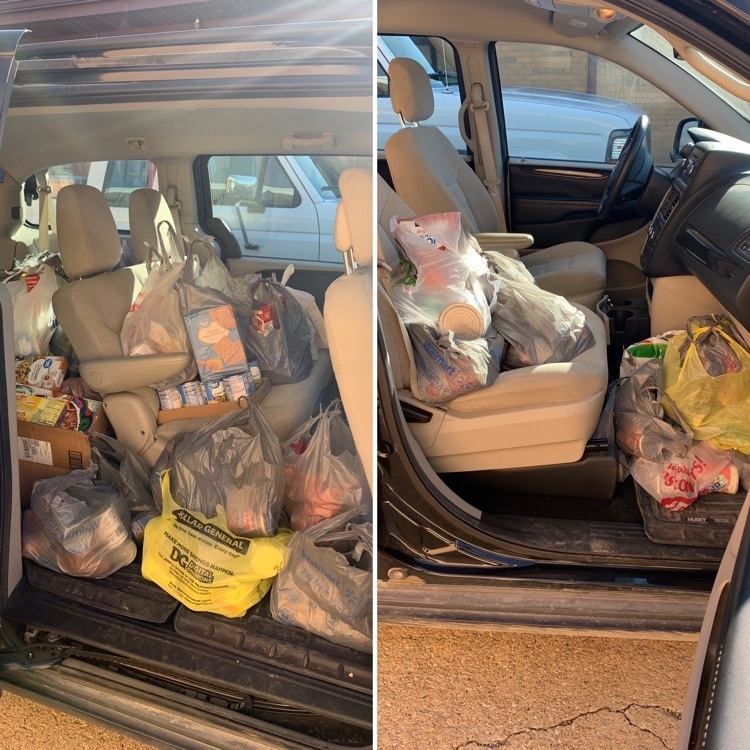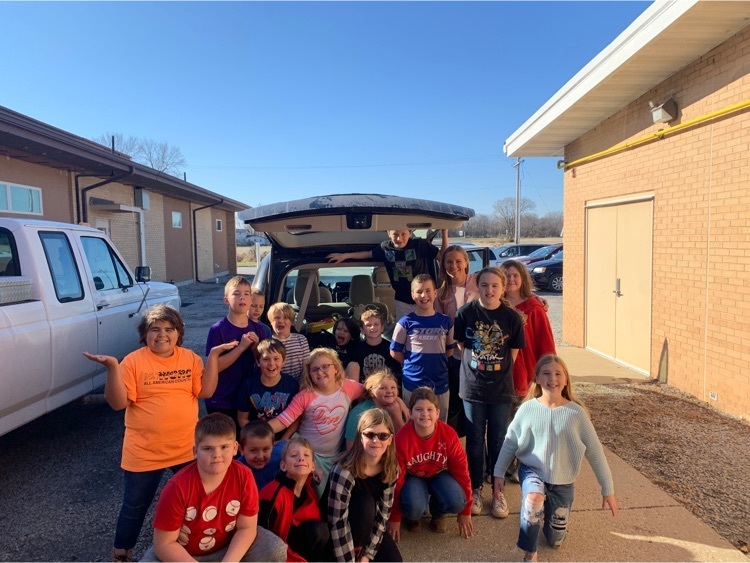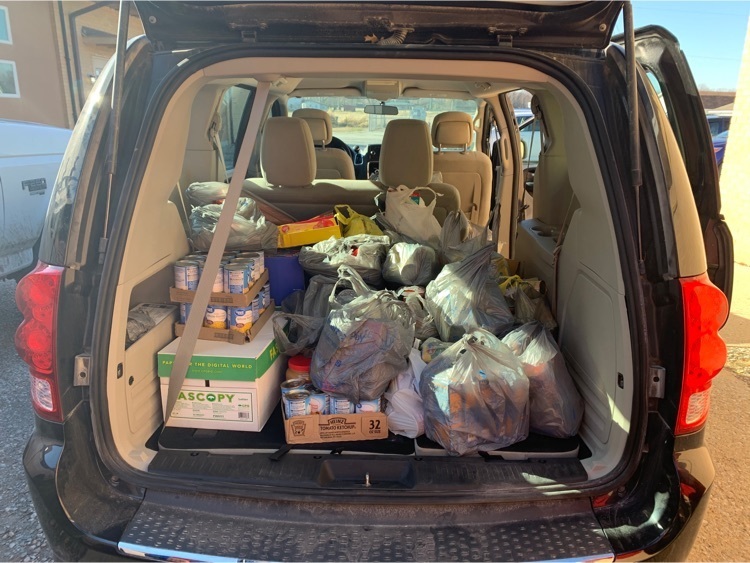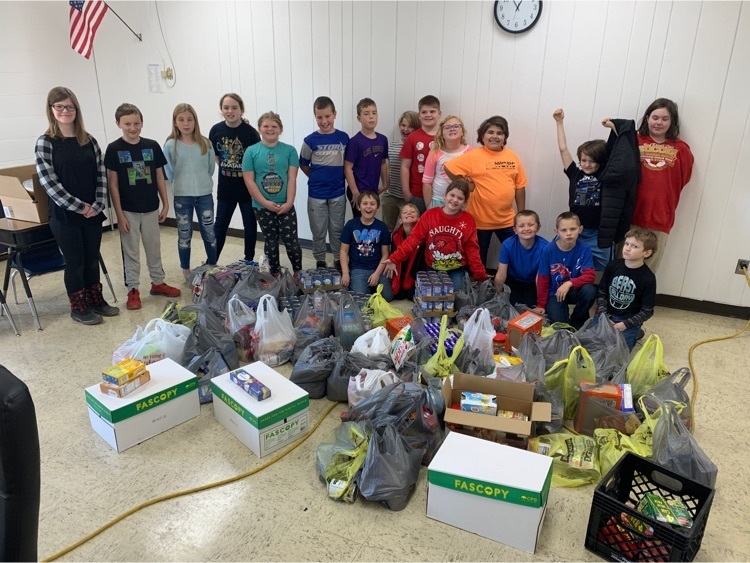 Mrs. Ford and Mrs. Kelisha's Enrichment classes learned about the history behind Thanksgiving. For their project, the kids had to build a boat and try to rescue the turkey before it got cooked for Thanksgiving dinner!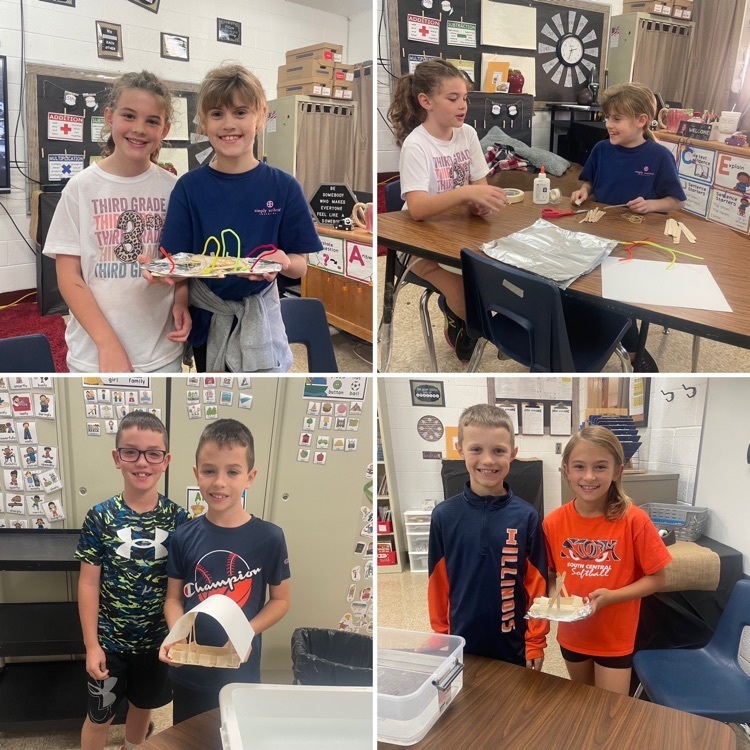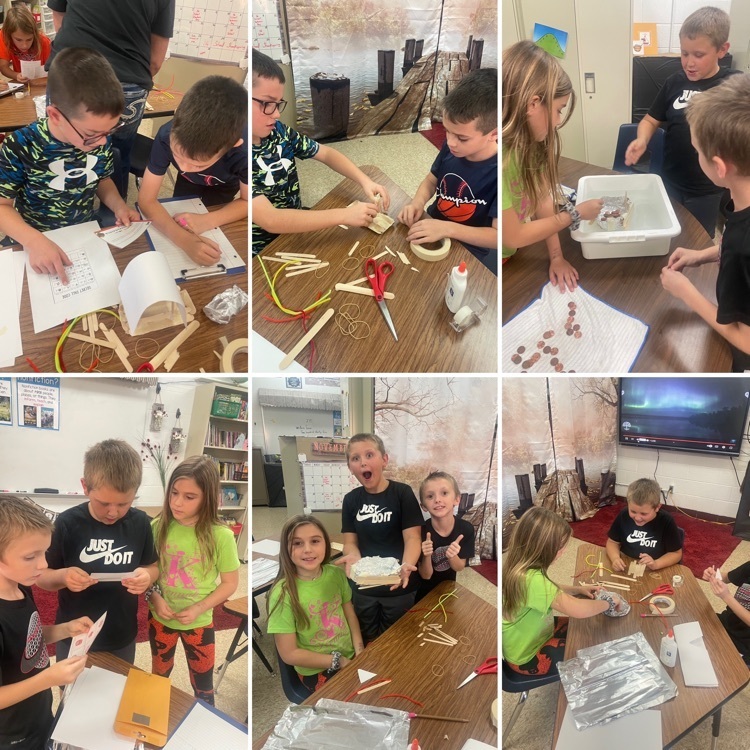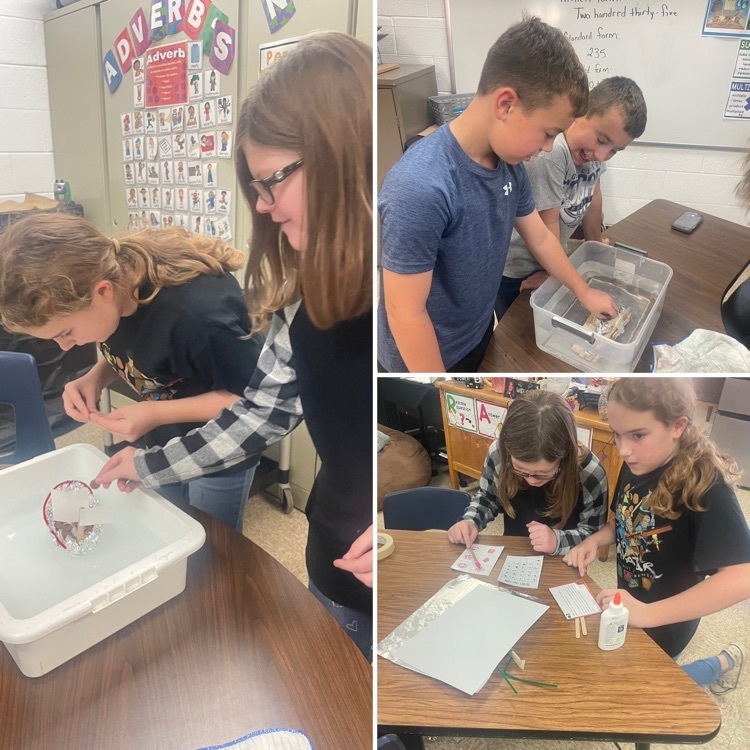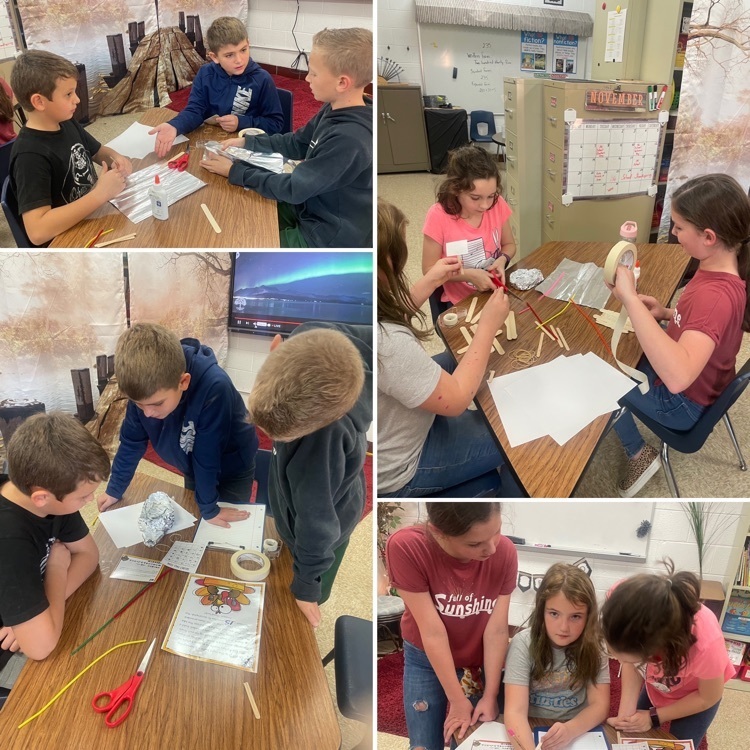 Mrs. Kramer's Kindergarten class has been learning about Thanksgiving!! They made delicious pumpkin pie and Thanksgiving hats!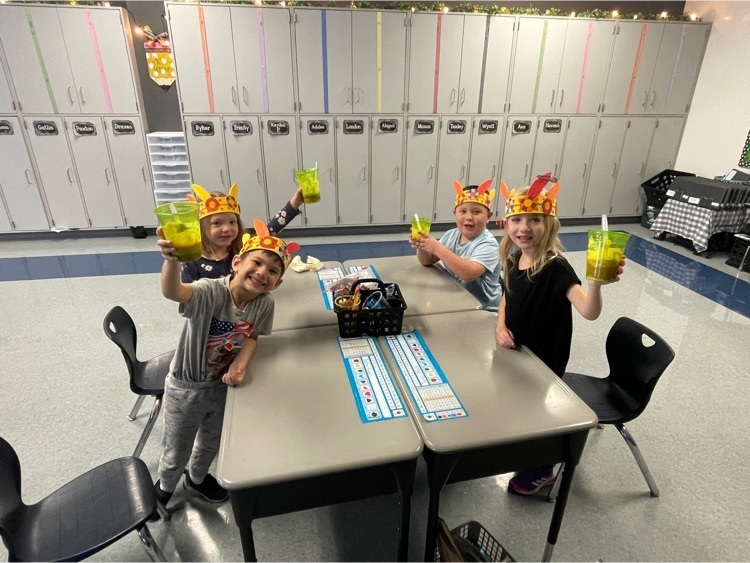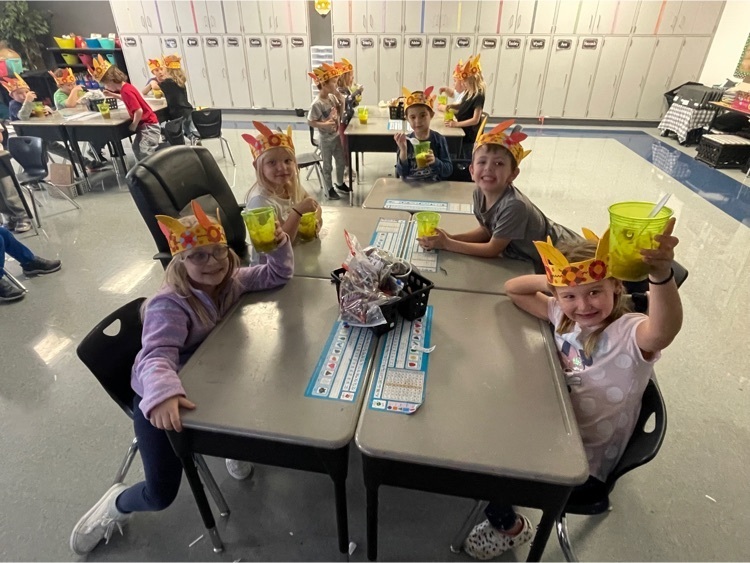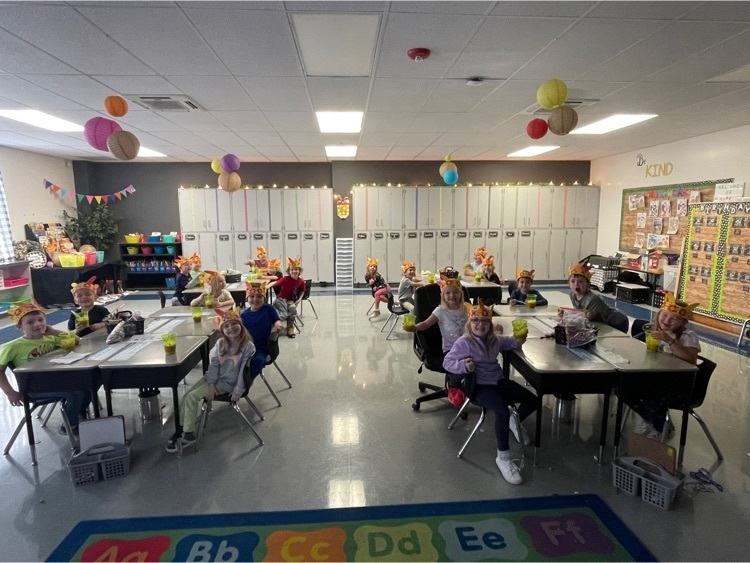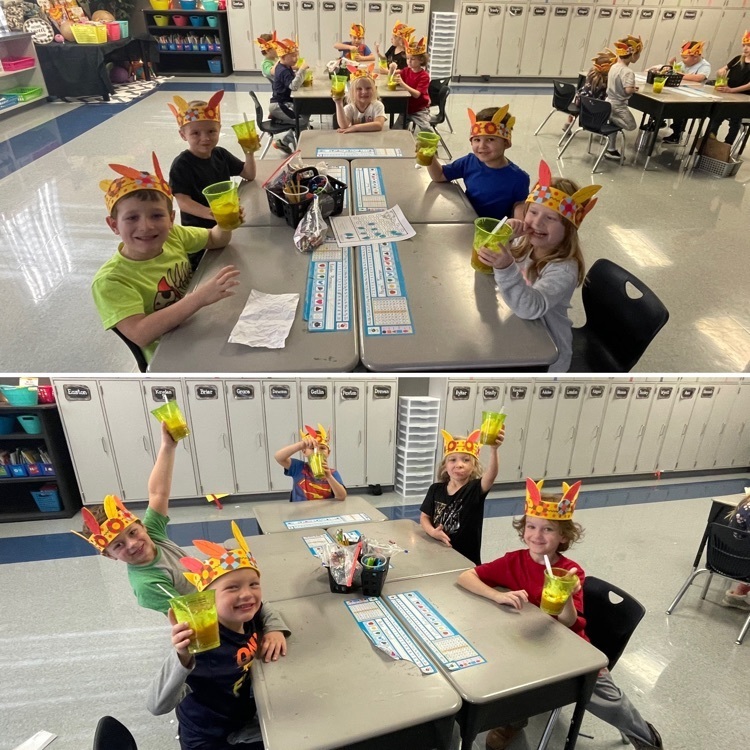 Cougar basketball at home tonight vs Flora. F/S starts at 5:00 pm followed by JV and Varsity. Tonight's game will be broadcast on Wabash Catch TV and will be on the radio at WNOI 103.9 out of Flora. A special thanks to 3-C Arena for being the Free Throw Sponsor tonight!

Lady Cougar basketball scores tonight at Ramsey JV SC 11 Ramsey 17 Varsity SC 60 Ramsey 31 Back I action on Monday, 11/28 at Brownstown.

High school mentors visited the fifth graders last week. They worked together to decorate Christmas cards and care bags to send to a local nursing home.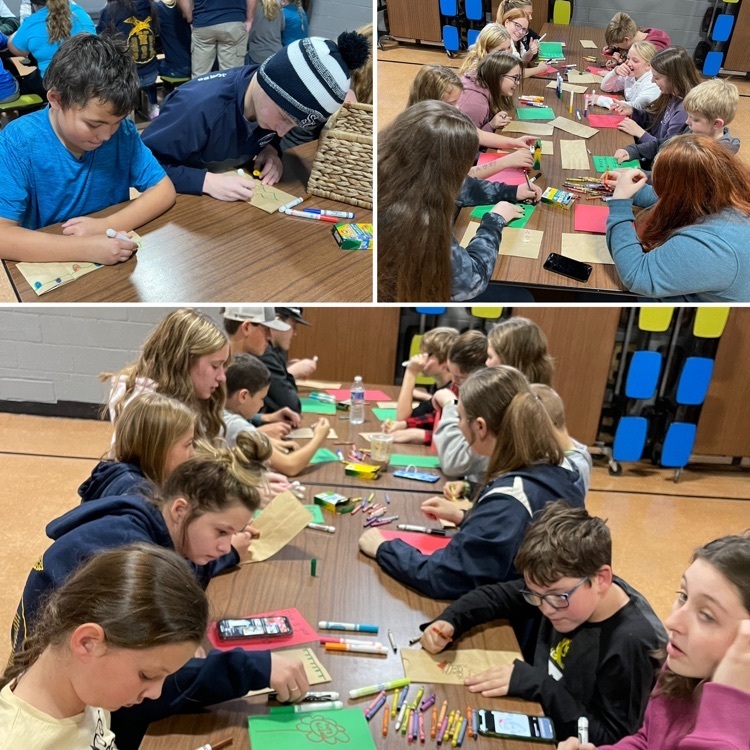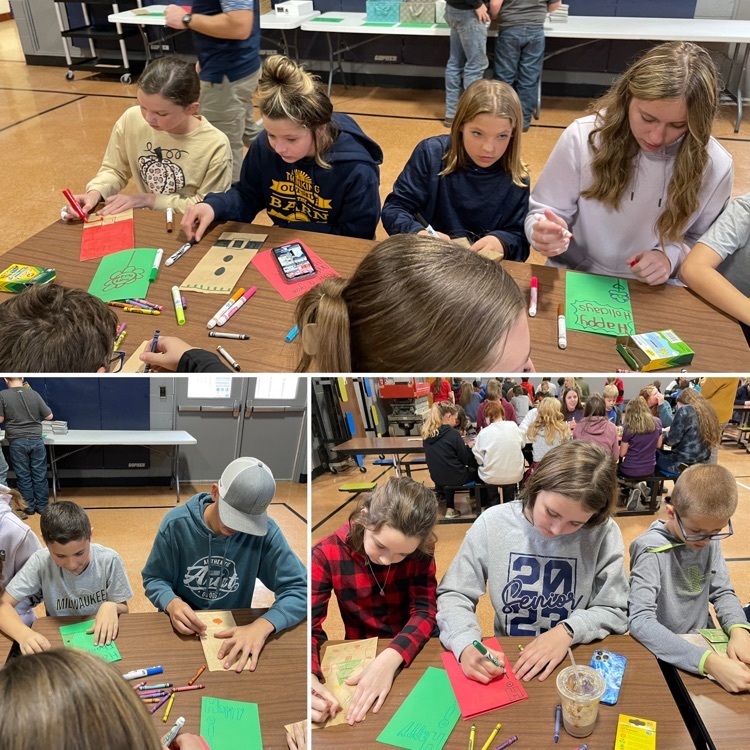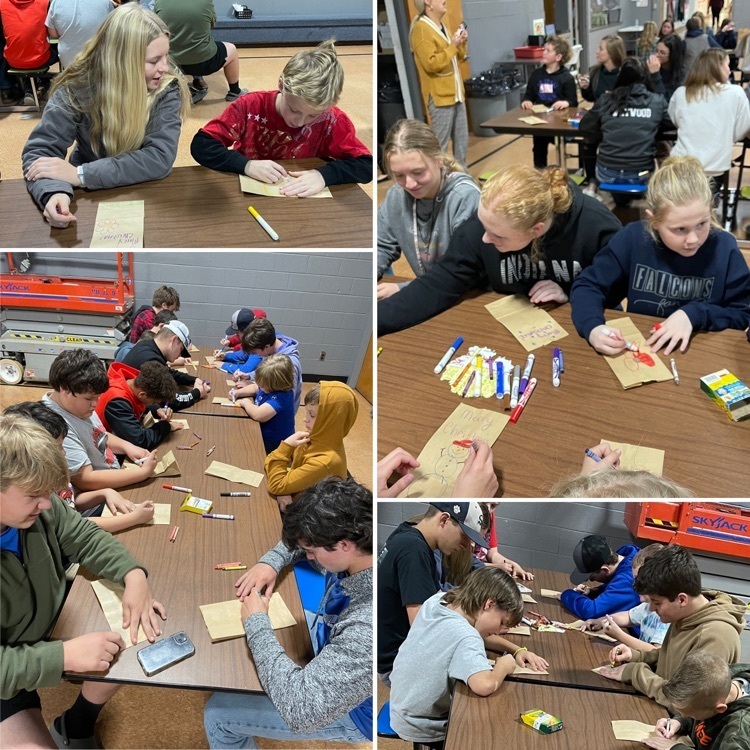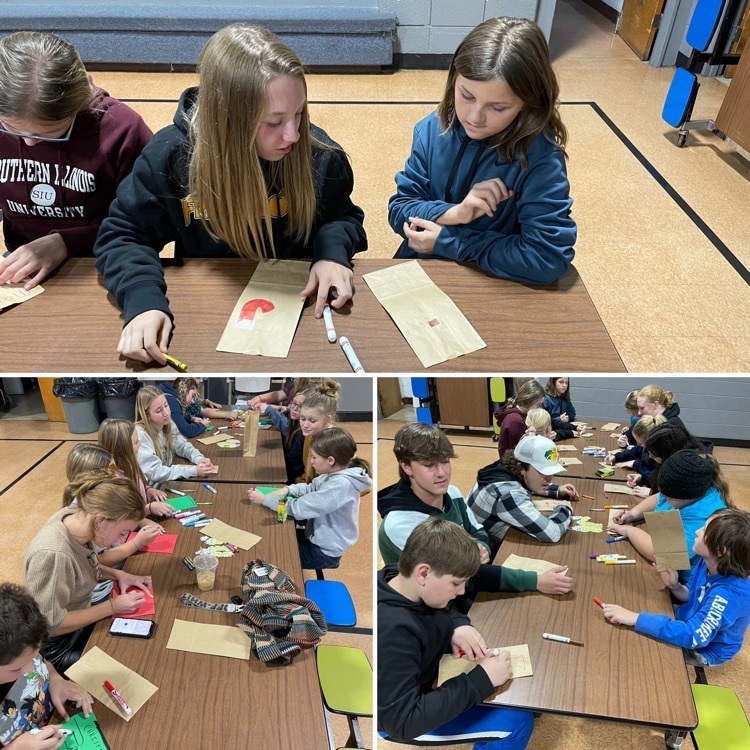 Senior athletes need to bring their sports uniforms to school tomorrow. Sports boosters will be taking pictures for Senior posters. Thank you.

K-2nd had a Thanksgiving Read Aloud with Mrs. Guy and Mrs. Twyla. They read "The First Thanksgiving," played a "Turkey Wobble" race and made chocolate covered turkeys for snack!!!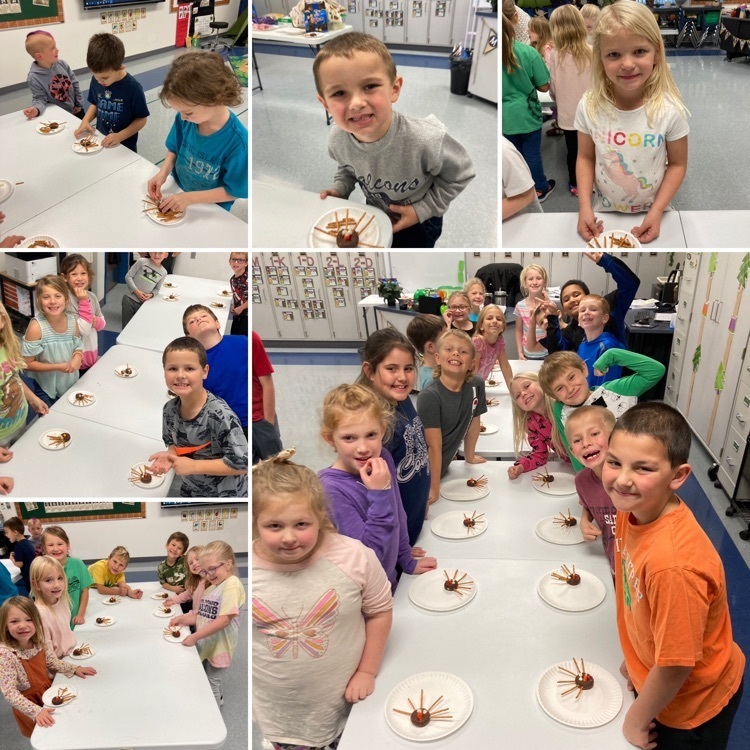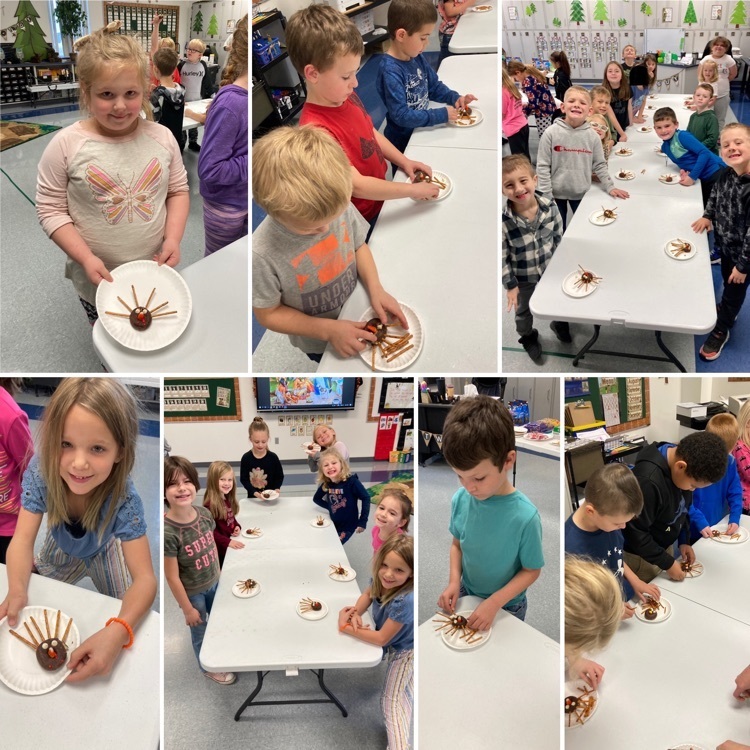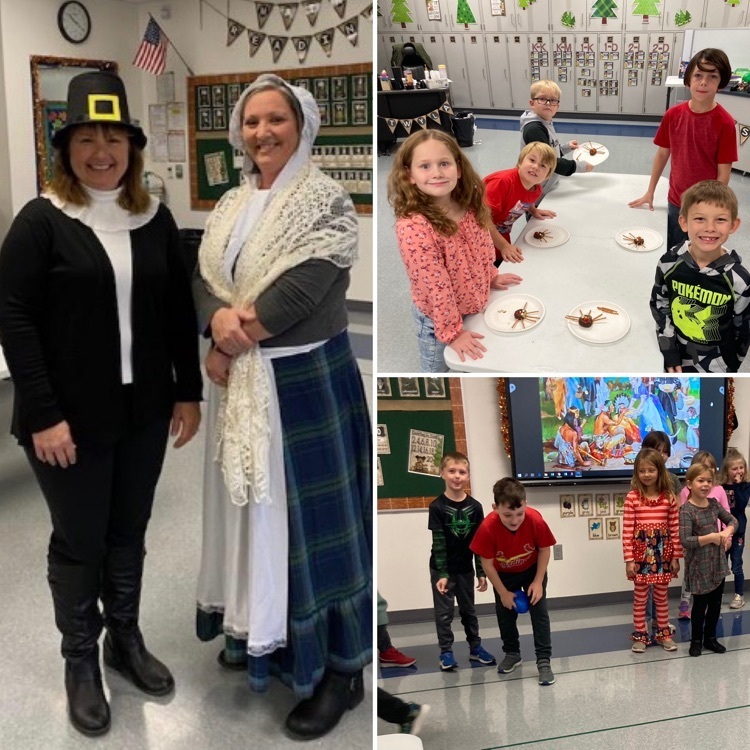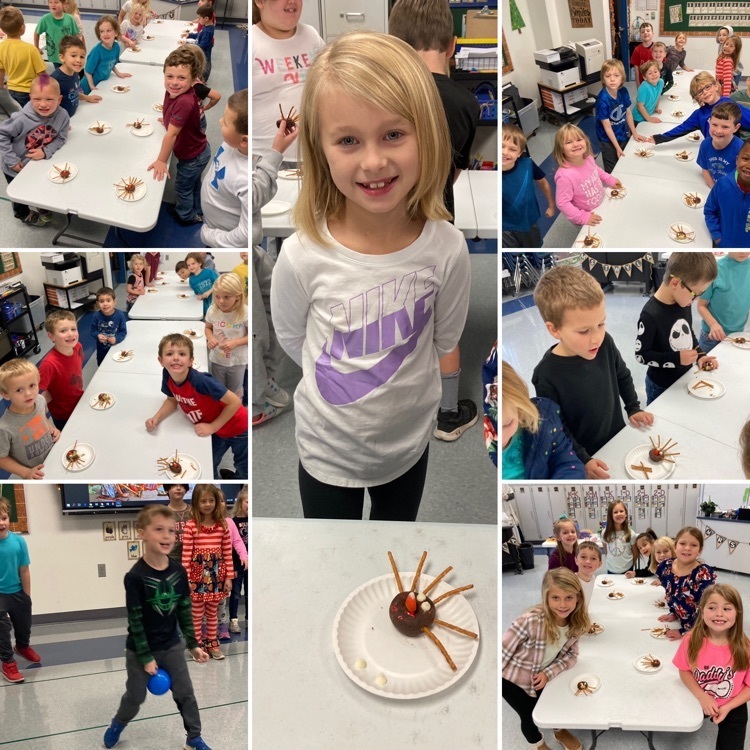 MARK YOU CALENDARS FOR BREAKFAST WITH SANTA!!! Saturday, December 3rd 8:00 - 10:00 a.m. Located at the SC Elementary Cafeteria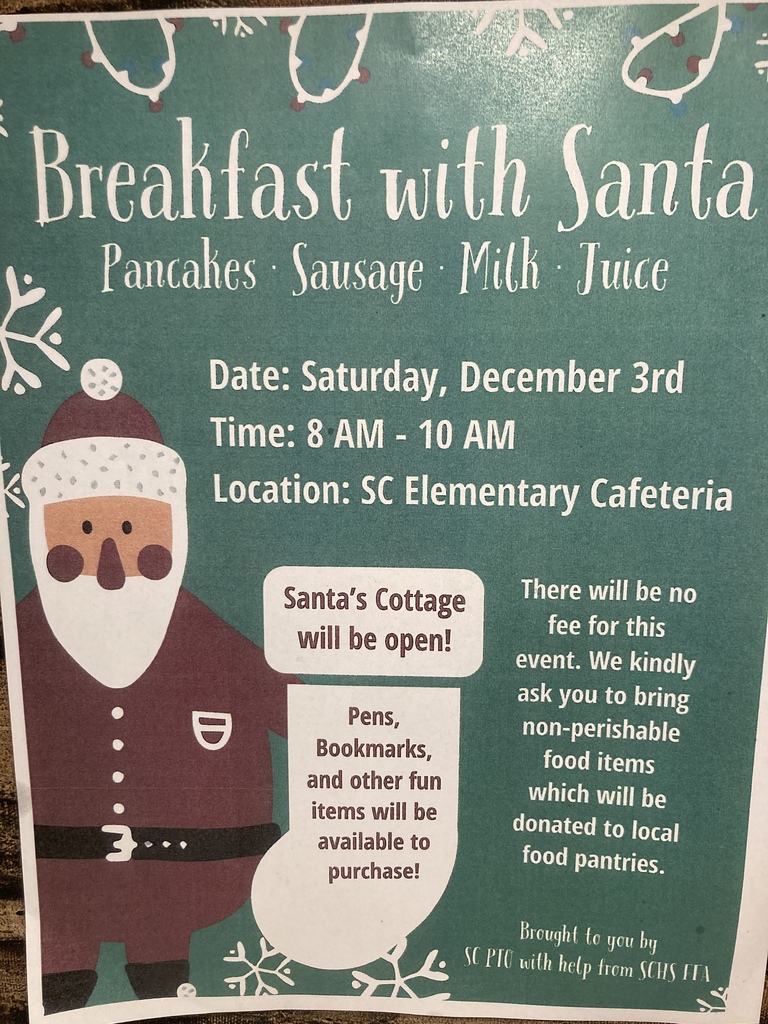 We had a delicious Thanksgiving Lunch on Wednesday! The kids agree that the food was so yummy! Thank you so much Mrs. Lori and Ms. Shirley for fixing us such a wonderful Thanksgiving Lunch!!! 🦃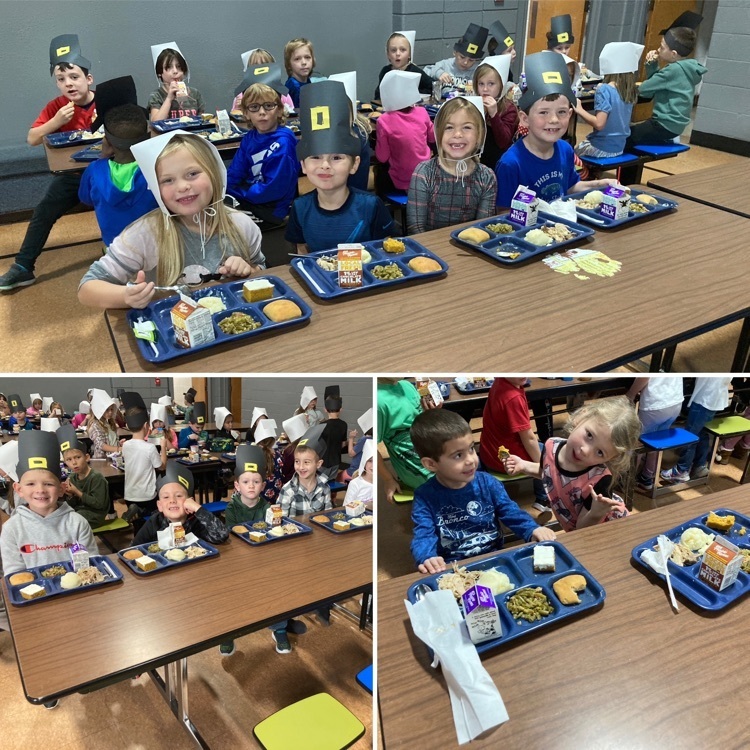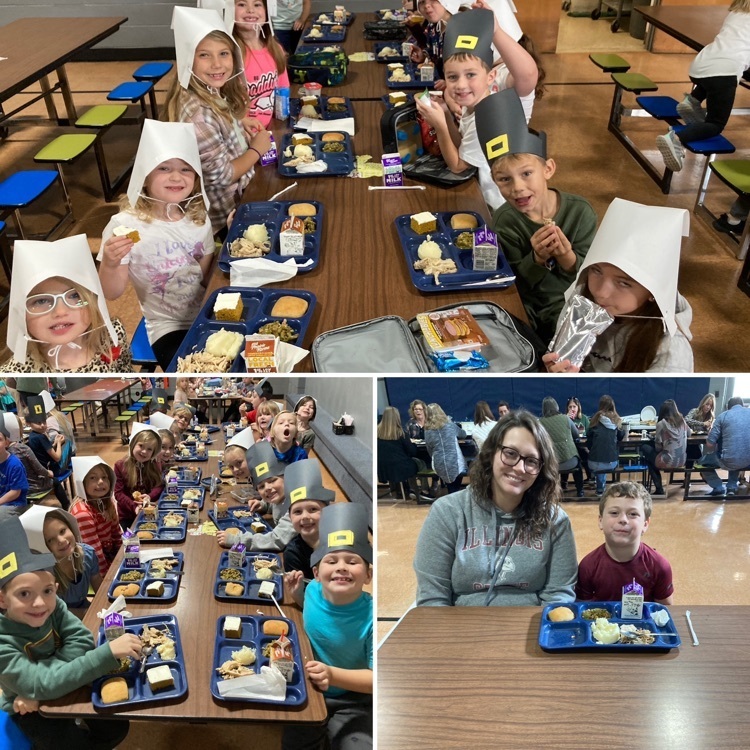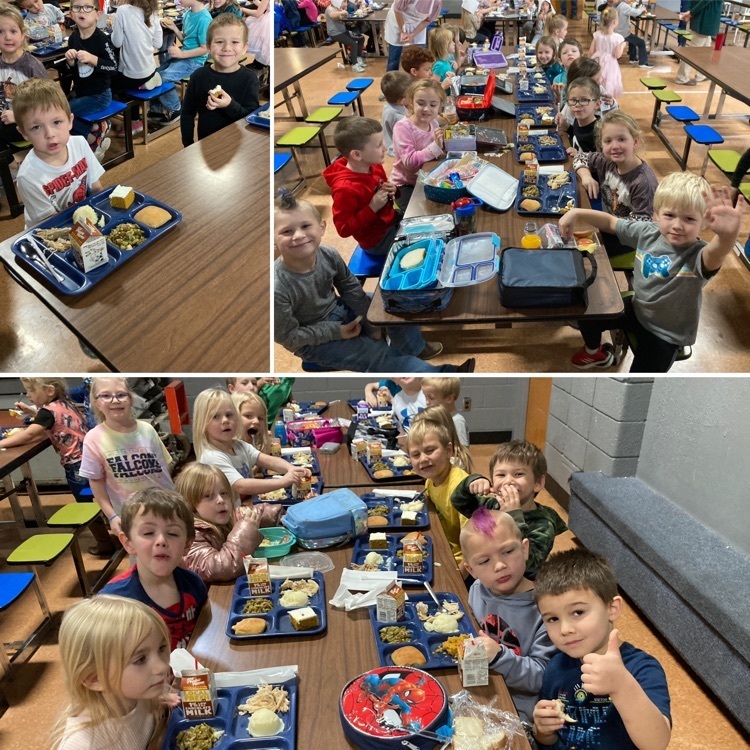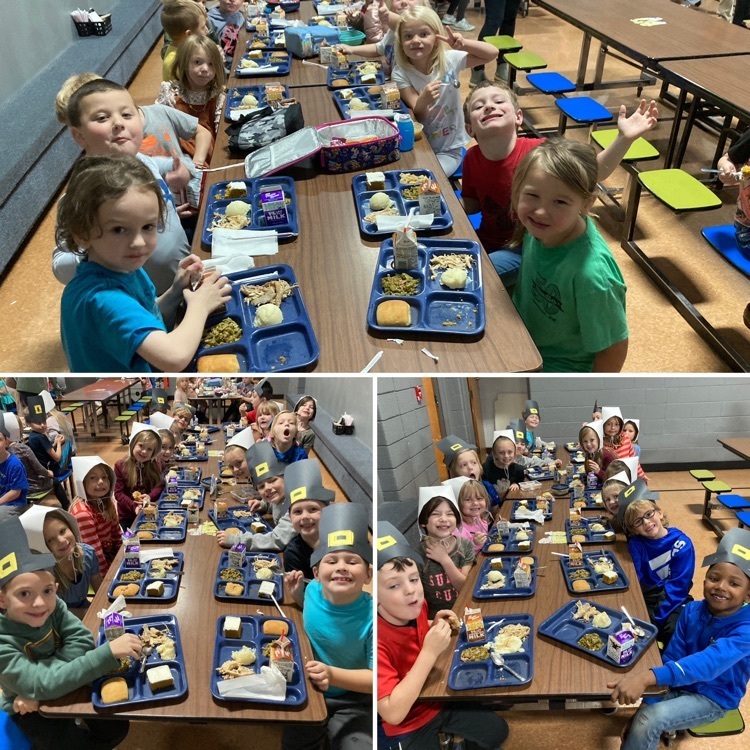 Attention Elementary Students and Parents: Mrs. Reed's 4th grade class is learning about the importance of community helpers! They are coordinating a food drive to donate to the Kinmundy Food Pantry. They will be collecting through Tuesday, November 22. If your family would like to participate, please send food items to school no later than Tuesday. We look forward to helping our community!

A FAFSA Completion workshop for Seniors and their parents has been schedule for November 30th from 6:30-8 pm. Please notify the school via email
aprusa@southcentralschools.org
or phone 618-245-2222 if you are planning to attend. Materials that you will need to bring will be sent home with students tomorrow. This is a great time for parents to receive help filling out the FAFSA application from a ISAC representative. Please take advantage of this opportunity if you are struggling to fill out the application.

Oh……… Mr Alex!!! It's hard to believe so many people want to be just like you!!! Thanks, Mr. Alex for all you do and keeping us smiling every day!!!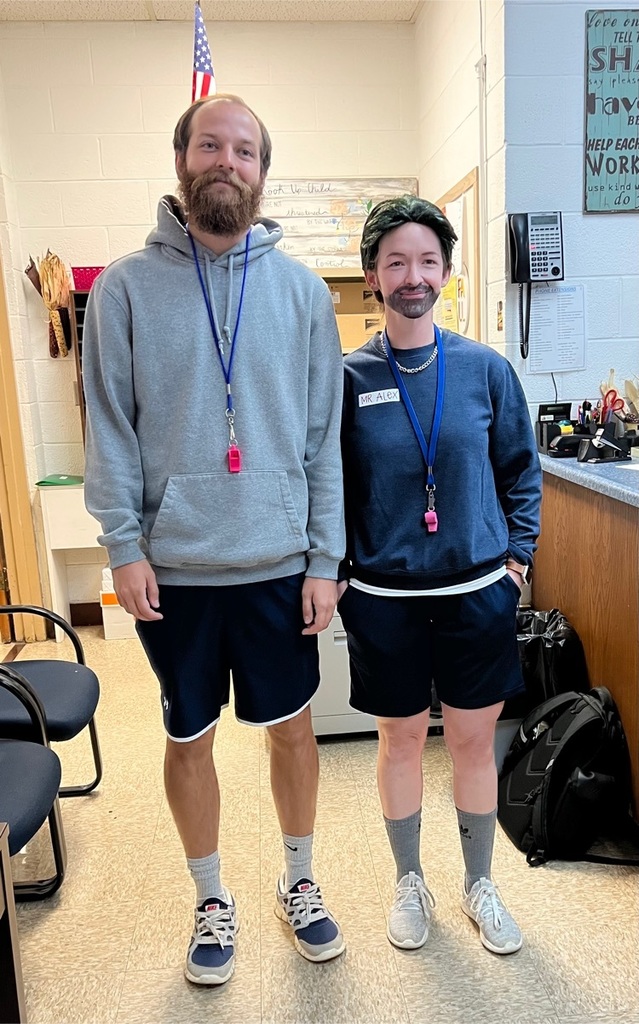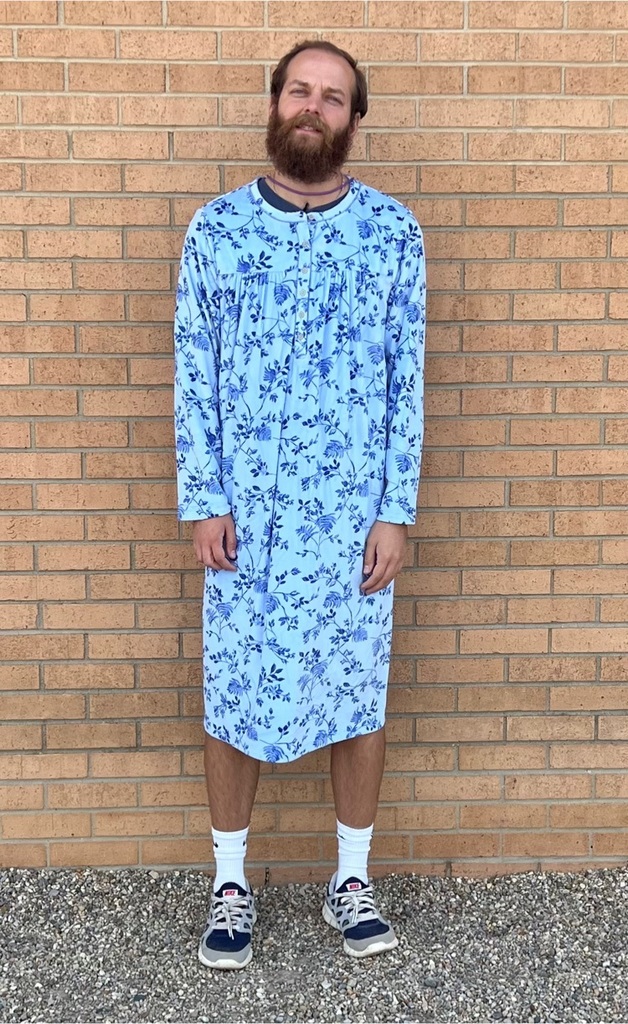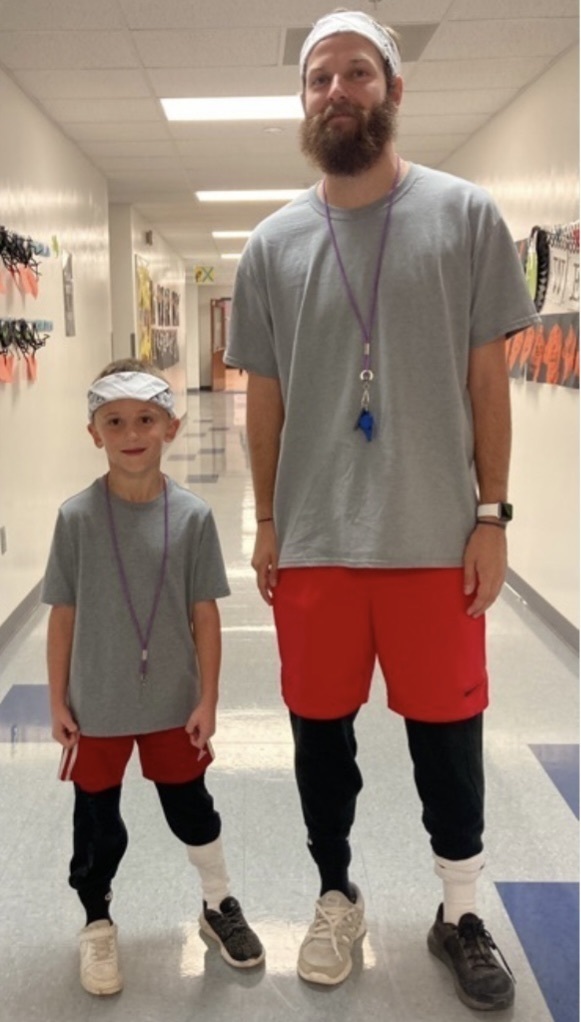 Mrs. Miller's Kindergarten class enjoyed working on their "Word Family Sort"activity today!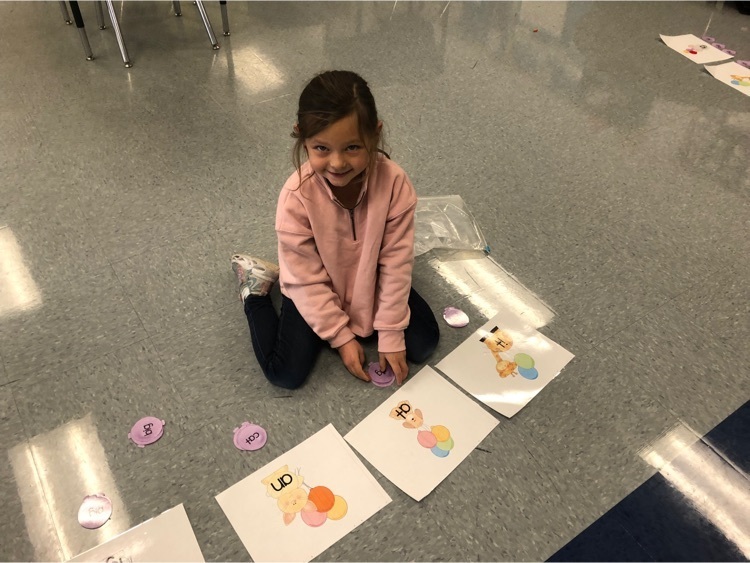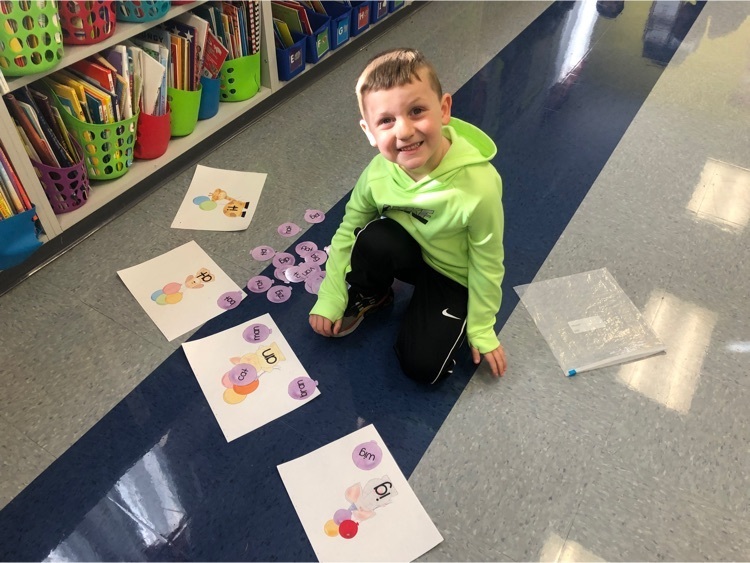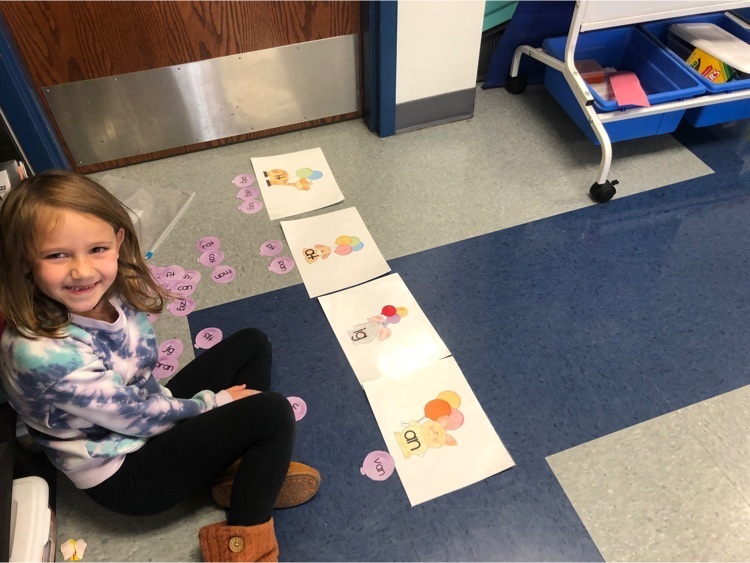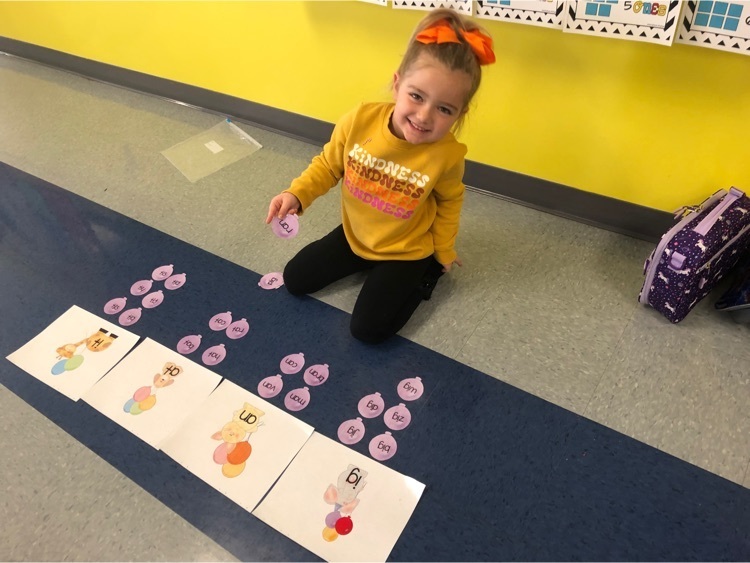 WOW!!! We have had a lot of WOW helpers the past couple of weeks! Way to go, Kids!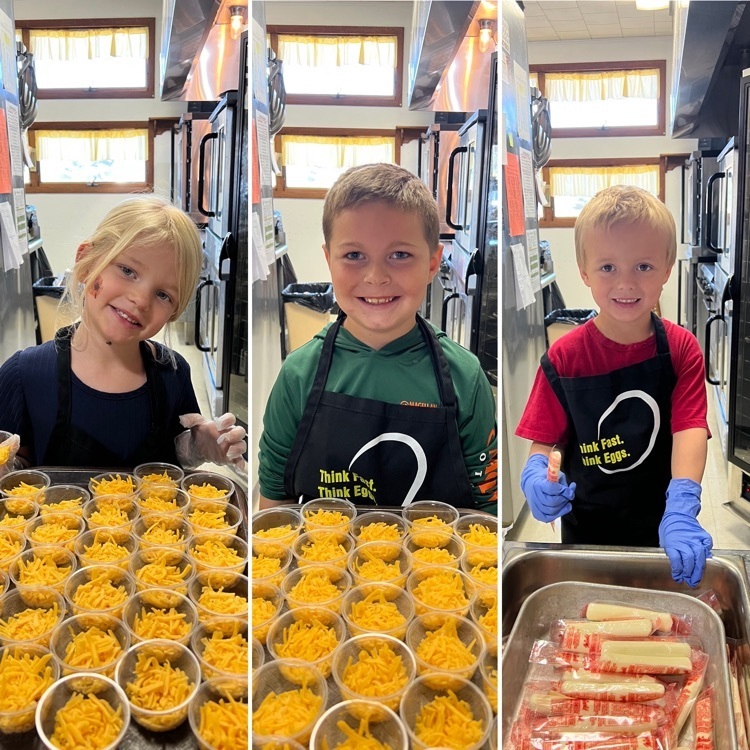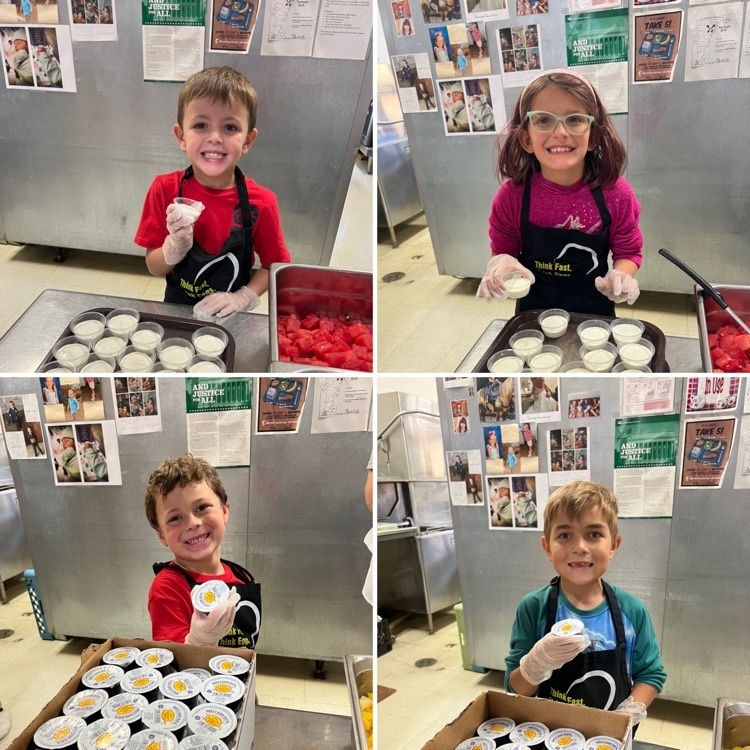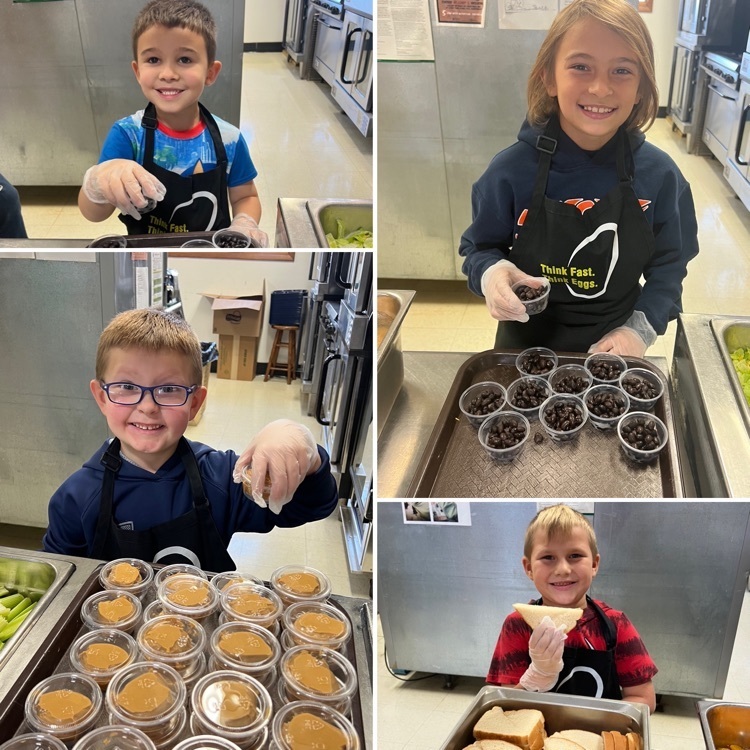 First Grade kiddos in red, white, and blue to celebrate our veterans!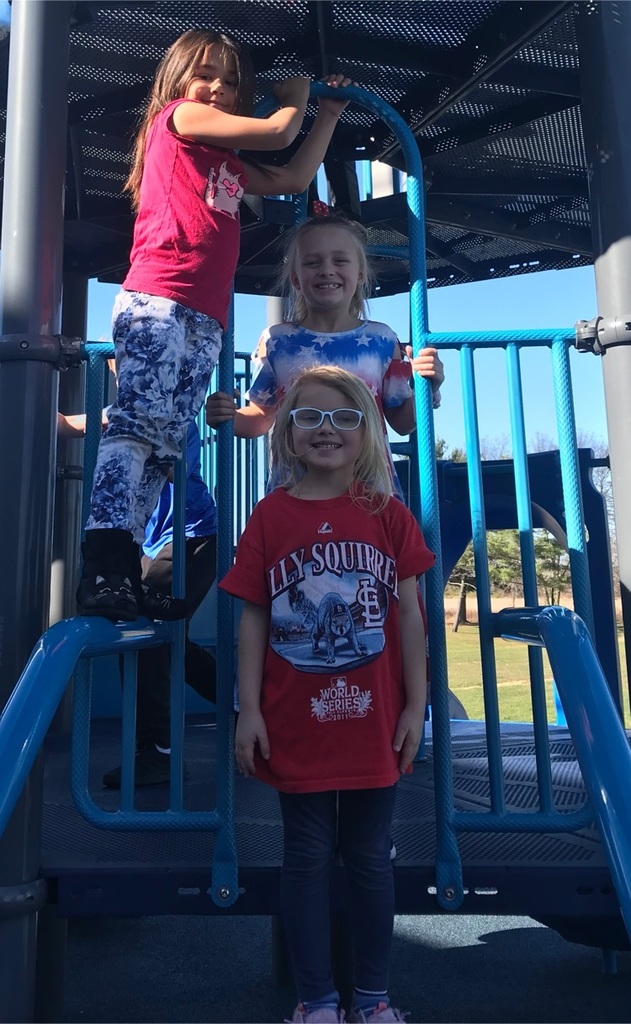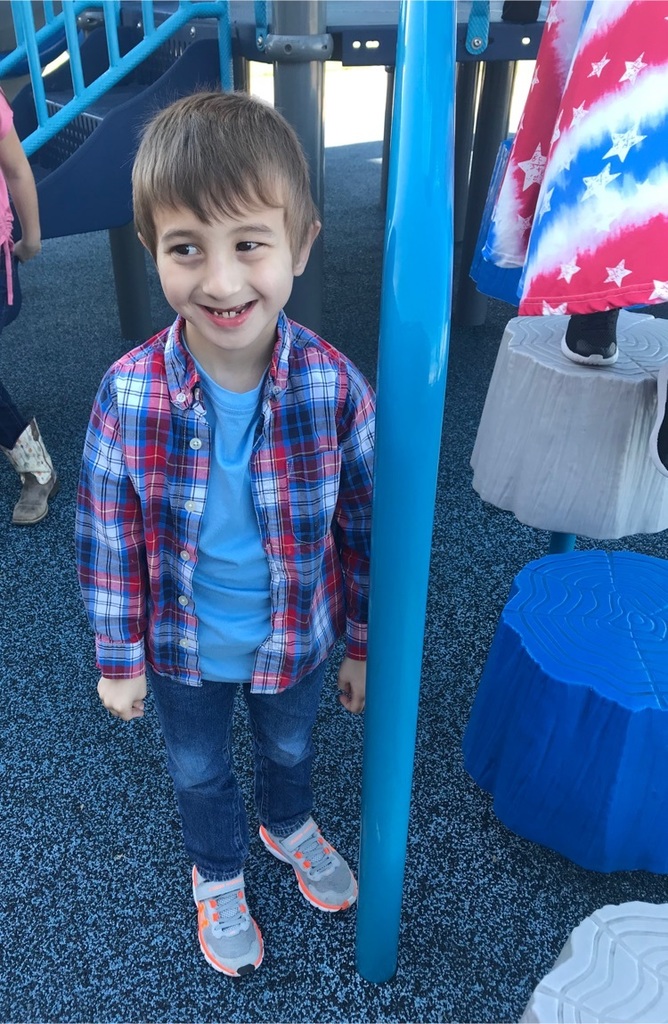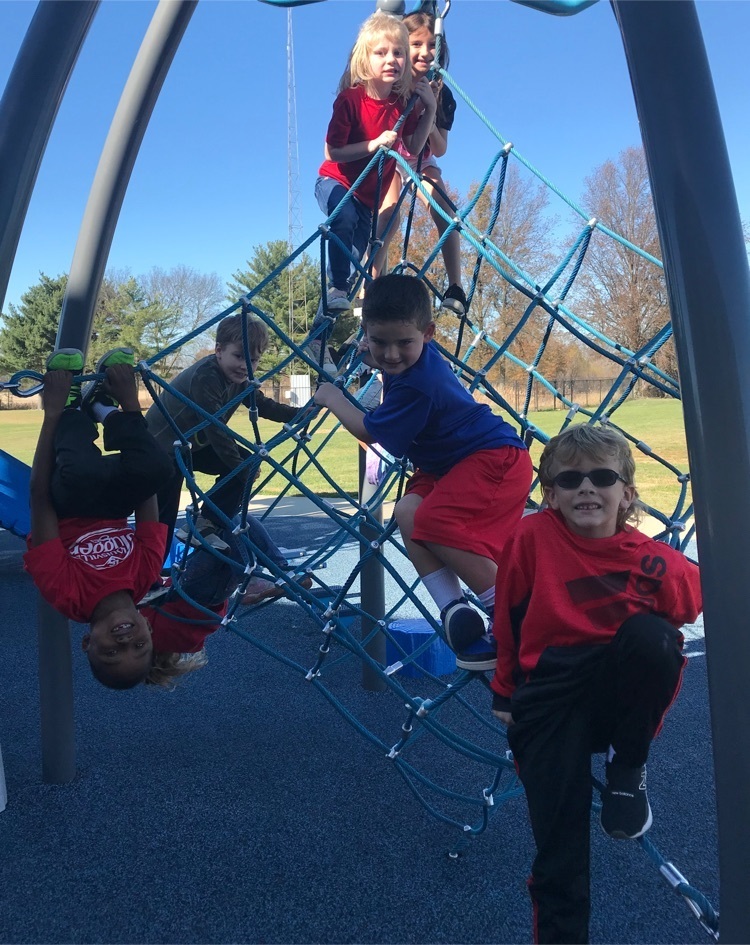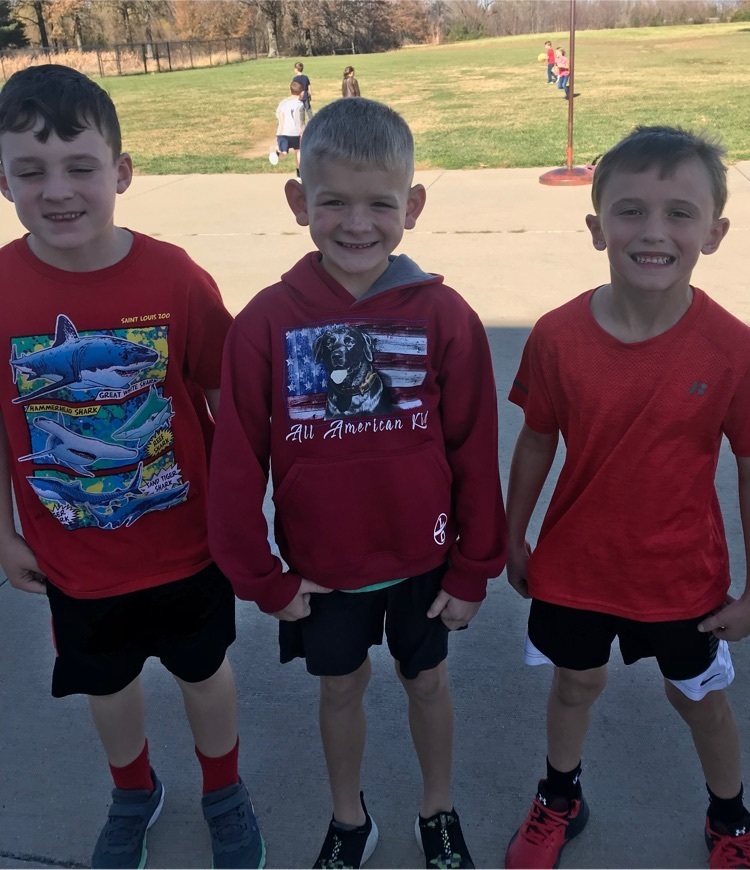 Mrs. King's 1st grade class talked about Veteran's Day this week and made drawings of soldiers, bald eagles, and made thank you cards to the soldiers.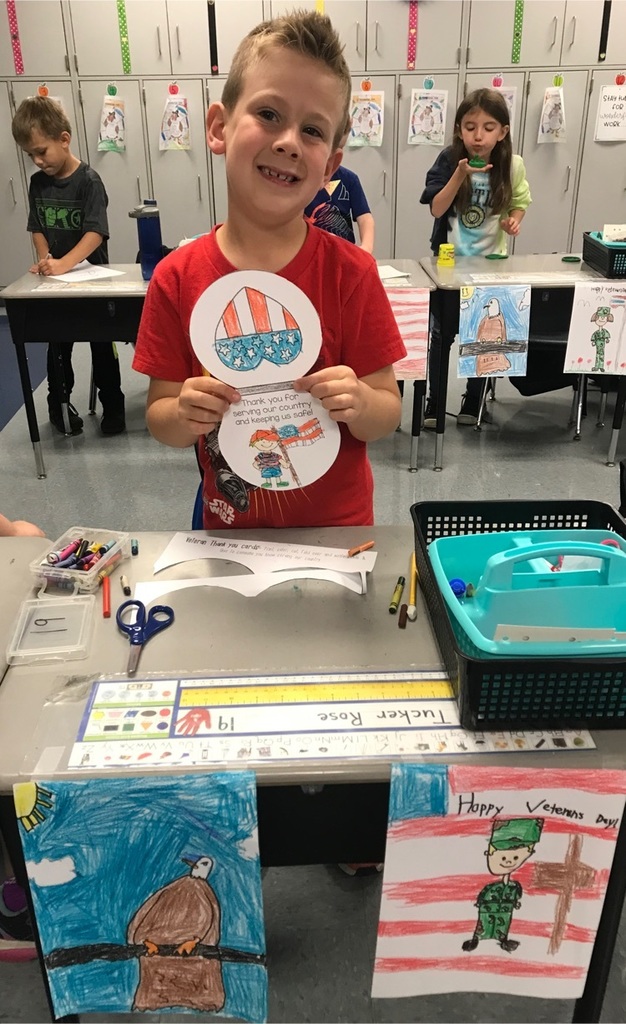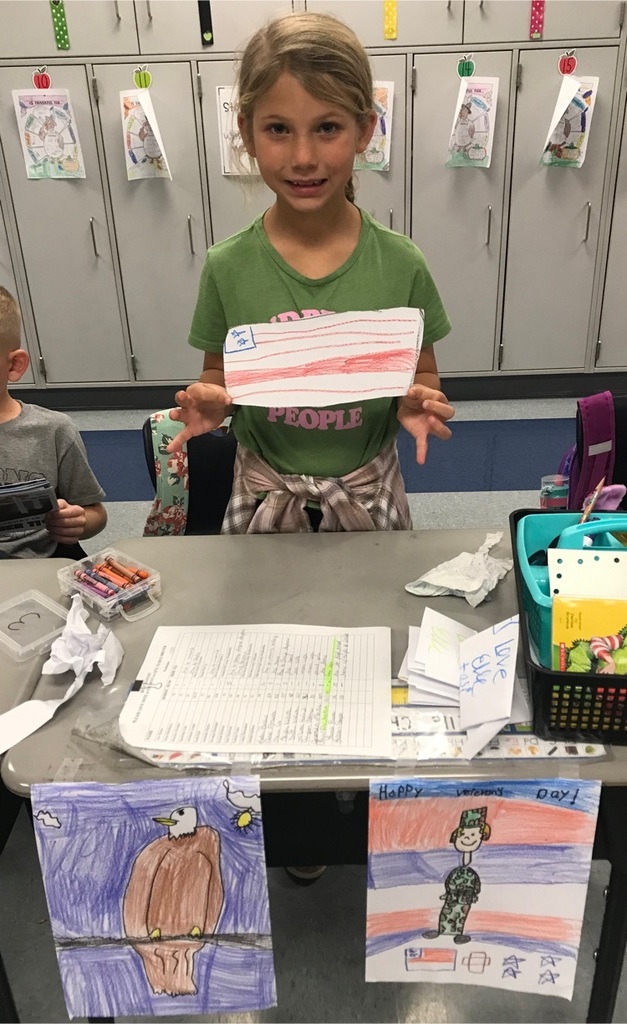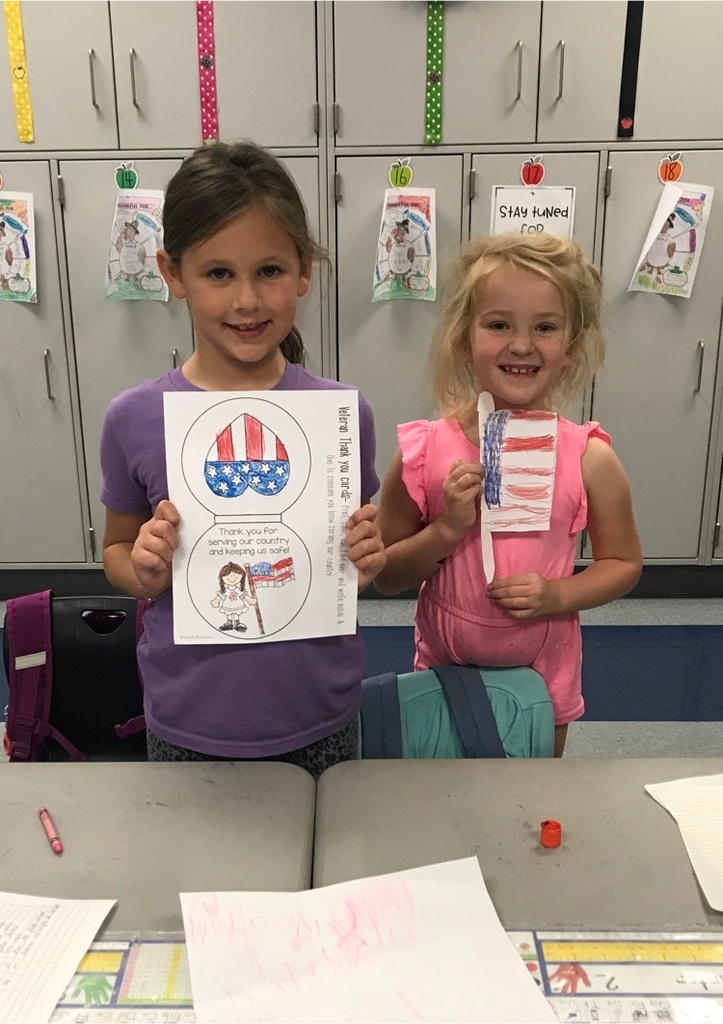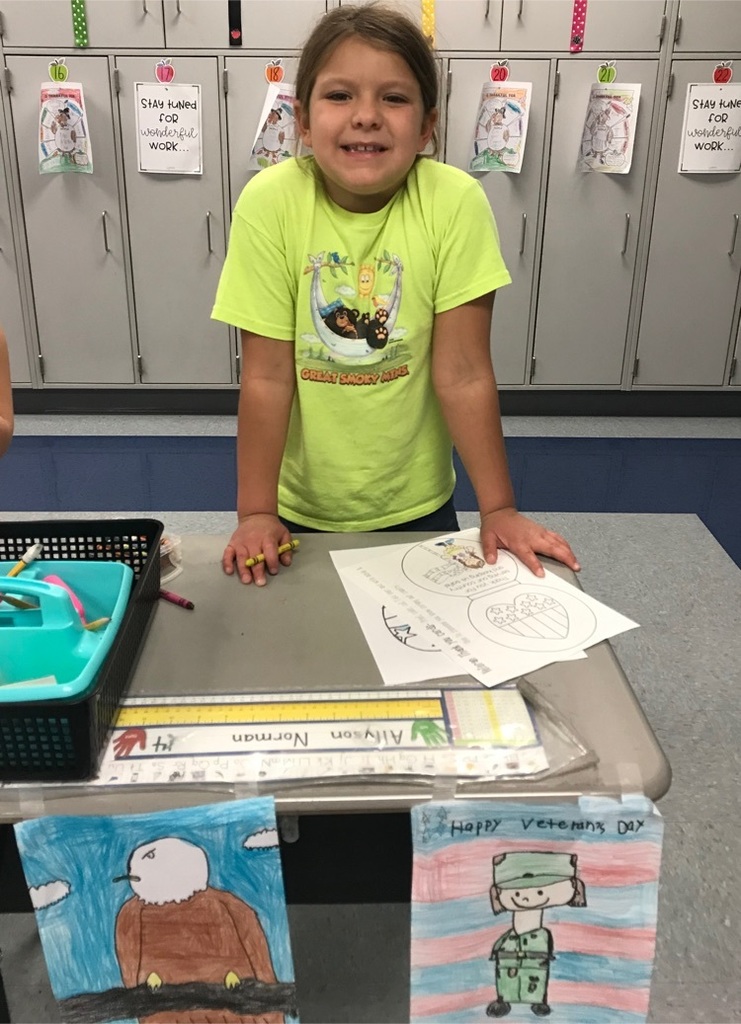 Updated SCMS 1st Quarter Honor Roll students!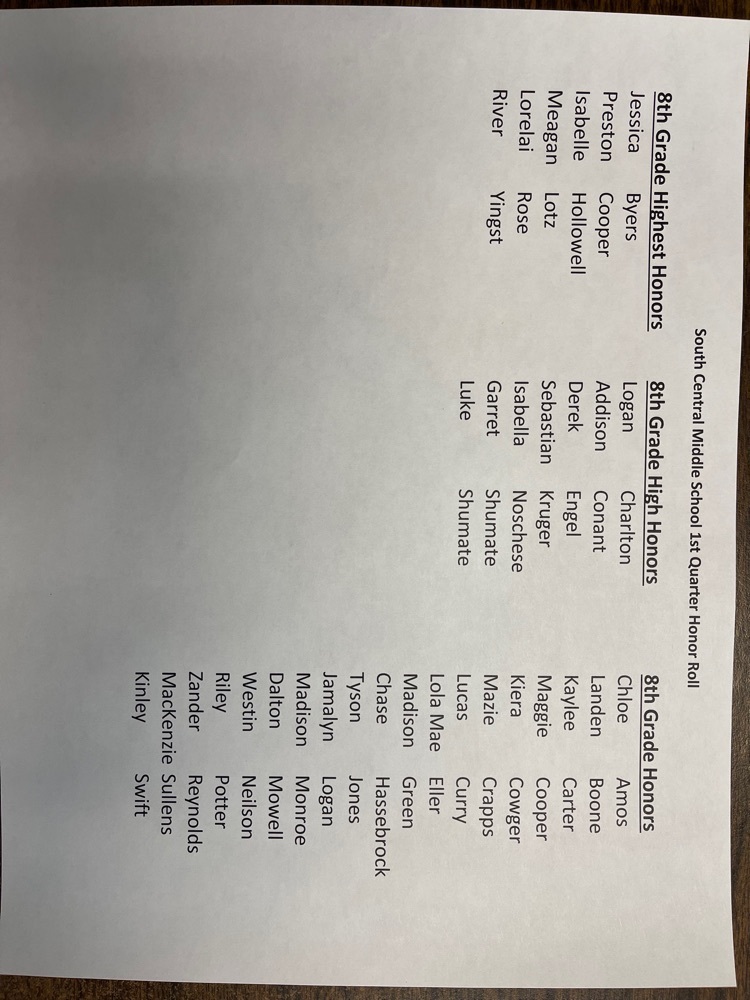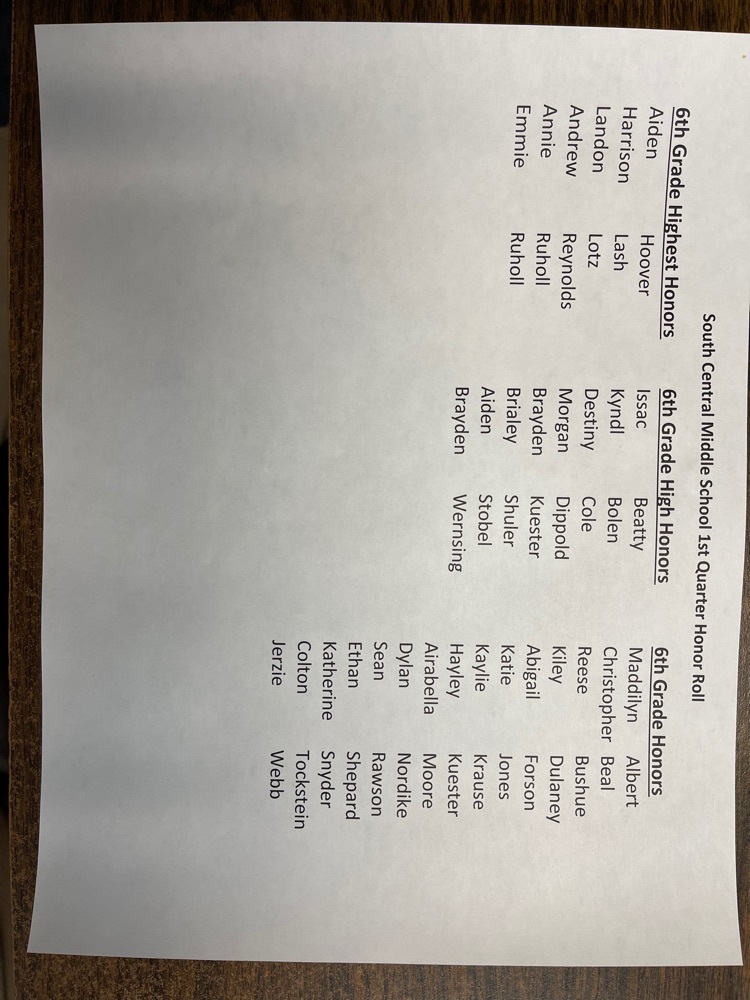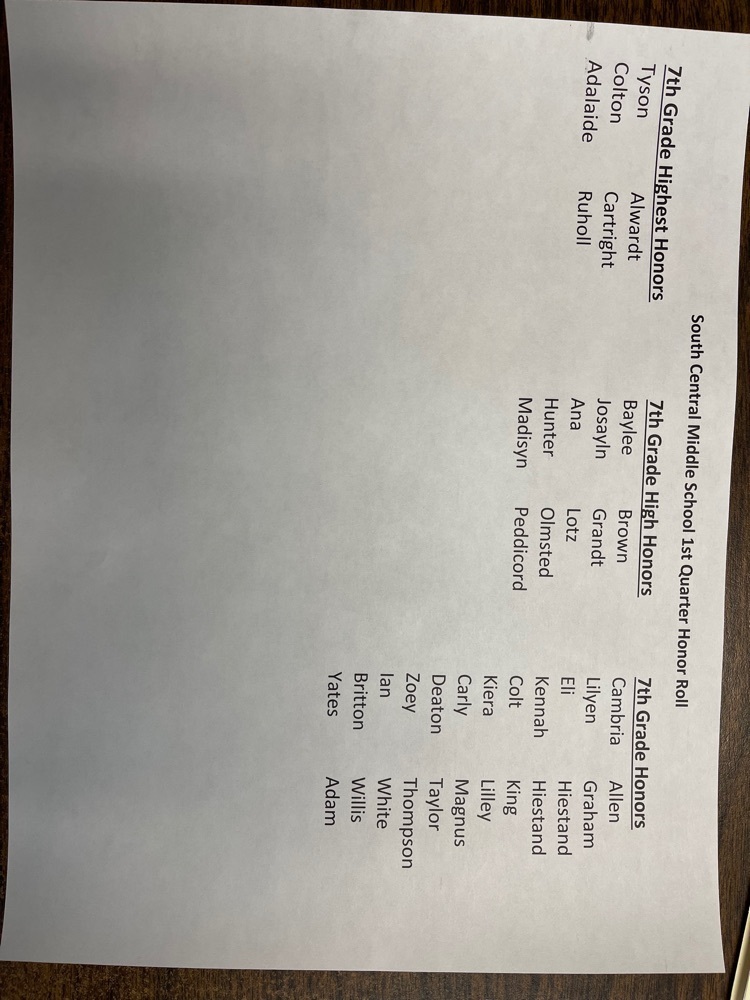 THANK YOU VETERANS!!! To show our support for our veterans, please wear red, white, & blue tomorrow!!

Tuesday, 11/8 middle school boys basketball at Neoga will now start at 5pm with 2 15 minute running clock quarters for 6th grade players. 7th grade game will start at 6pm, 8th grade following. Bus time is now 3:45pm.