Thank you so much to the "Hole Dozen" in Salem for donating donuts to our 3rd place winners in the PE Fundraiser. We had a tie between Mrs. Thomason's 3rd grade class and Mrs. Lotz's 2nd grade class! The donuts were delicious!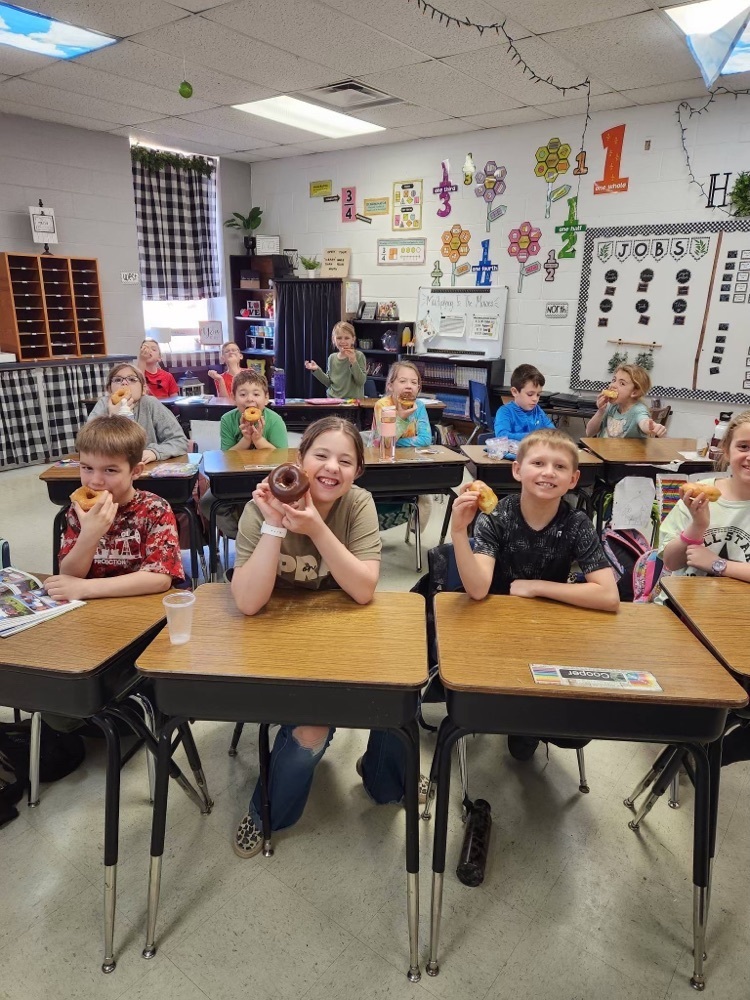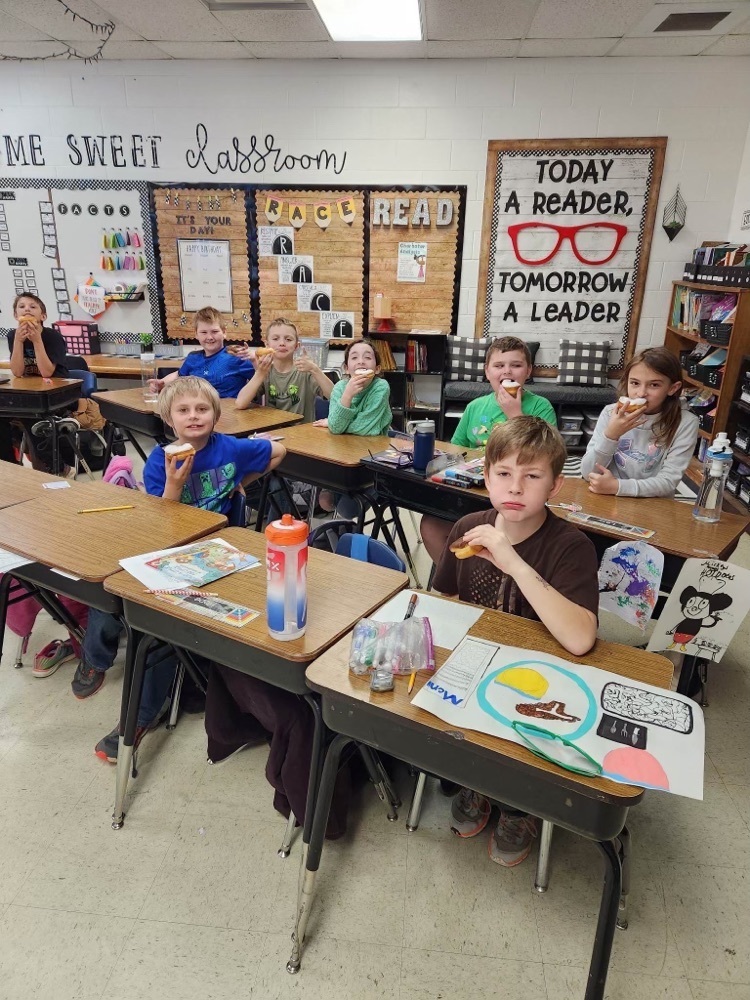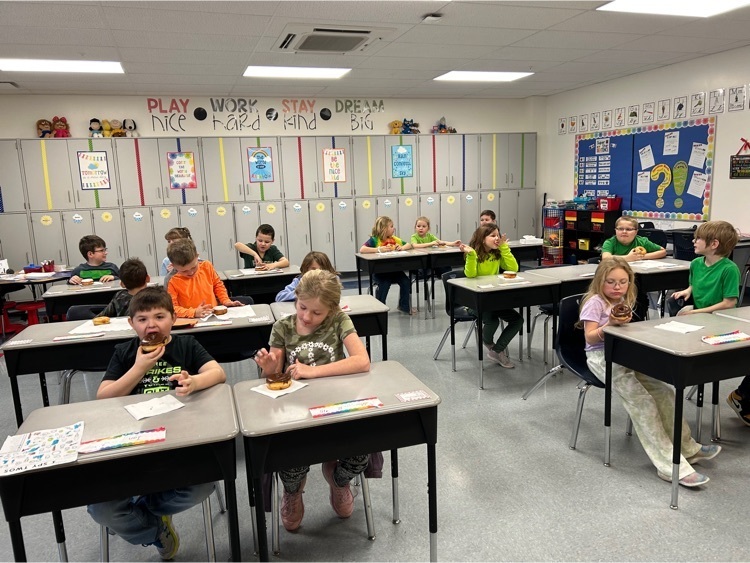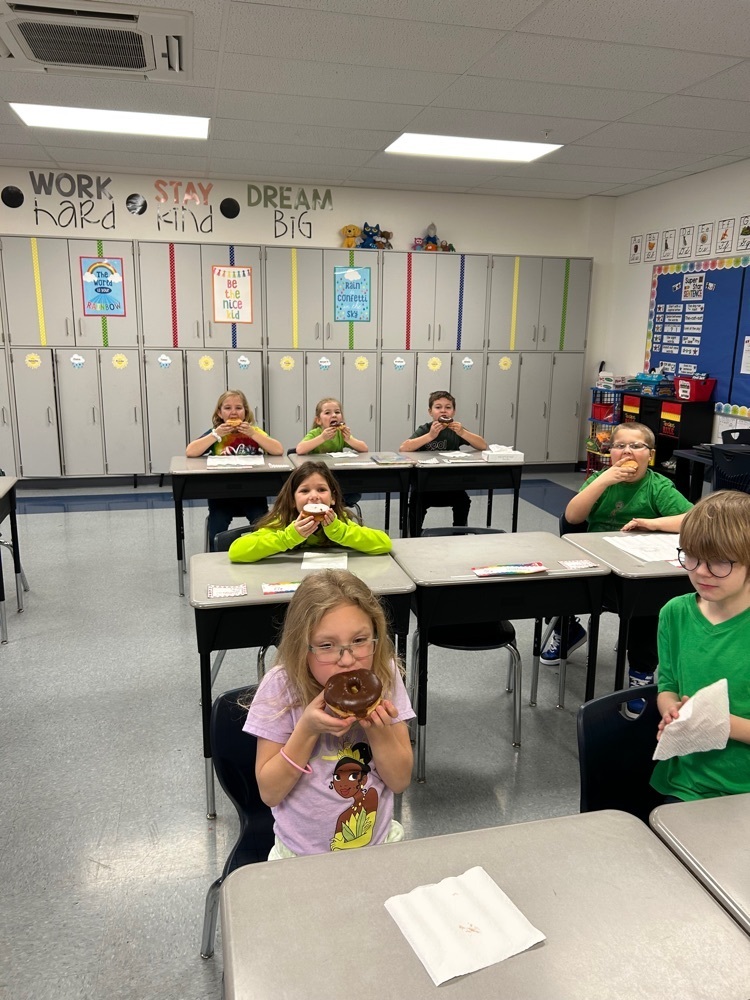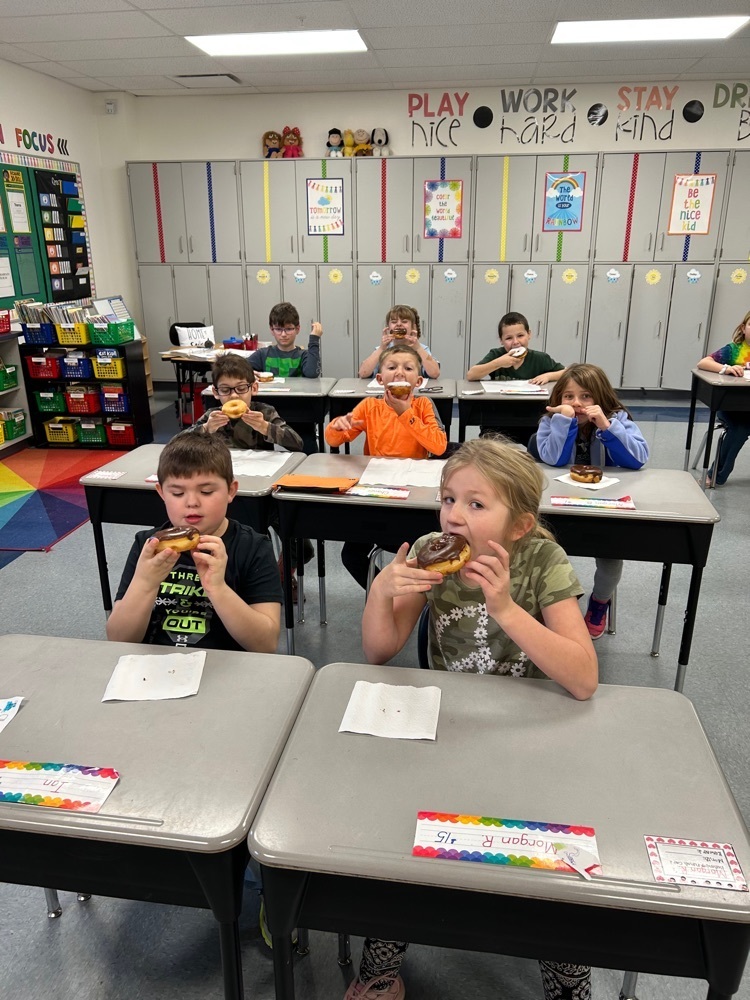 Congratulations to our cheerleaders selected to represent SCHS! We would like to introduce the cheer squad for 2023-24. Micah Kraemer Keira Langley, Addisyn Sigrist Abigale Shuler Reagan Roberts Kyra Swift Macee Grzegorek Meagan Lotz Madison Parker Isabelle Hollowell Audrey Linder Isabelle Noschese River Yingst

Cougar baseball vs Christ Our Rock Lutheran today 3/17 has been cancelled.

Softball tomorrow at Okaw Valley has been cancelled due to rain/poor weather. It has been reschedule on March 30 at 4:30 pm

Cougars pick up a win in their home opener vs the Sullivan Redskins 15-5.

Mrs. King's first grade class enjoys Quiet Reading Time!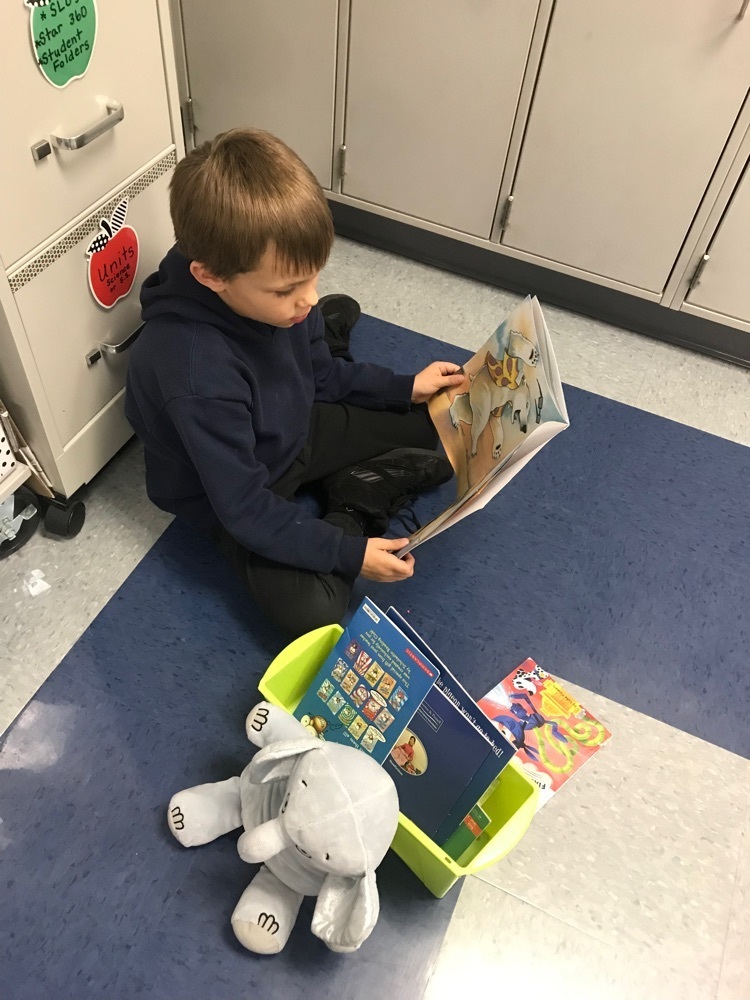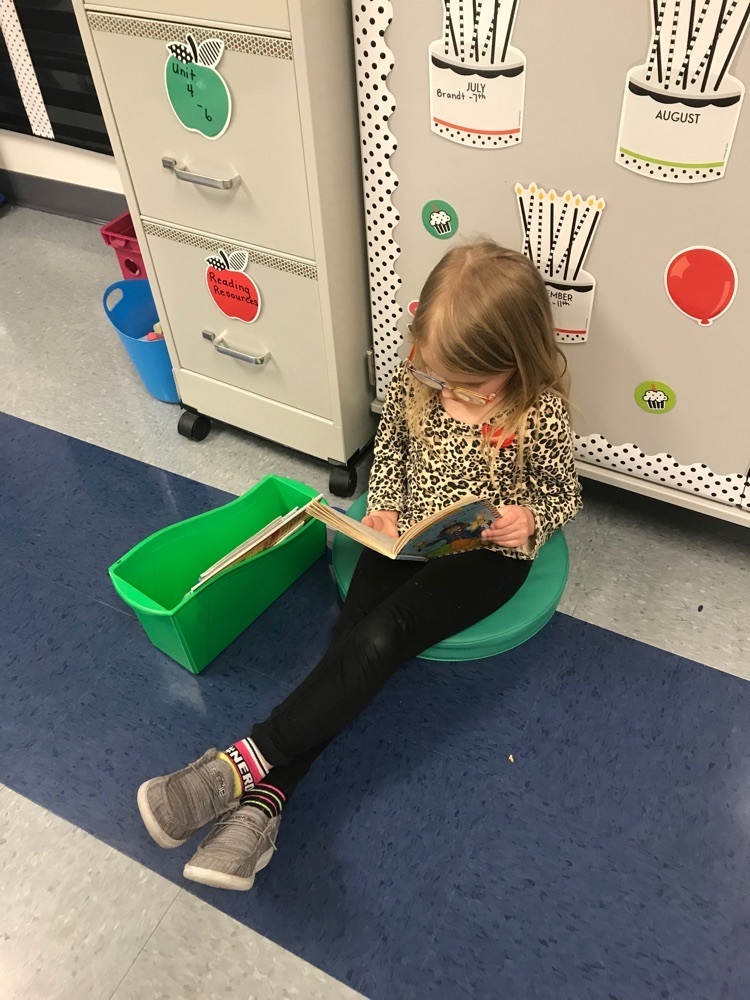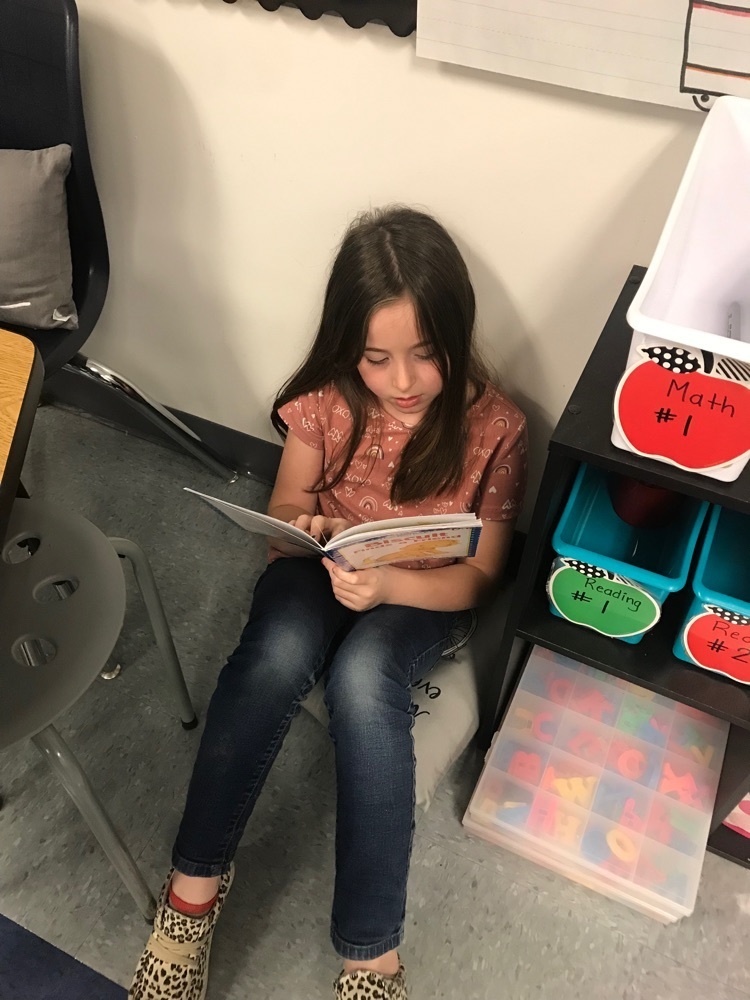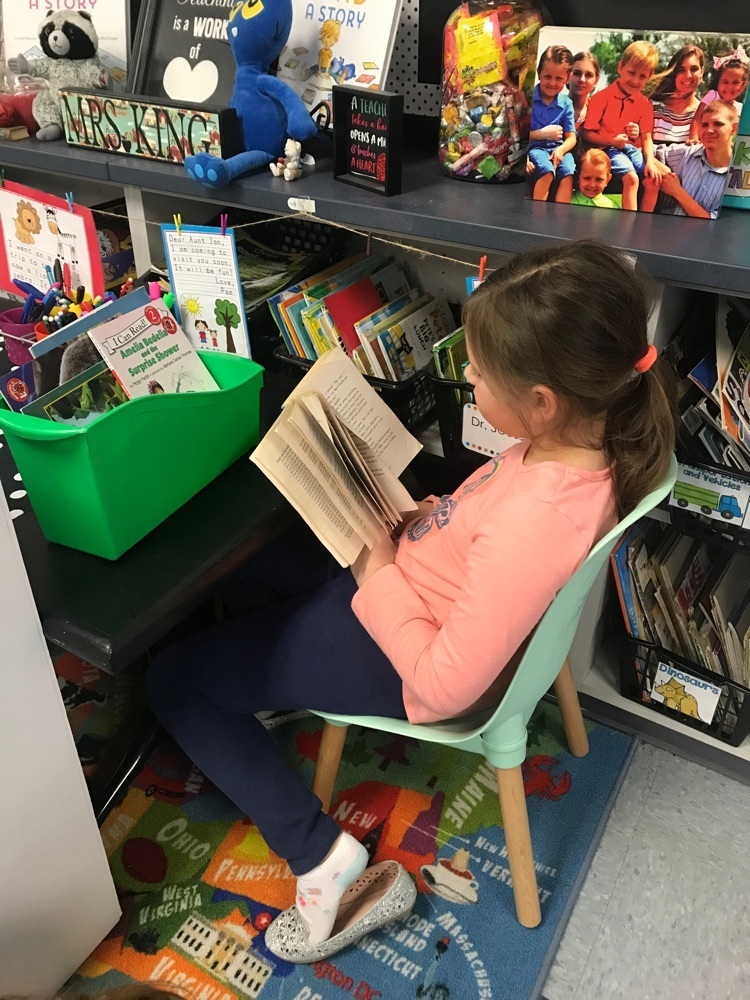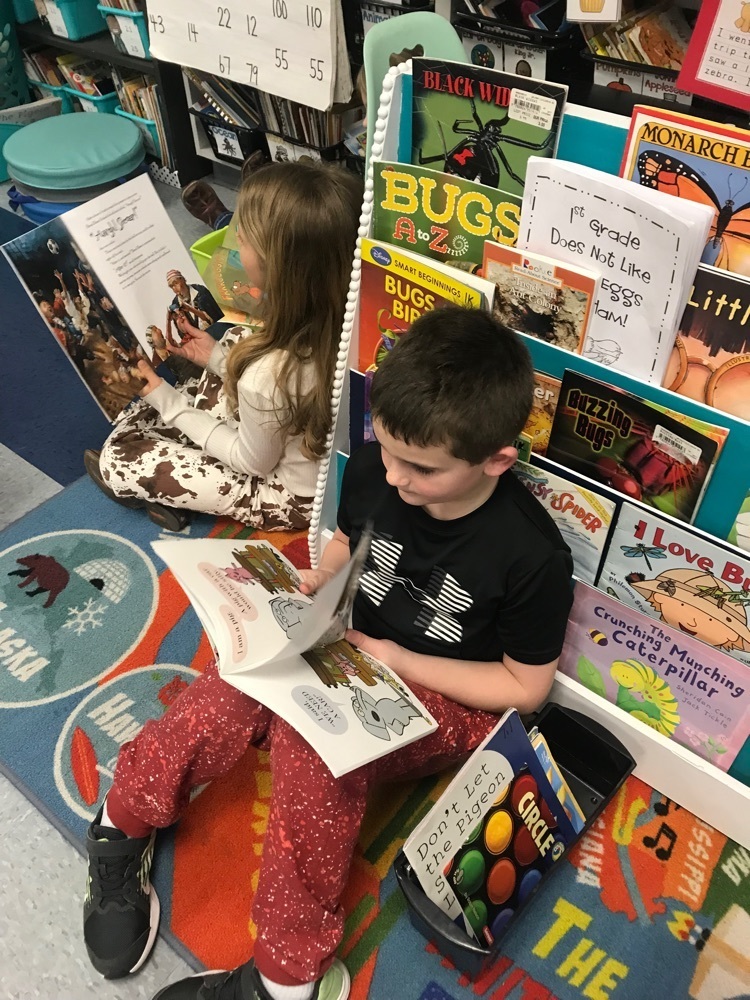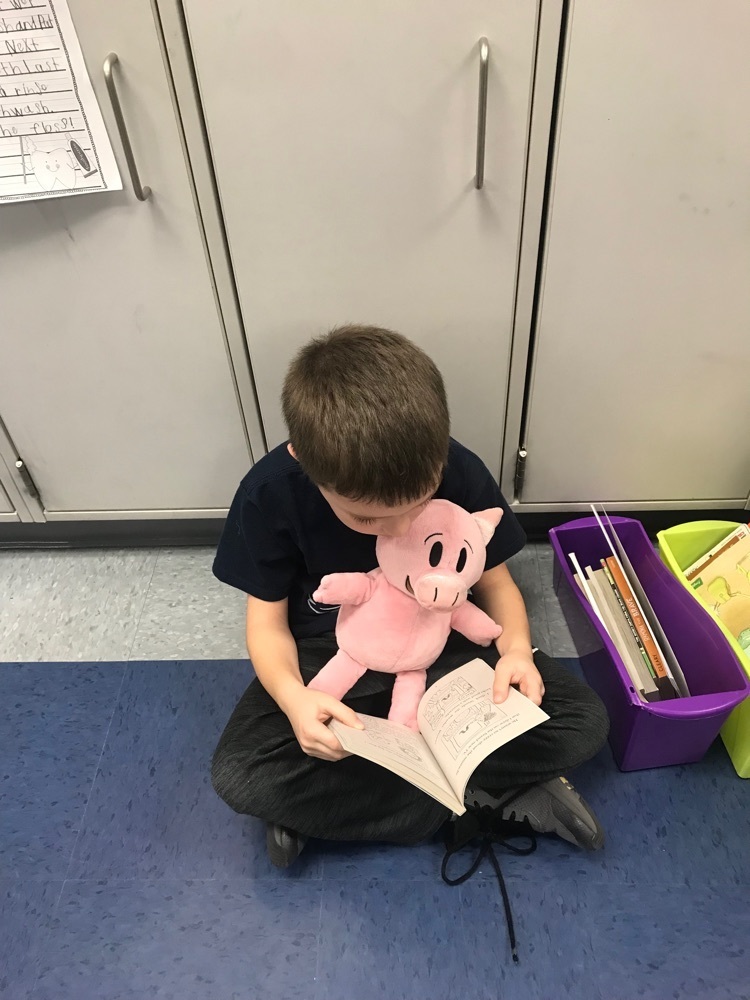 Lady Cougars open up the 2023 softball season with a 10-0 win over Oblong.

Cougar baseball has picked up a game tomorrow 3/15 at home at 4:30 vs Sullivan

3/25/23 Cougar baseball at Vandalia. 11:00 am - SC vs Vandalia 1:00 pm - SC vs Mater Dei 3:00 pm - Mater Dei vs Vandalia

South Central Wooden Bat Tourney Schedule on April 14th and 15th.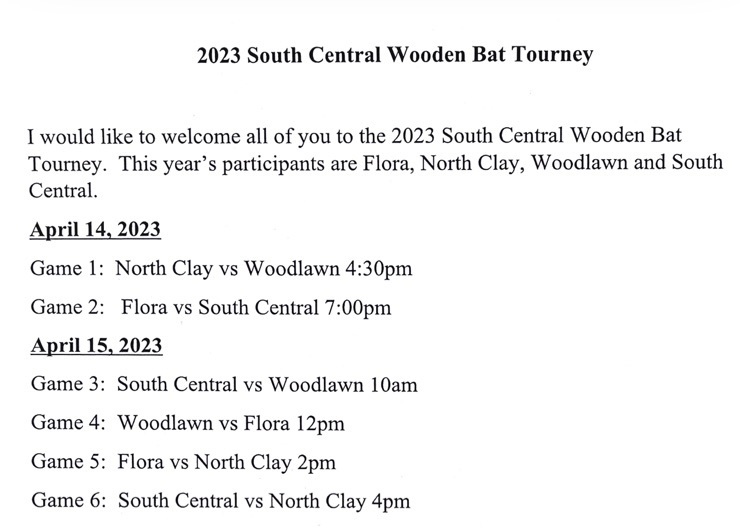 Baseball round robin on 4/8 at Casey-Westfield High School Casey vs South Central at 10:00 am South Central vs Breese Central at 12:00 pm Casey vs Breese Central at 2:00 pm

Lady Cougar Softball schedule of games on 4/1/23 10:00 am: SC vs Carlyle 2nd game: Carlyle vs Odin 3rd Game: SC vs Odin

Cougar baseball today vs BCCH has been cancelled due to cold temps. It has been rescheduled for March 21 @ 4:00 pm with JV innings to follow.

Baseball time change on Monday vs Beecher City has been changed to 4:00 pm. There will be JV innnings after if daylinght allows.

SCMS track practice has been canceled for today, Monday, March 6th and Tuesday, March 7th. Track practice will resume on Wednesday.

Mrs. O'Leary's 5th grade class conducted an investigation on the lost colony of Roanoke. They had to work together to determine what happened to the colonists of Roanoke!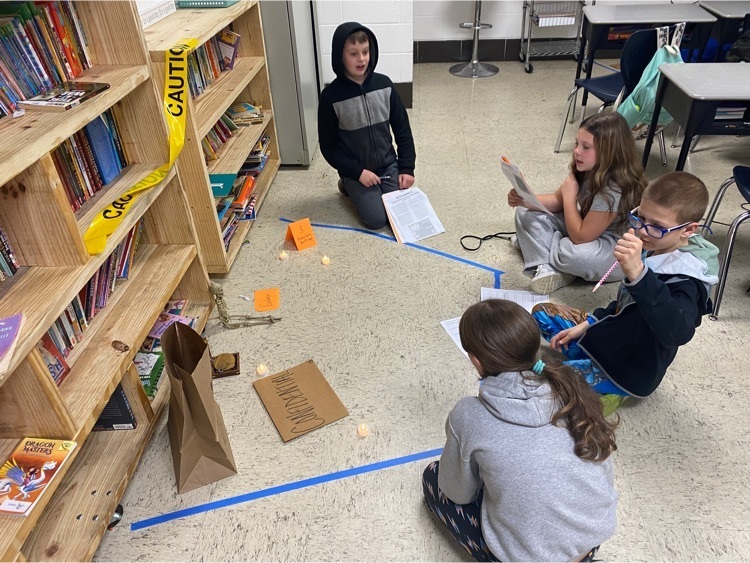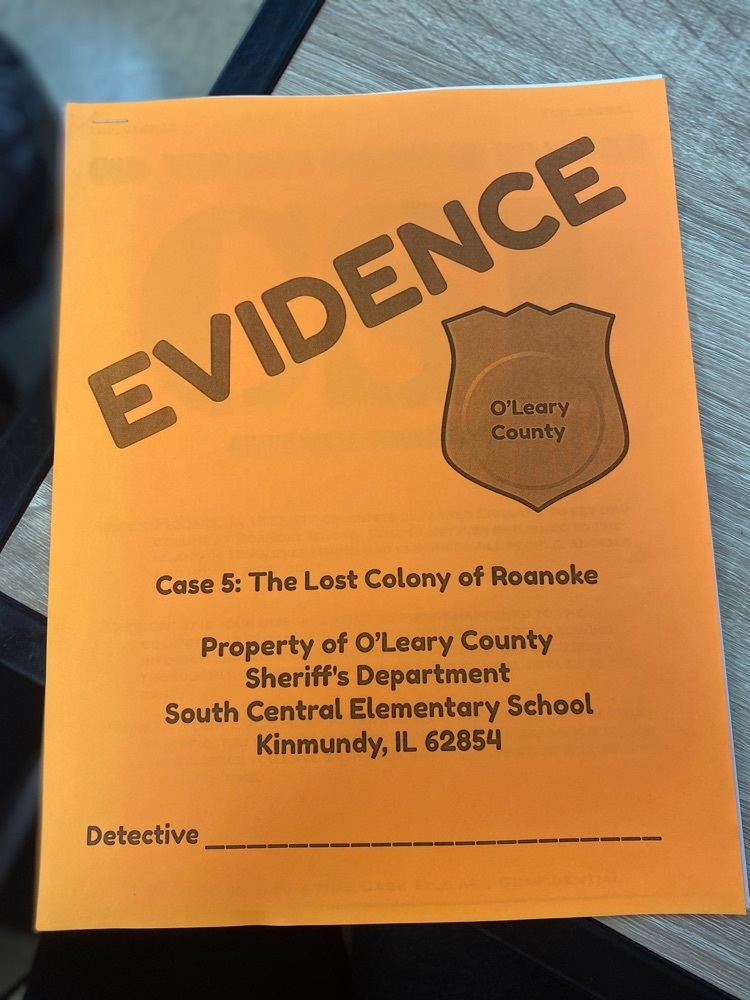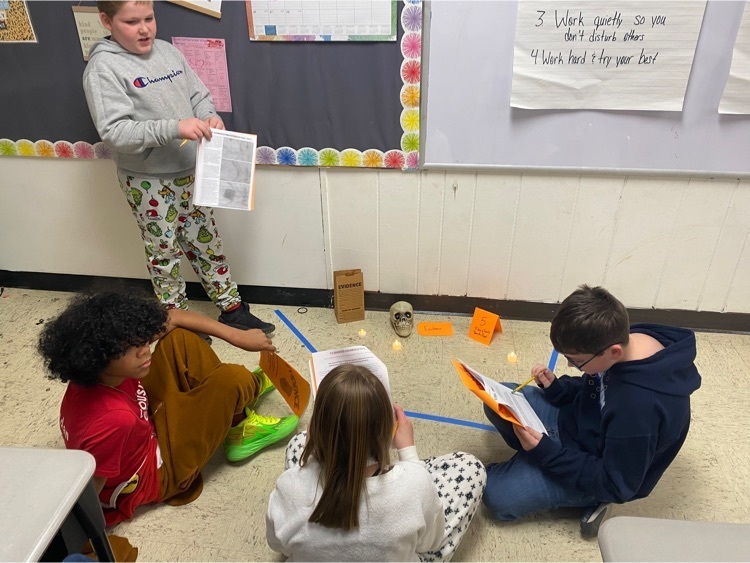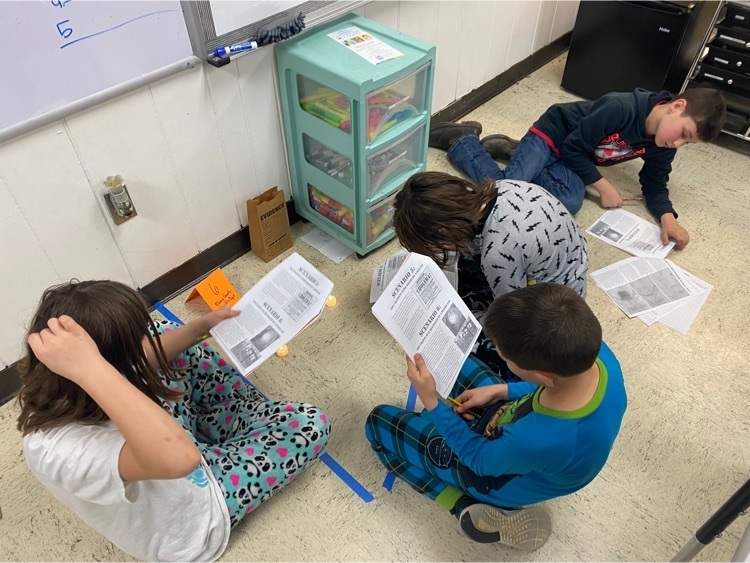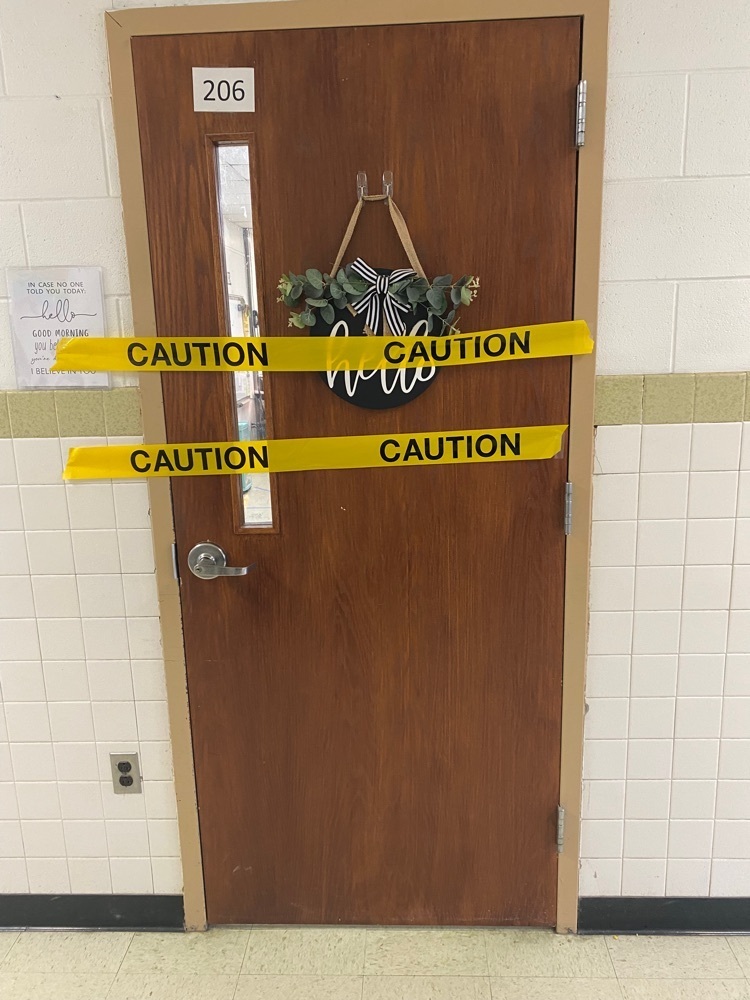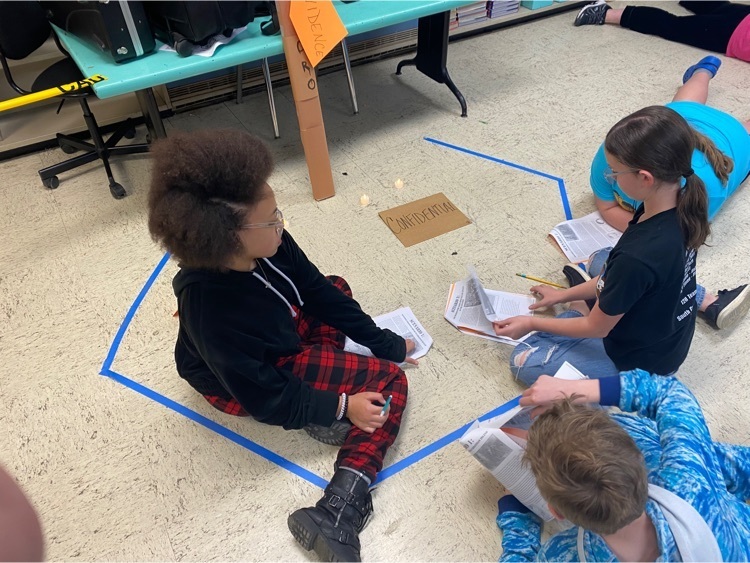 South Central Elementary had a great week celebrating reading with Read Across America/Dr. Seuss Week!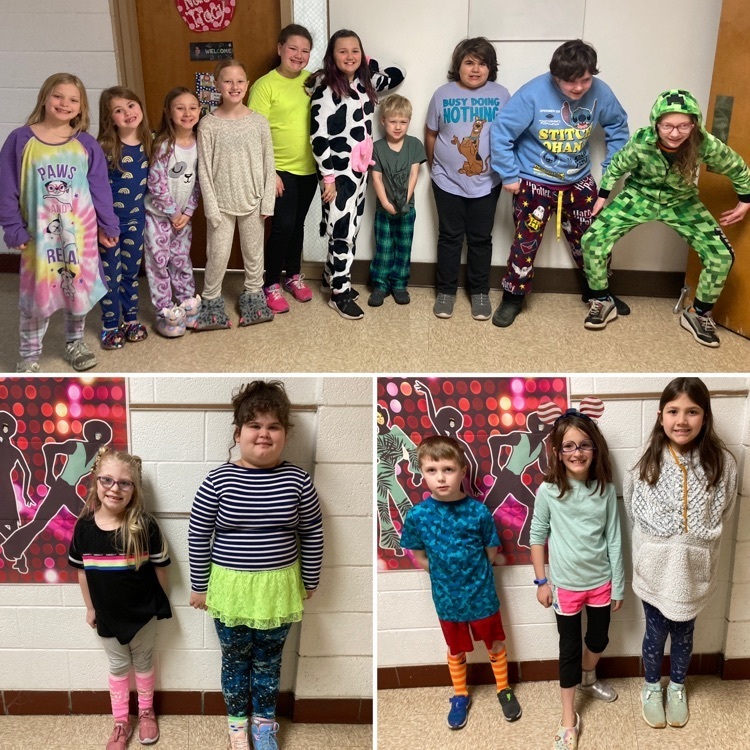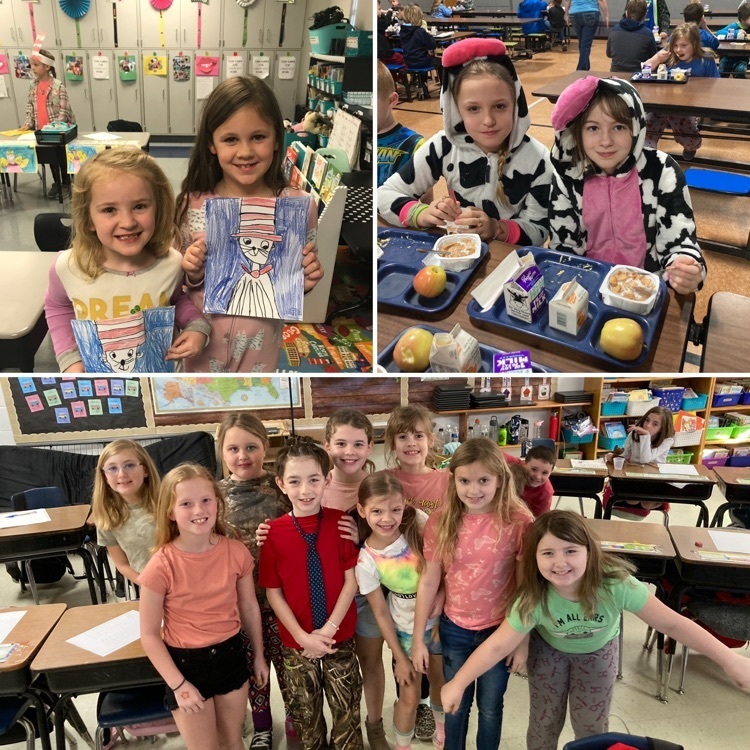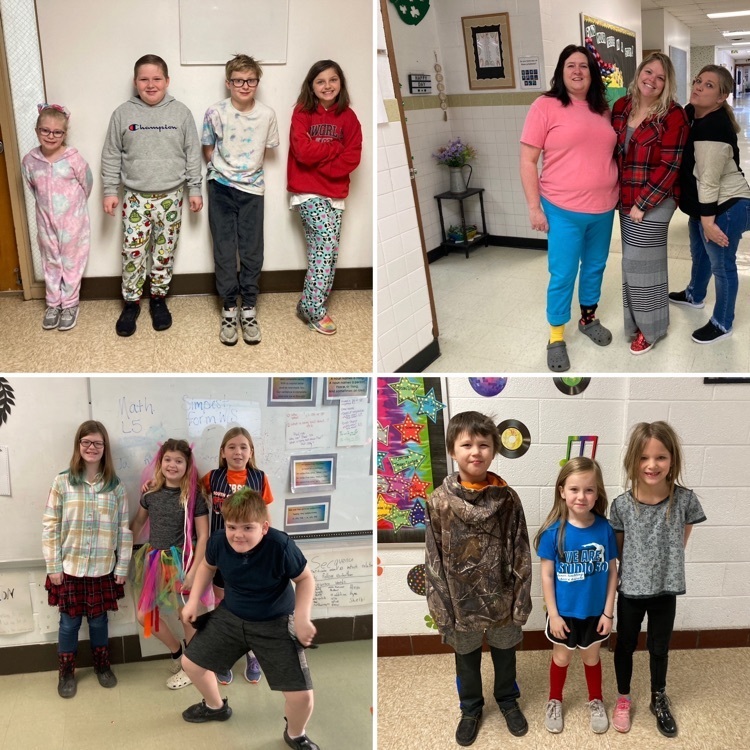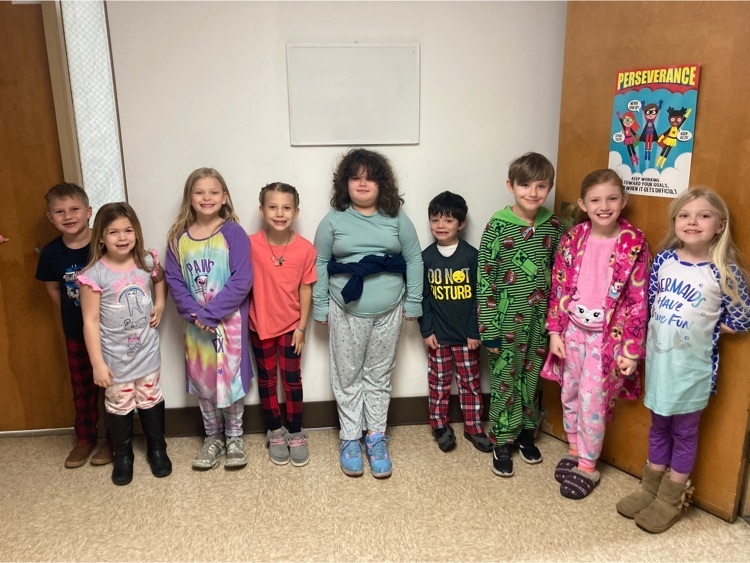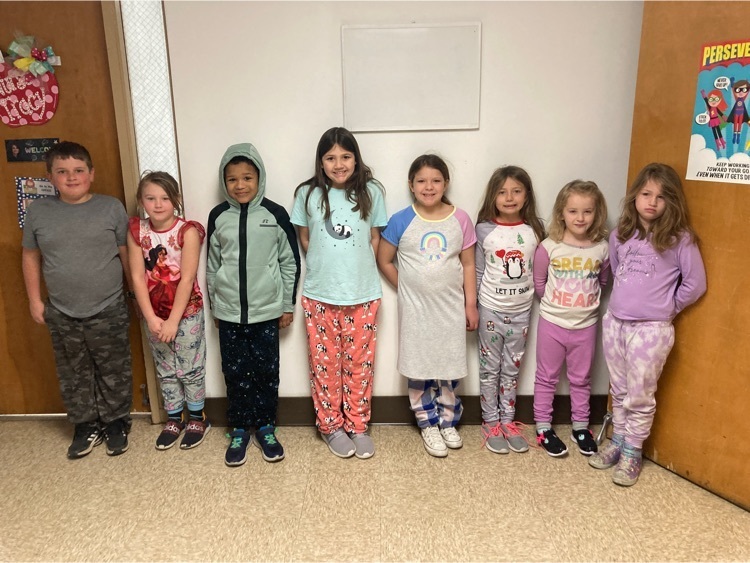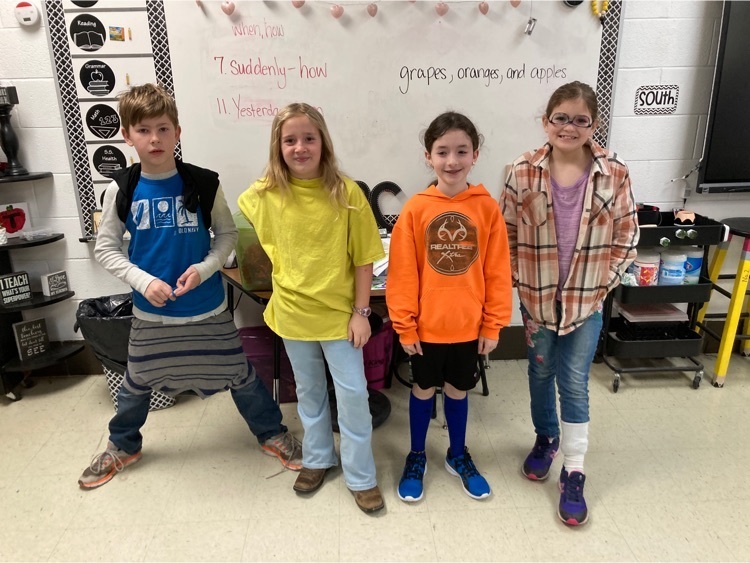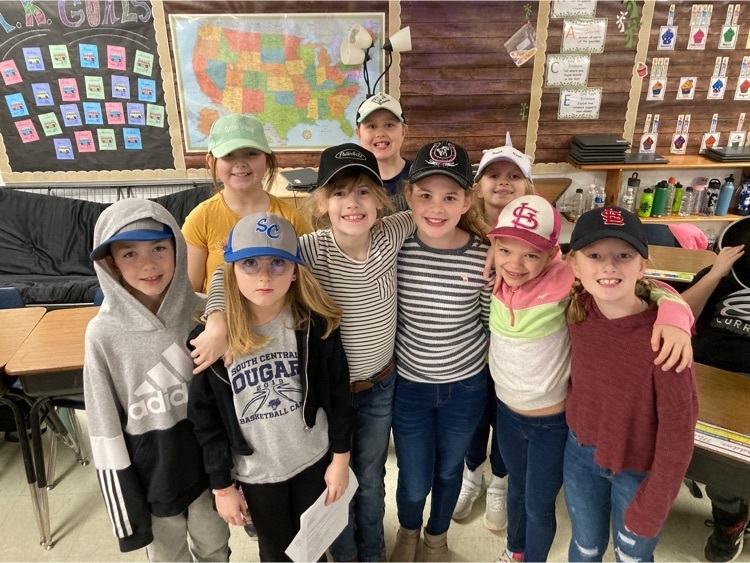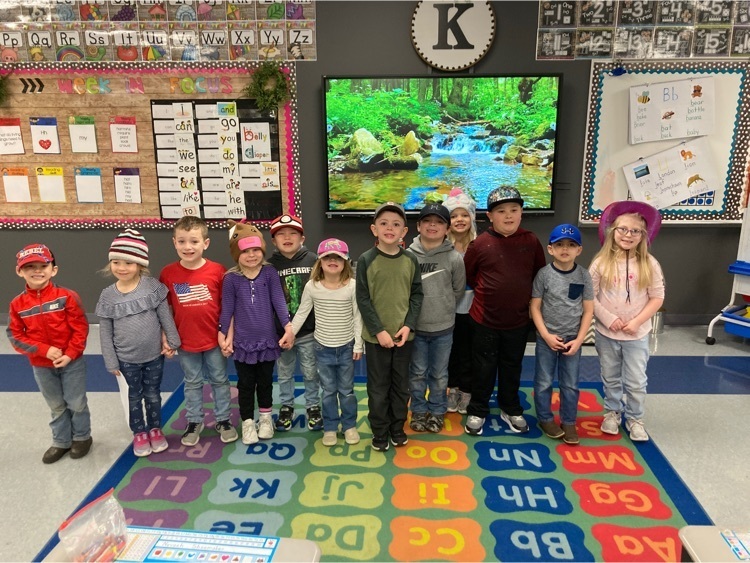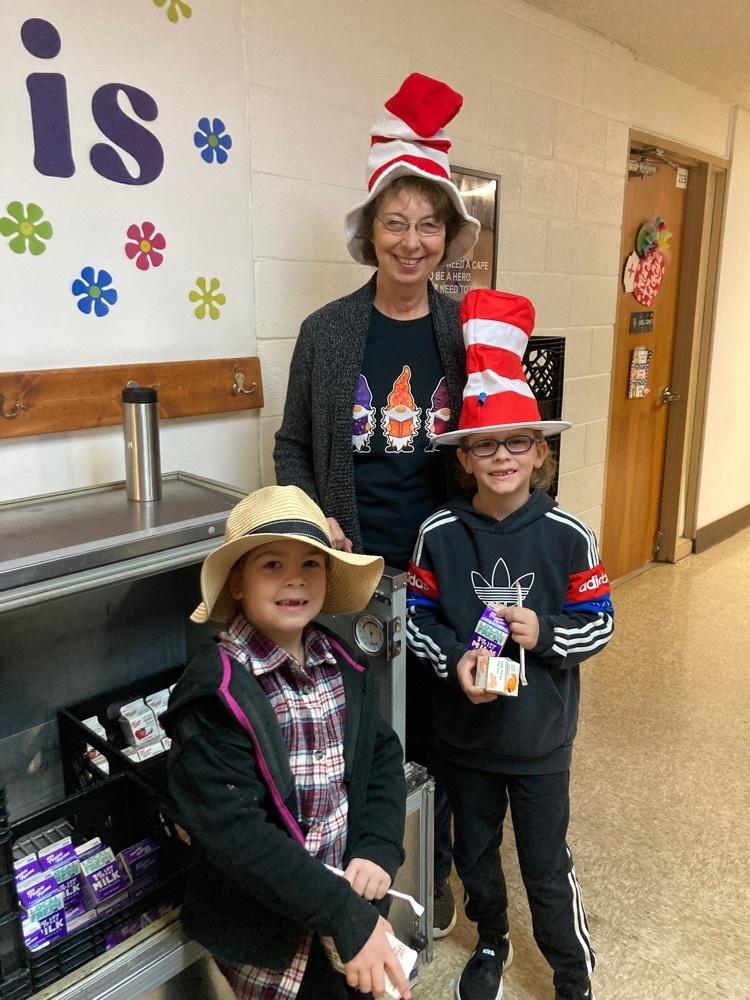 Mrs. King's 1st Grade Class had so much fun celebrating Dr. Seuss Week!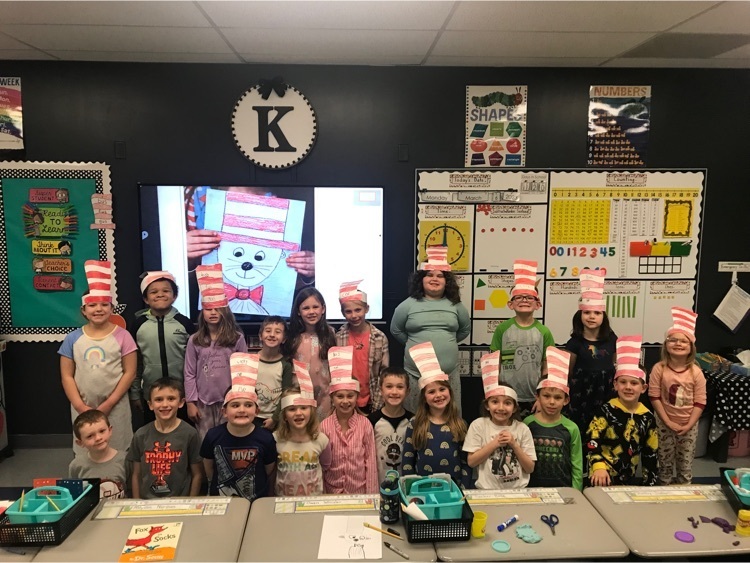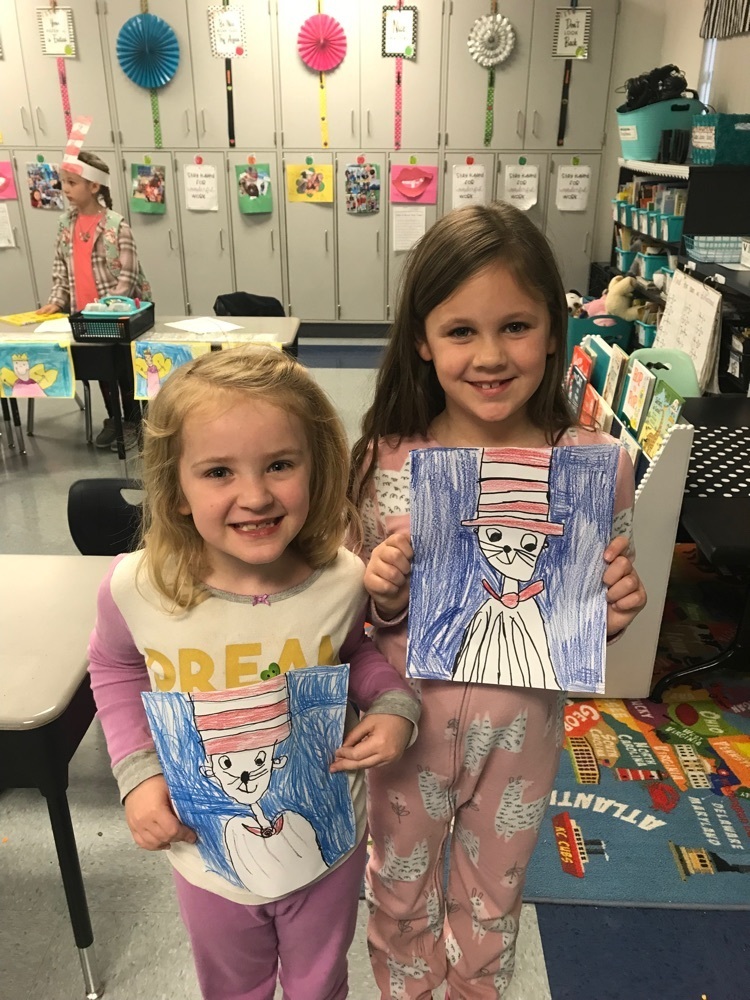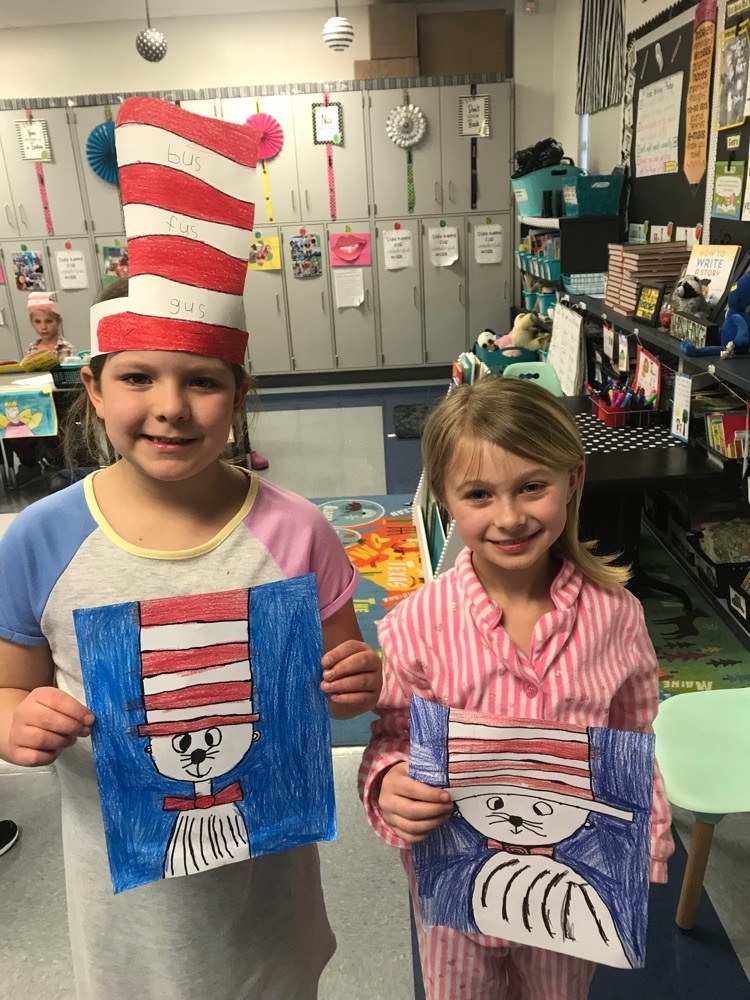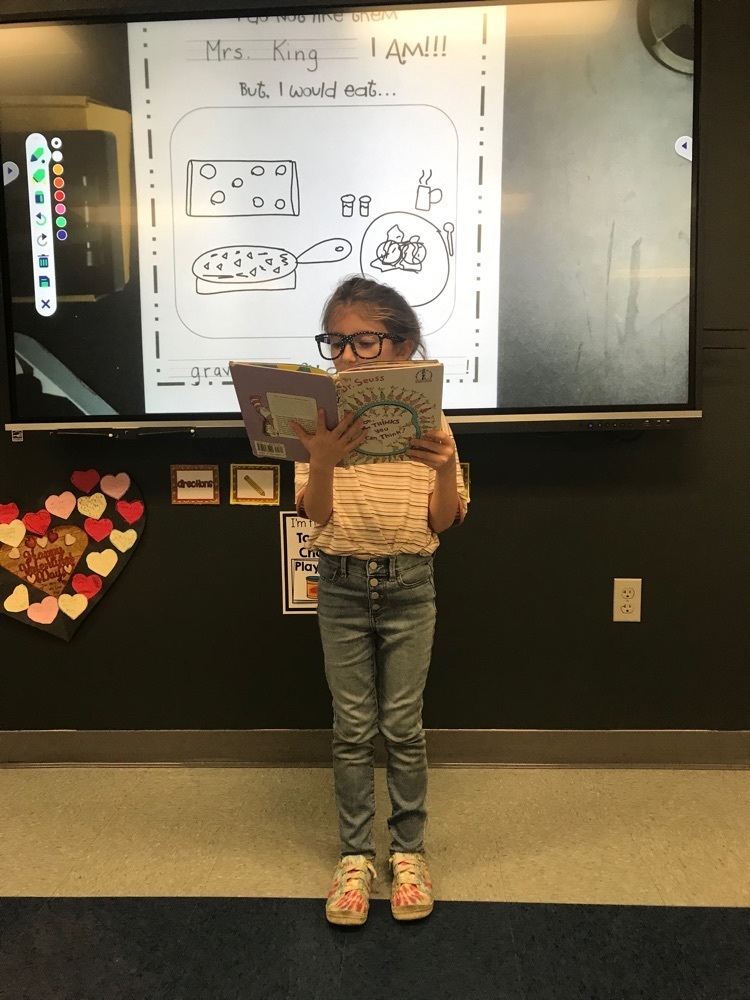 Ms. Patrick's math class celebrated learning their multiplication facts with an ice cream party! Way to go, Kids!!! We are super proud of you!

Ms. Amy's Class was all "Wacky" on Wednesday! They had so much fun! They didn't know if they were coming or going with their clothes backwards and mismatched!