Middle school softball starts the season off with a 12-2 win over Sigel! They play Saturday at home starting at 9am. Saturday, 8/5 Game 1 SC vs Ramsey Game 2 Dieterich vs Ramsey Game 3 SC vs Dieterich


SC Opening for 2023-2024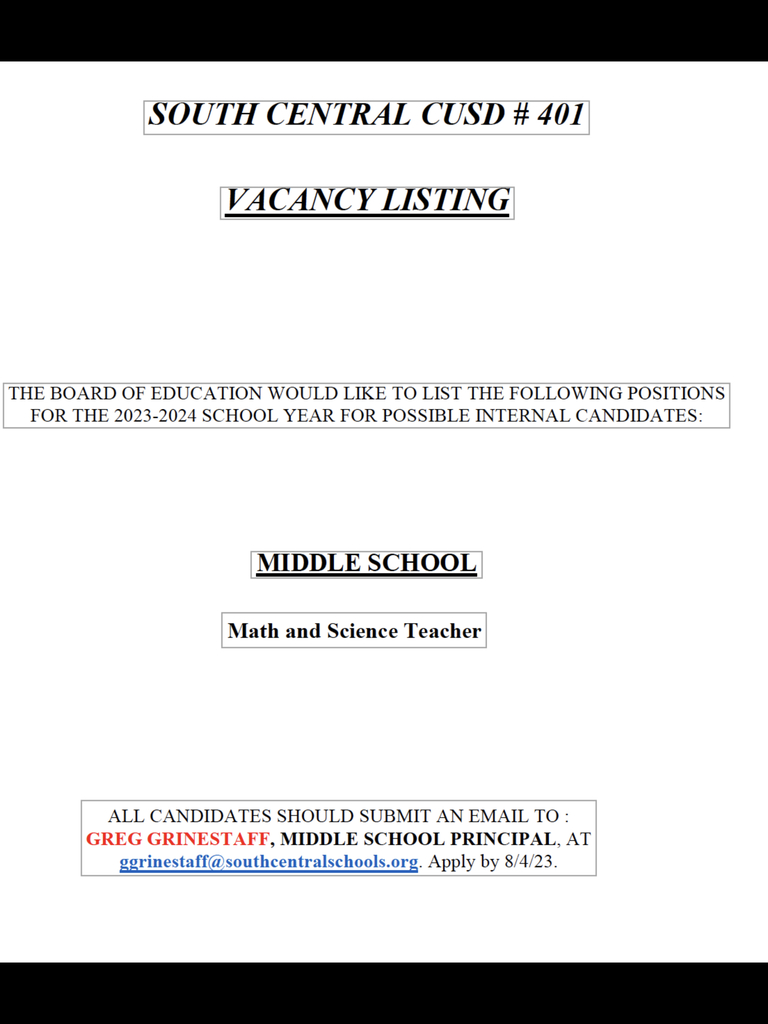 South Central Registration Due to construction this summer at the middle school building in Kinmundy, centralized registration for South Central School District 401 will be held at the high school building, 800 W. Washington Street in Farina. Times and dates for registration are set for 11 a.m. to 7 p.m. Thursday, Aug. 3, and 9 a.m. to noon Friday, Aug. 4. Registration forms will be available for all grades during registration, but may also be printed from the school's website for those who would like to fill them out in advance. School supplies will not be handed out this year; however, a grant has allowed for purchase of some classroom items, which were then able to be removed from the supply lists this year. For anyone unable to attend centralized registration, appointments will need to be made at the school building where the child will attend this upcoming school year. School building phone numbers are available at the bottom of the school website homepage at
www.southcentralschools.org
.

South Central Fall Sports Tryout/Practice Info HS Baseball(Lions Field in Kinmundy) First practice/tryout August 7th New players/Freshman 5pm Returning Players 6pm HS Volleyball(HS Gymnasium) First practice/tryout August 7th 3-6pm, tryout results 6-6:30pm MS Softball(Webster Field in Kinmundy) First practice/tryout July 24 3-5pm, Parent meeting July 24 5pm MS Baseball(Farina Park) First practice/tryout July 31 5-7pm. Parent meeting July 31 7pm Please wear appropriate baseball attire-hat, pants, glove, etc. In order to tryout and practice, an up to date physical is required and proof of insurance. Before the first game of the season, the athletic handbook form must be signed and returned as well as the athletic fee($40).

Information about summer meals.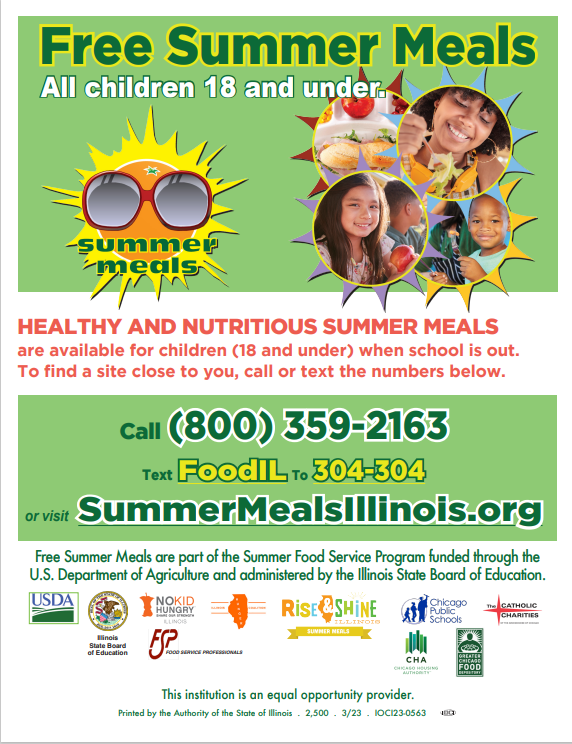 SCMS 4th Quarter Honor Roll Students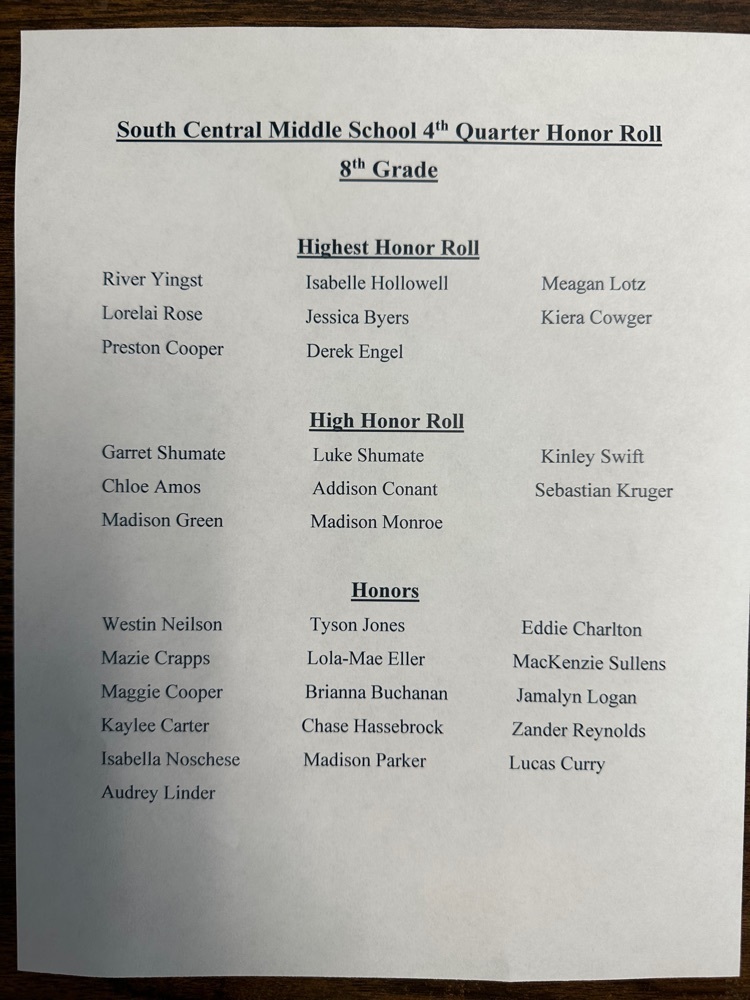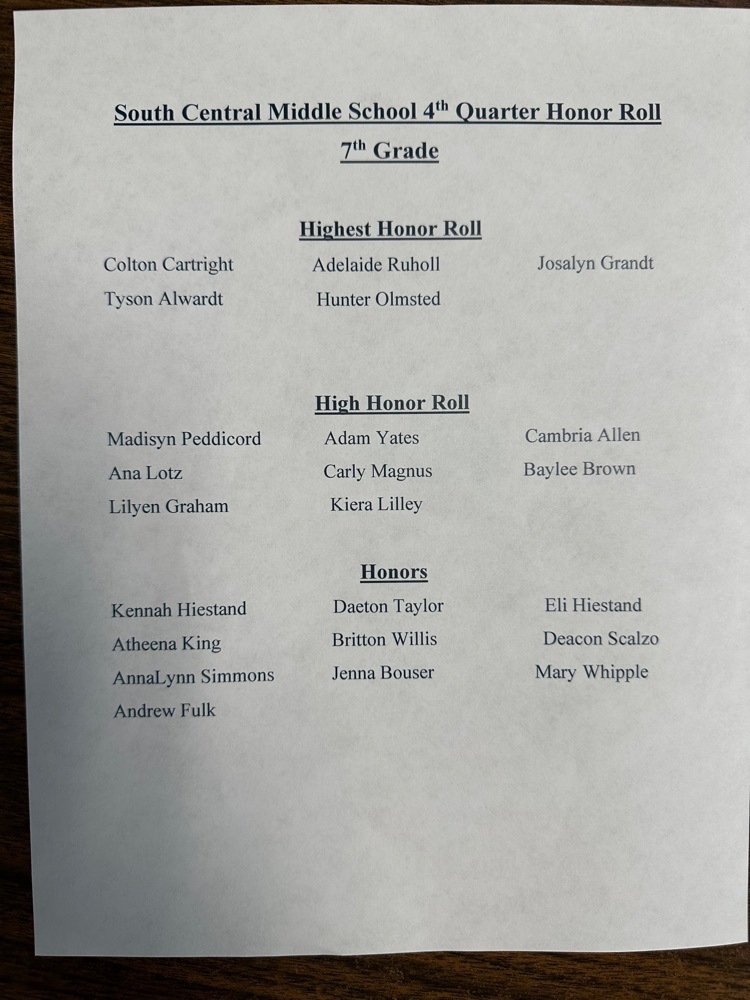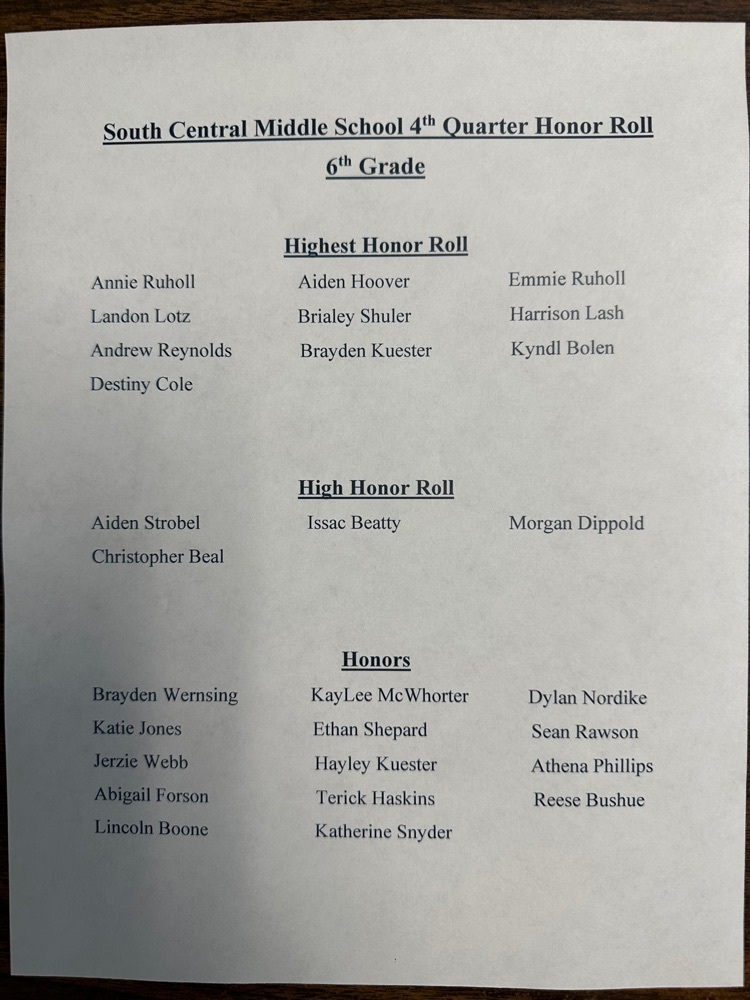 Any current students or incoming freshman interested in playing volleyball next year, please contact Coach Megan Murphree by email at
megan.murphree113@gmail.com
Info regarding our upcoming season and summer open gym schedule will be sent out soon!

South Central High School Transcript request can be made by calling the high school office at 618-245-2222 (leave a detailed message with a return phone number) or email Mr. VanScyoc at
jvanscyoc@southcentralschools.org
or Audrey Prusa at
aprusa@southcentralschools.org
Transcript request will be processed on the following dates for the summer. June 2 June 9 June 23 July 7 July 14 July 21 July 28

Kindergarten Fun Day!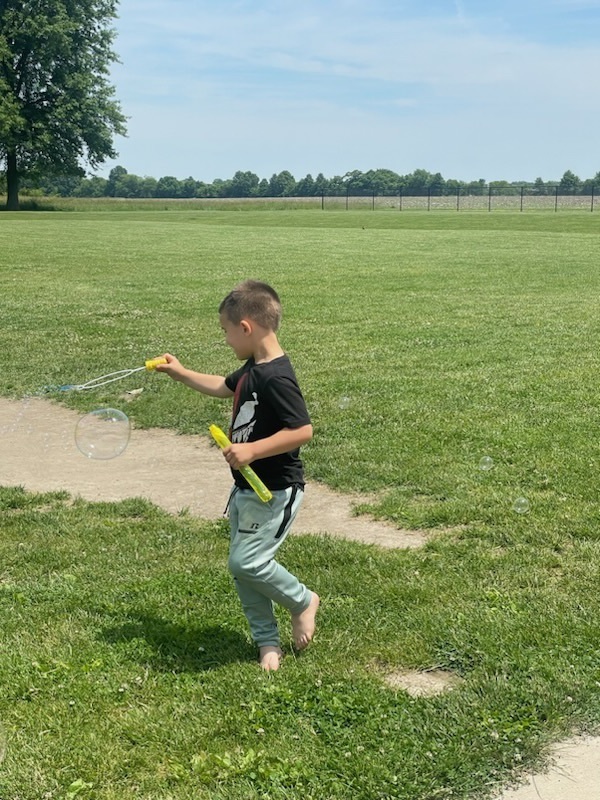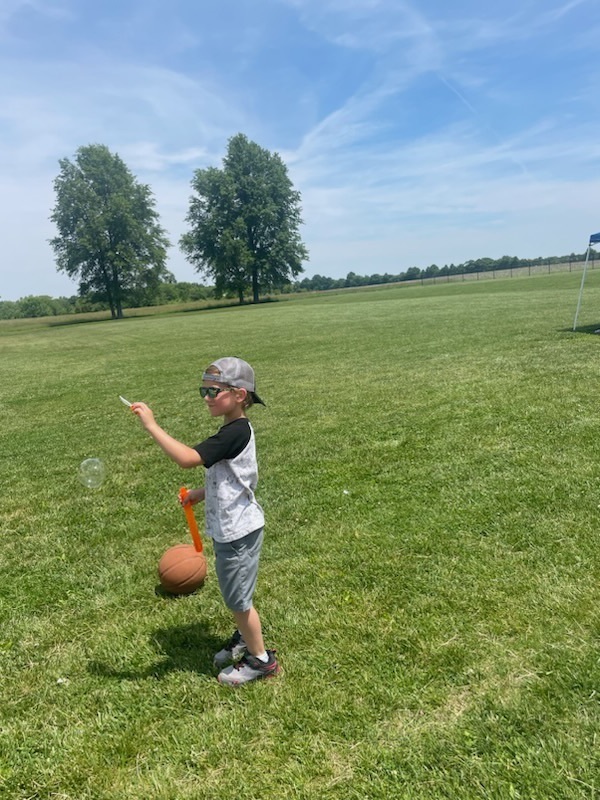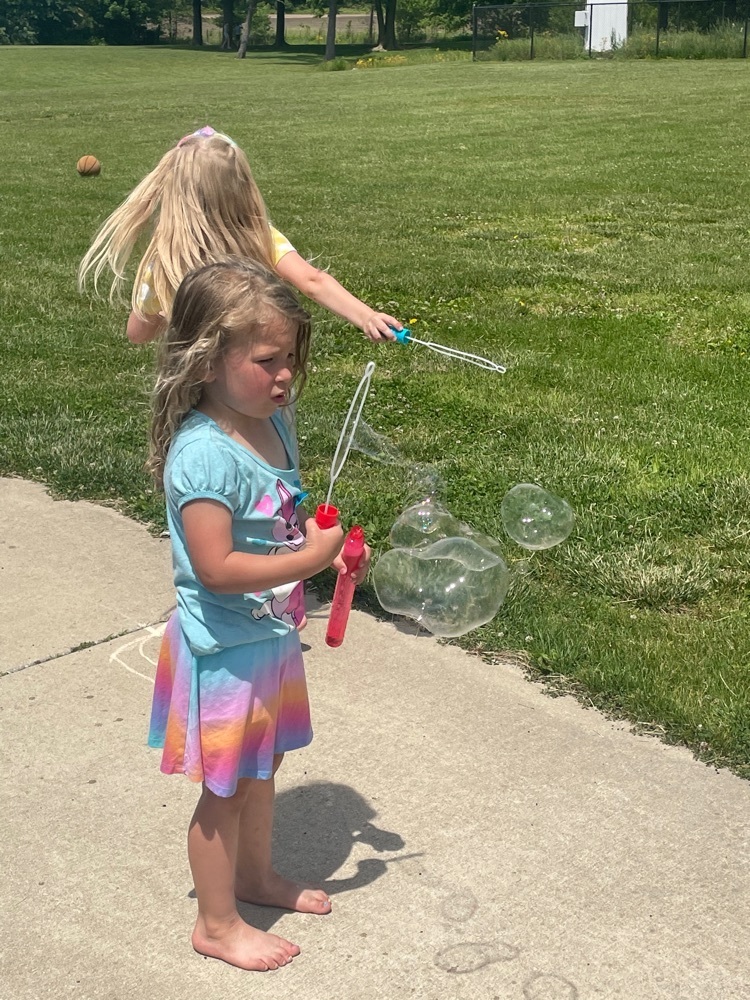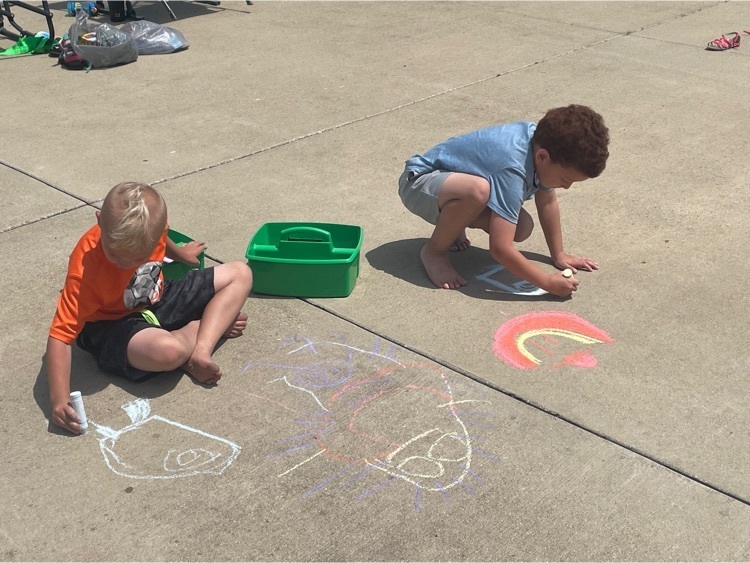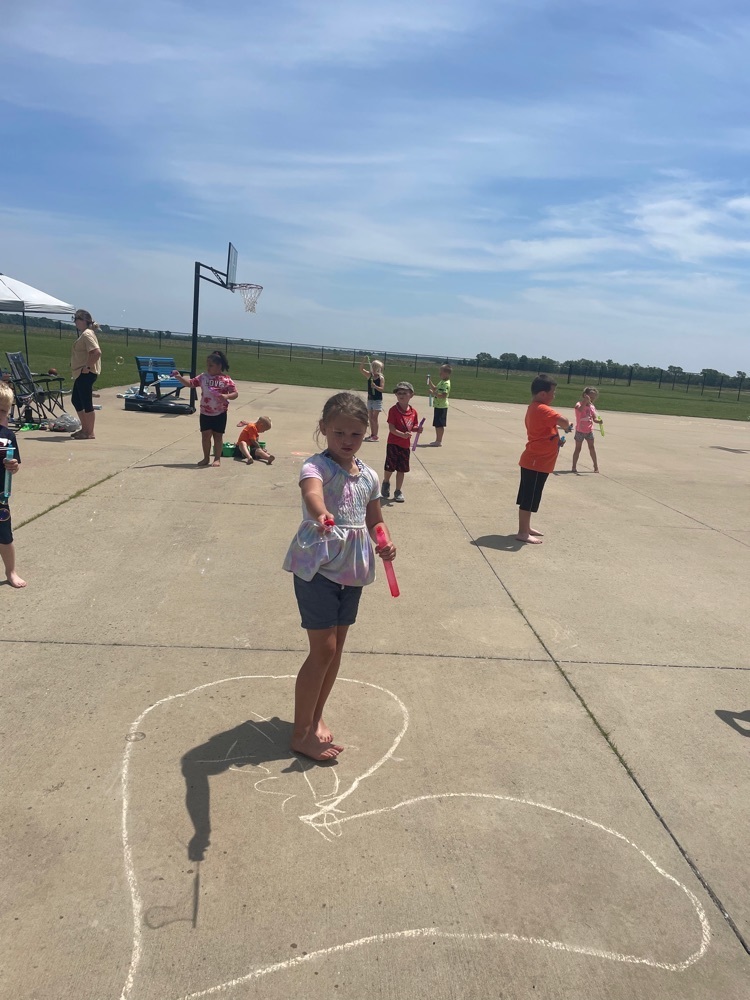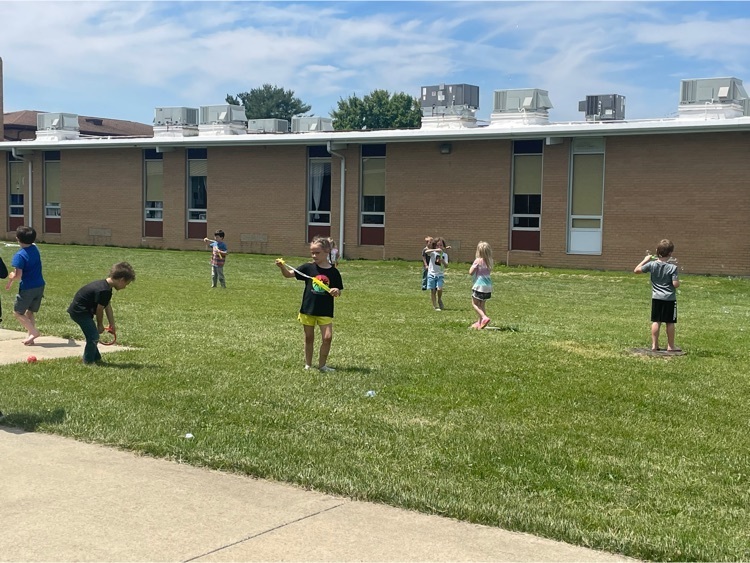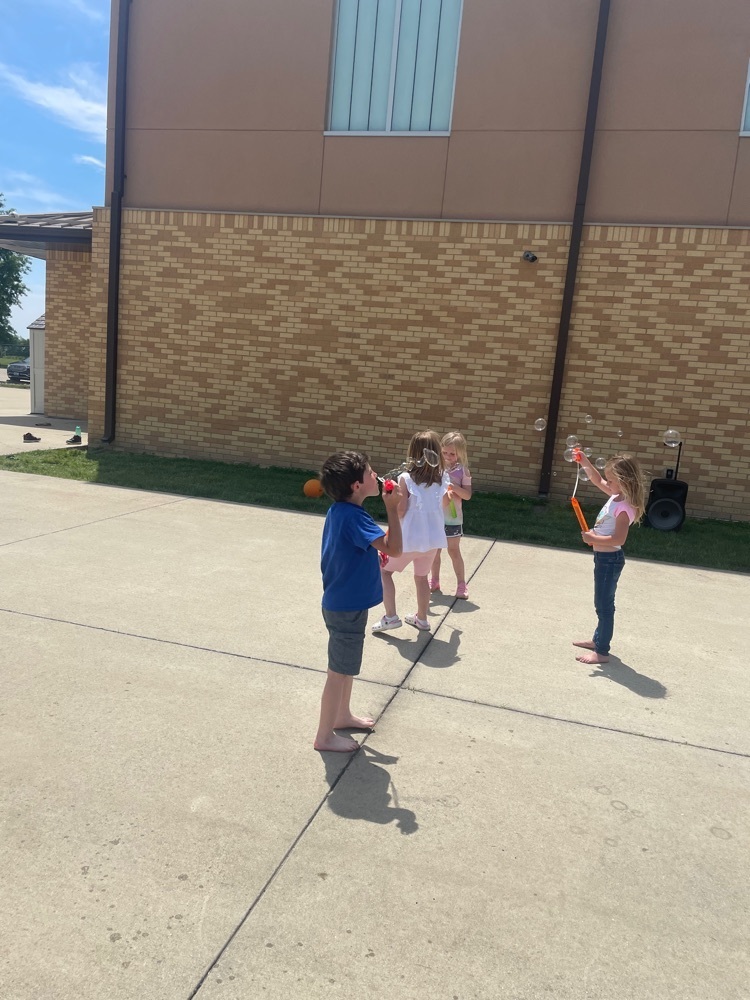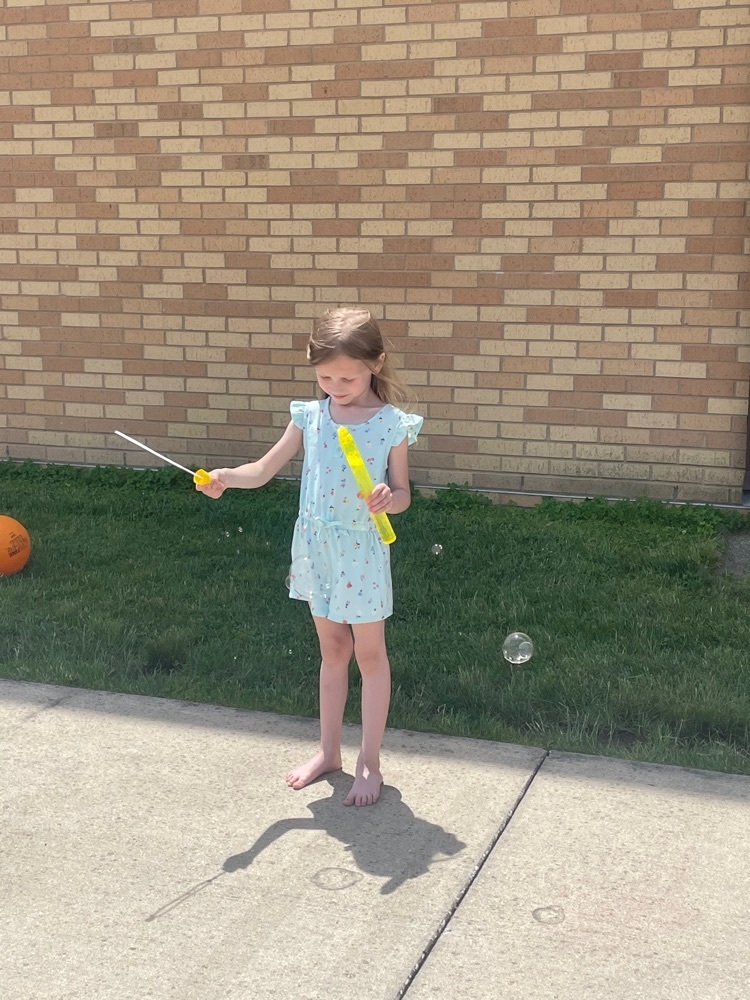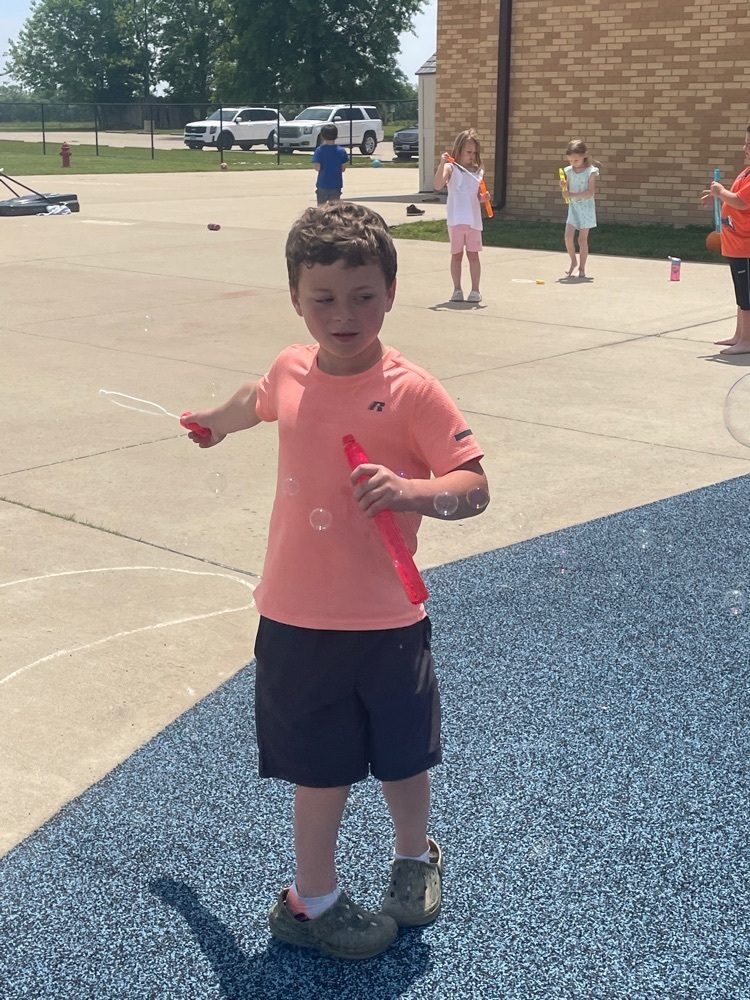 The kids had a great "Play Day!" They played outside, had a tournament, ate a picnic lunch, all before heading home on the buses!!! Have a safe and happy summer!!!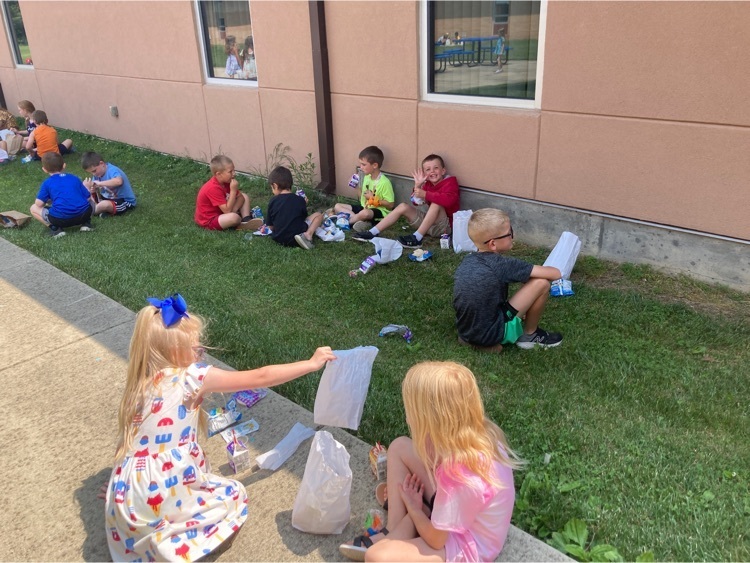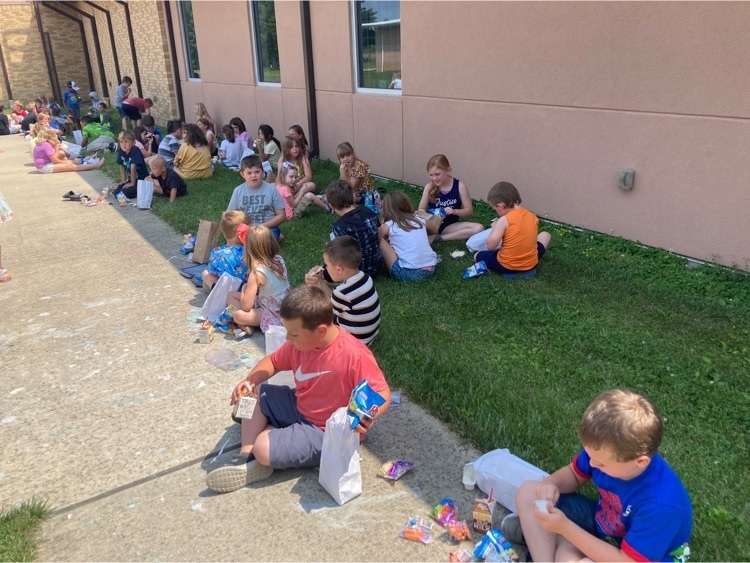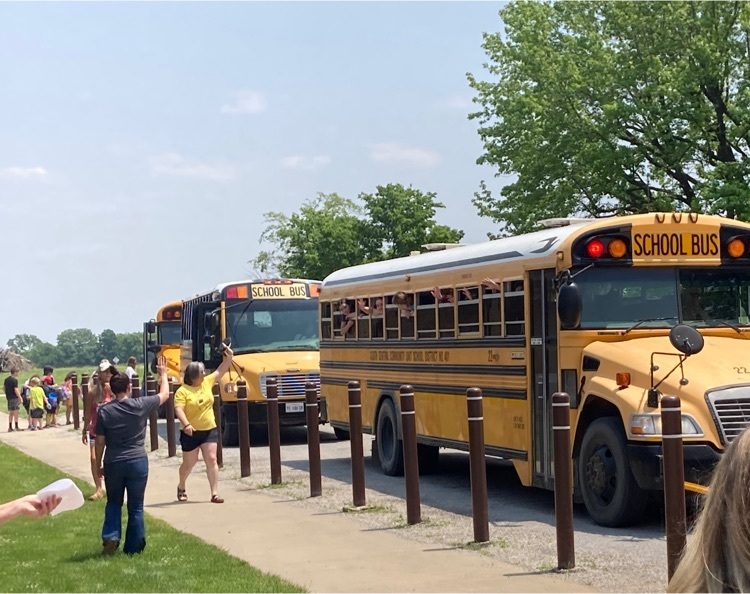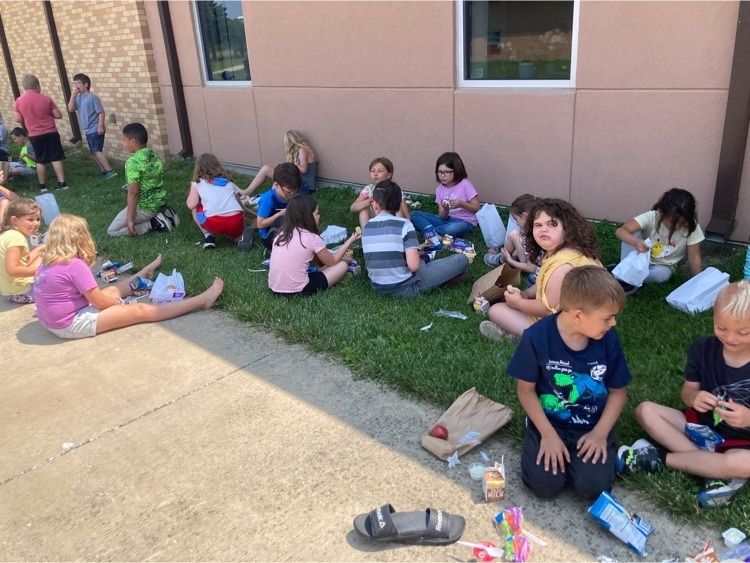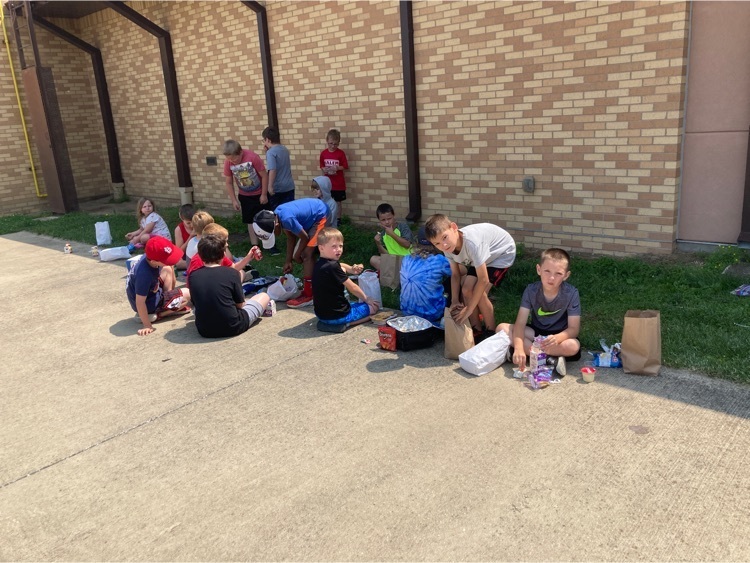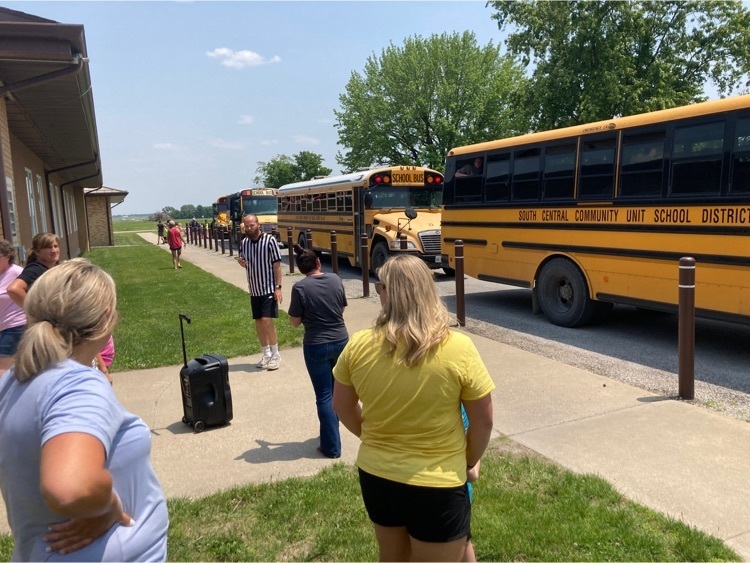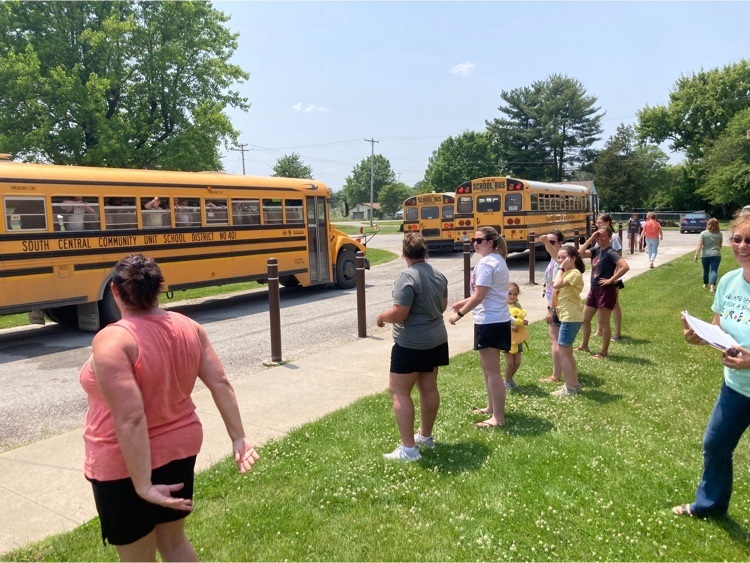 More of 5th grade's final walk down the halls!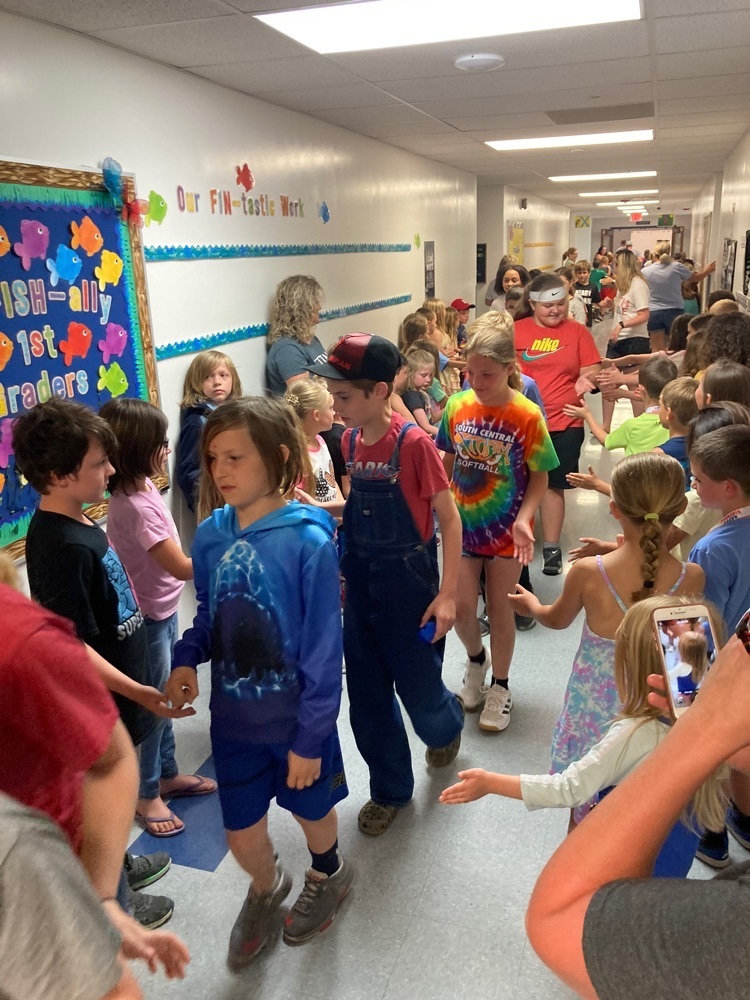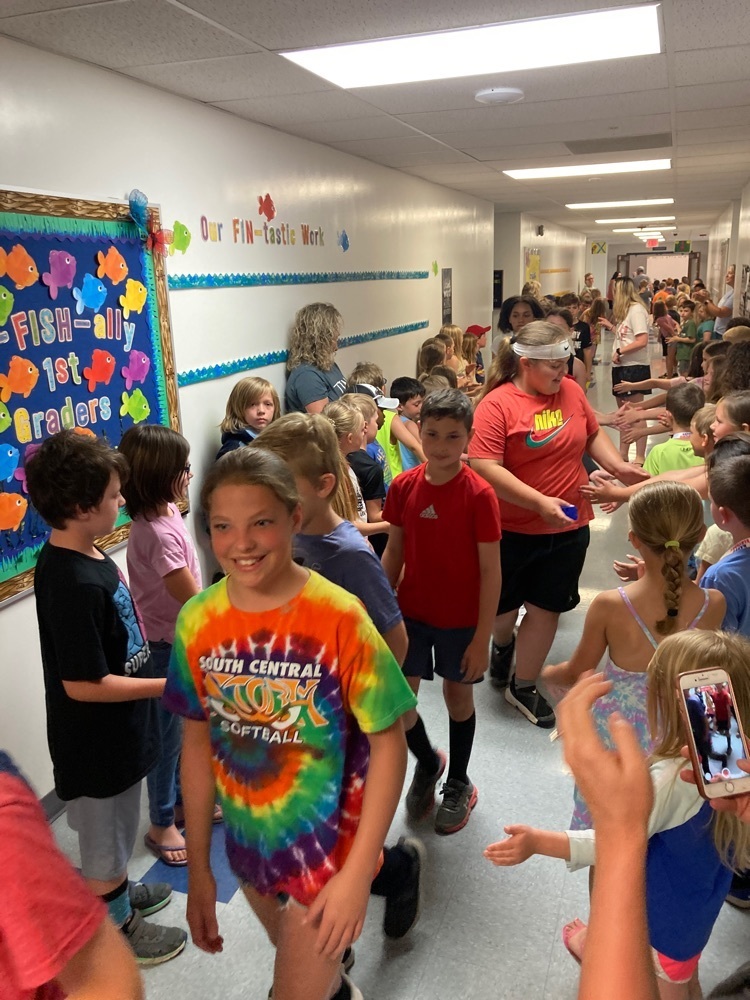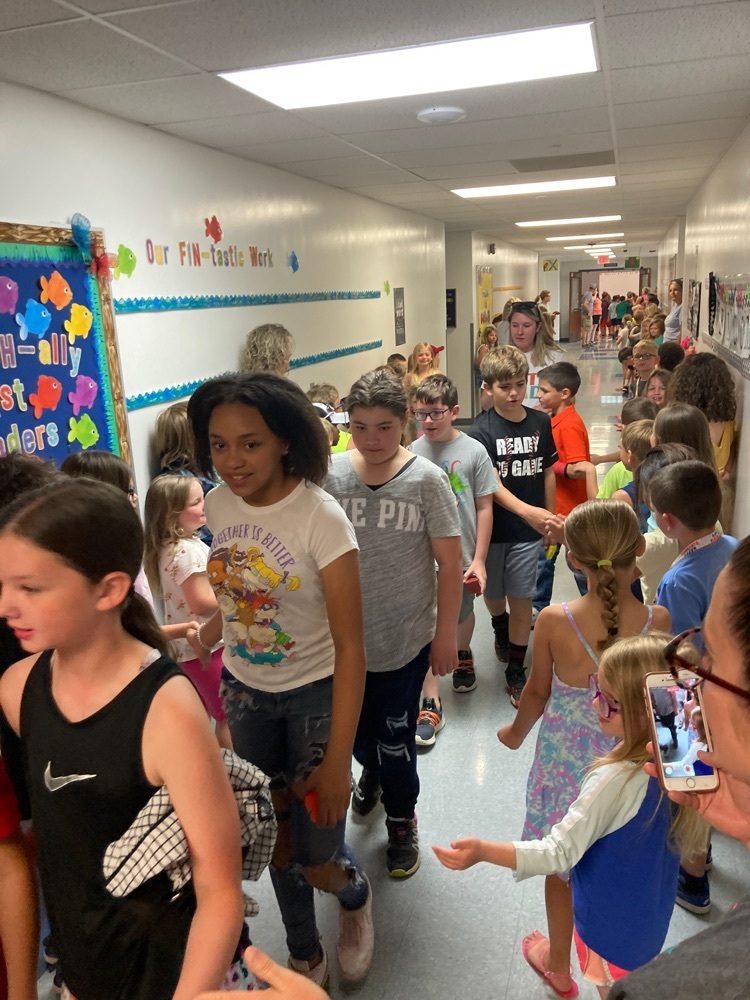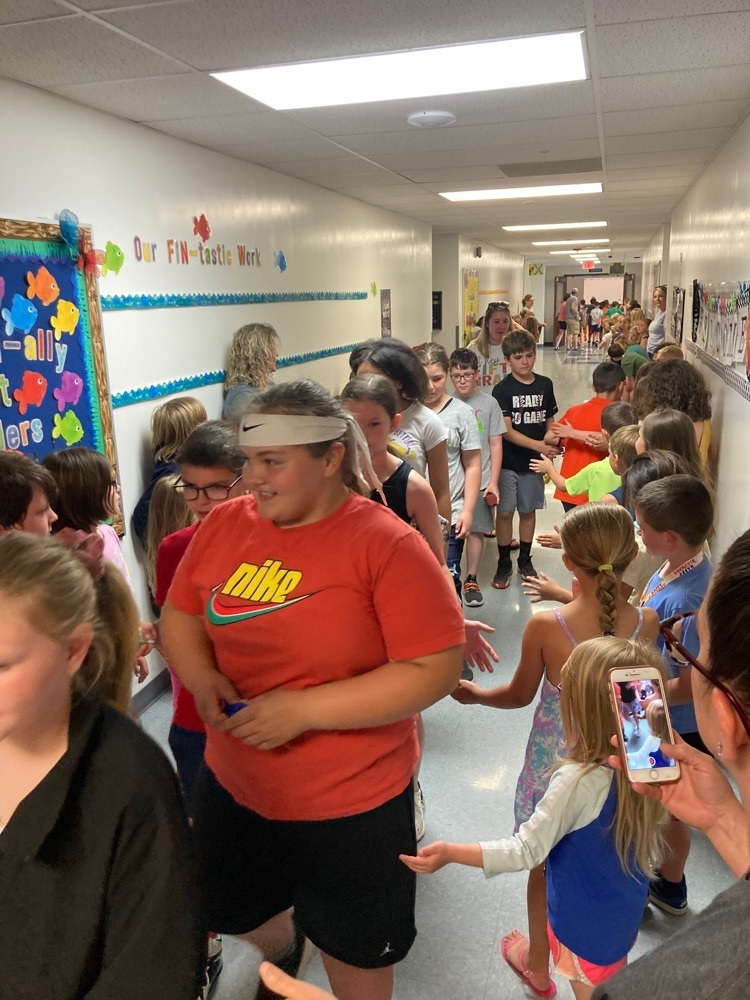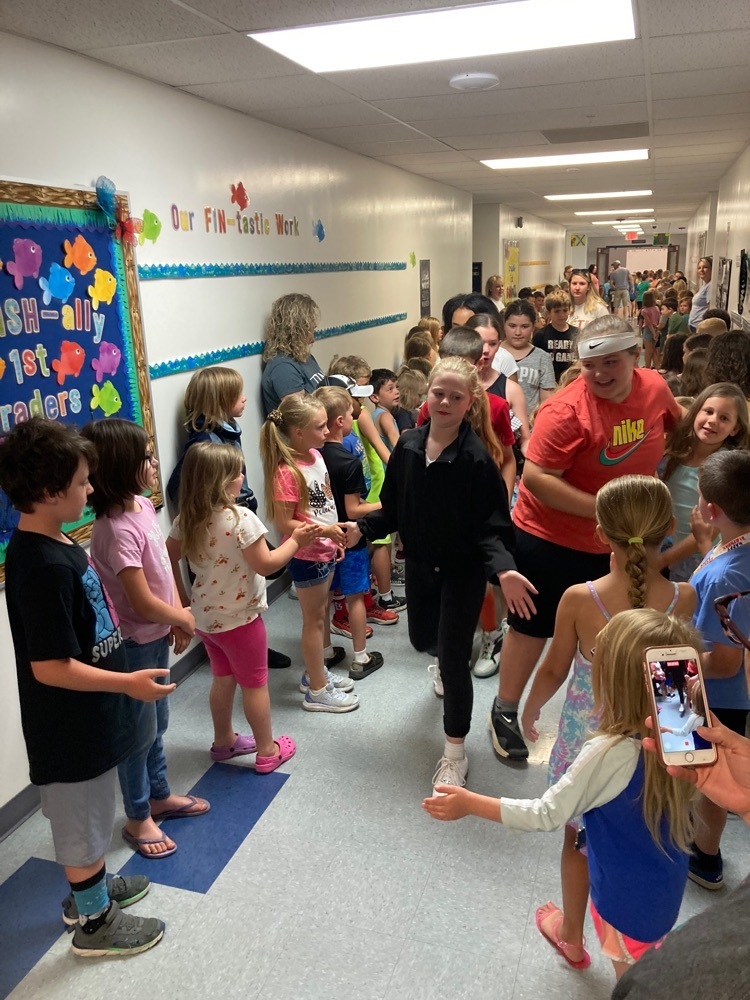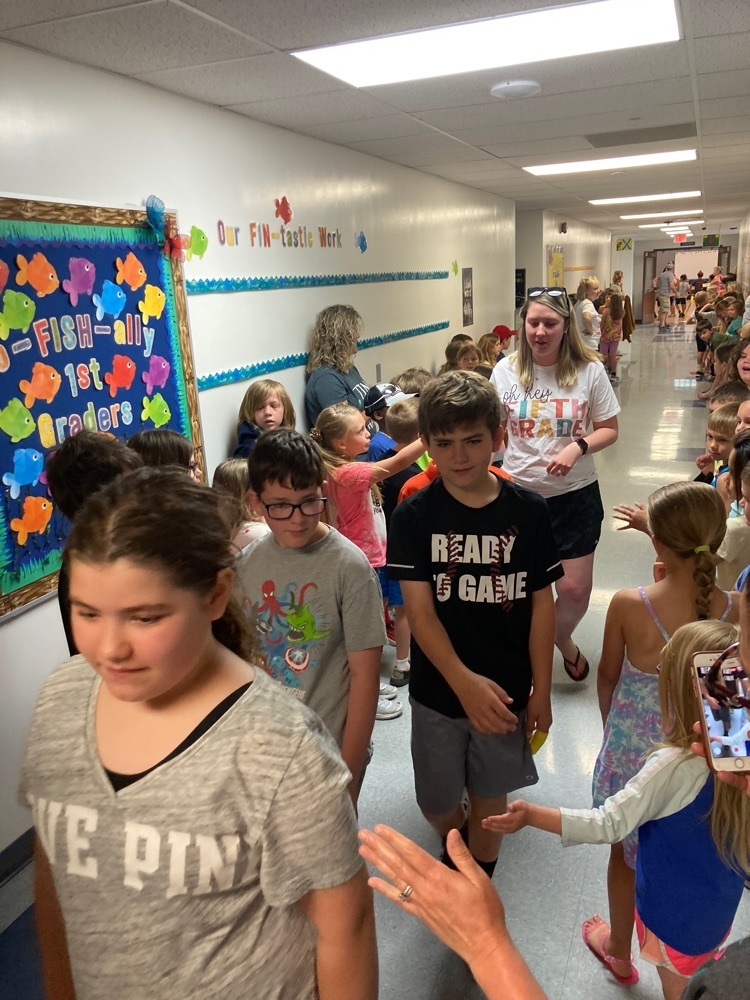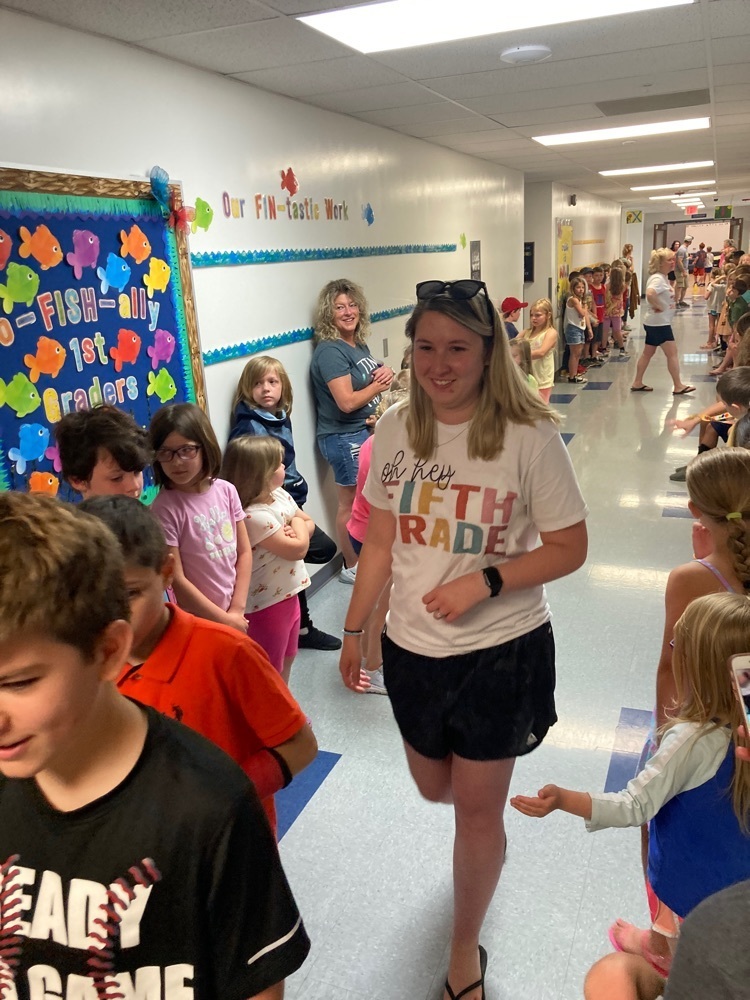 The 5th grade students, lead by retiring Ms. Harshbarger, were greeted by the entire school as they made their final walk down the halls! There was lots of smiles, excitement and a few tears! These 5th grade students have worked hard and overcome many obstacles the past few years. We are so proud of this terrific group of students! We wish them the best of luck as they leave our building and head to the middle school next year!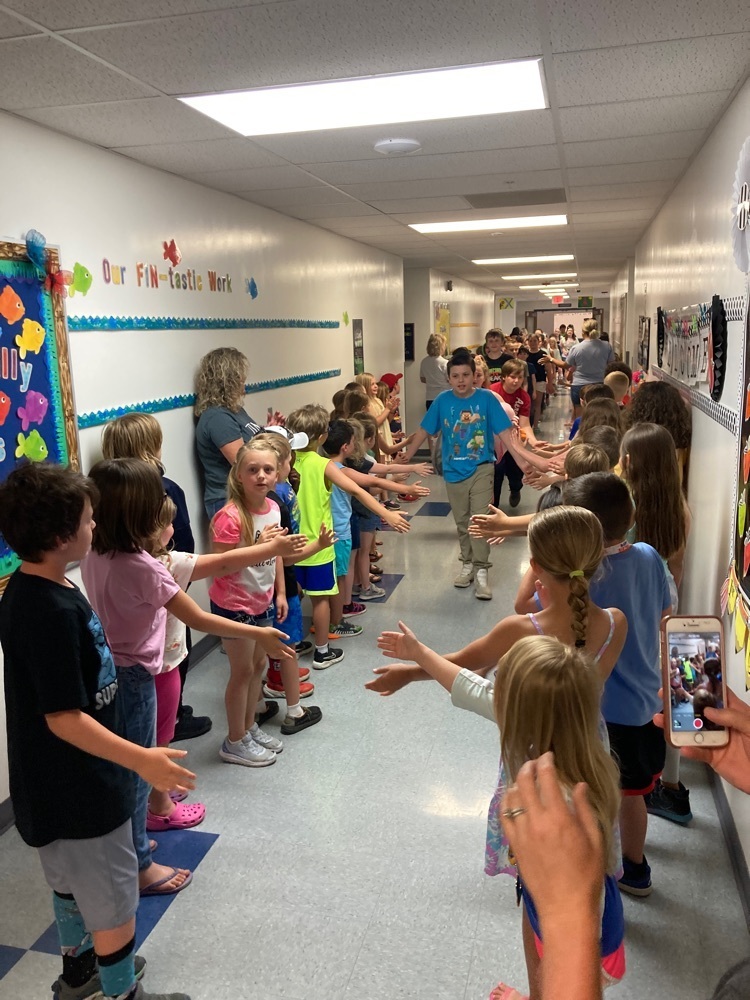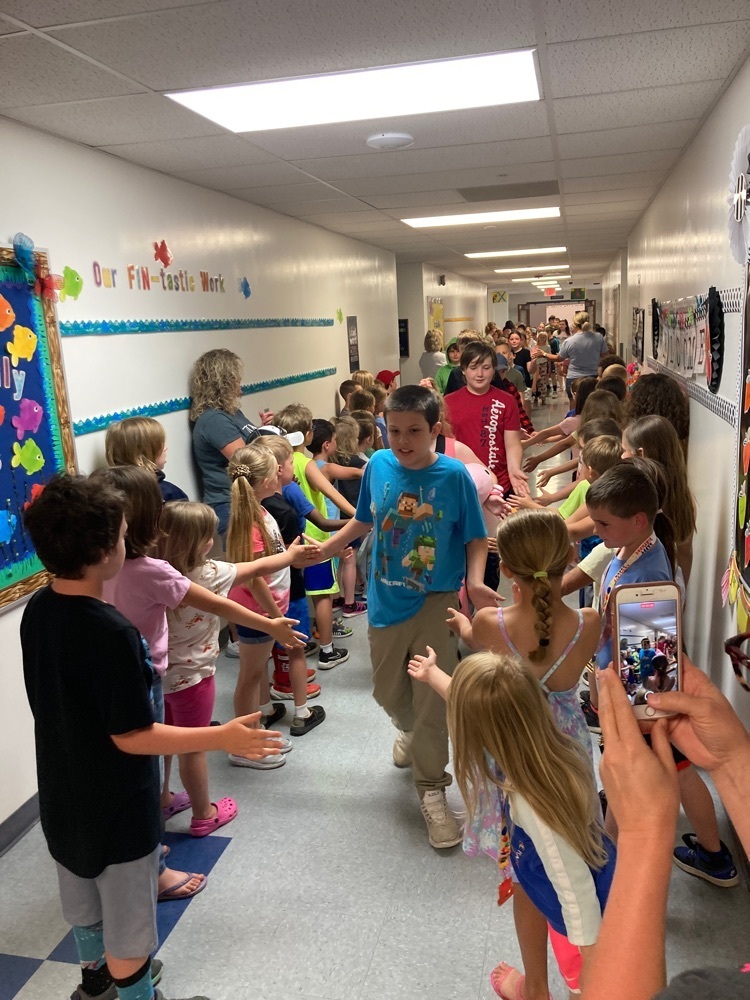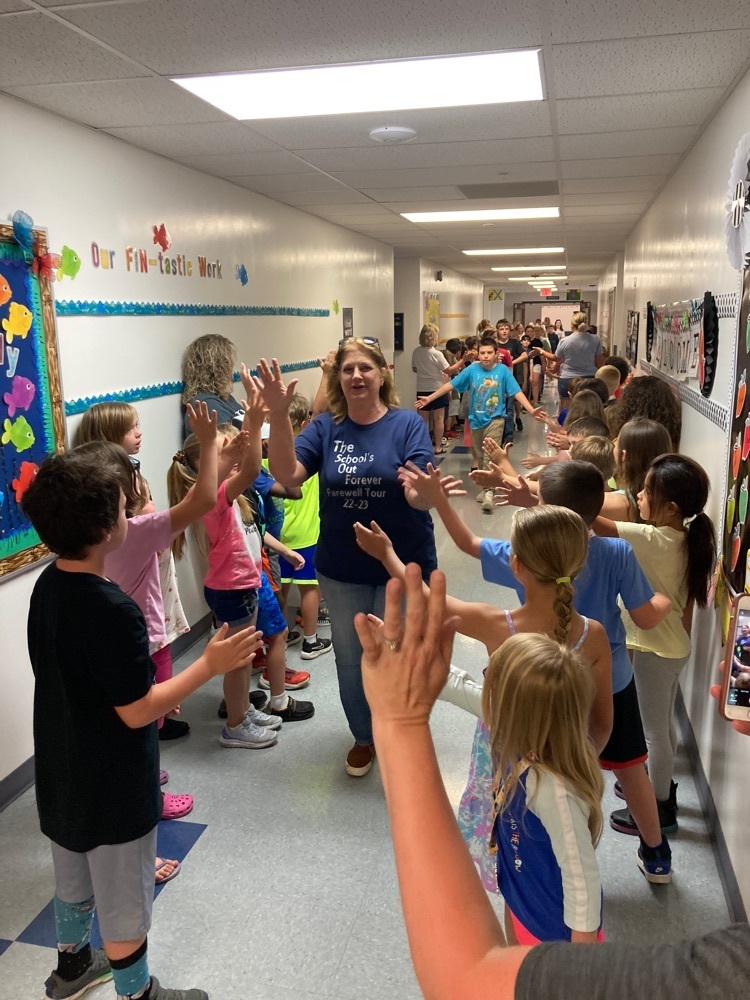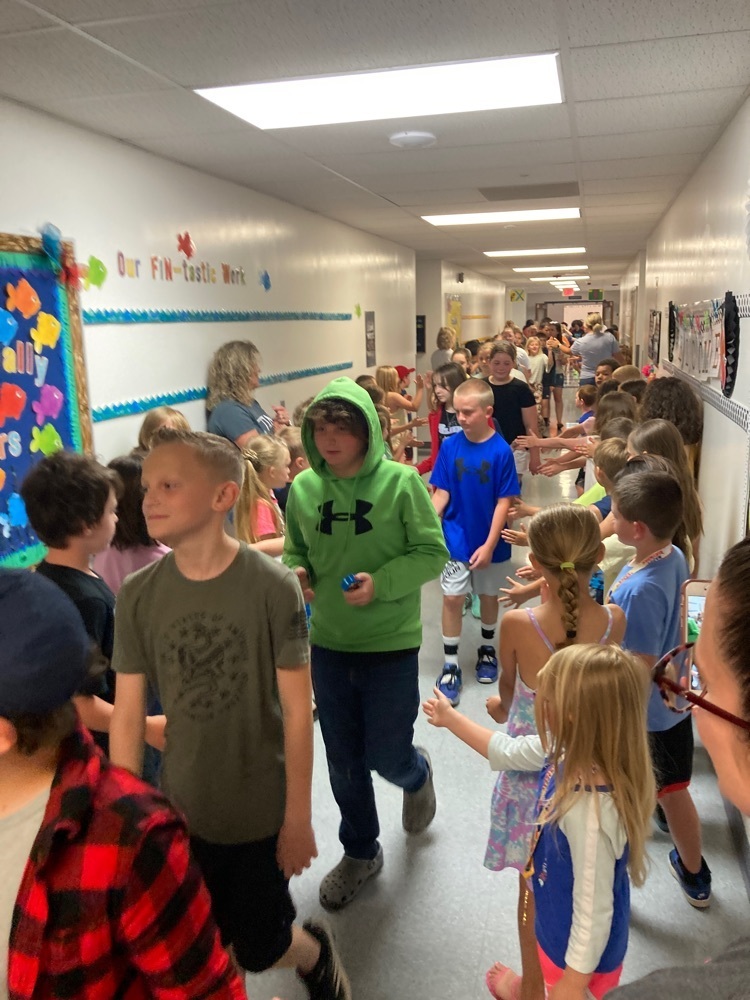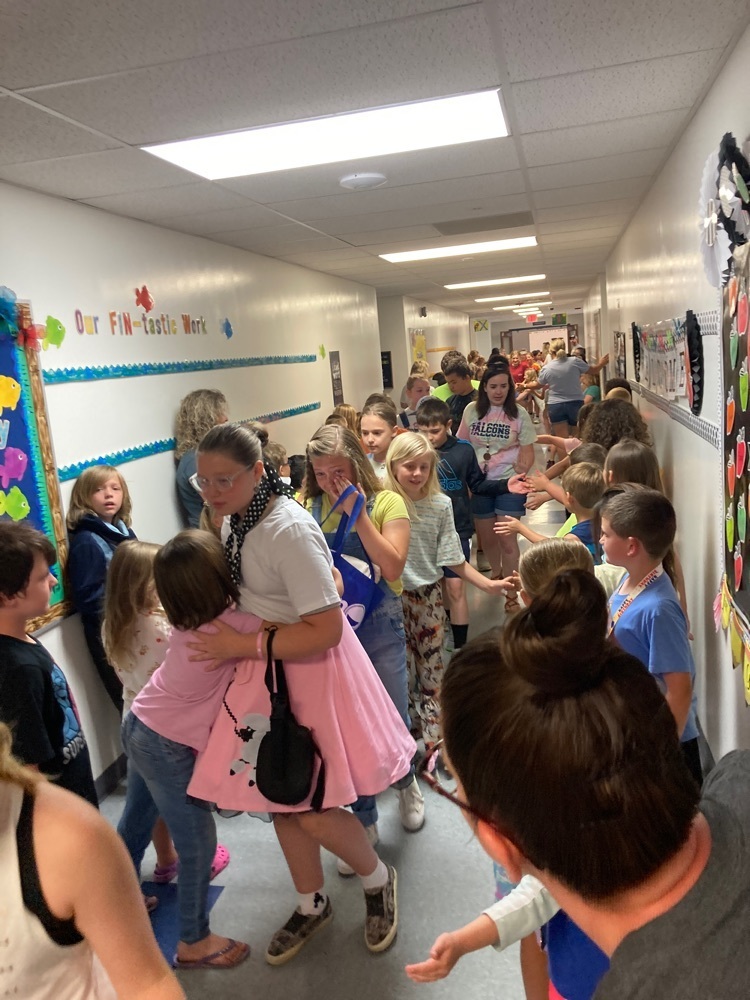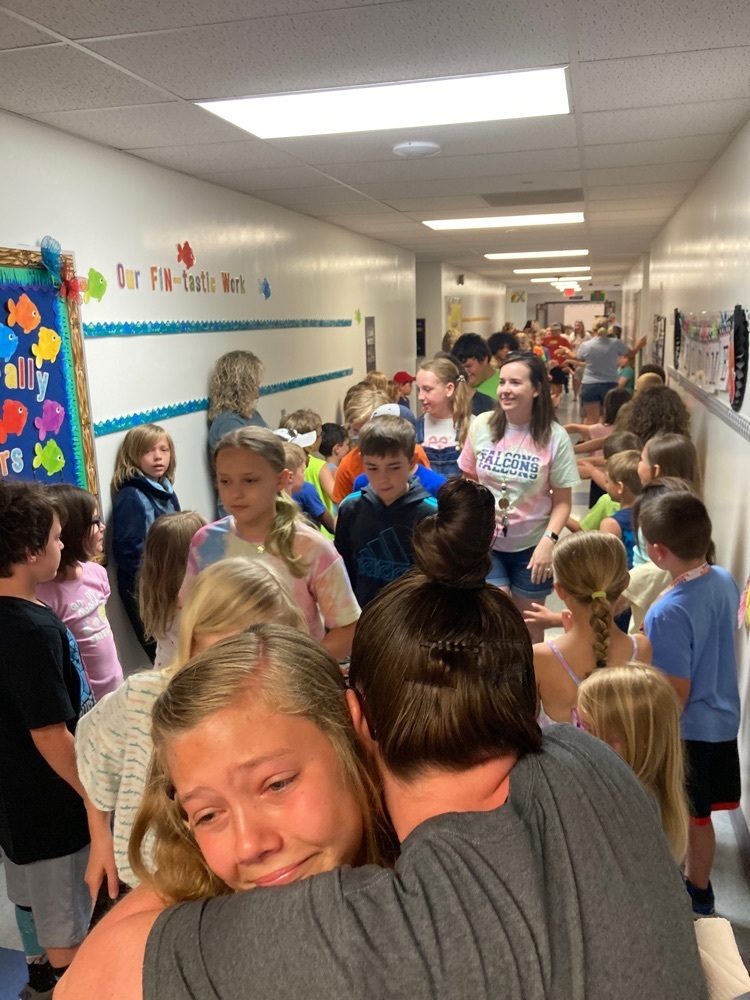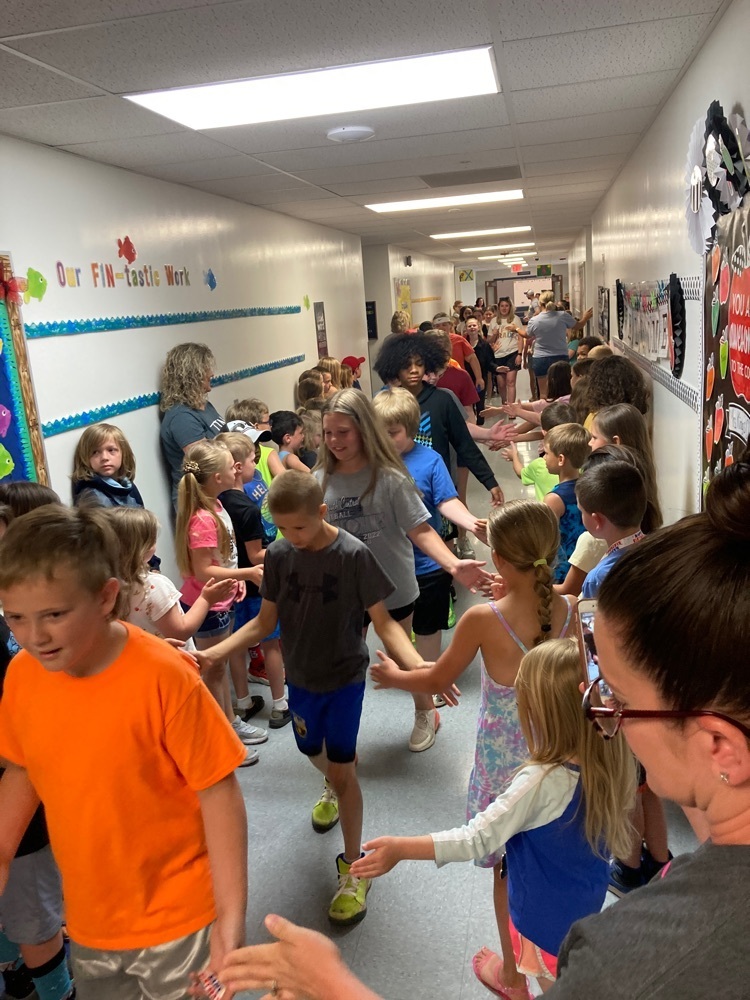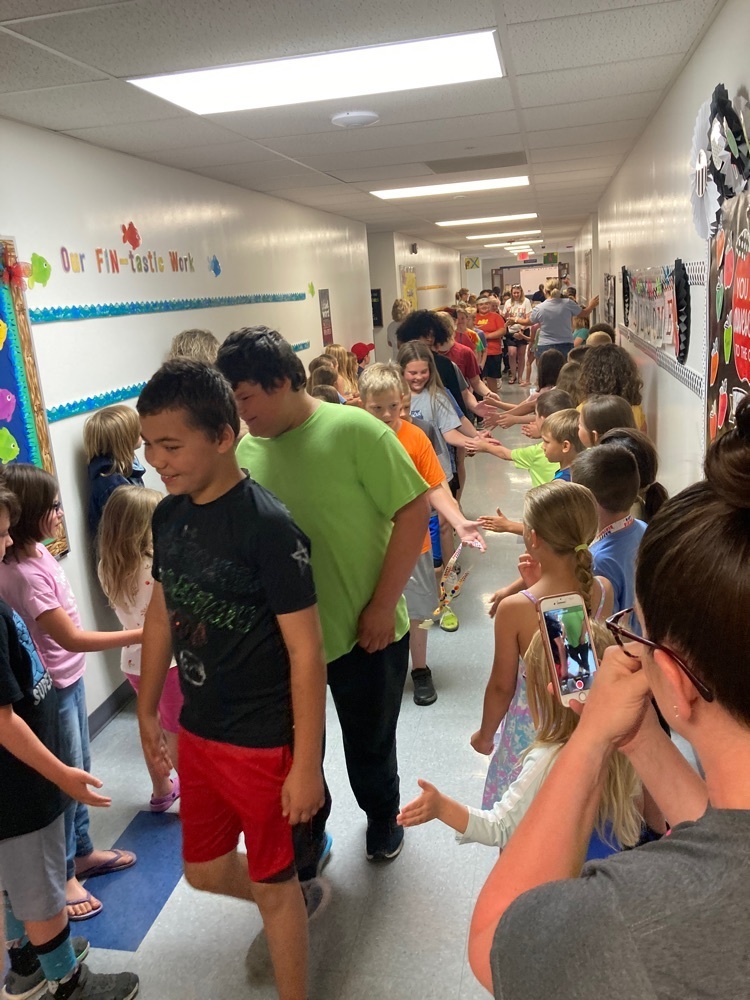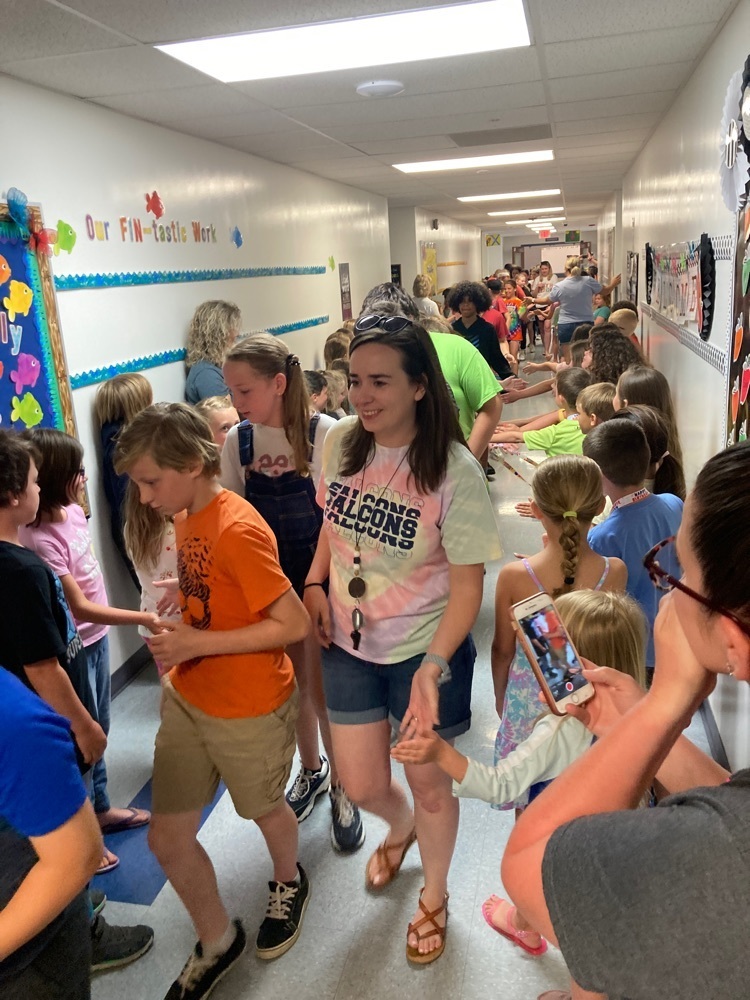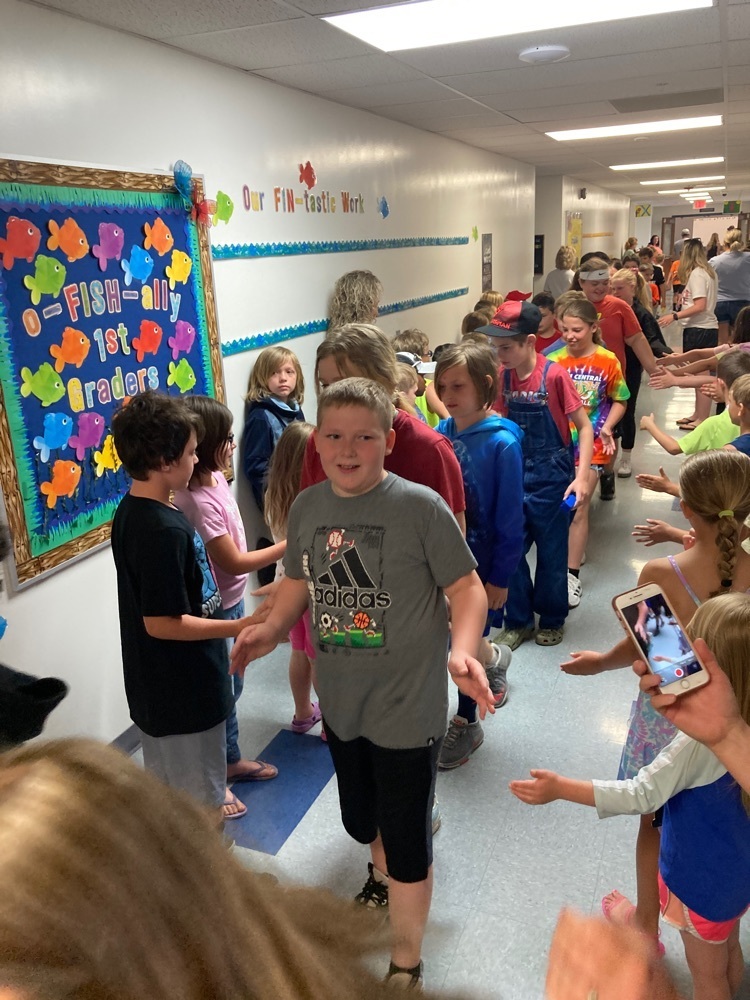 Ms. Harshbarger is ready for her retirement! We will miss her but wish her the best!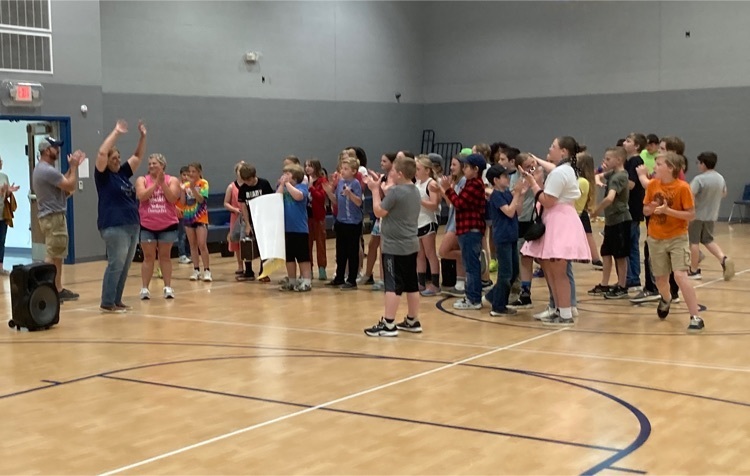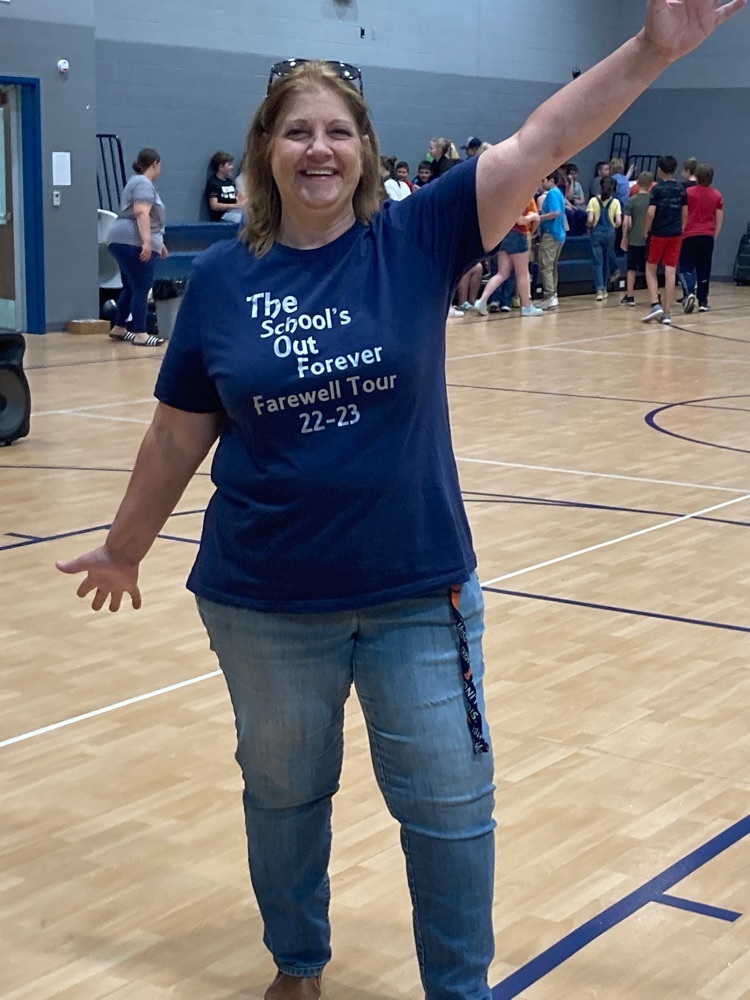 These students had Perfect Attendance this school year!!! Way to go!!!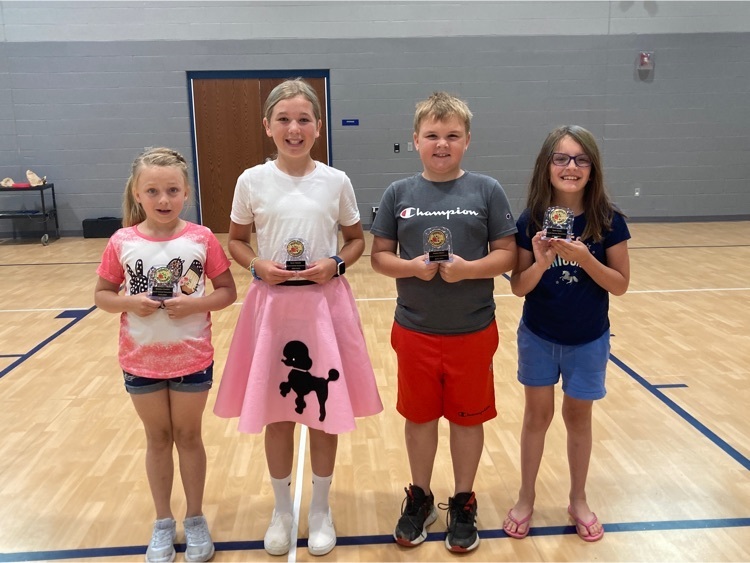 More pictures of the 4th and 5th music performance!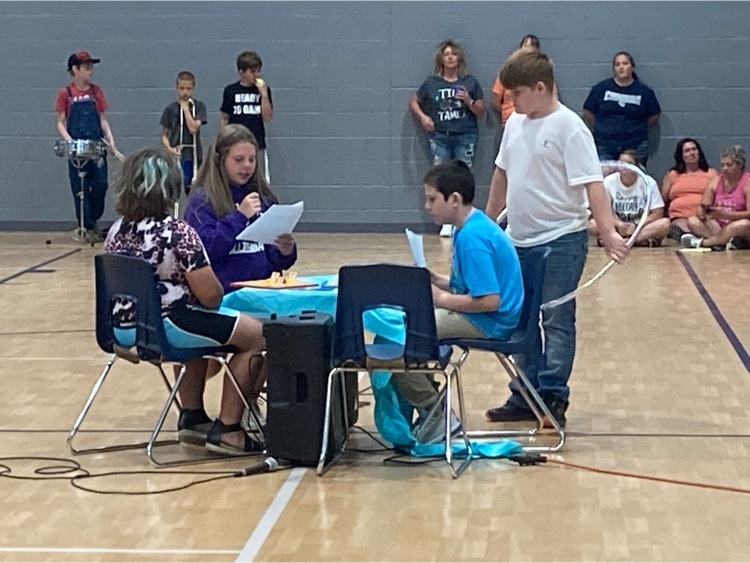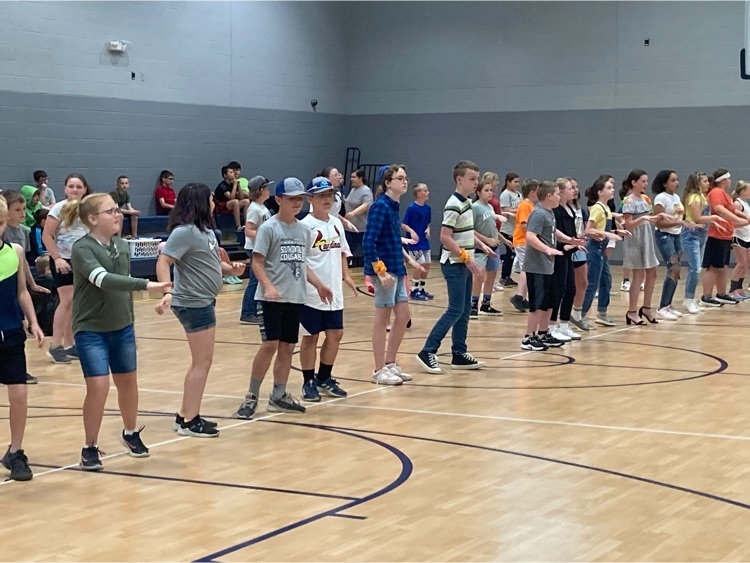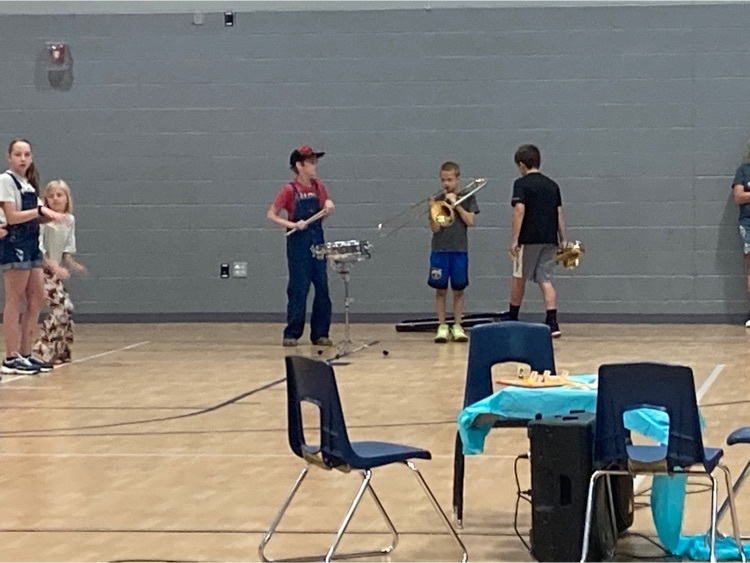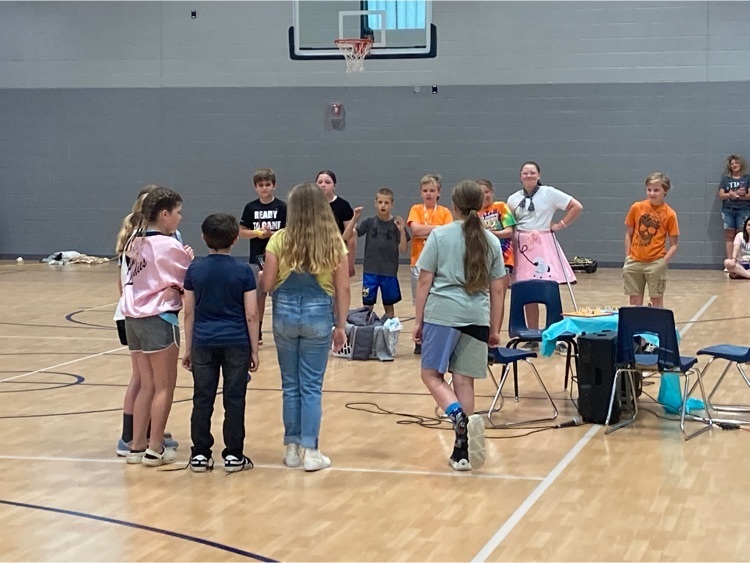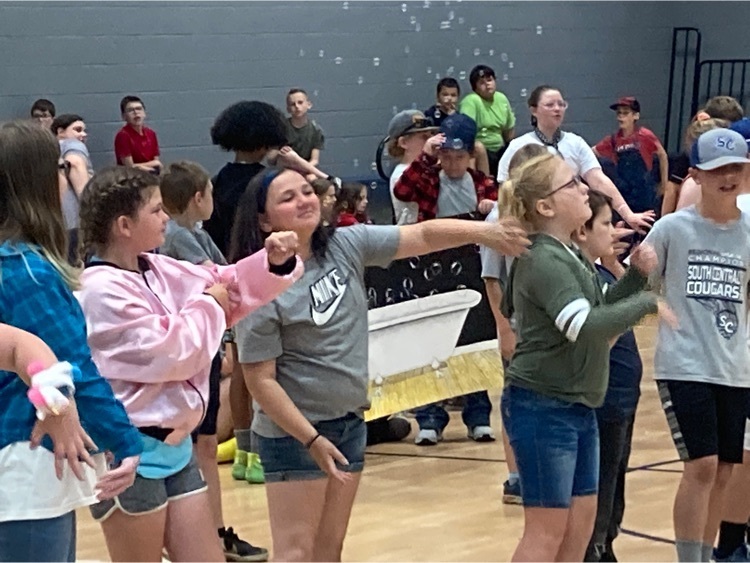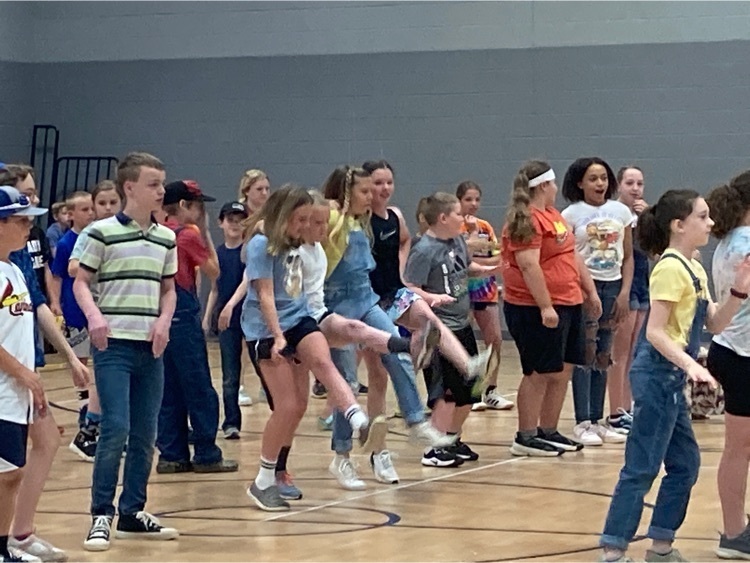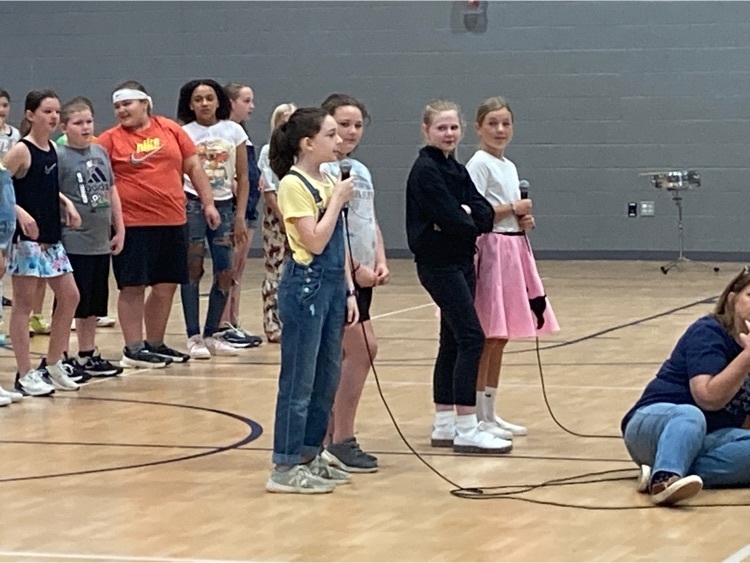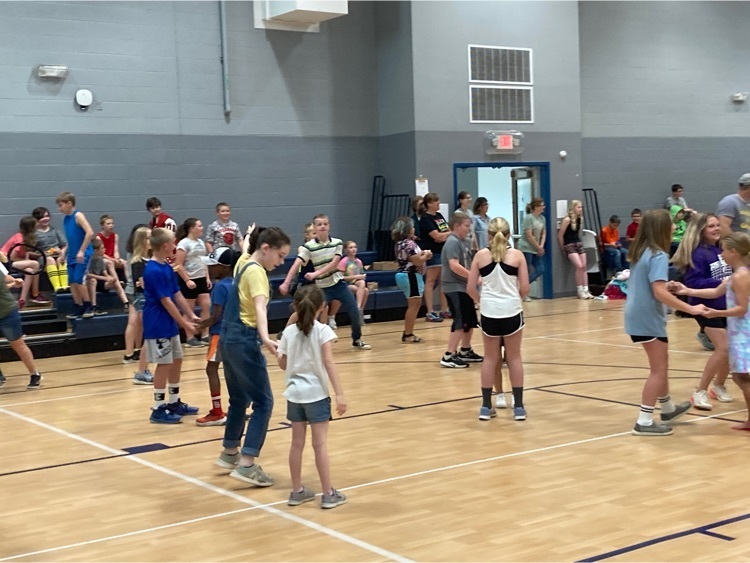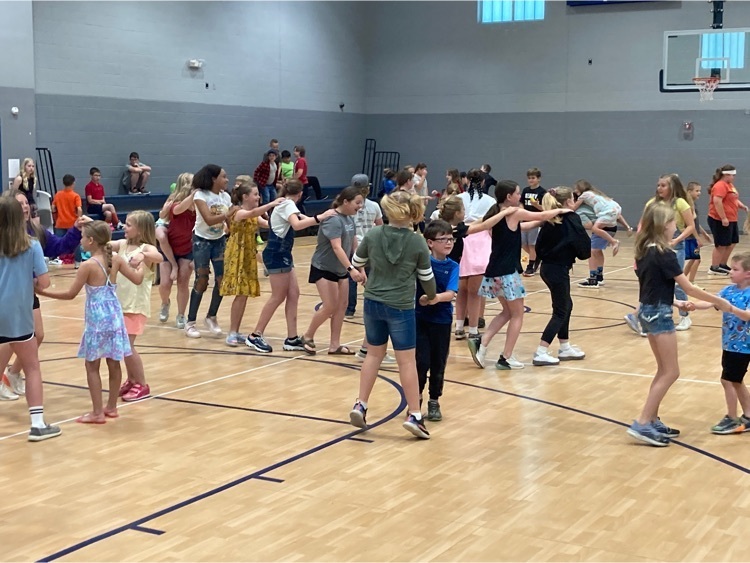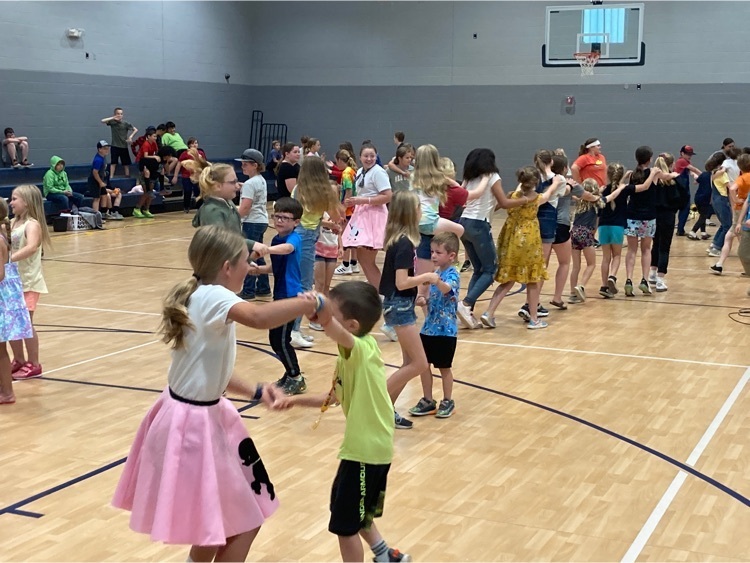 WOW! What an amazing last day of school!!! The day started off with a performance by the 4th and 5th music classes. They sang, danced, had speaking parts, and worked together to perform several songs from the 50's! All the students did an amazing job!! Great job to Mrs. Schukar and Ms. Harshbarger for all your hard work in making the performance a huge success!!!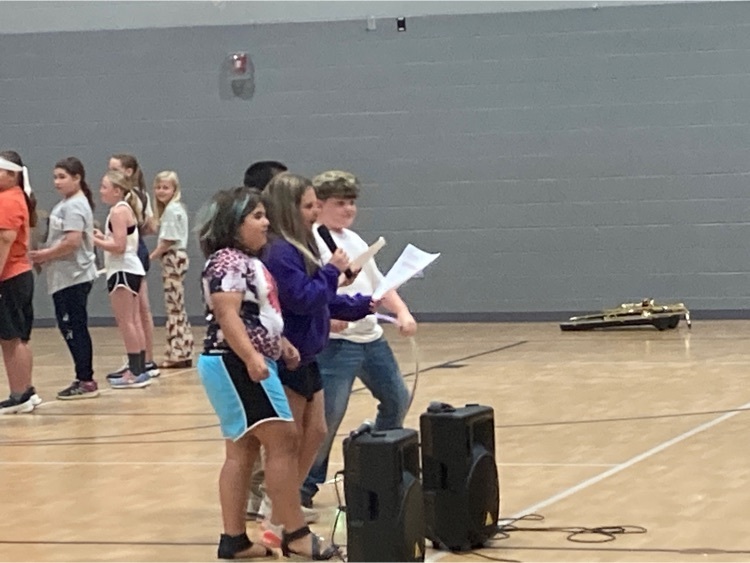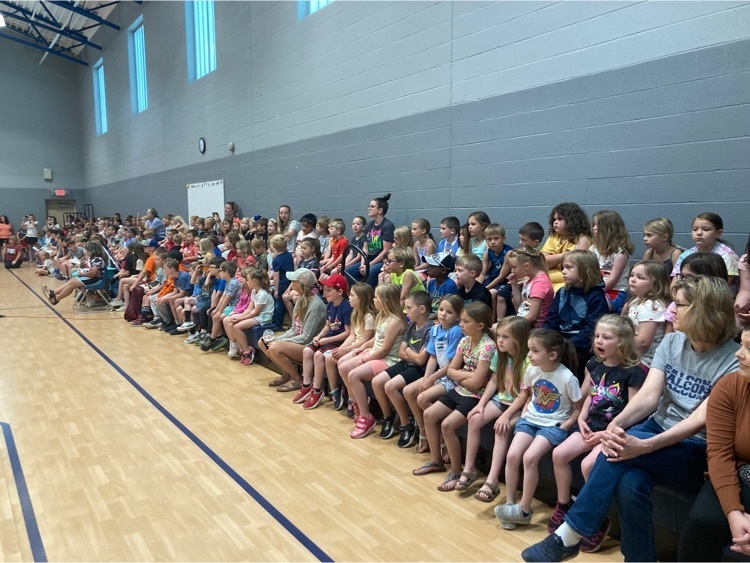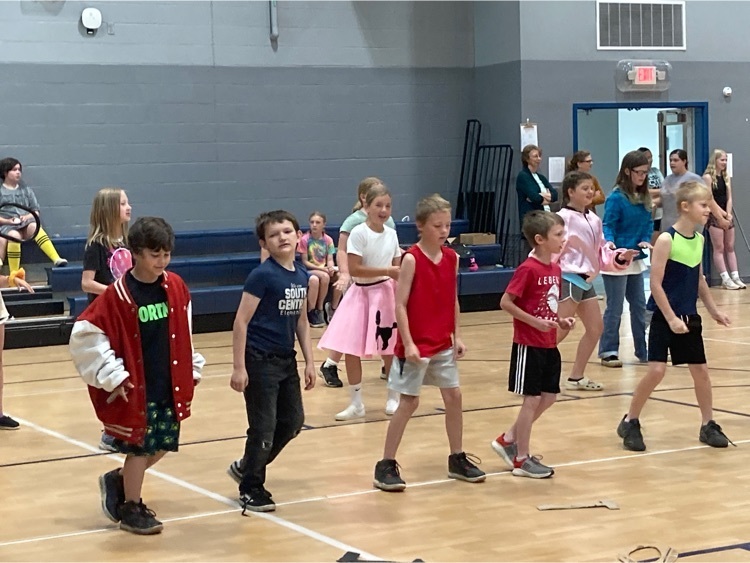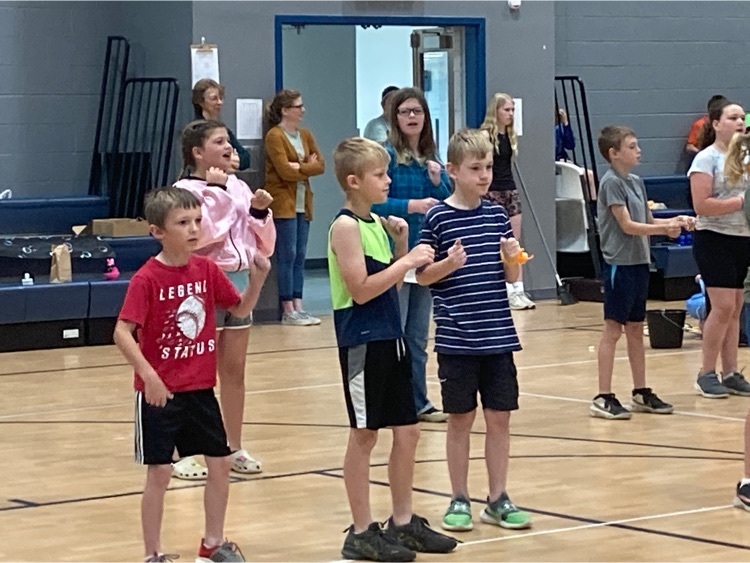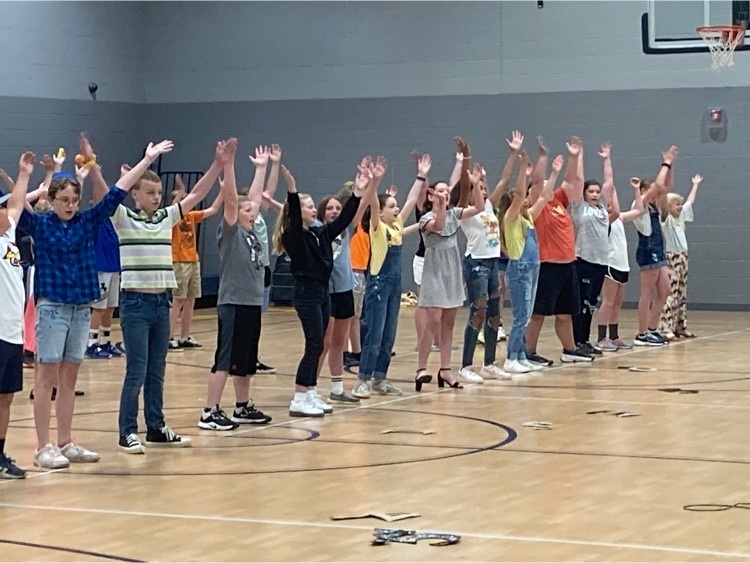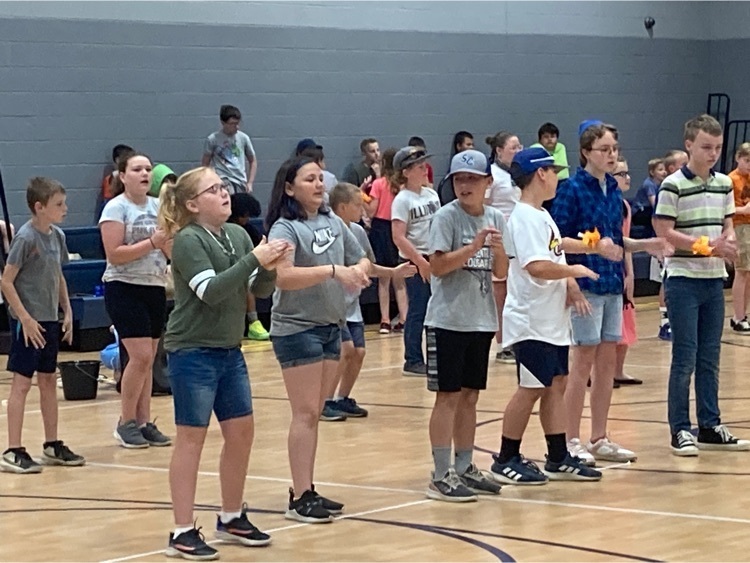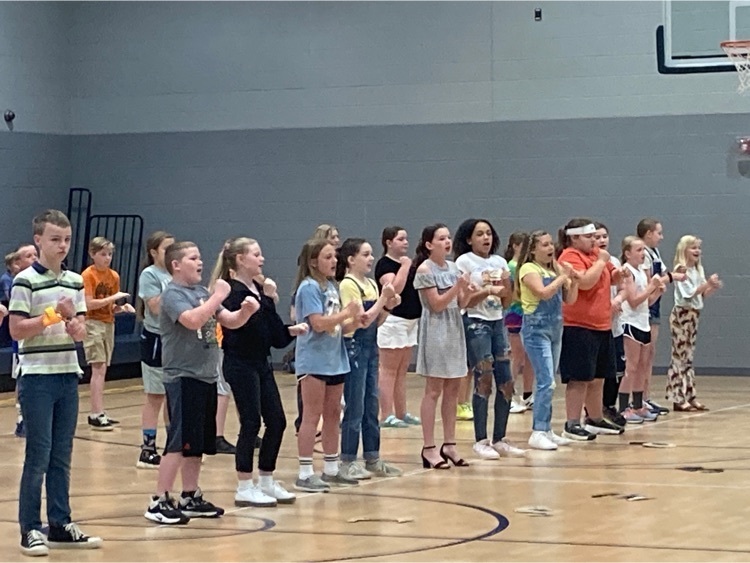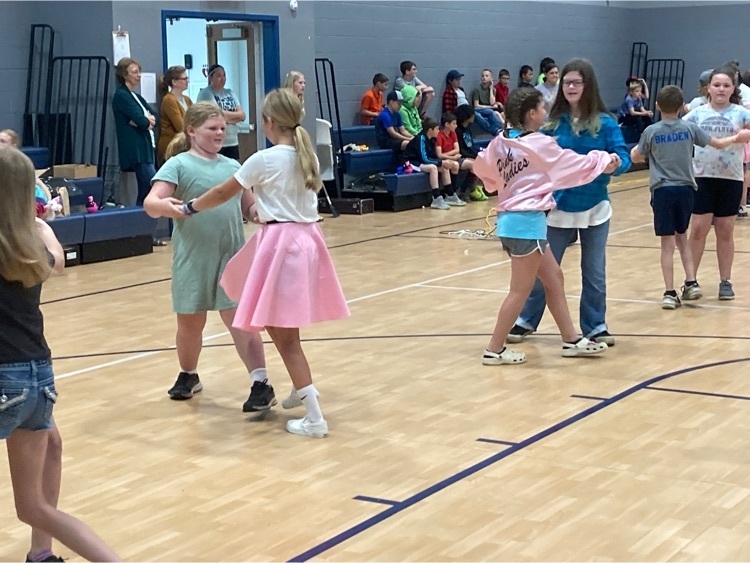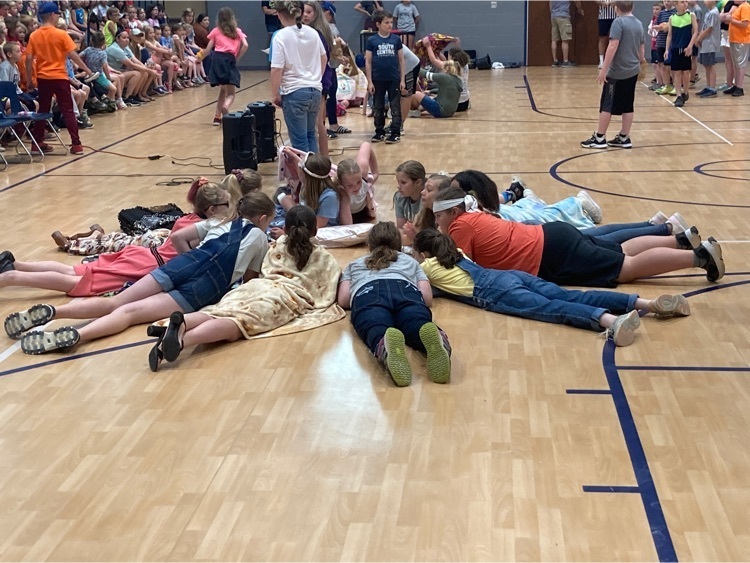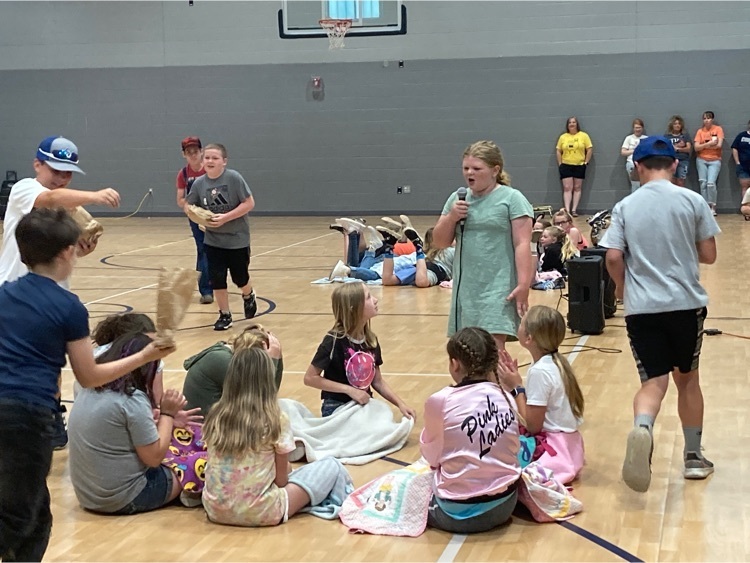 REMINDER: All 6th and 7th grade chromebooks, chargers, and cases will be inspected and collected tomorrow, May 23rd. Please make sure the chromebook is charged and is clean...especially the screen!