Mrs. Kramer's Kindergarten Class really enjoyed "Green Eggs and Ham" Day!!! They got to make green eggs and ham! It was delicious!!!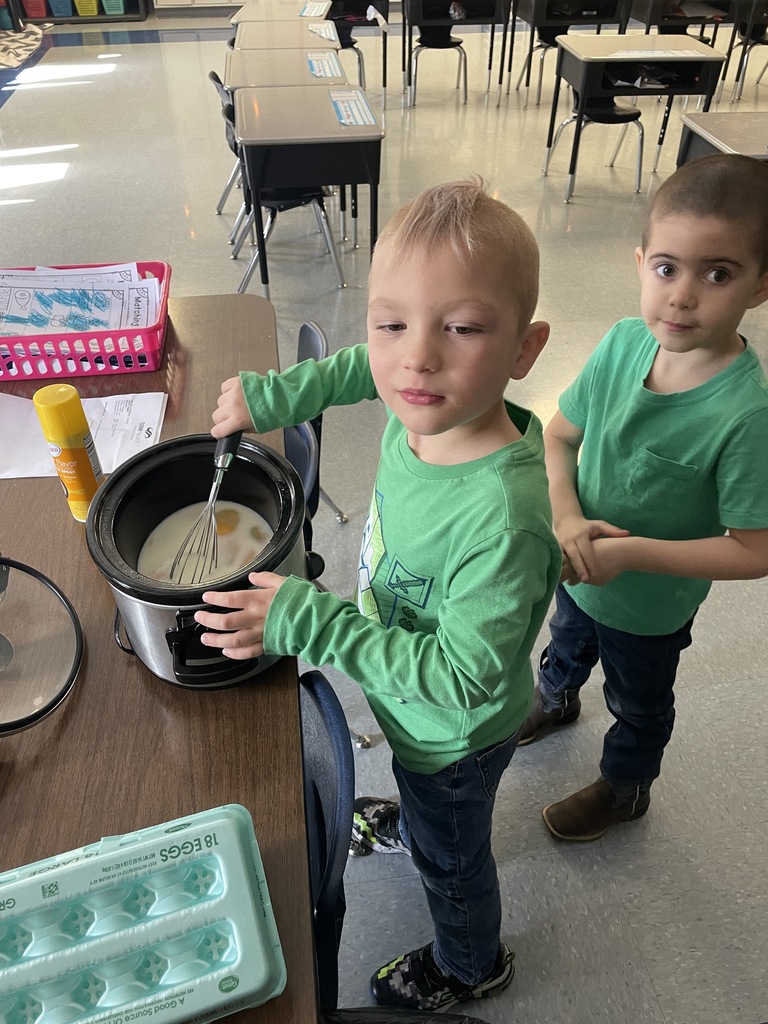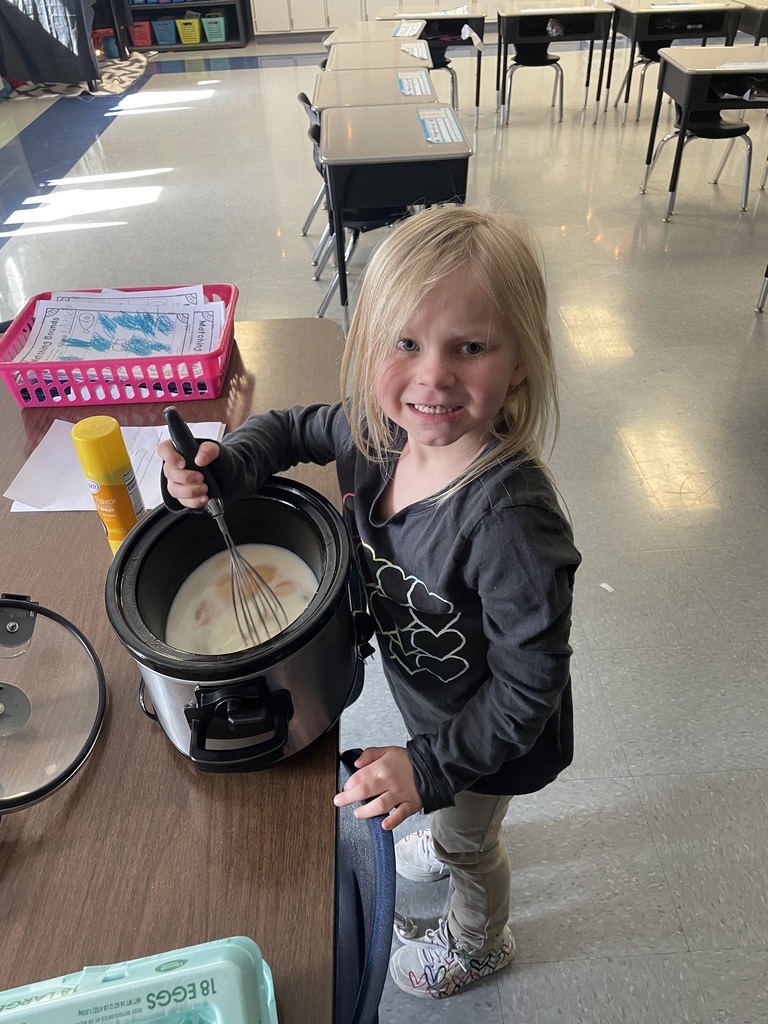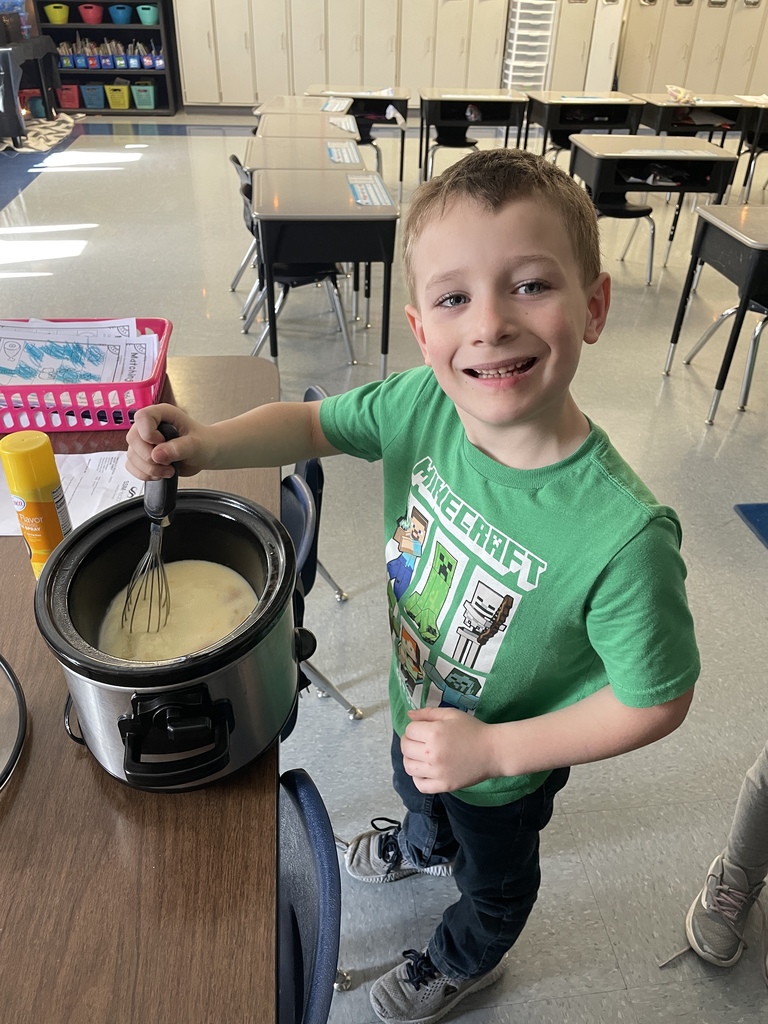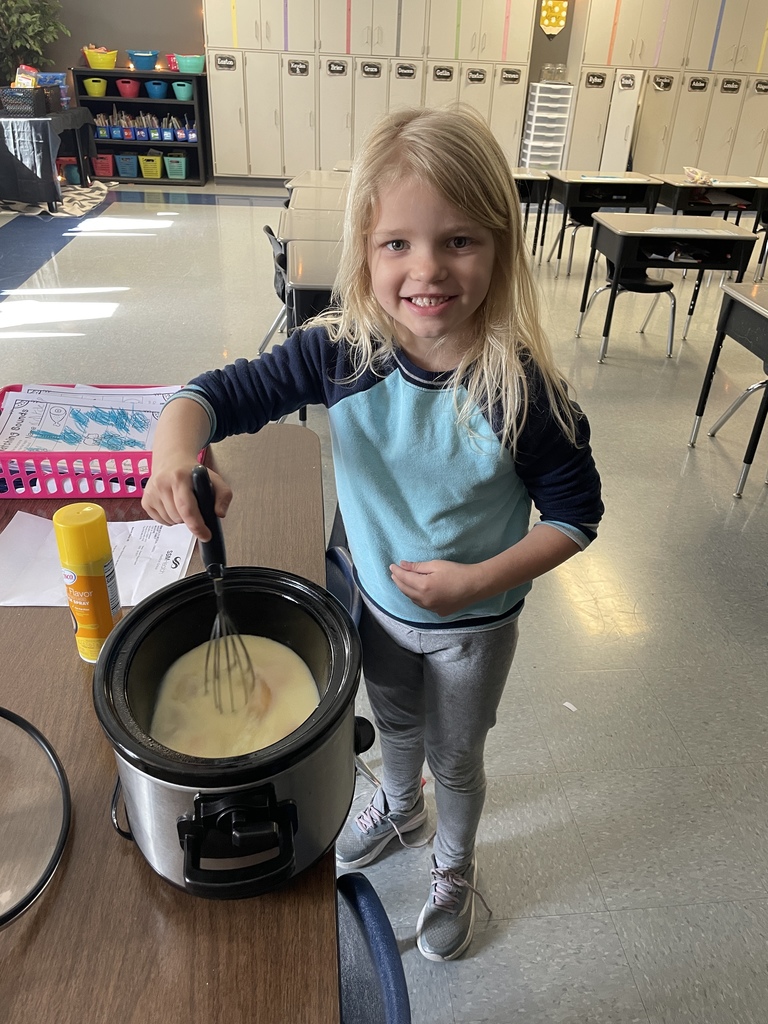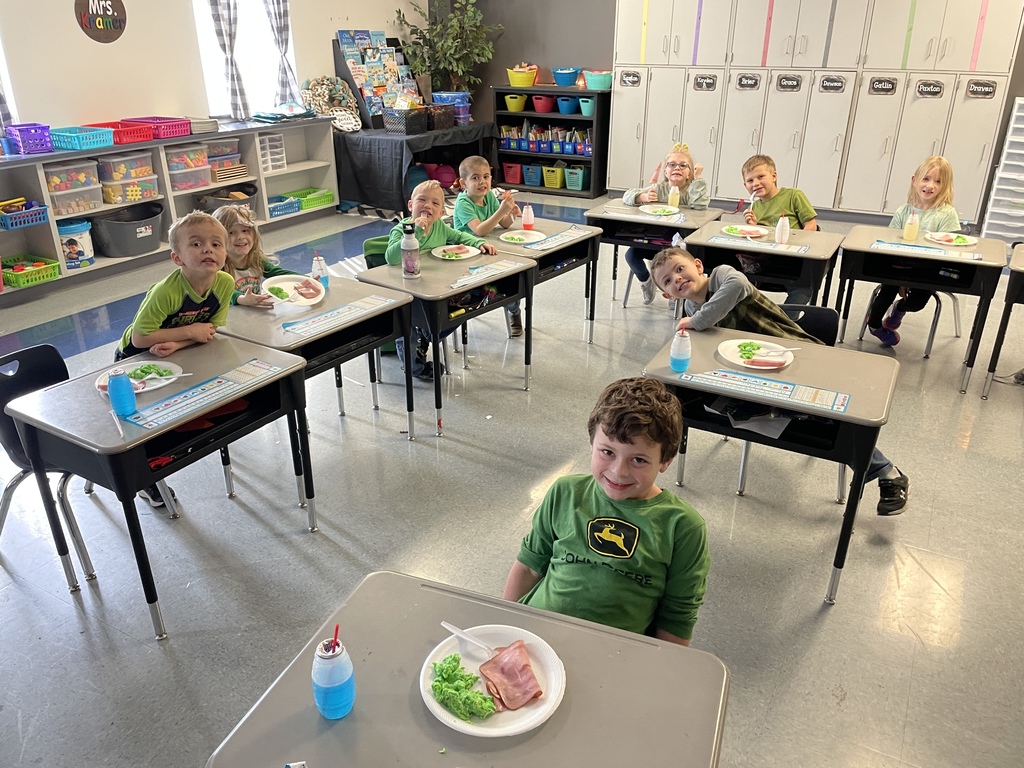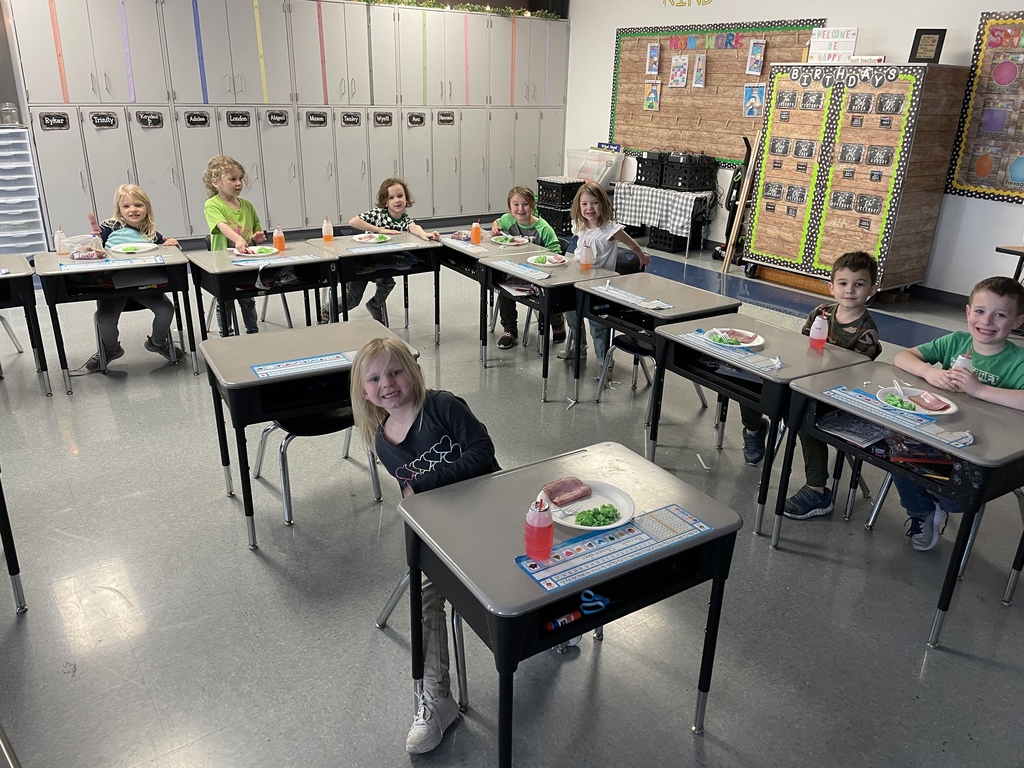 Mrs. Kramer's Kindergarten Class loves doing small group activities and learning together!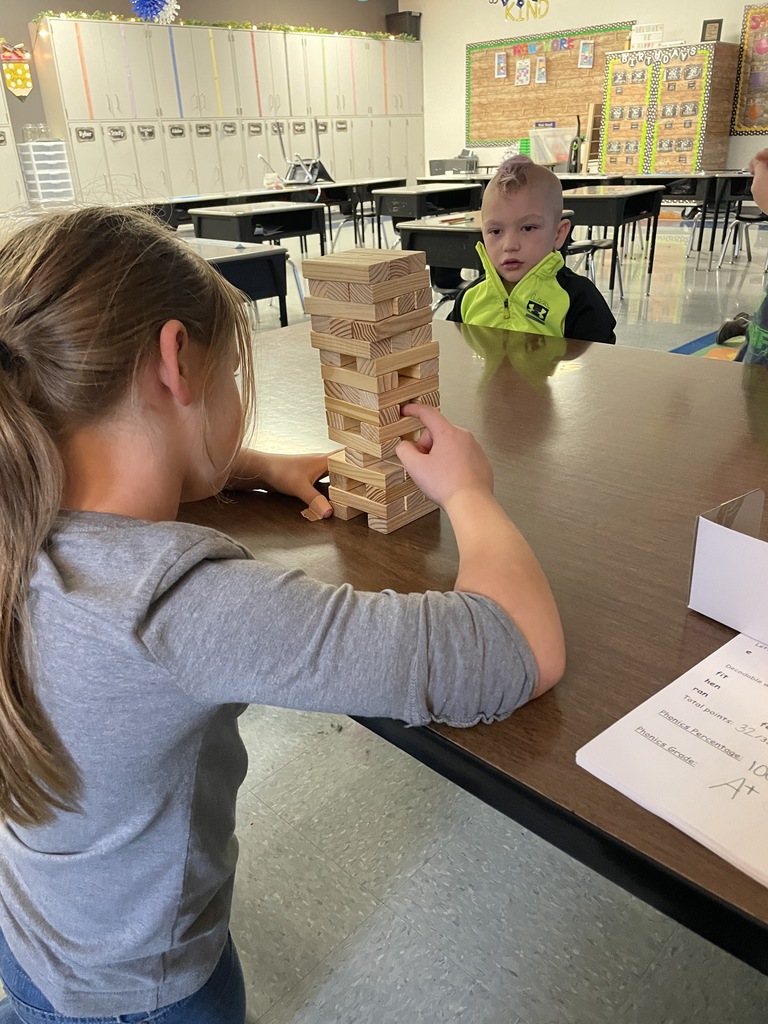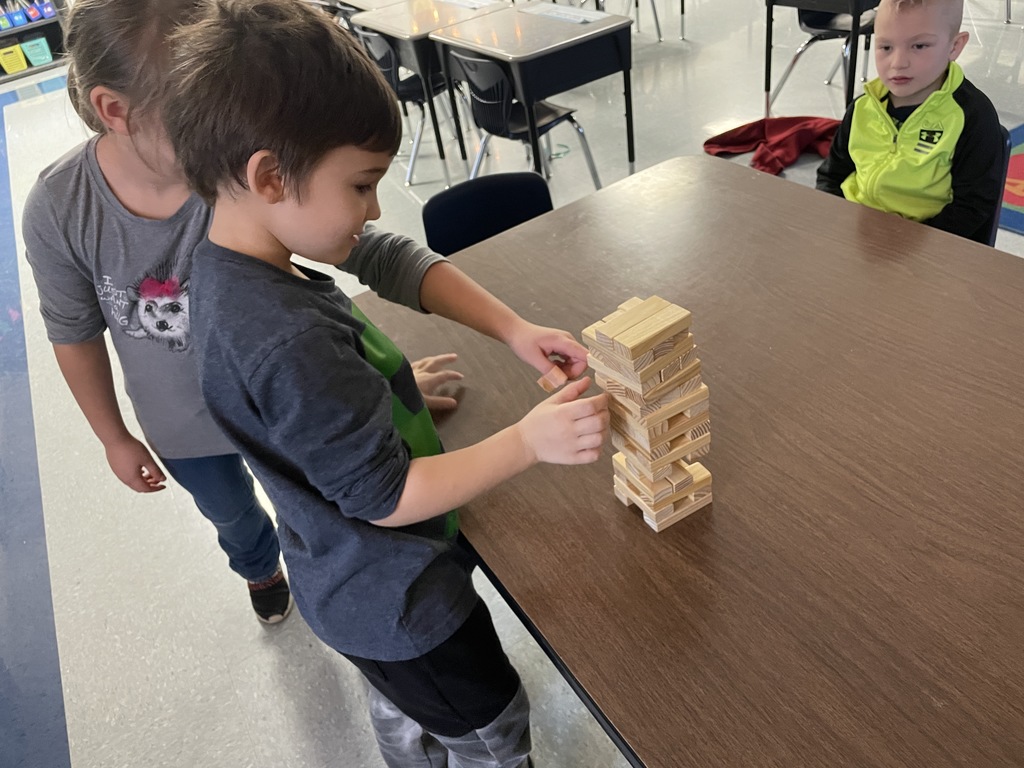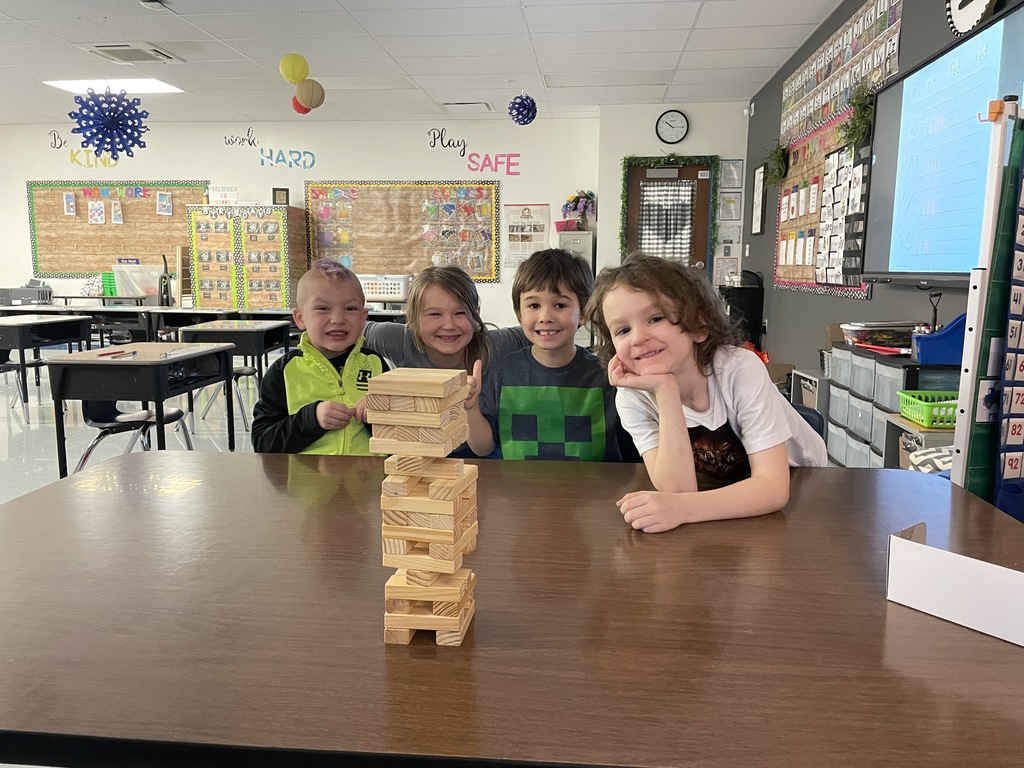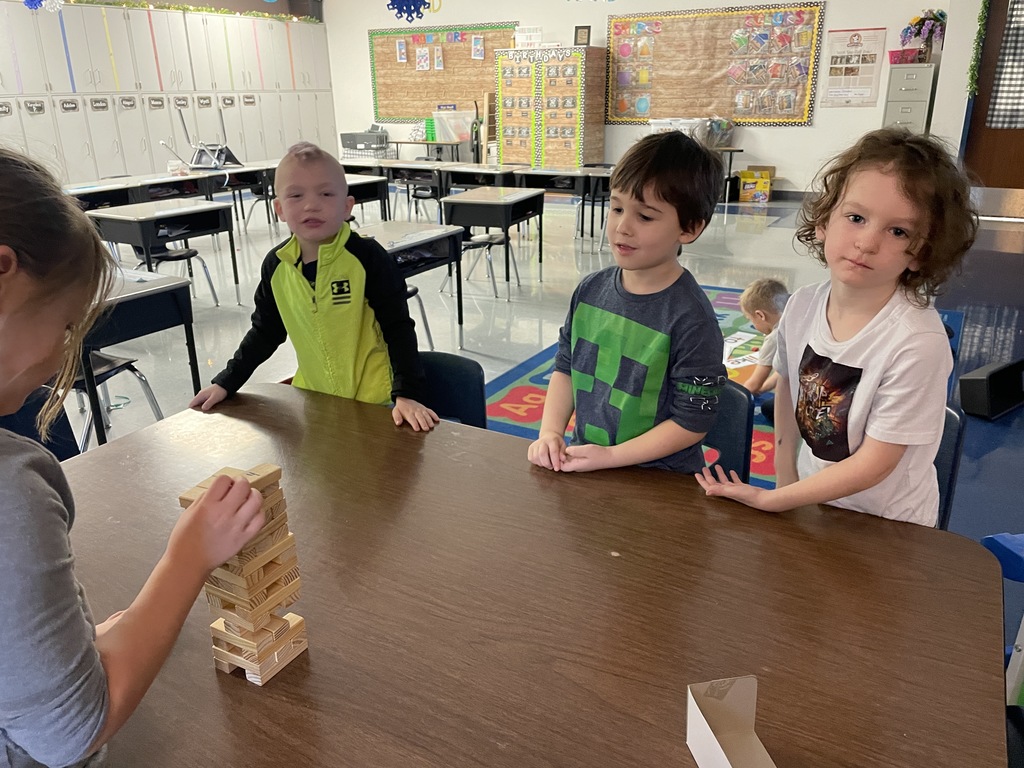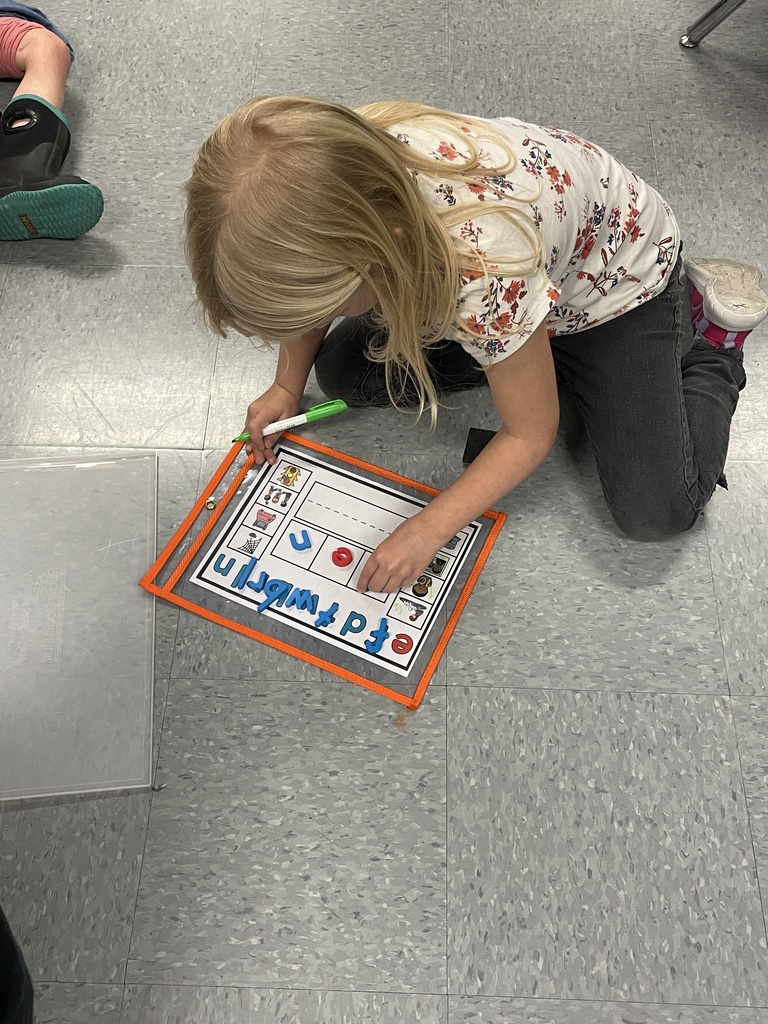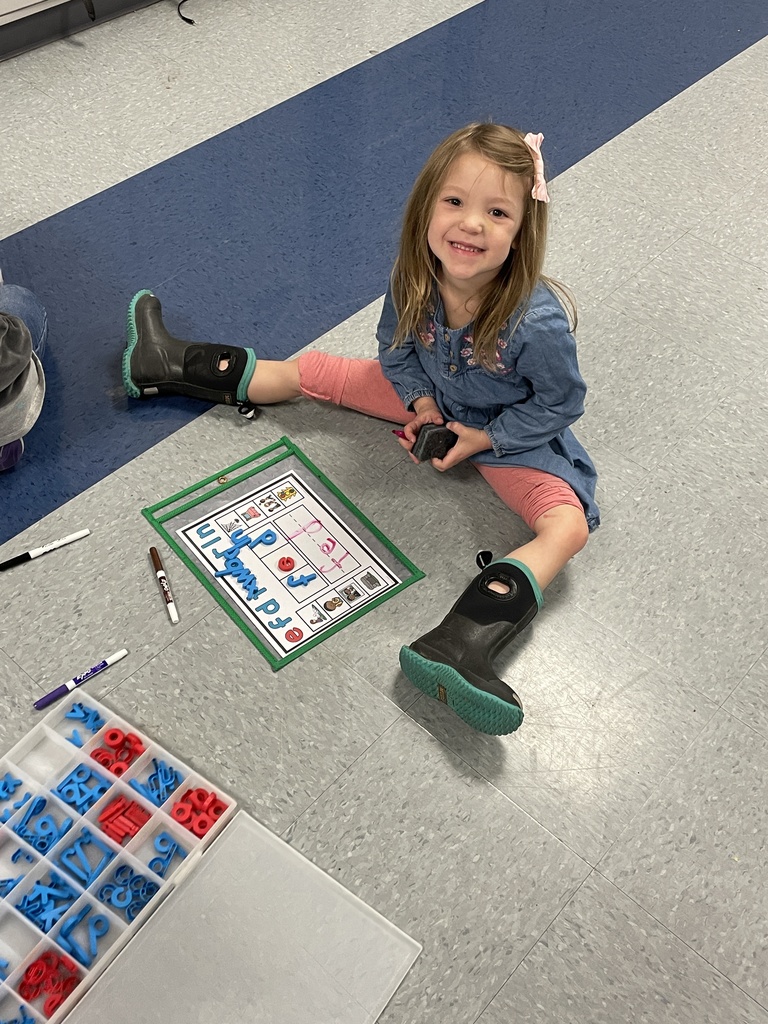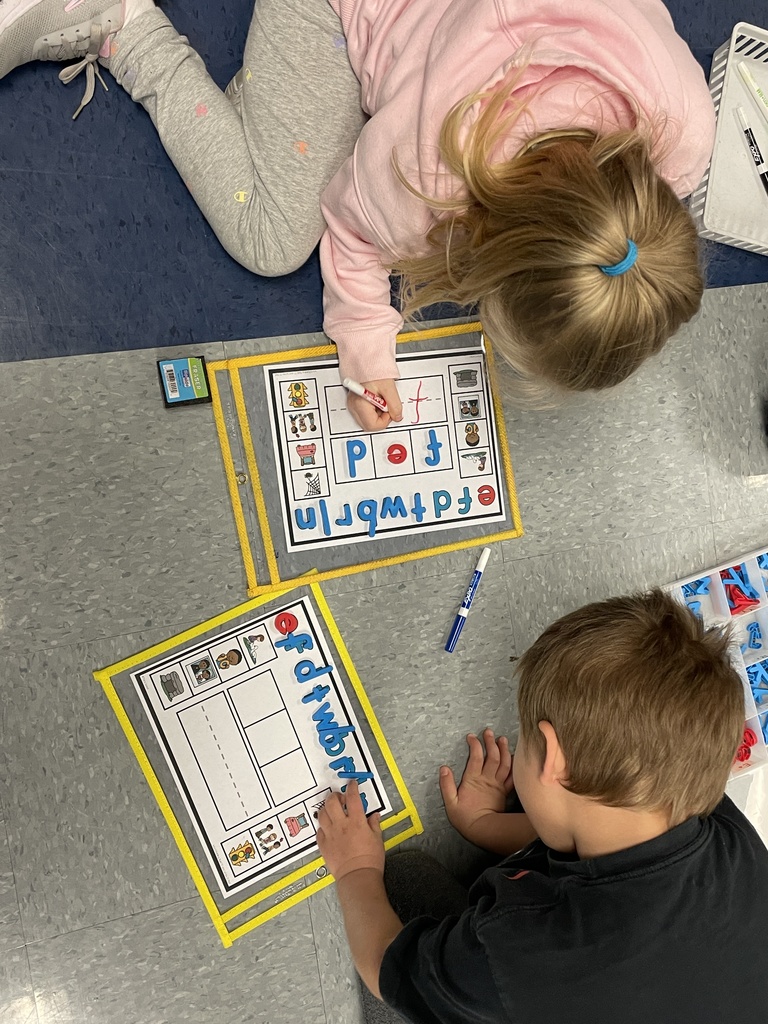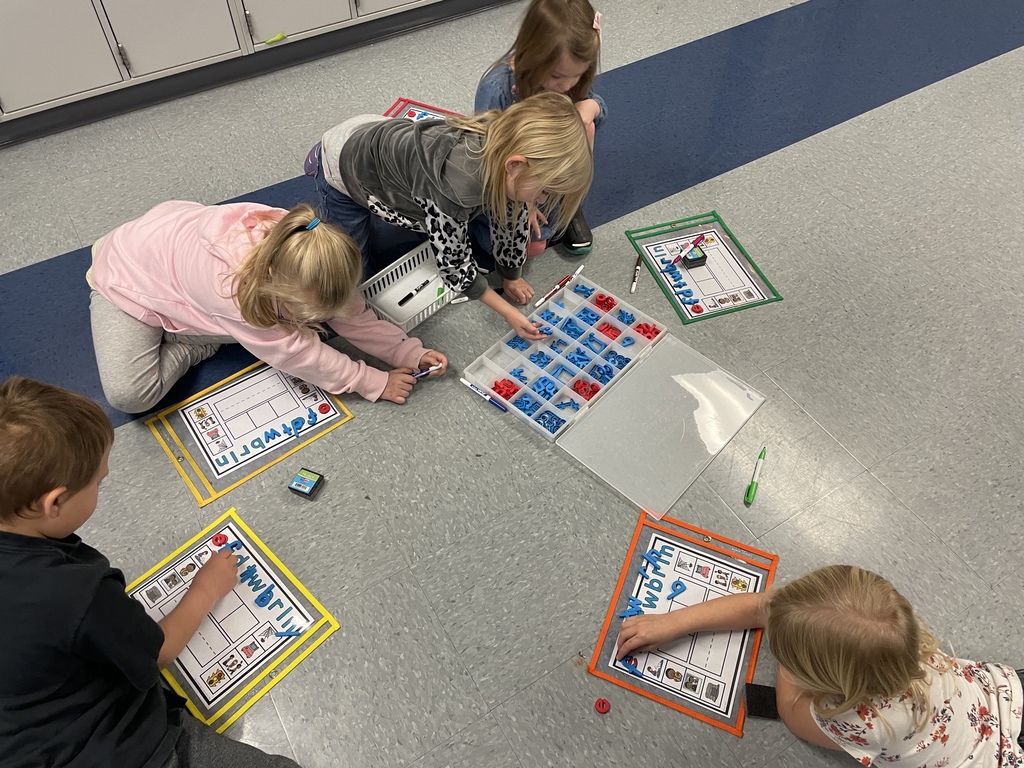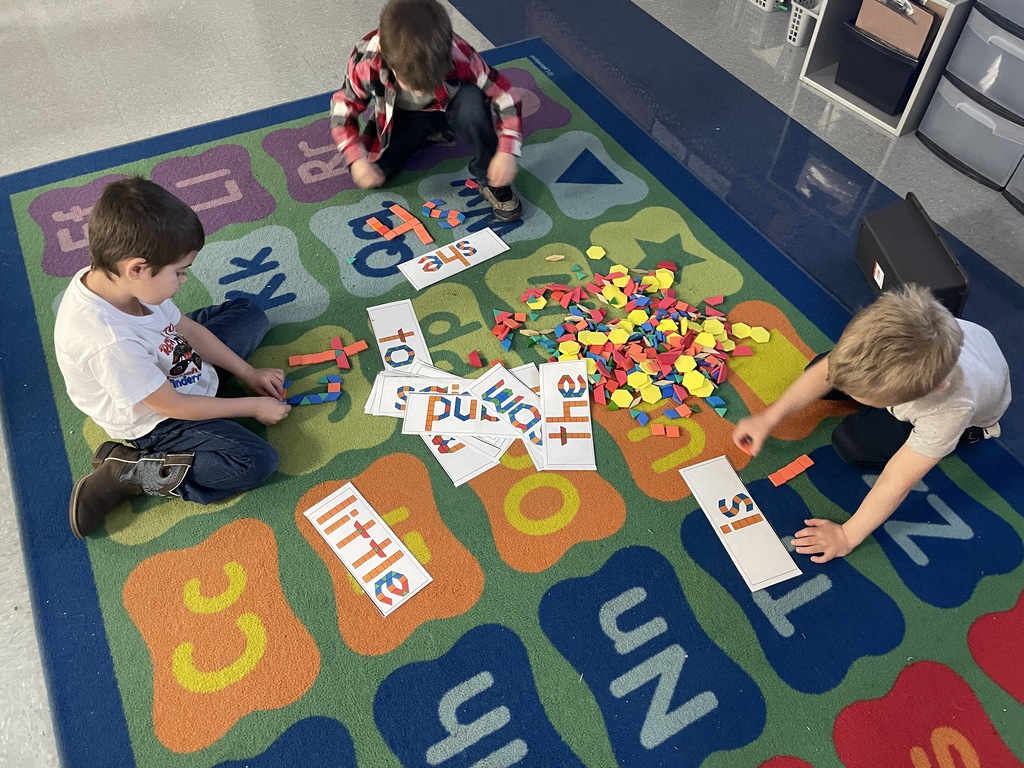 Mrs. King's First Grade Class loved the big tractors!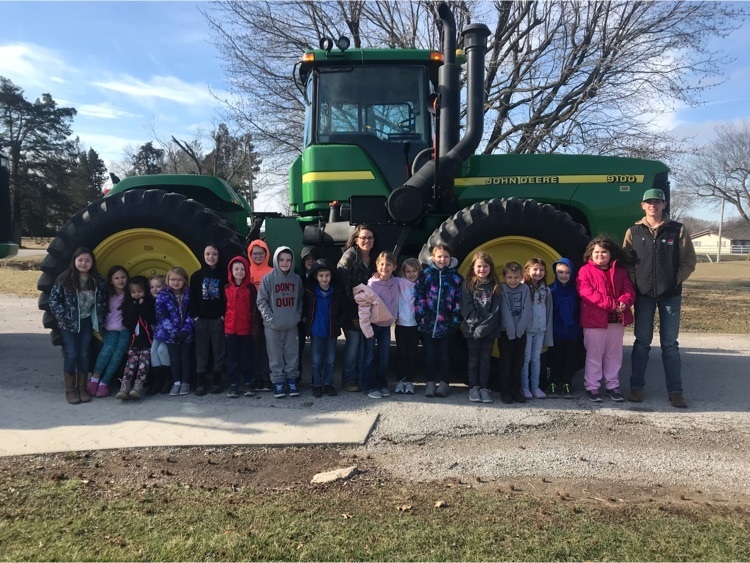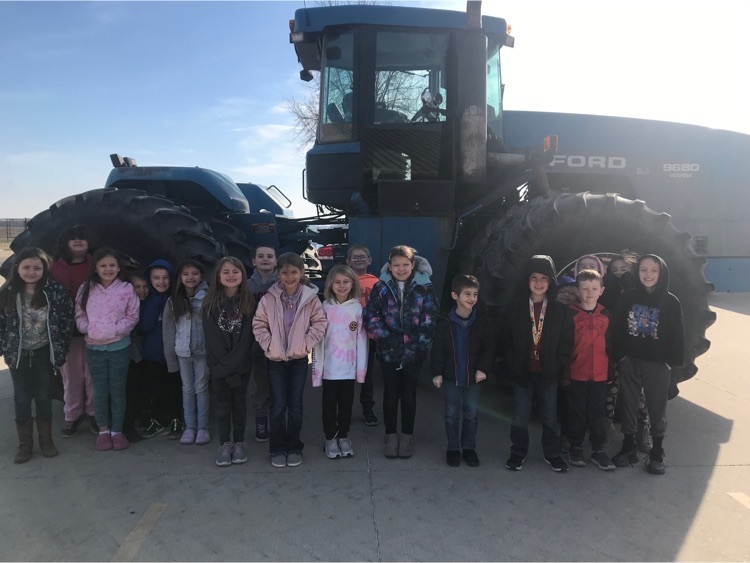 Mrs. Kramer's Kindergarten class loved the FFA Tractor Parade!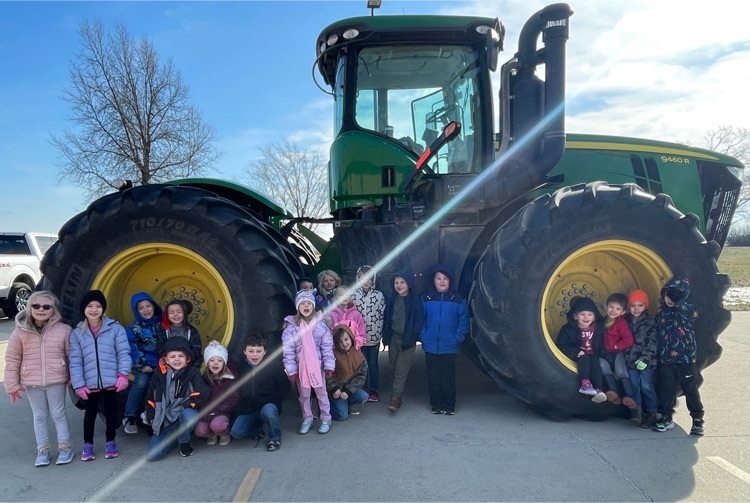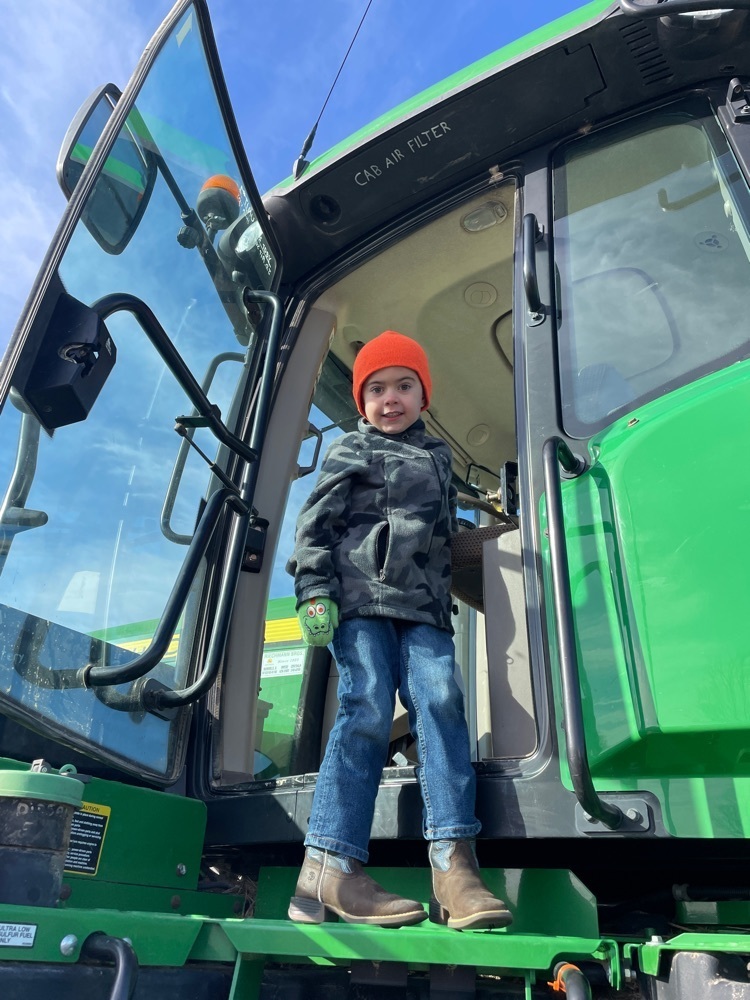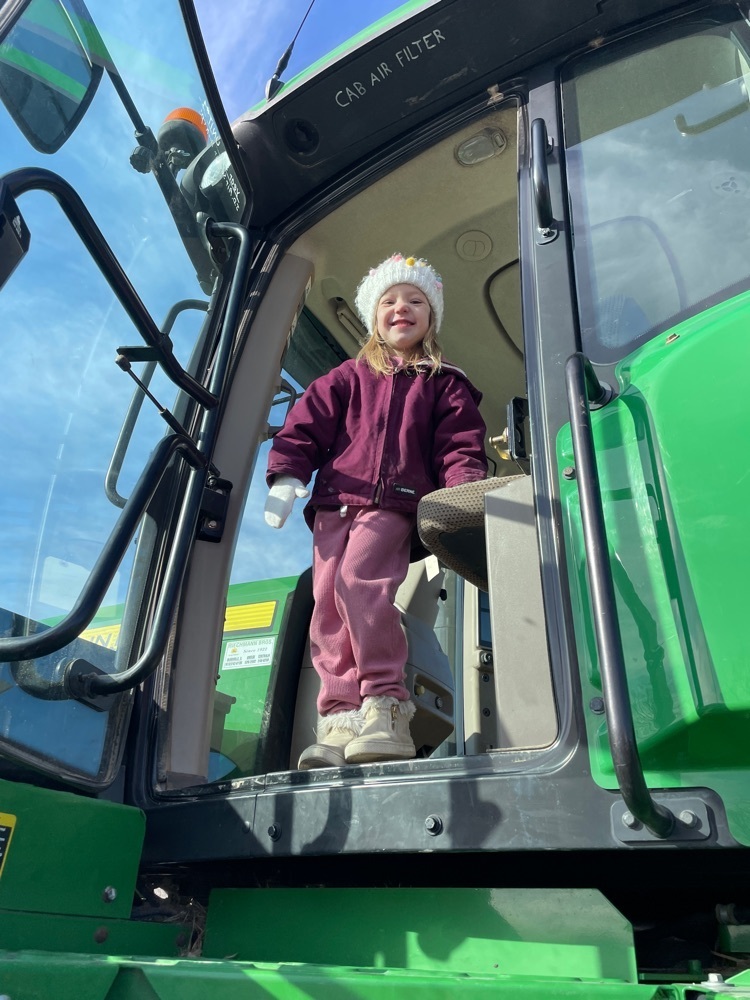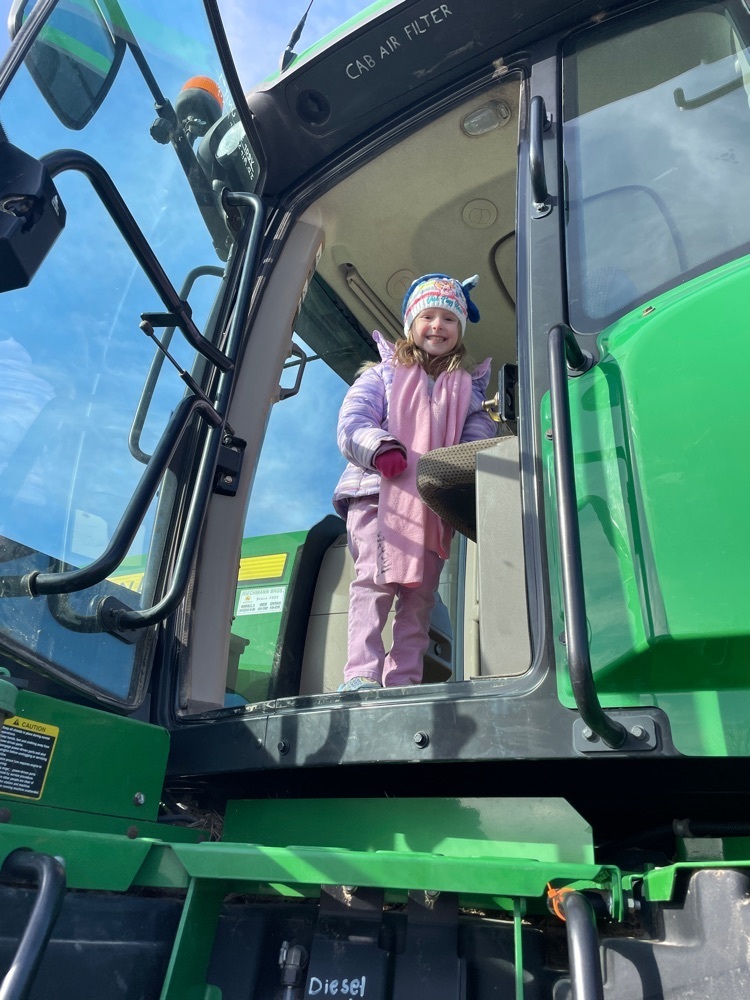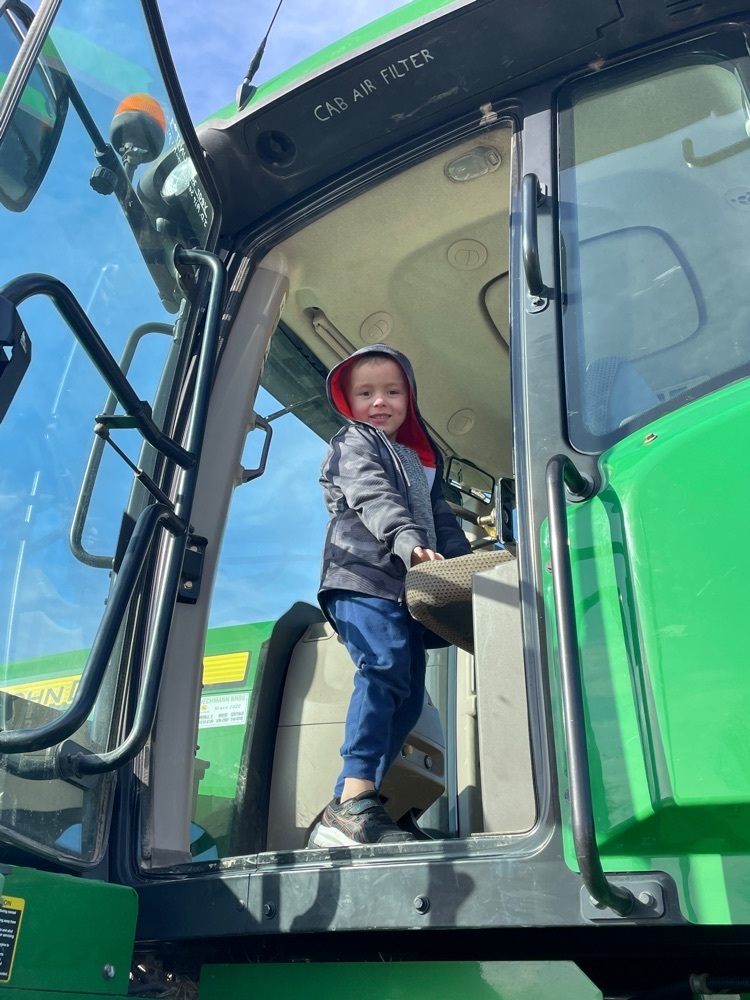 5th graders completed their biography projects in Reading! They had to research a famous person, create a presentation, and present the information to the class while dressed as the person they chose!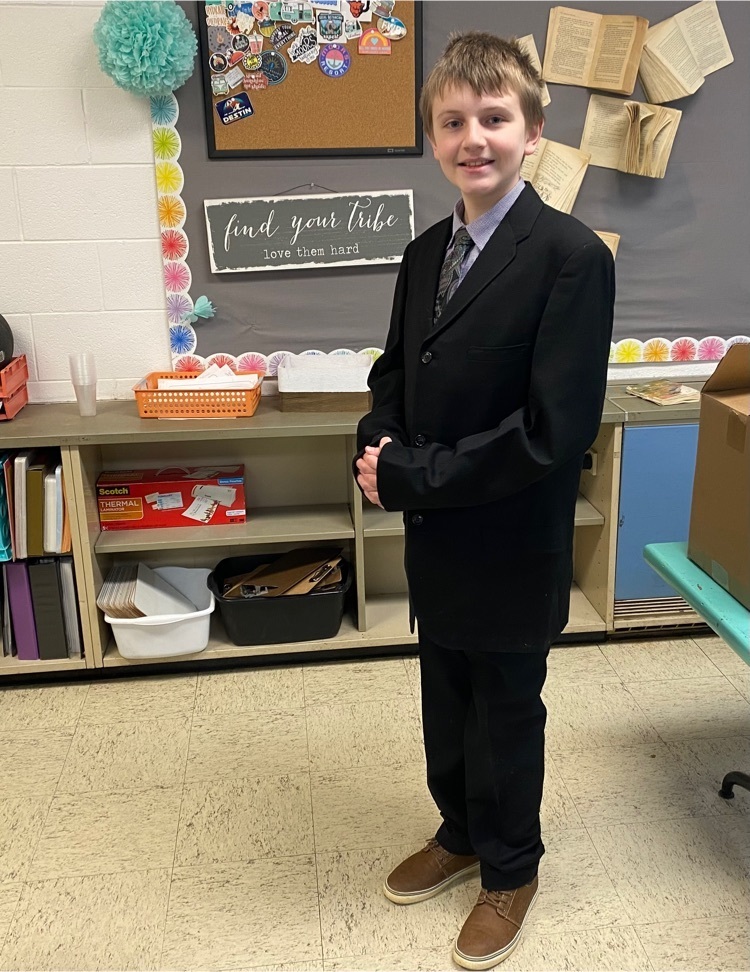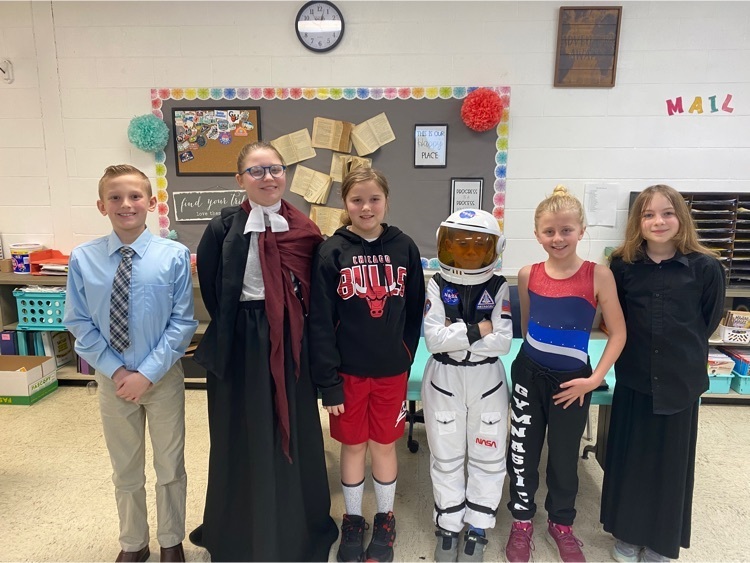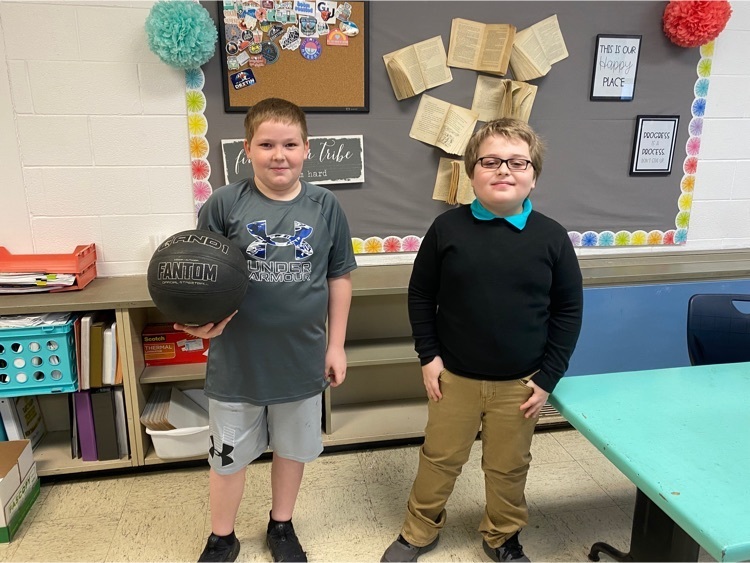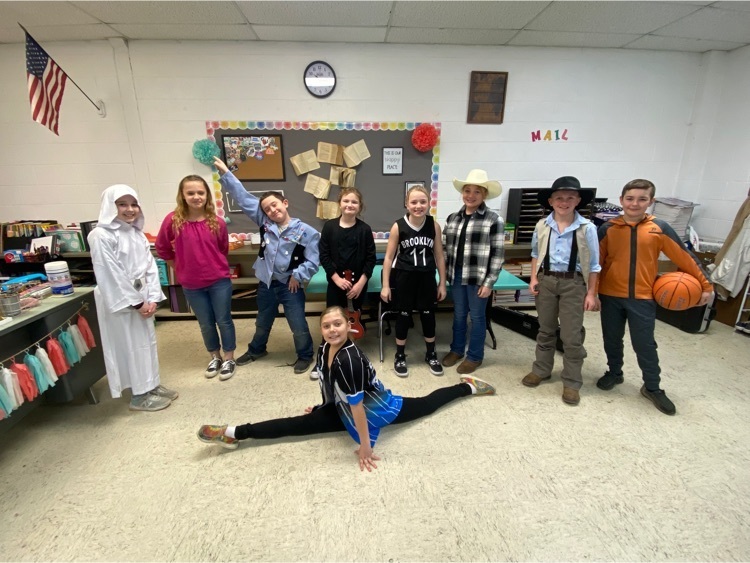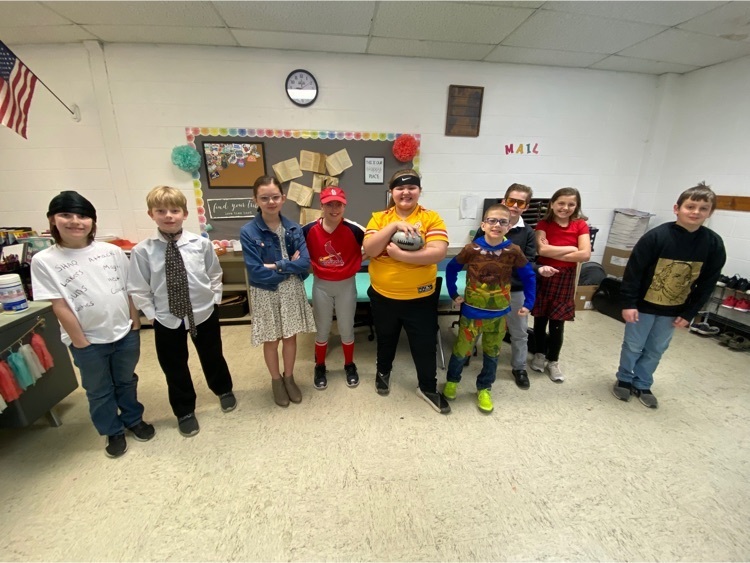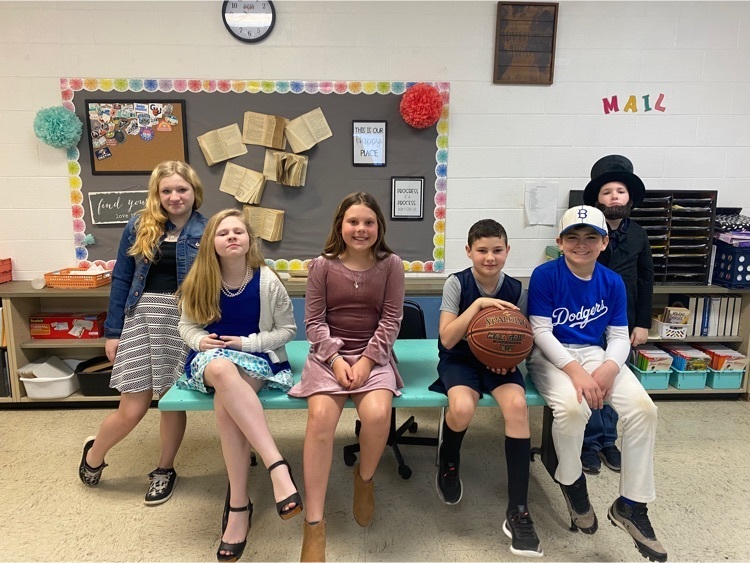 Mrs. Schukar and the 4th and 5th Grade Band students put on a wonderful performance Friday evening! We are so proud of all the students who participated! Thank you, Mrs. Schukar for all your hard work and dedication to your students!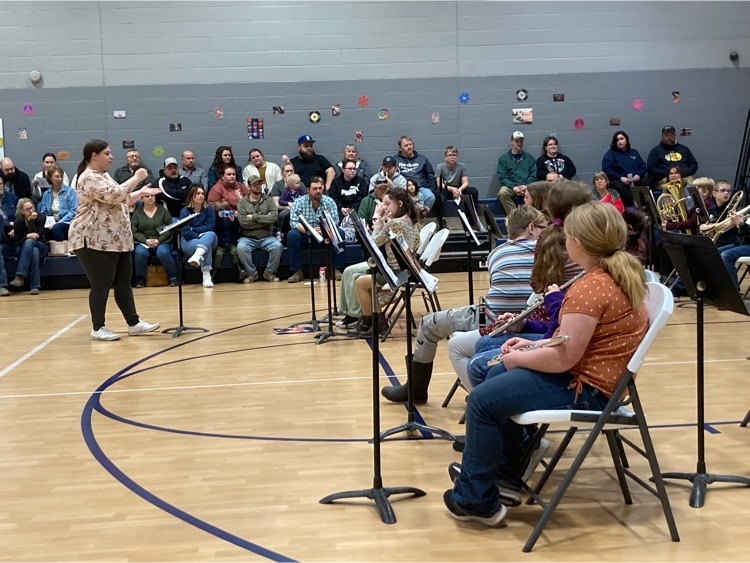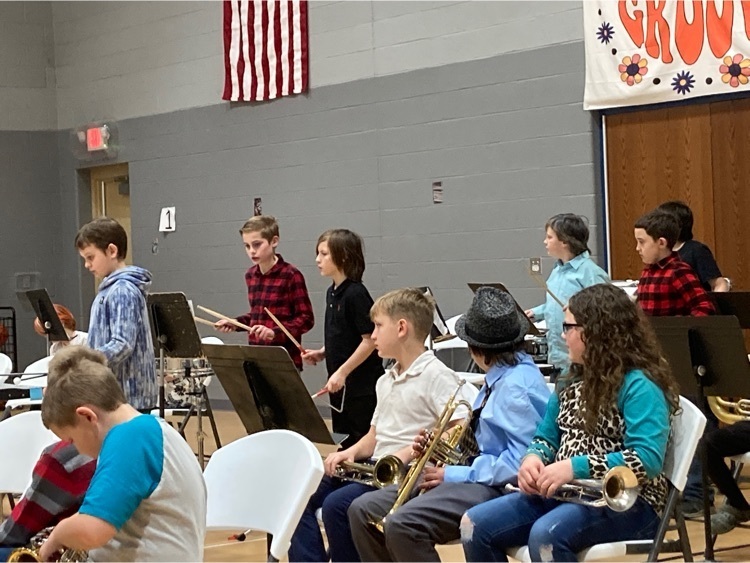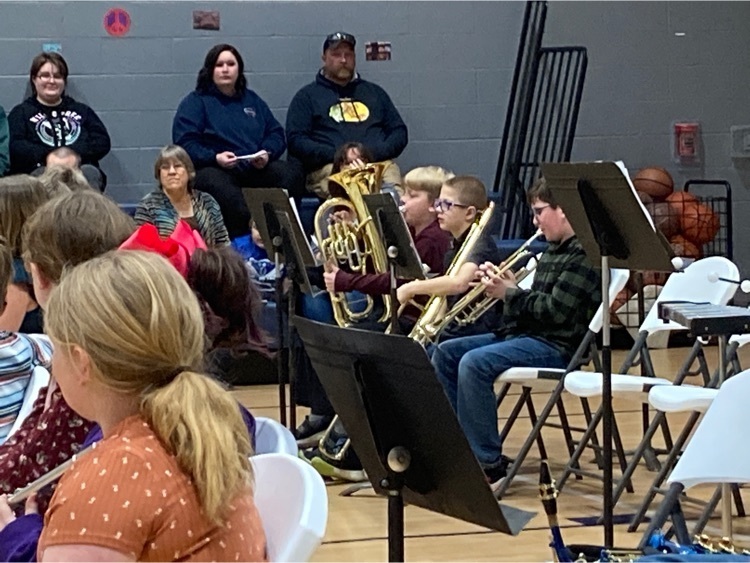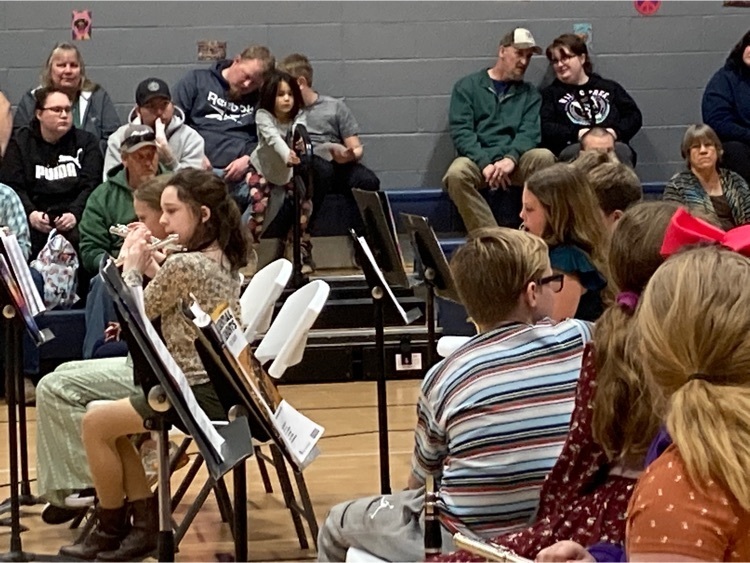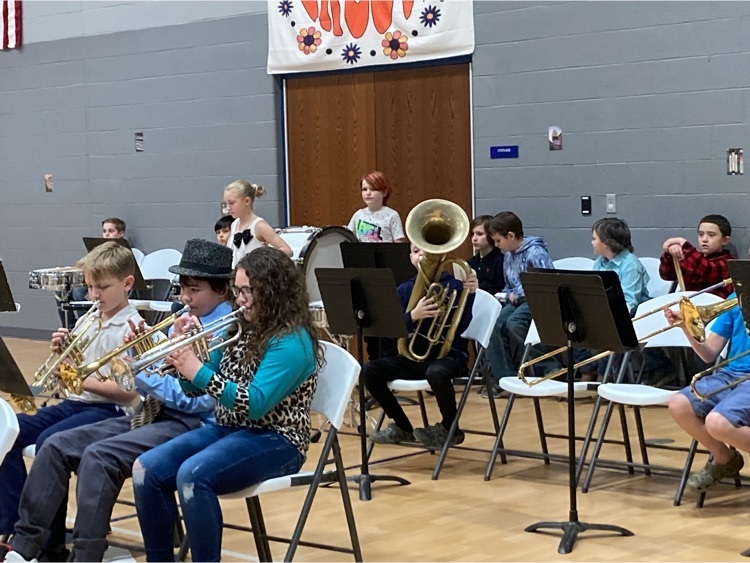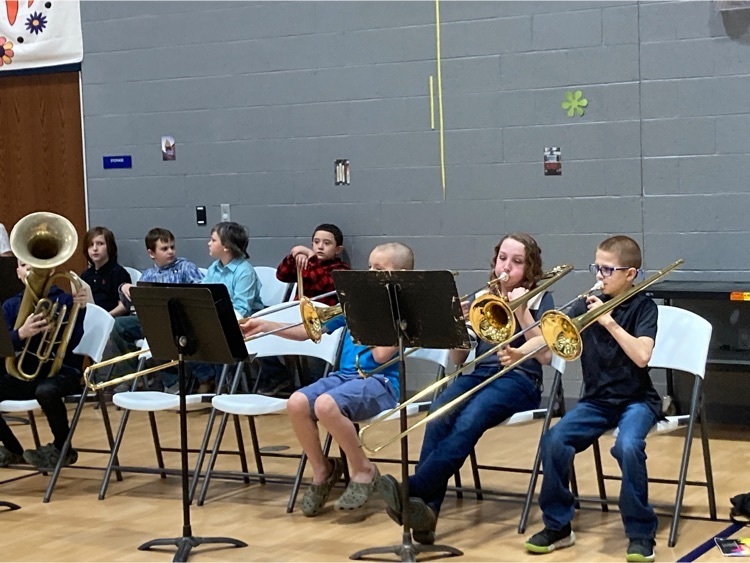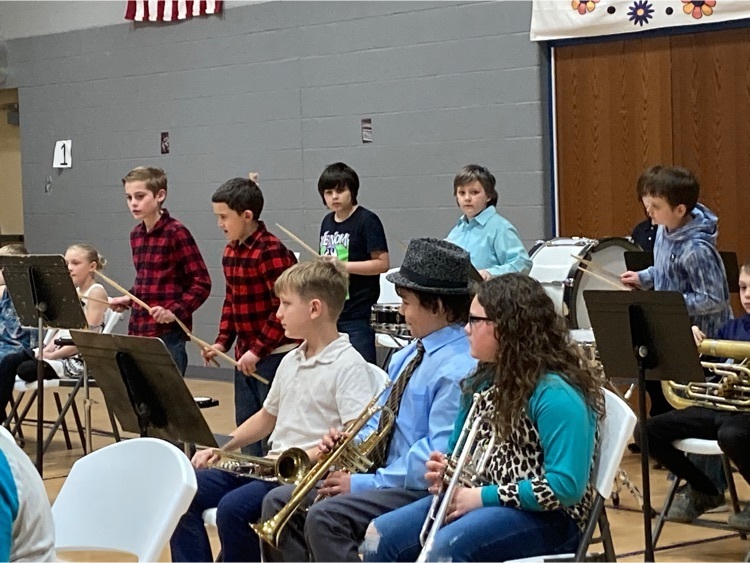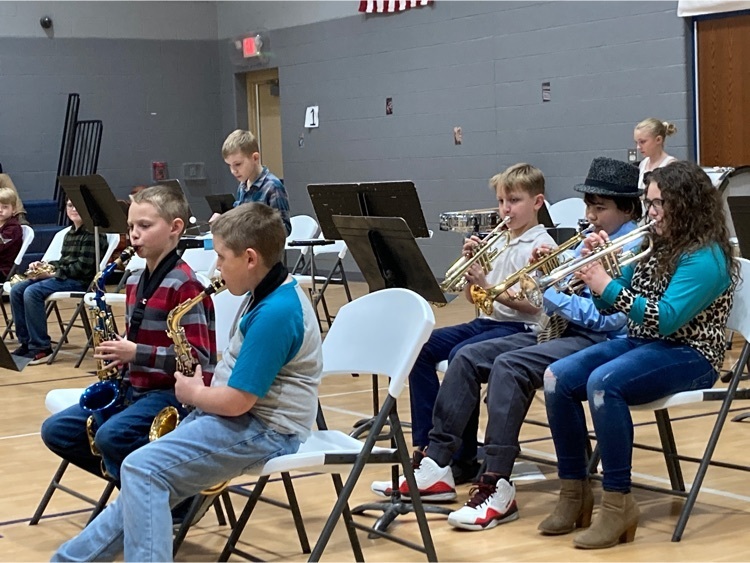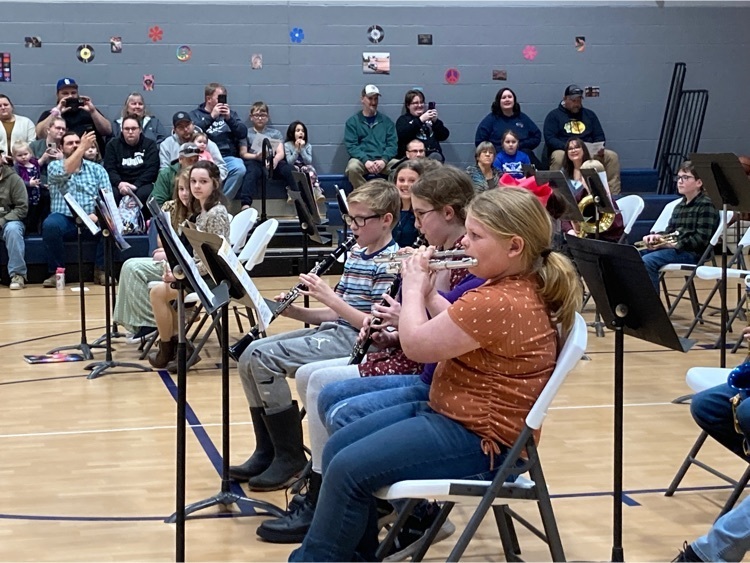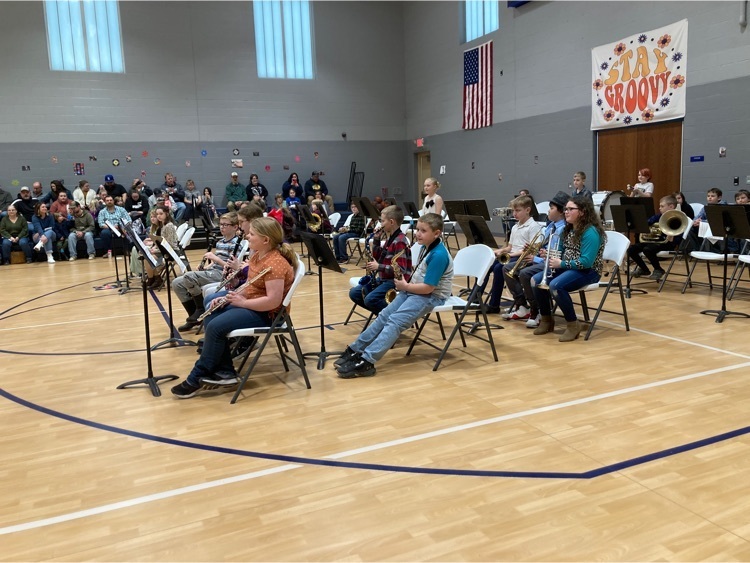 Mrs. Amy's class has some "Future Farmers" in their class!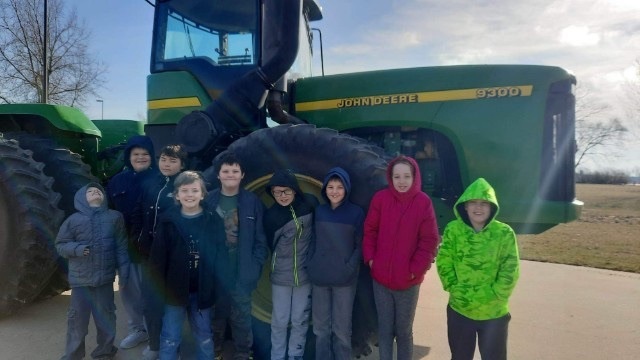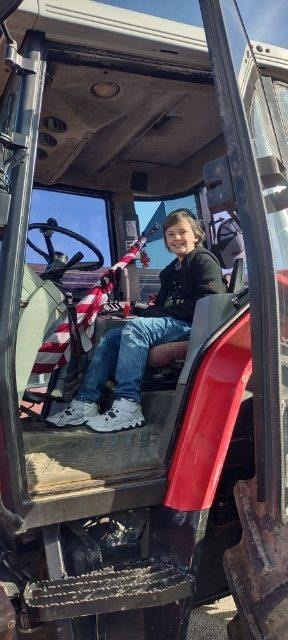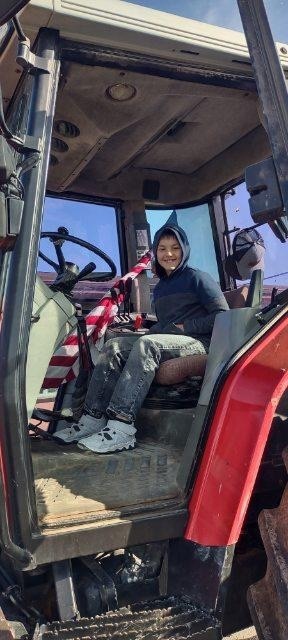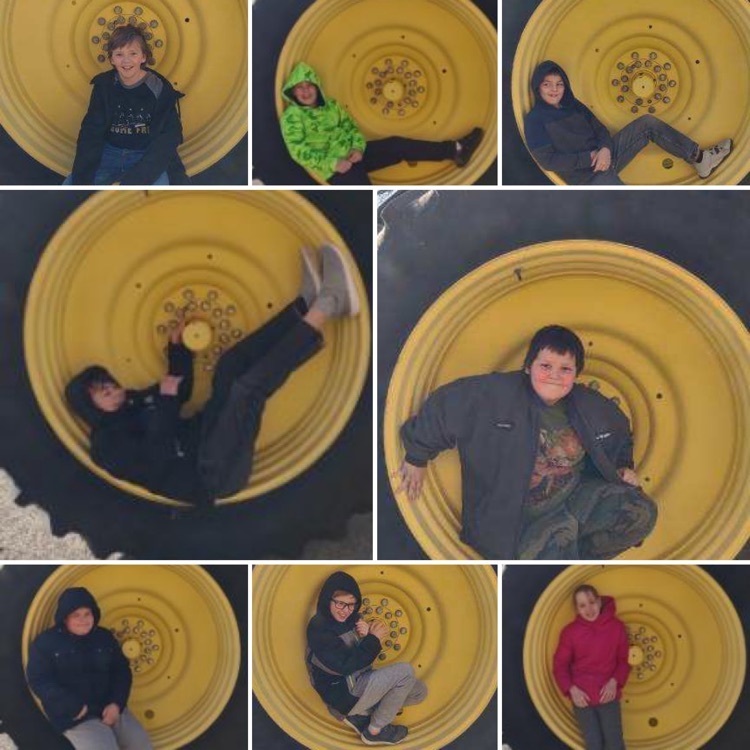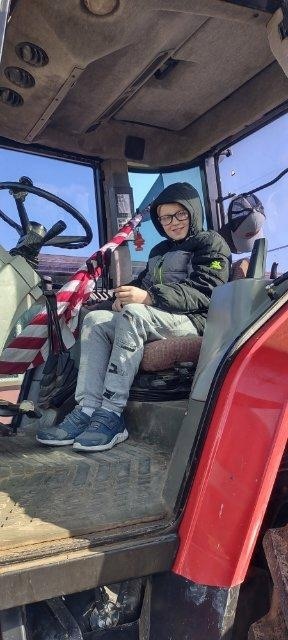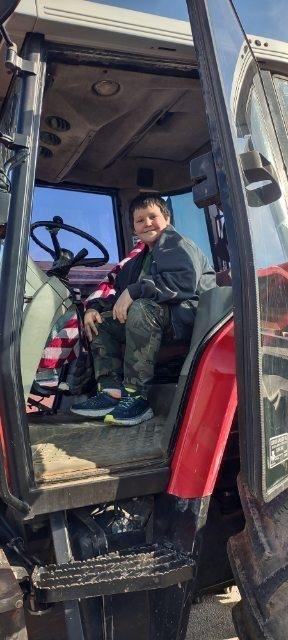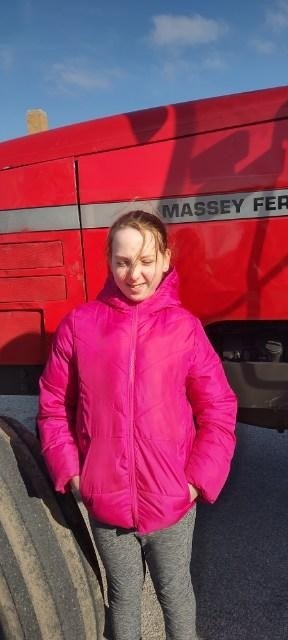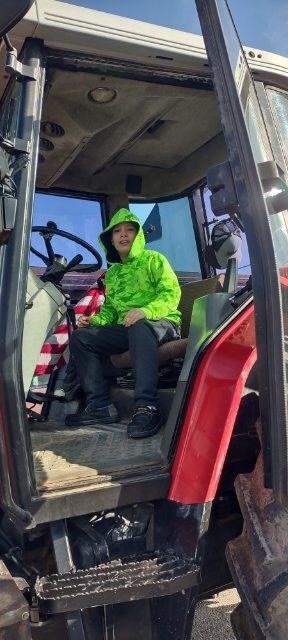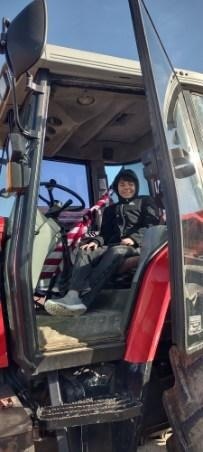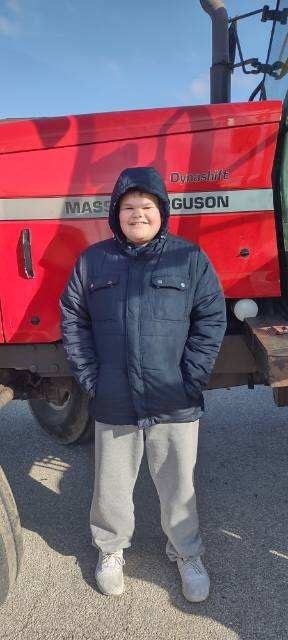 More Tractor Parade pictures!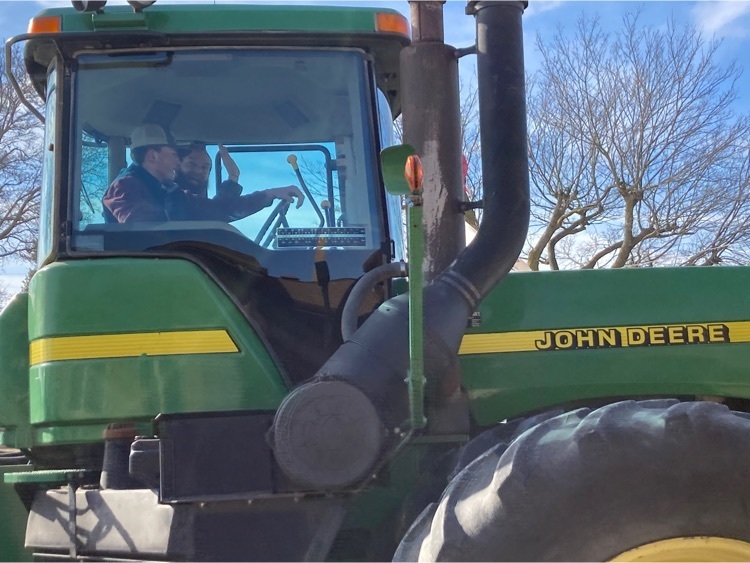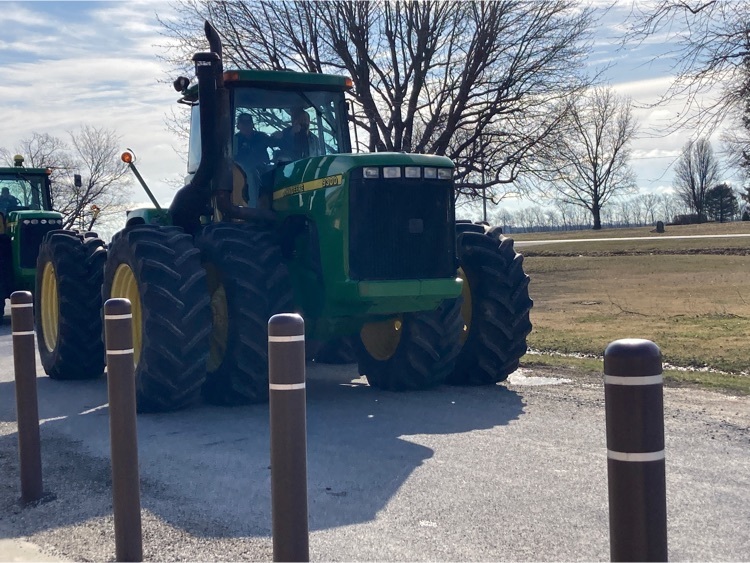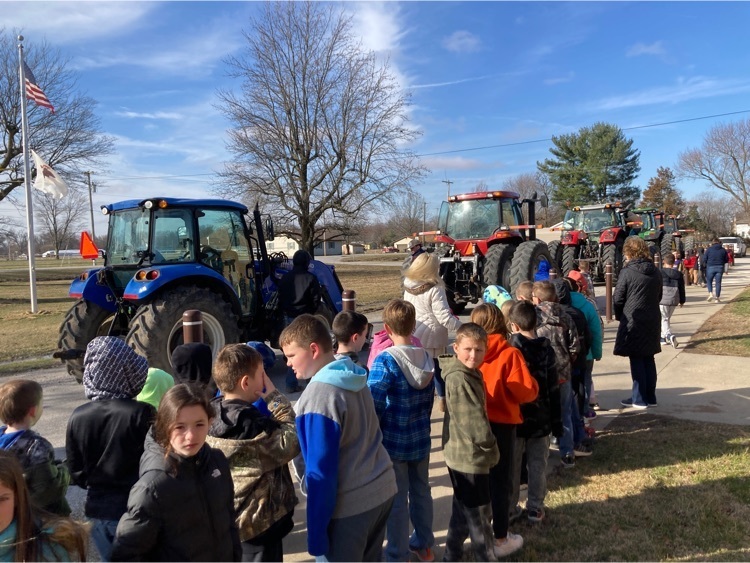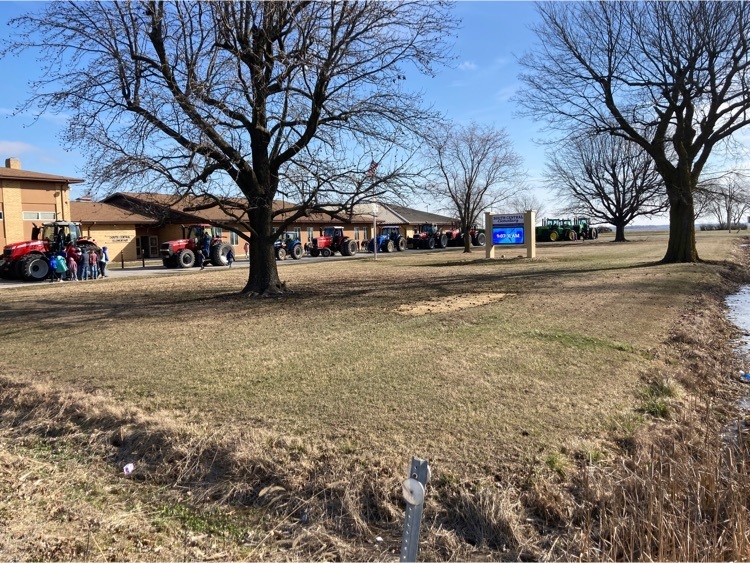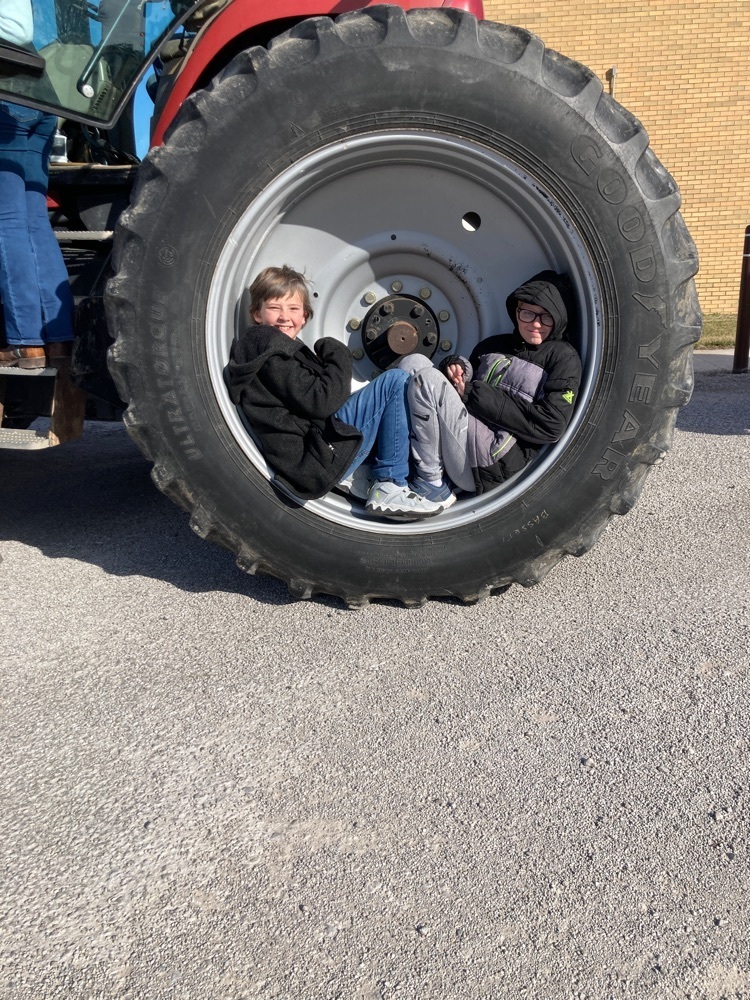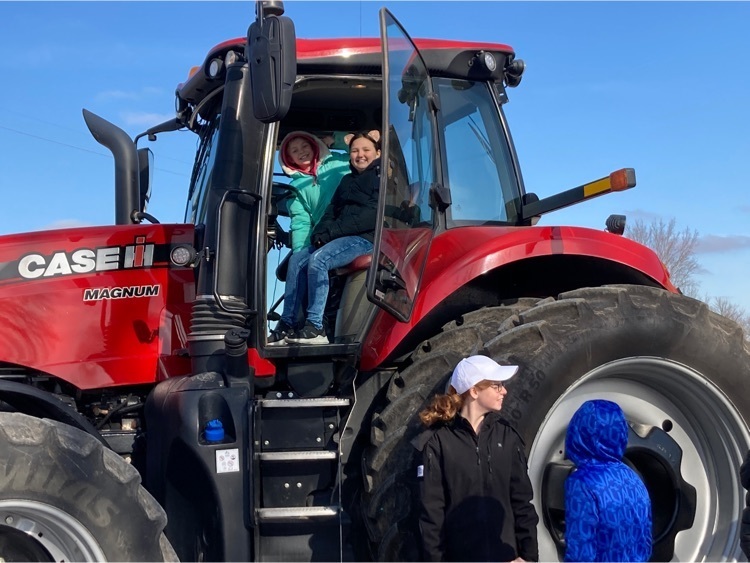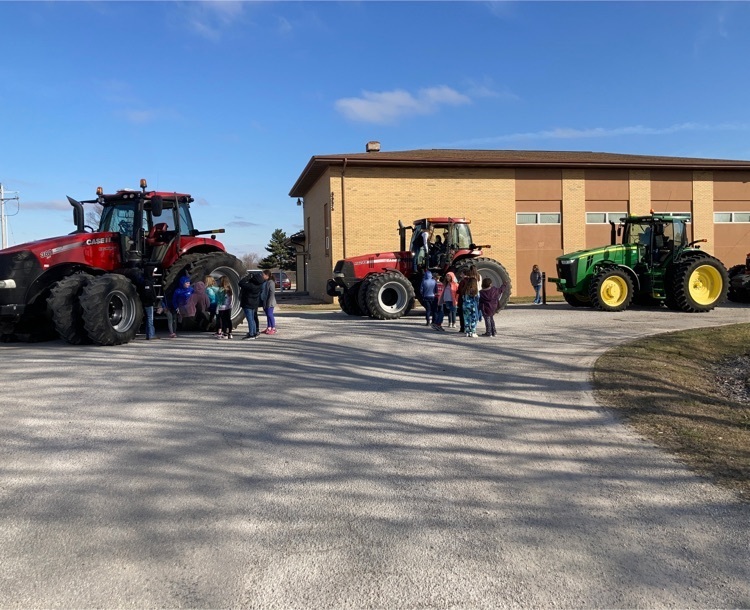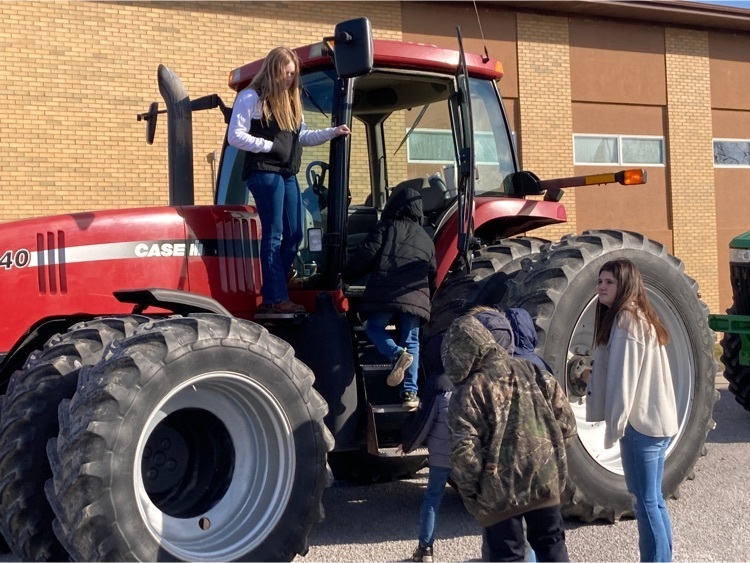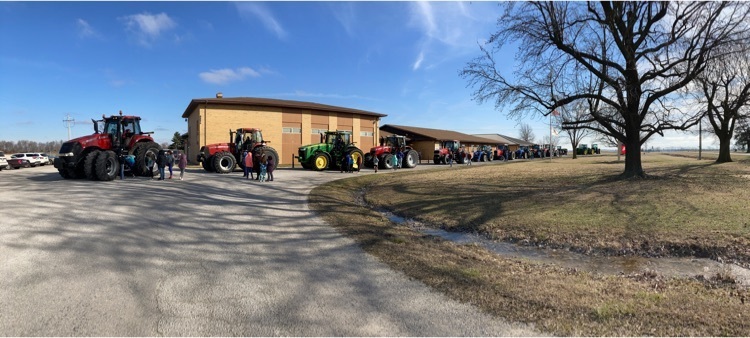 Thanks so much South Central FFA for the Tractor Parade!!!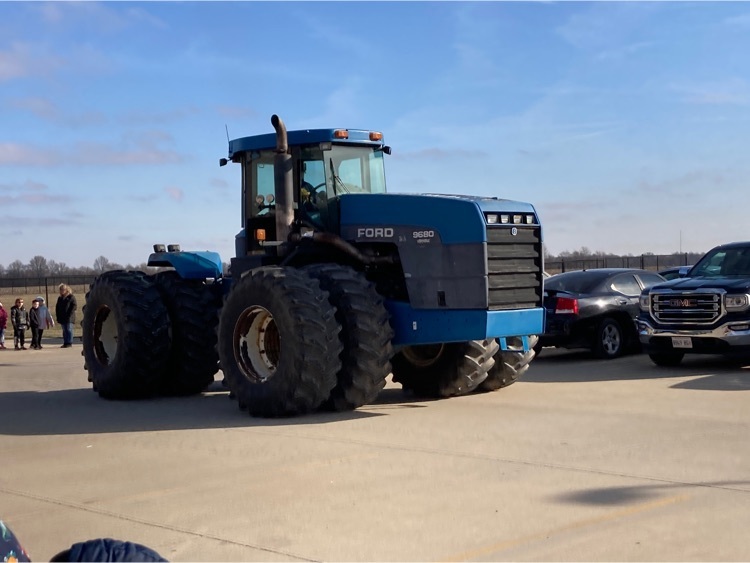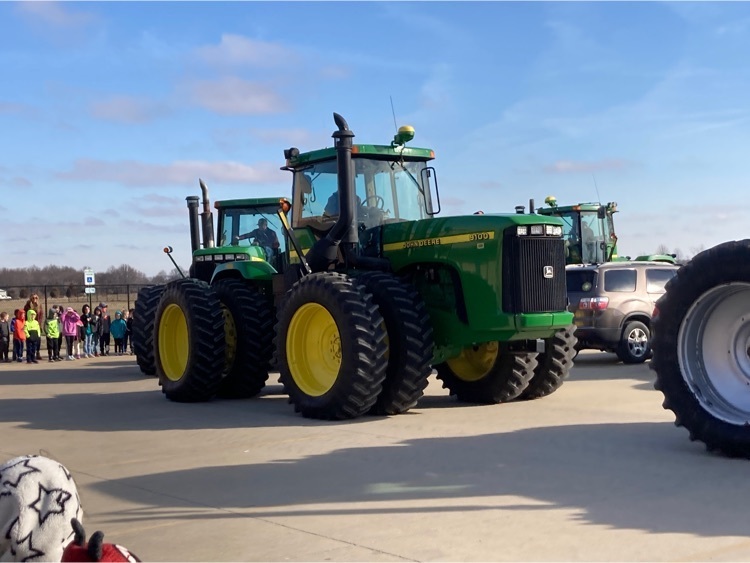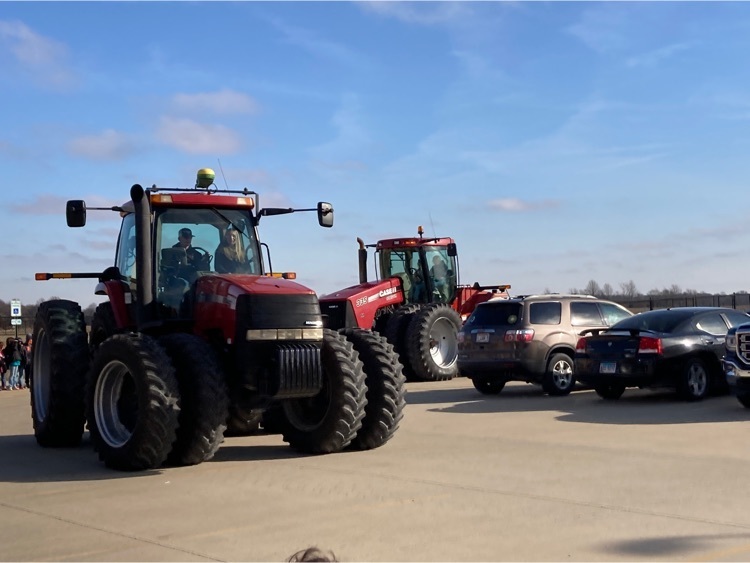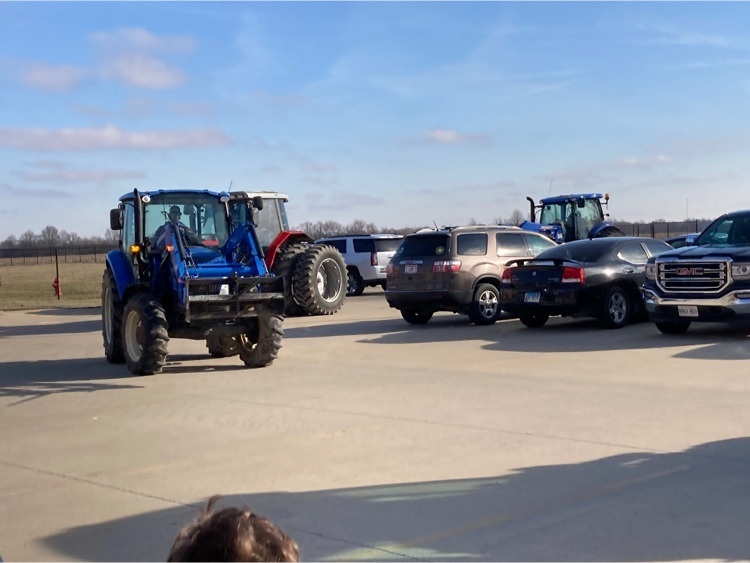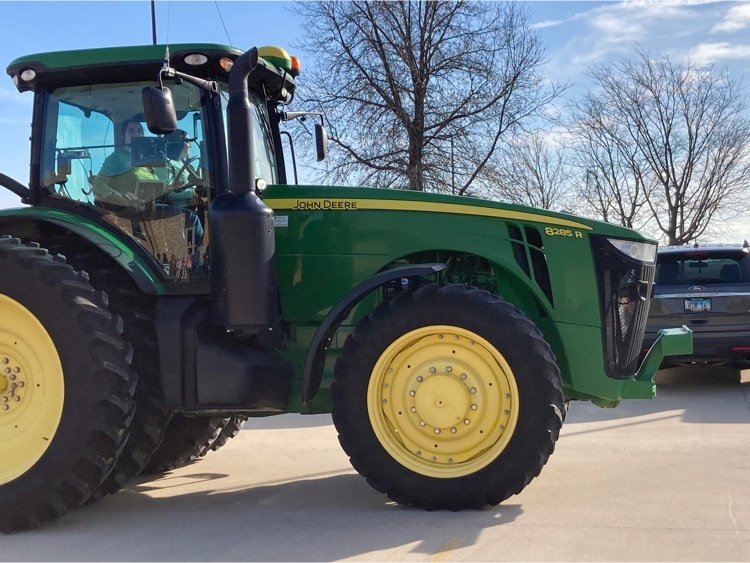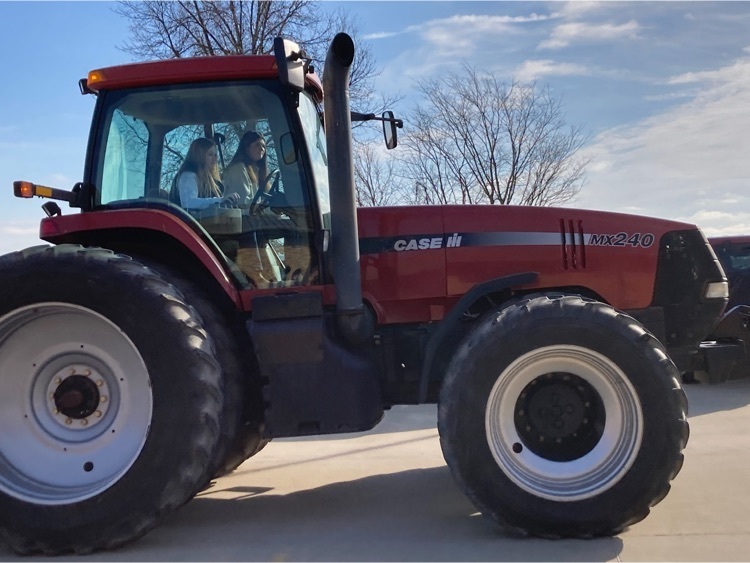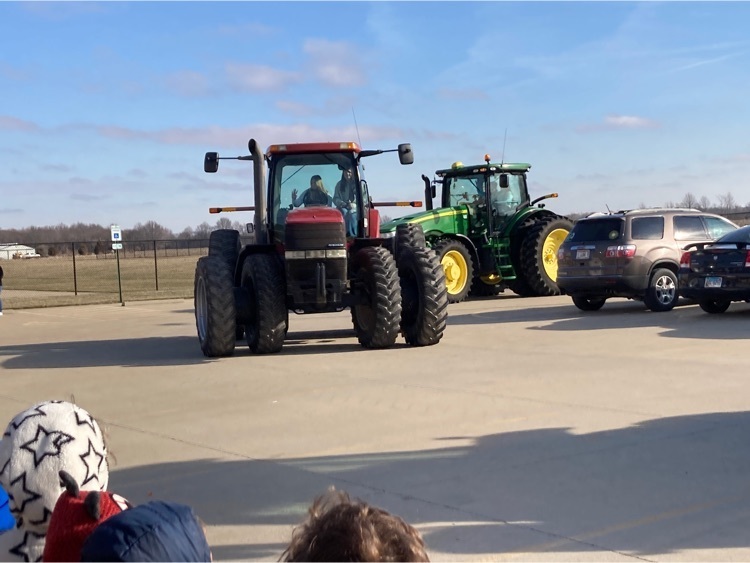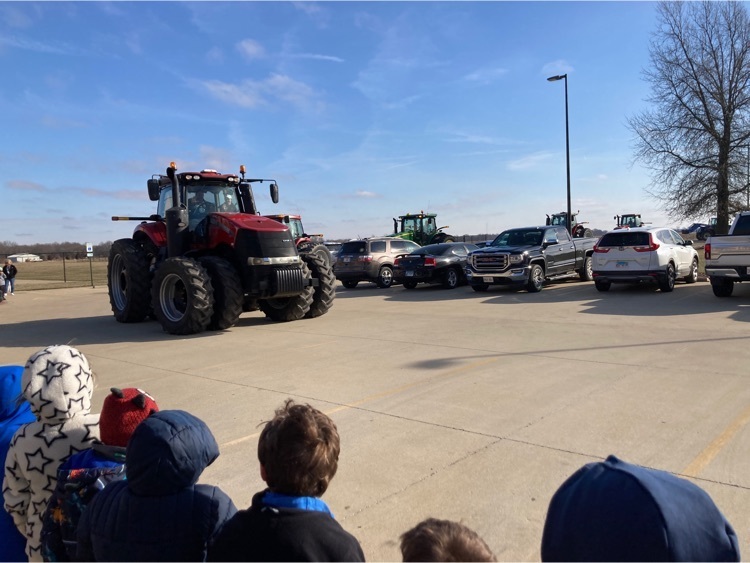 South Central High School Regional Championship game tonight at 7:00 pm features St. Anthony High School vs Christ Our Rock Lutheran High School. The doors will open at 6:00 pm.

***READ ACROSS AMERICA WEEK / DR. SUESS WEEK IS FEB. 27 - MAR. 3 !*** We would love for everyone to participate! See picture for details!

South Central Elementary's February Students of the Month for Trustworthiness! These students are truthful and do the right thing even when nobody is around! Way to go! Not pictured: Collins Juds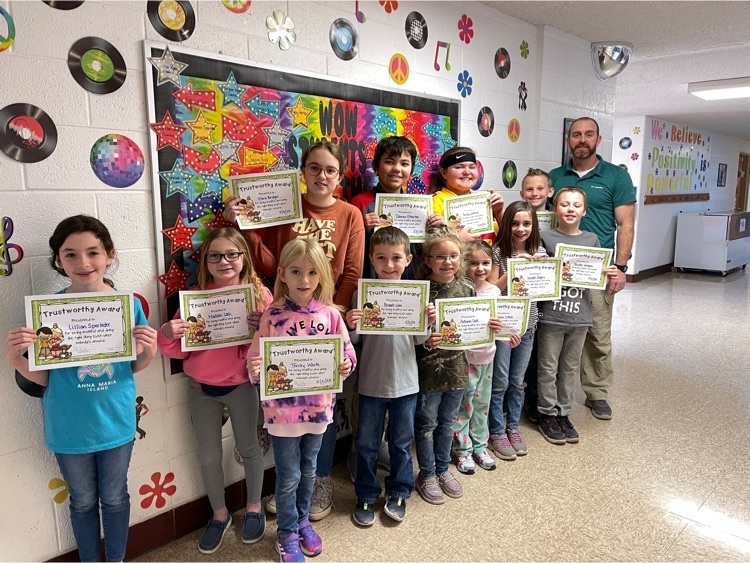 Mrs. King's 1st Grade Class has been learning a lot about Presidents' Day!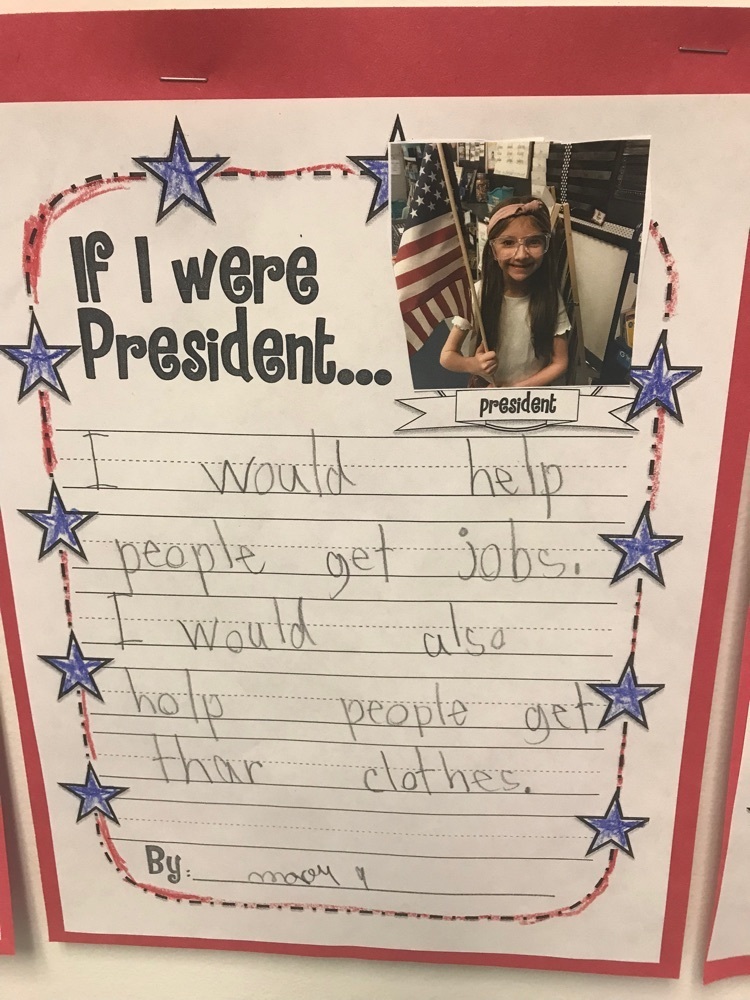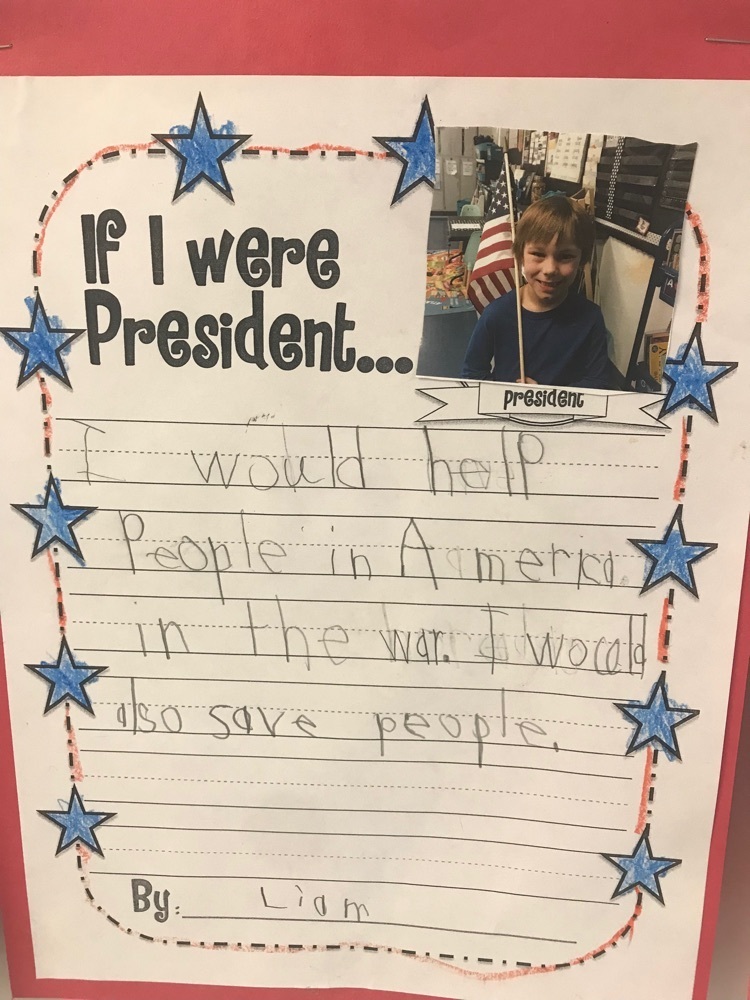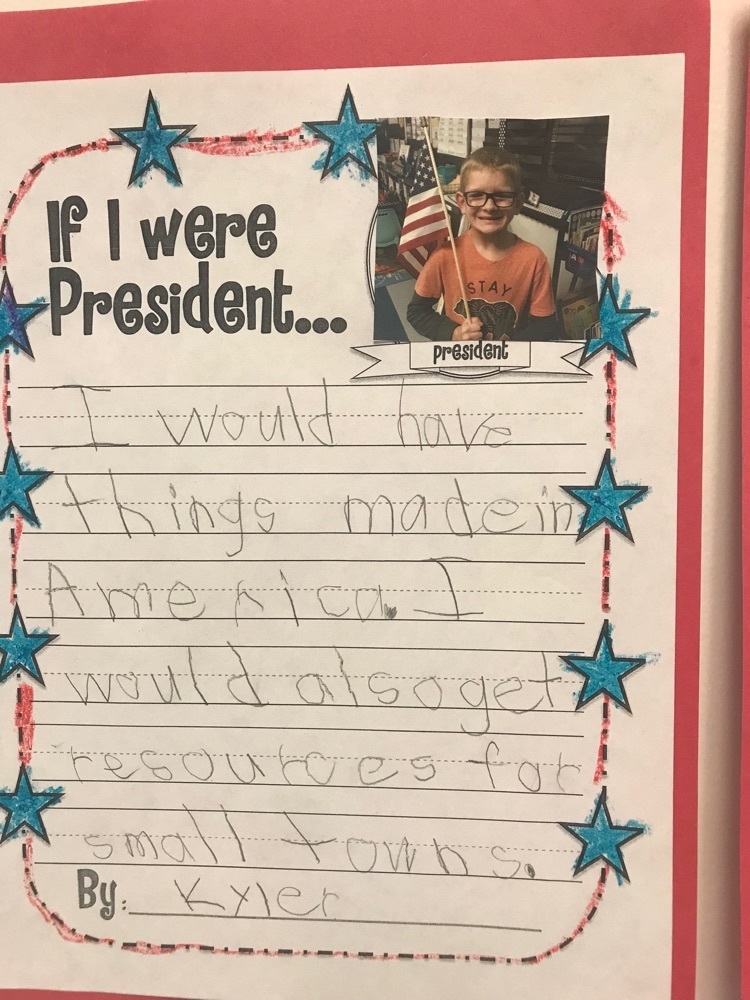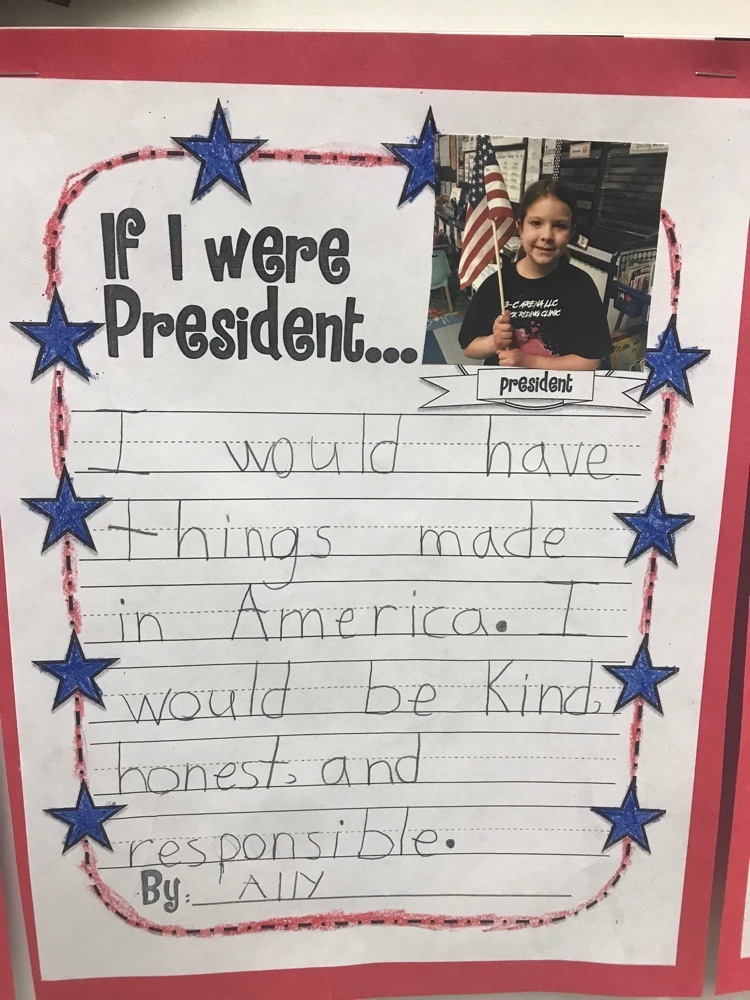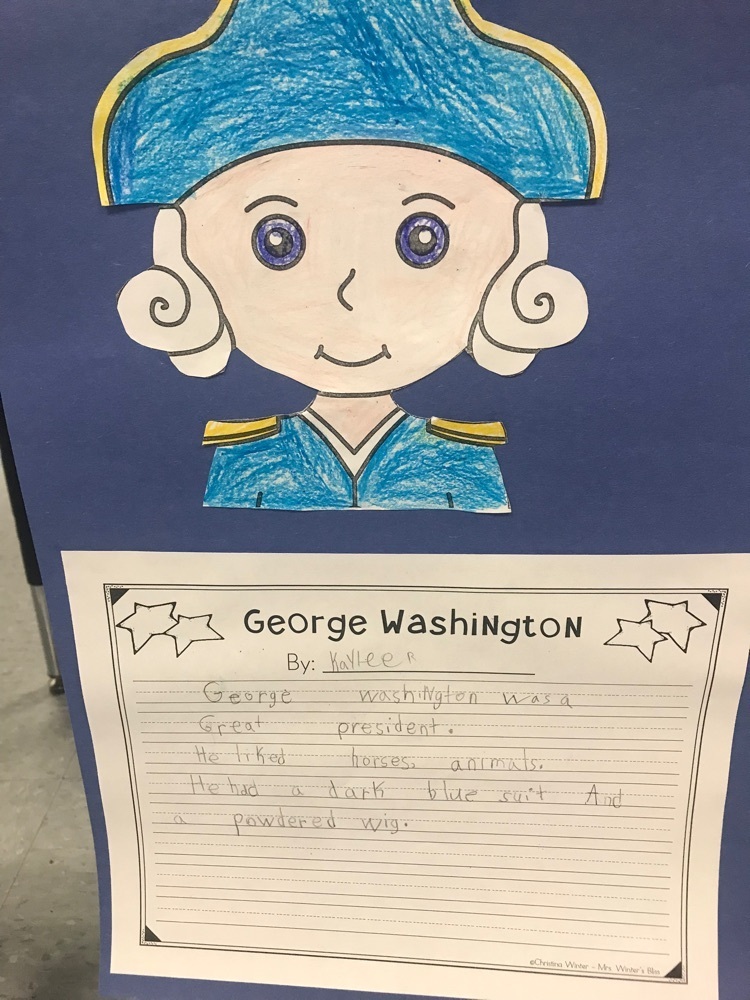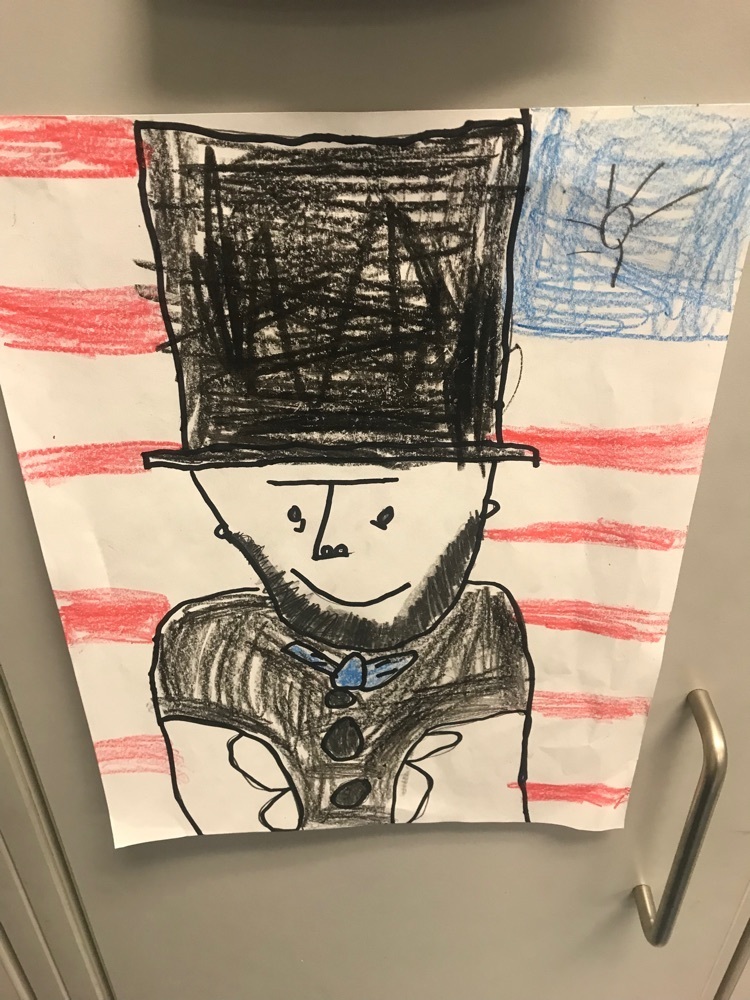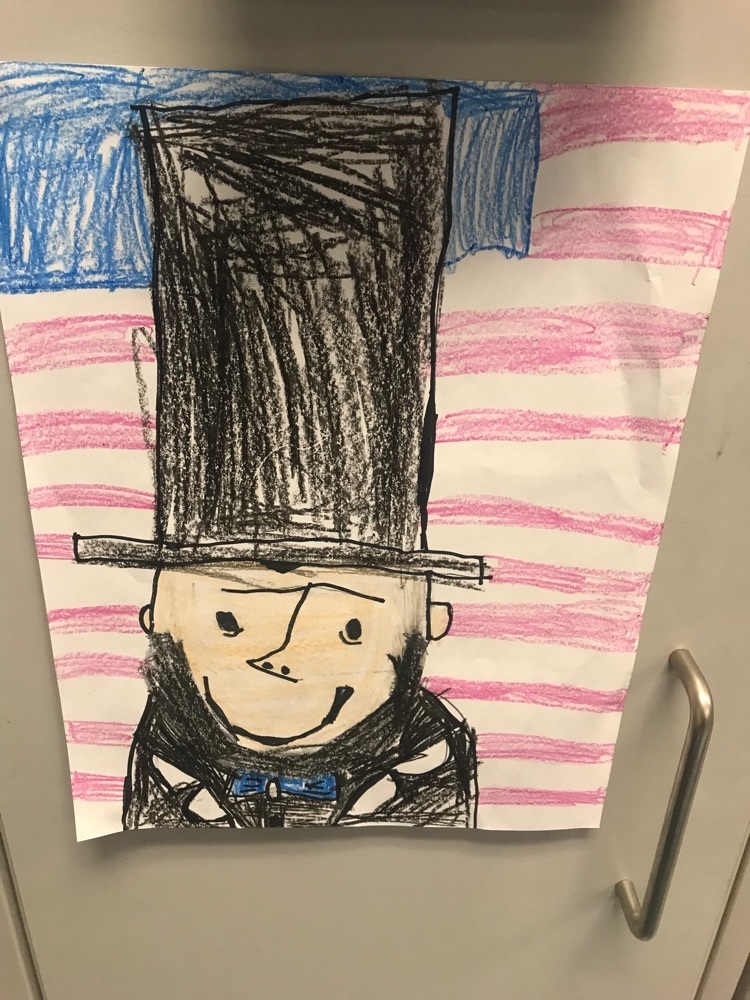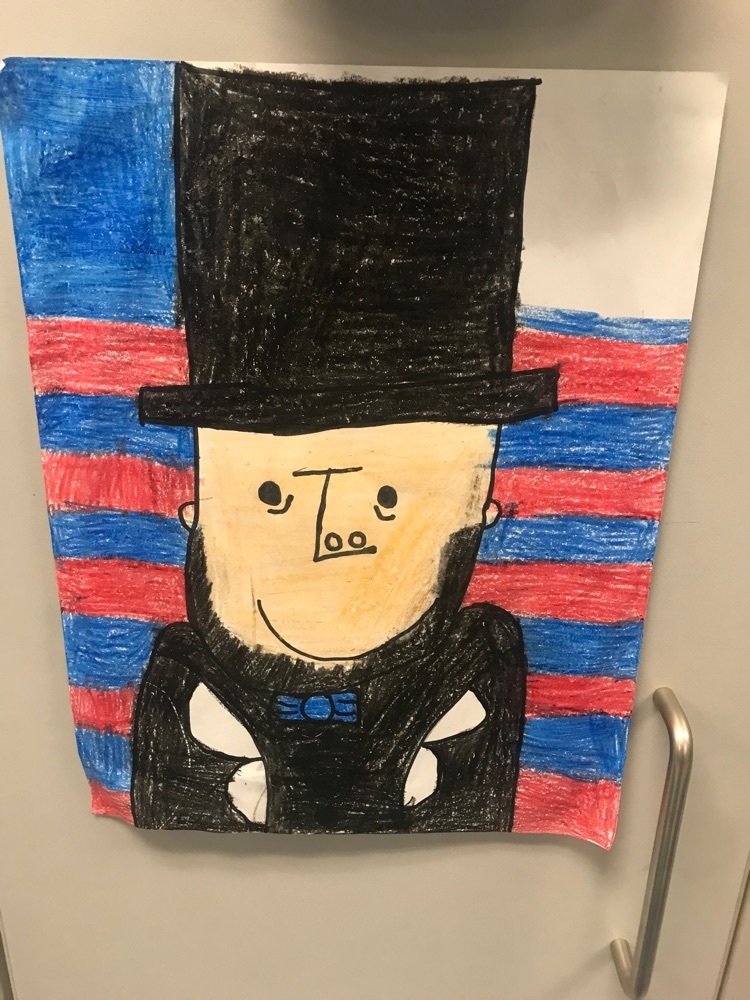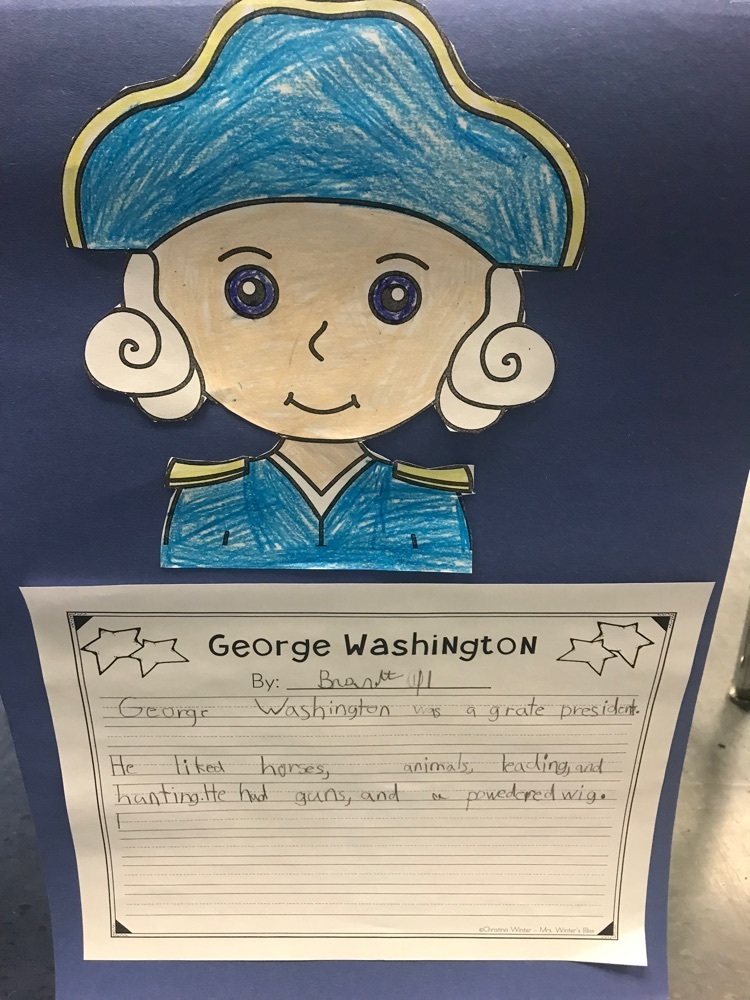 Dental Safari is coming to the Elementary School on Feb. 27 & 28!!! **PLEASE RETURN ALL DENTAL SAFARI FORMS BY THIS FRIDAY, FEB. 24**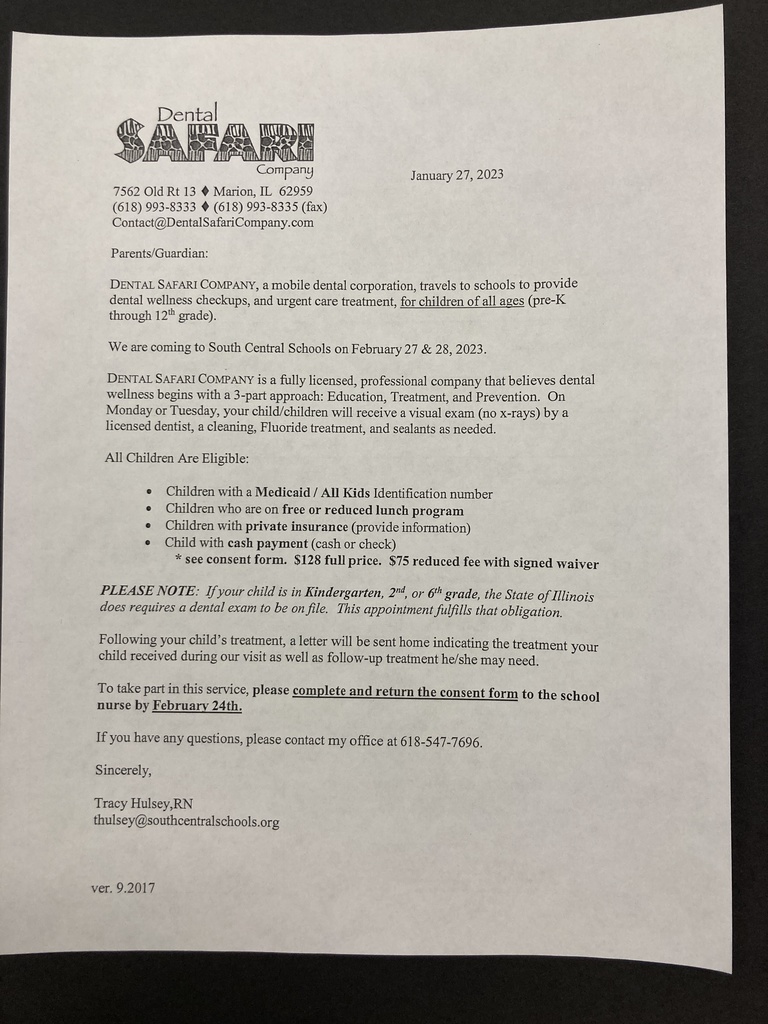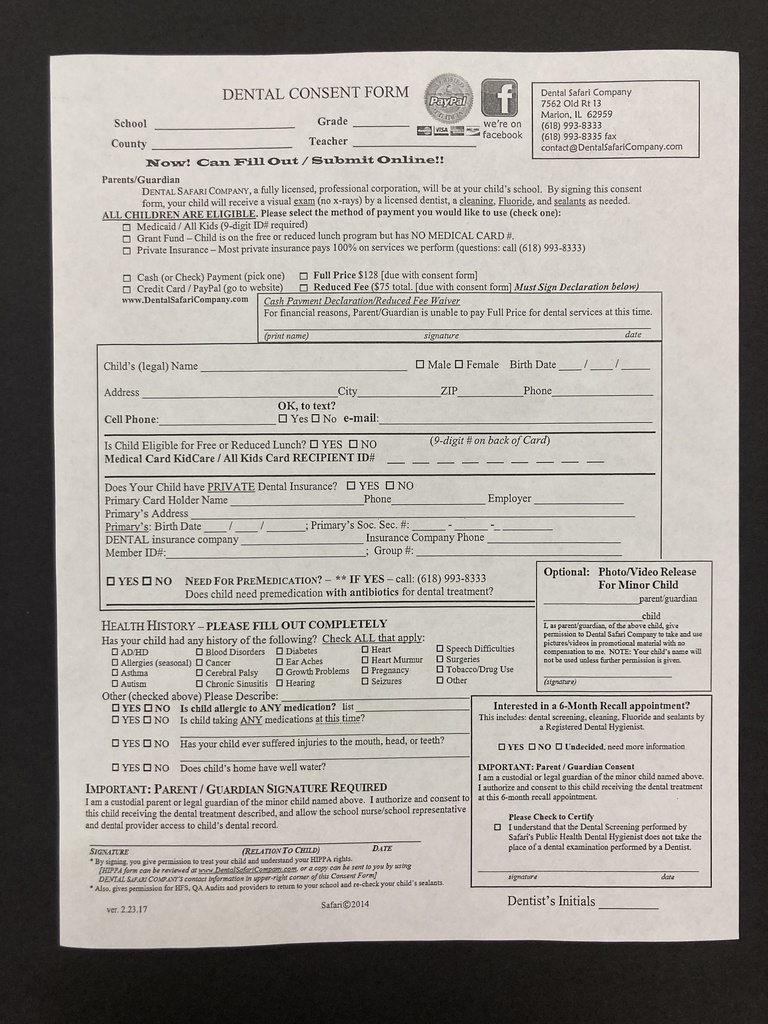 Mrs. Amy's Class really enjoyed their Valentine treats!!!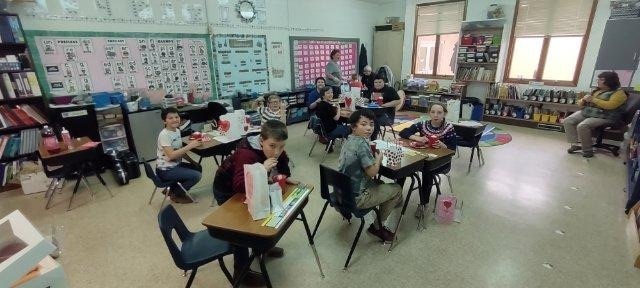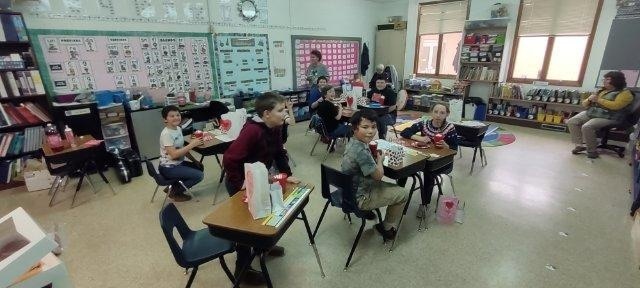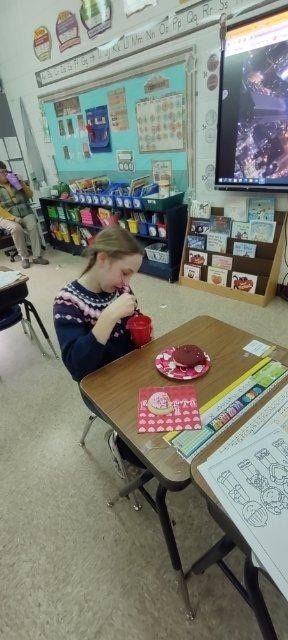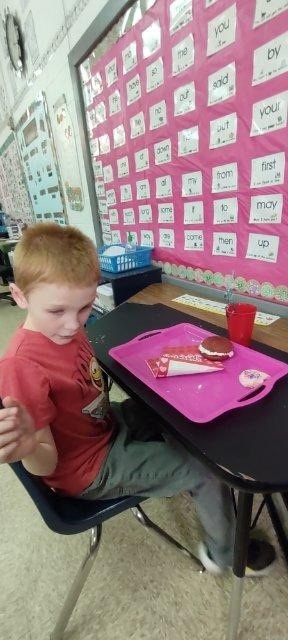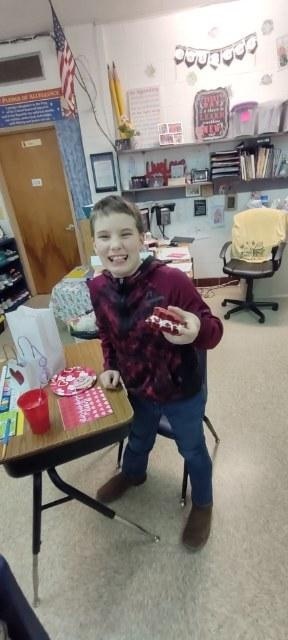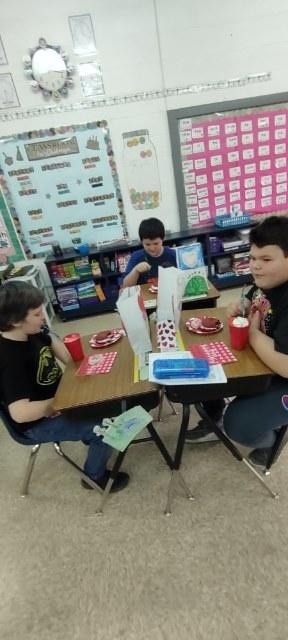 Mrs. Doehring's 2nd Grade played Pass the Heart. They walked around to music and when the music stopped, the students had to stop at a desk and write something kind about a classmate on their heart!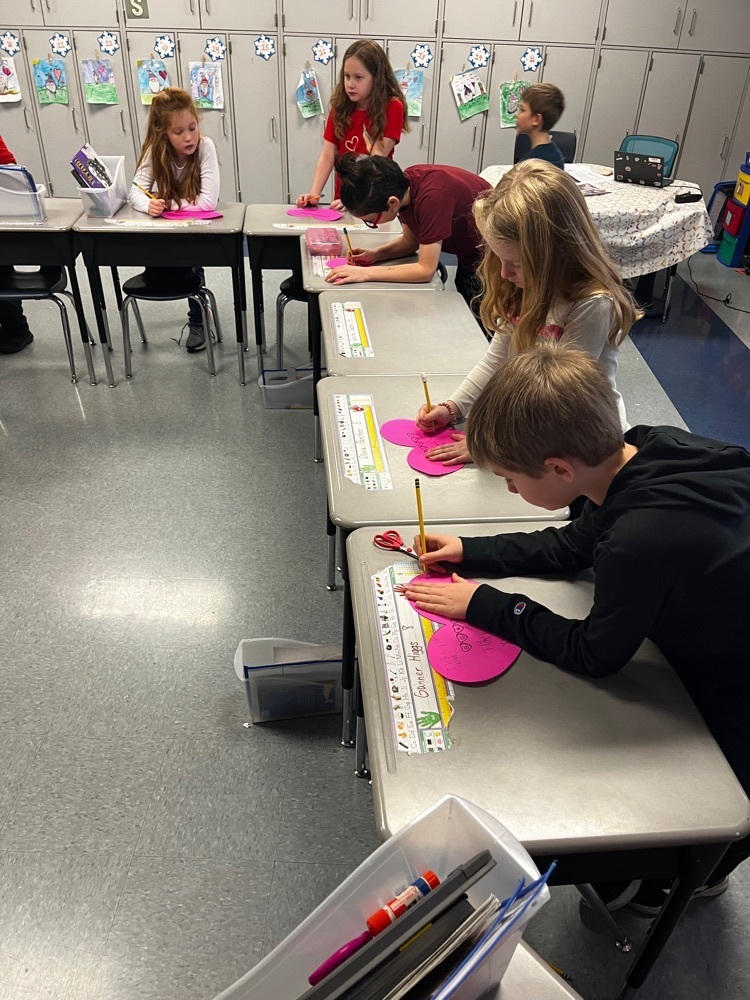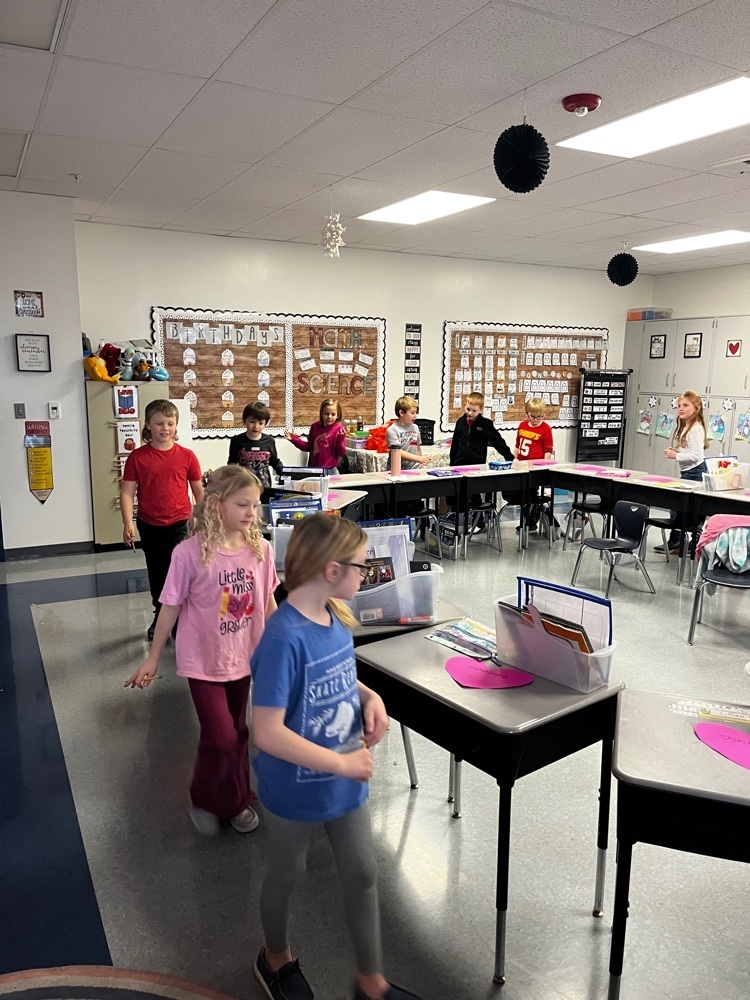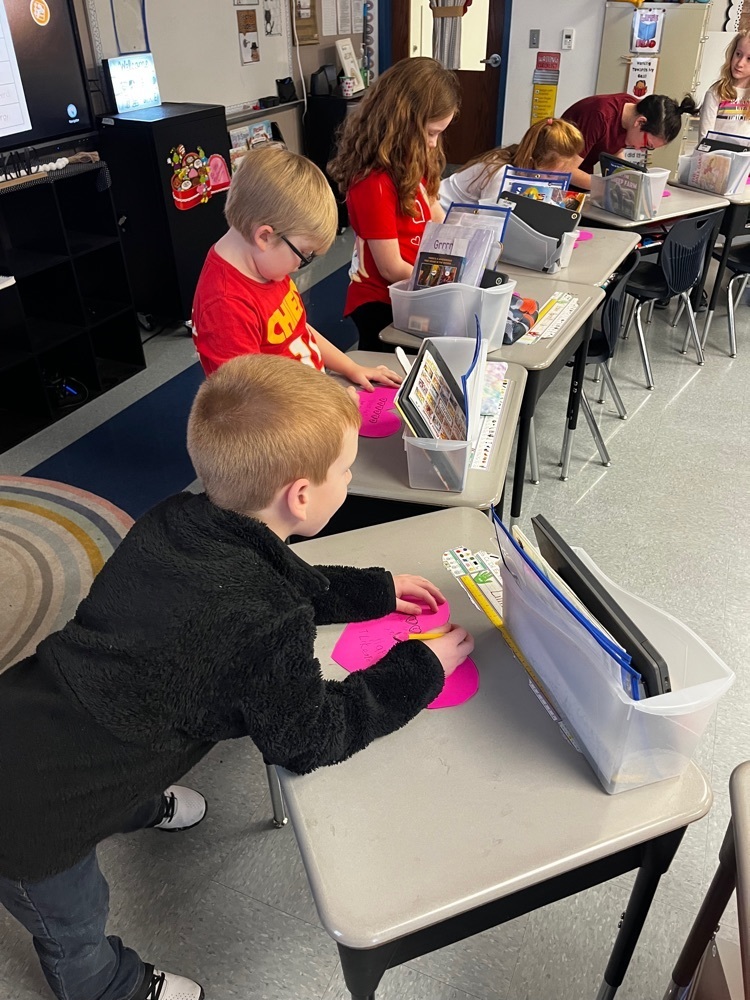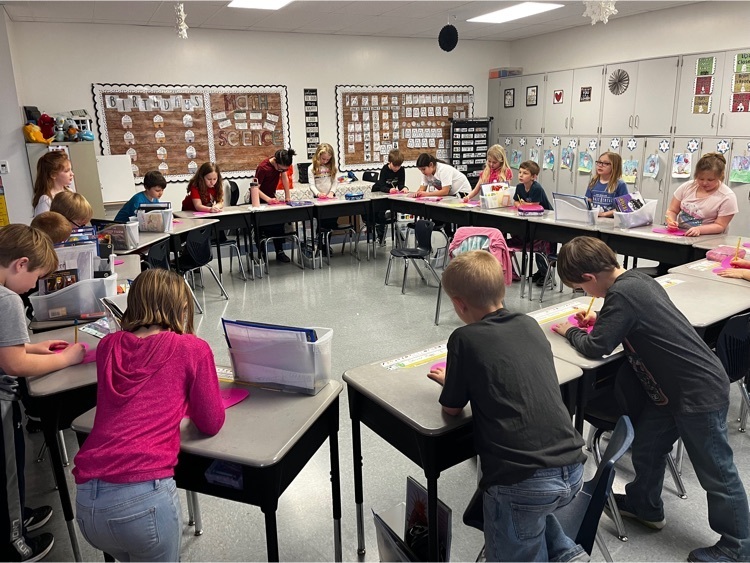 Happy Valentine's Day from South Central Elementary!!! We had a great party day!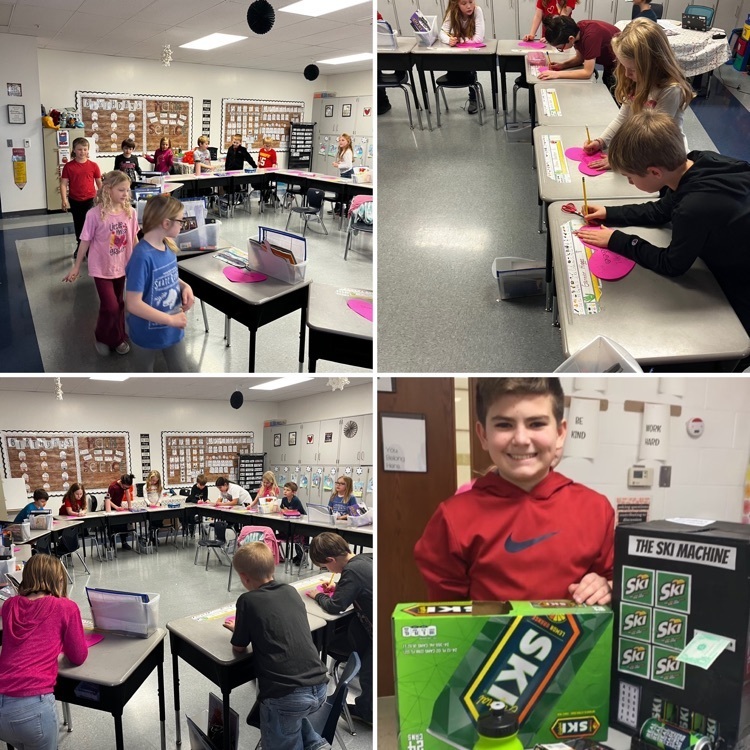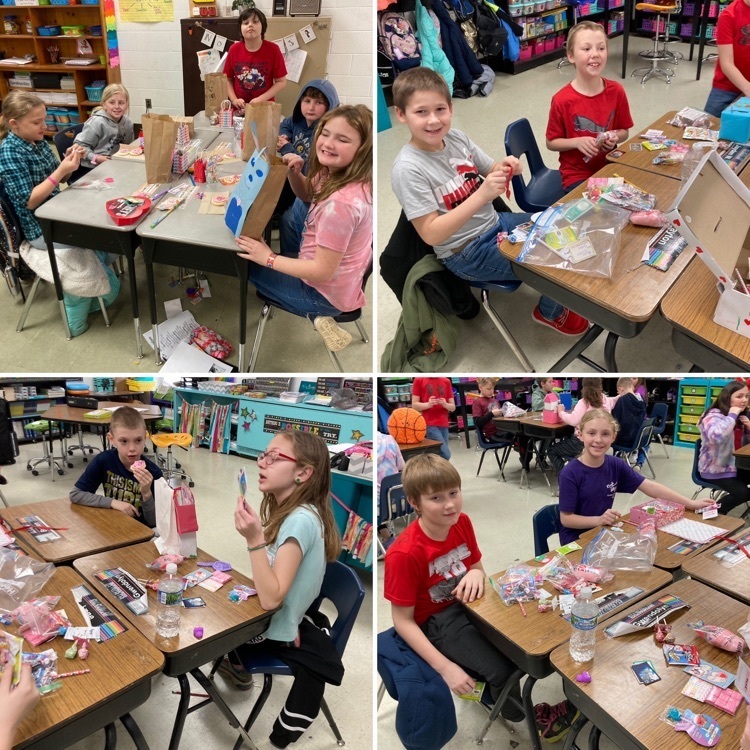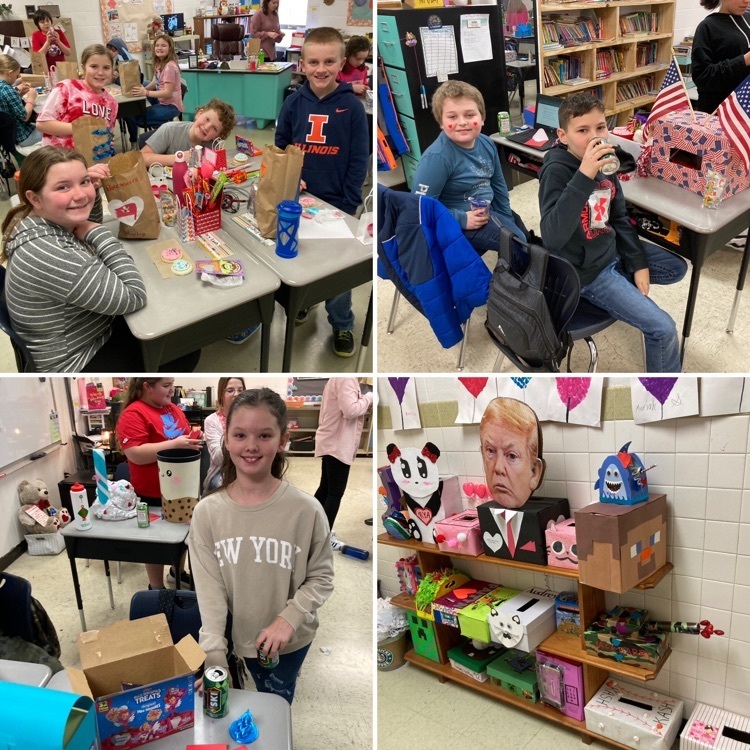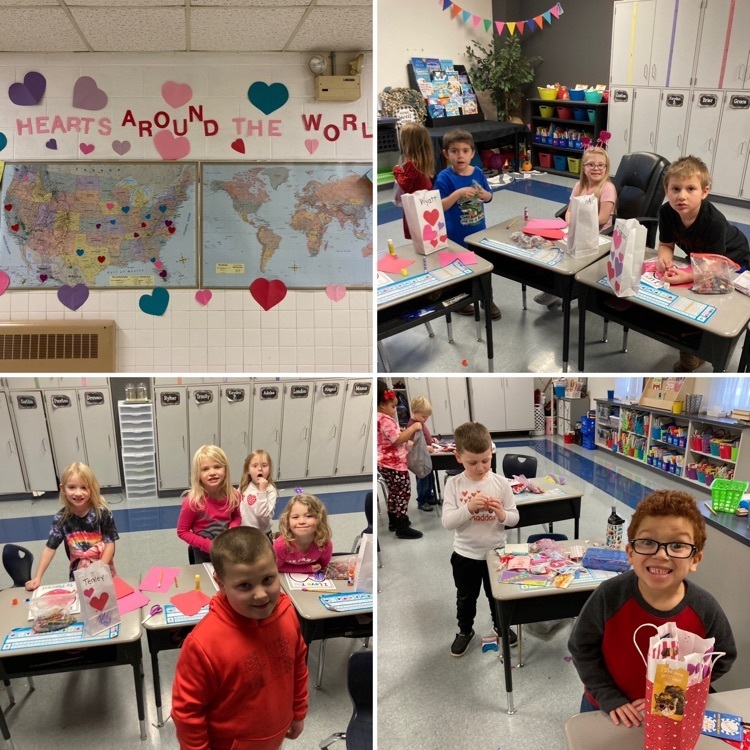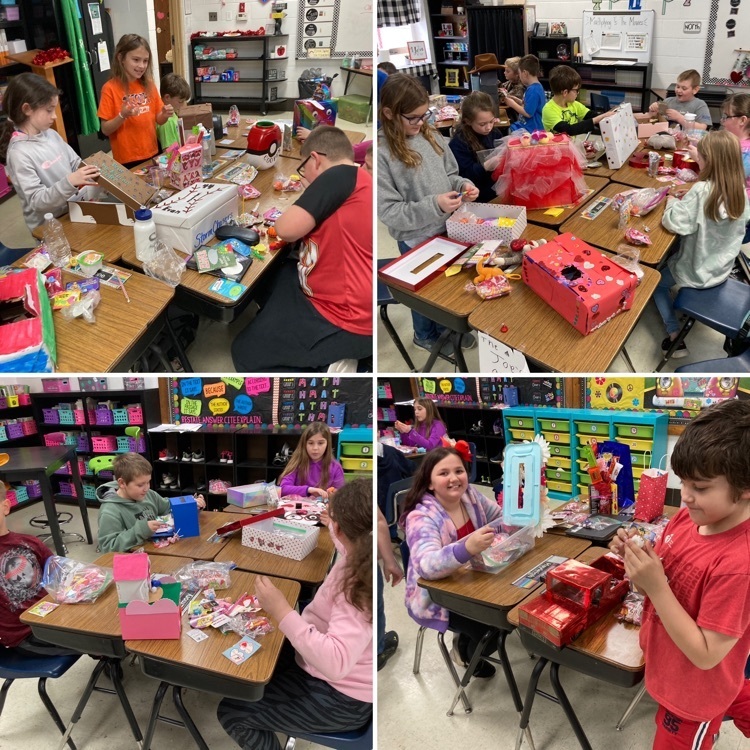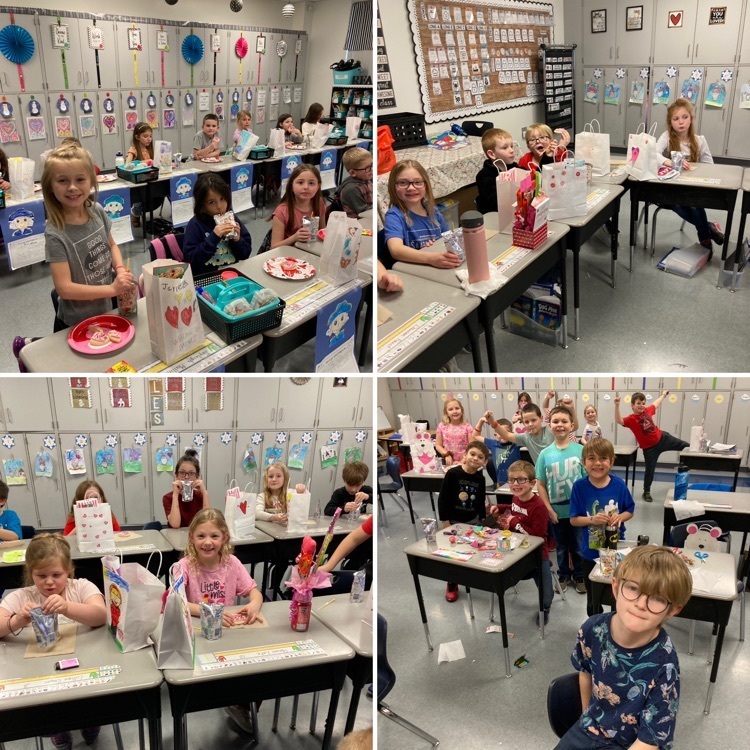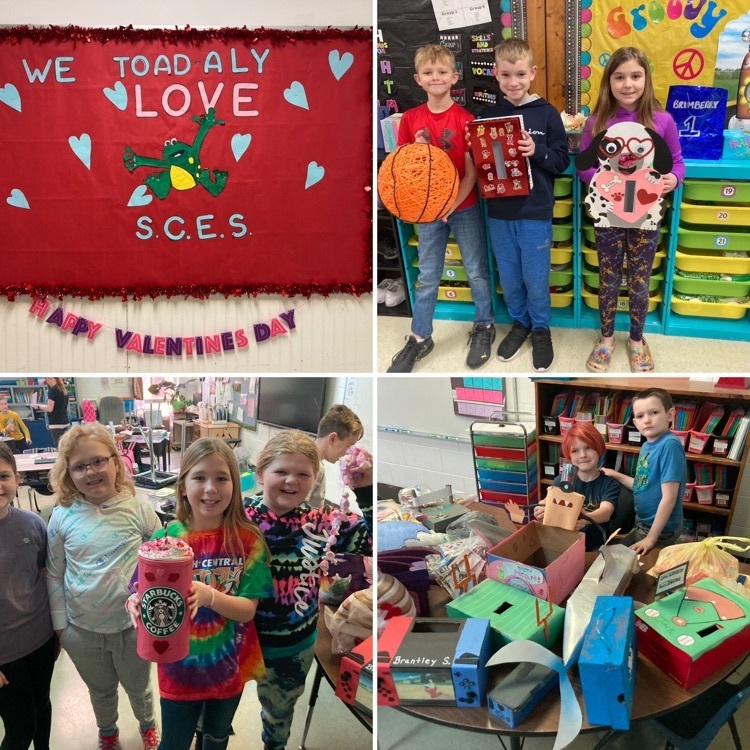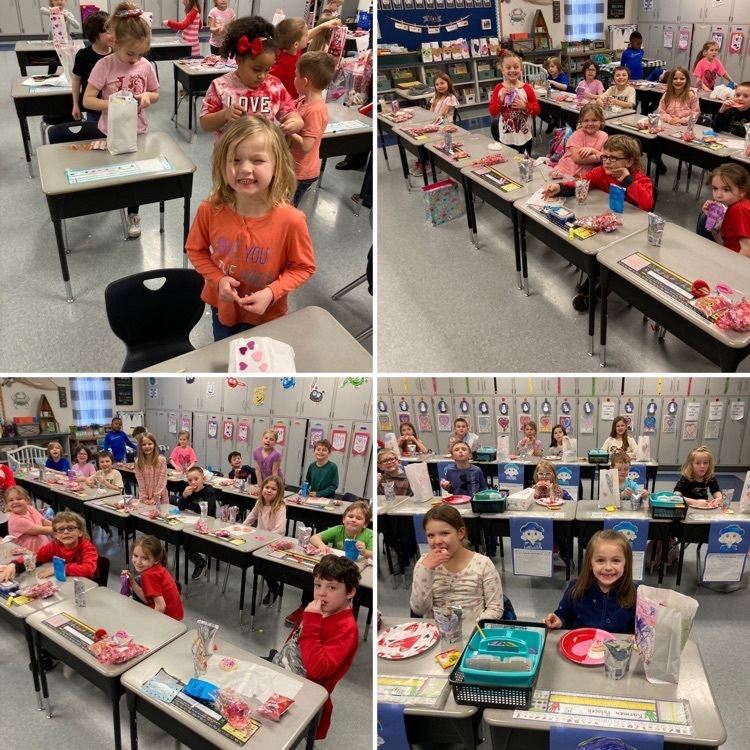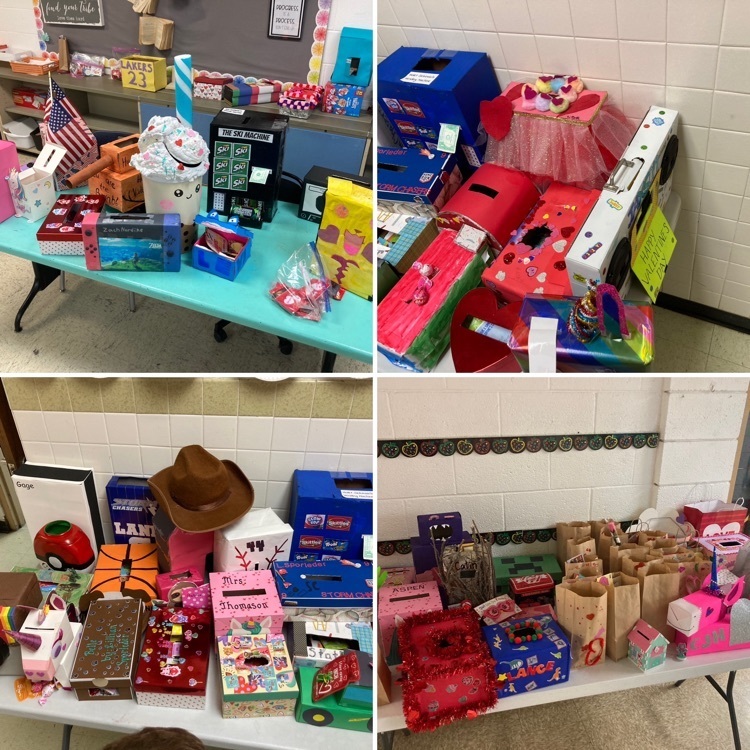 OPH has informed us they do not have enough players for a JV game tomorrow night 2/14. Here is what we are going to do to keep the night on track with senior night between games. JV-We will split our FS and JV kids up and play 4, 6 min quarters starting at 6:15 pm Senior night after the JV game (approx. 7:00 pm) then varsity vs OPH Seniors that are being recognized need to be at the high school no later than 6:30 pm.