SCMS 1st Quarter Honor Roll

Sherrif's Deputy Shane King visited Mrs. King's First Grade Class for Community Helper Week!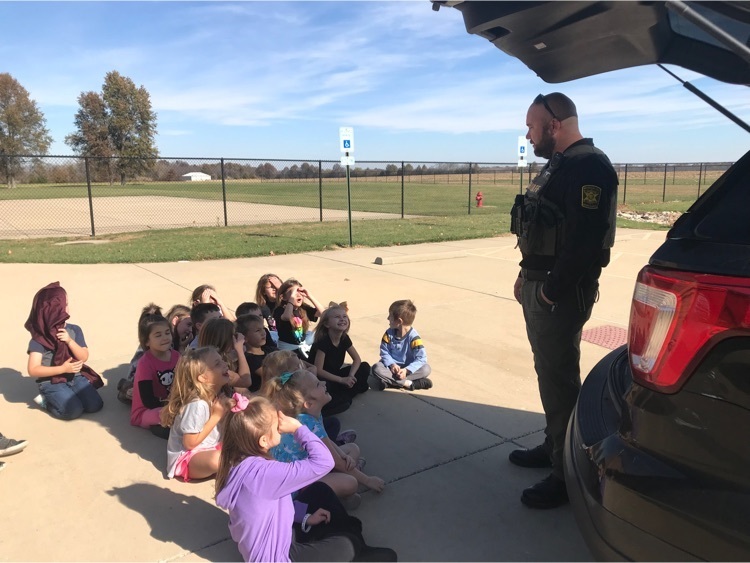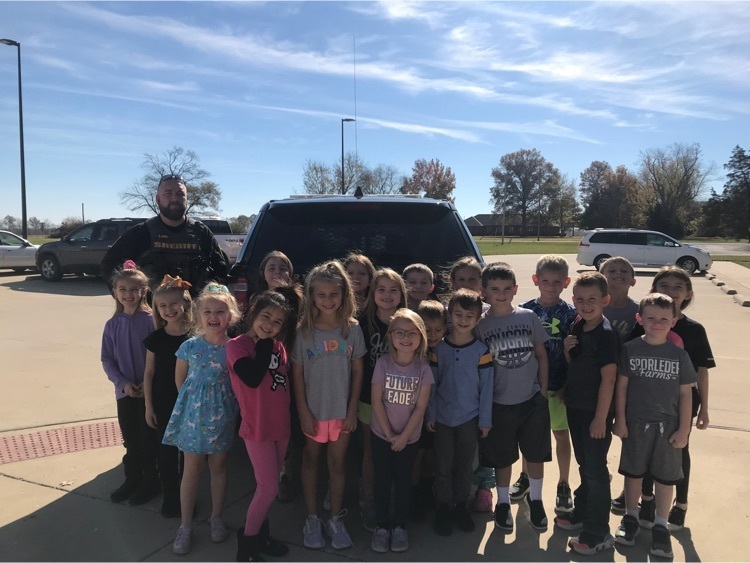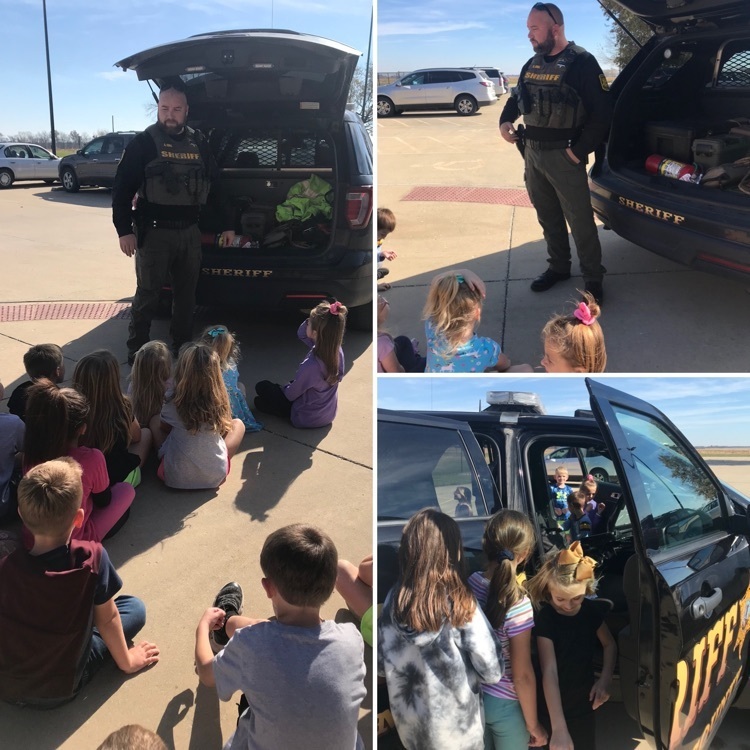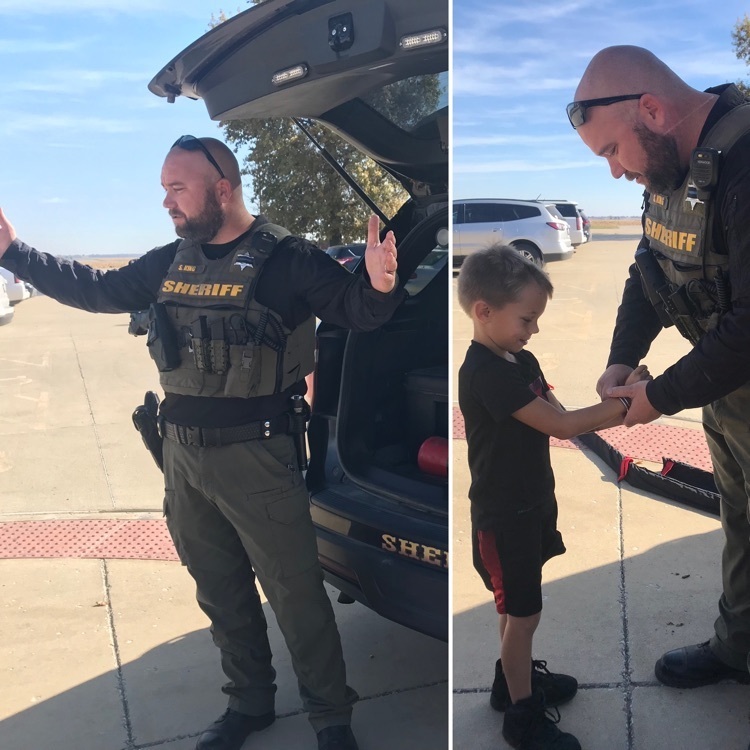 Mrs. O'Leary's 5th grade class created some very interesting ancient civilization projects!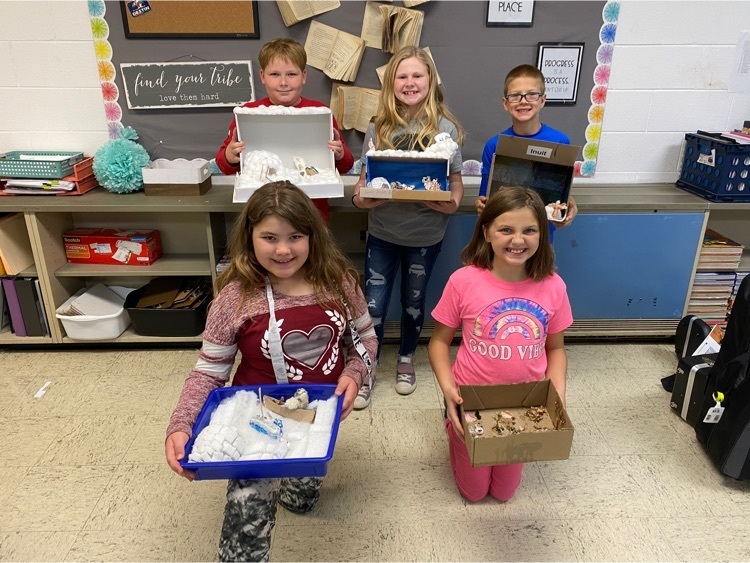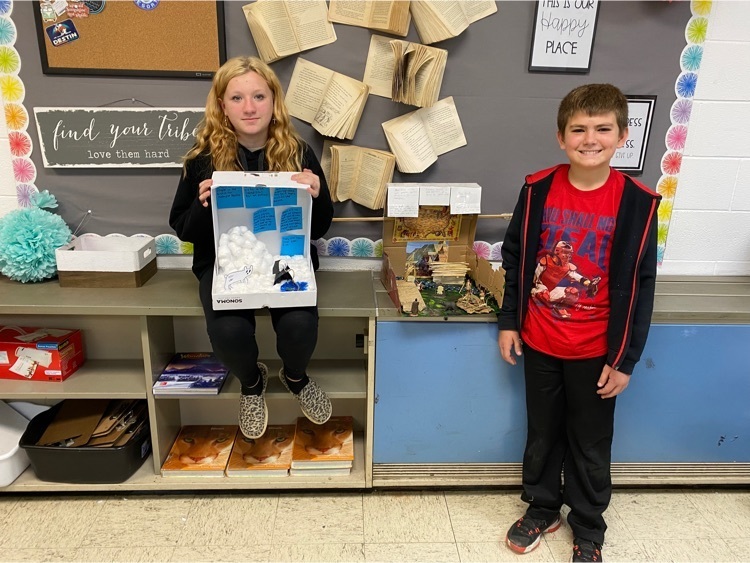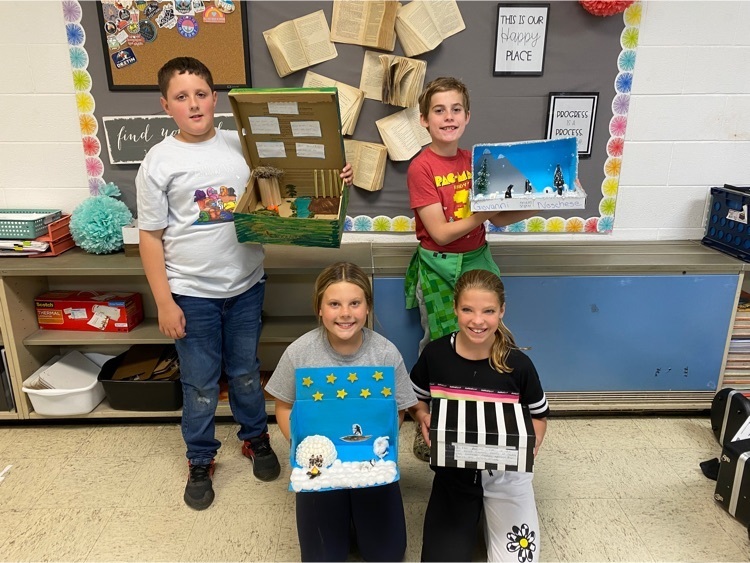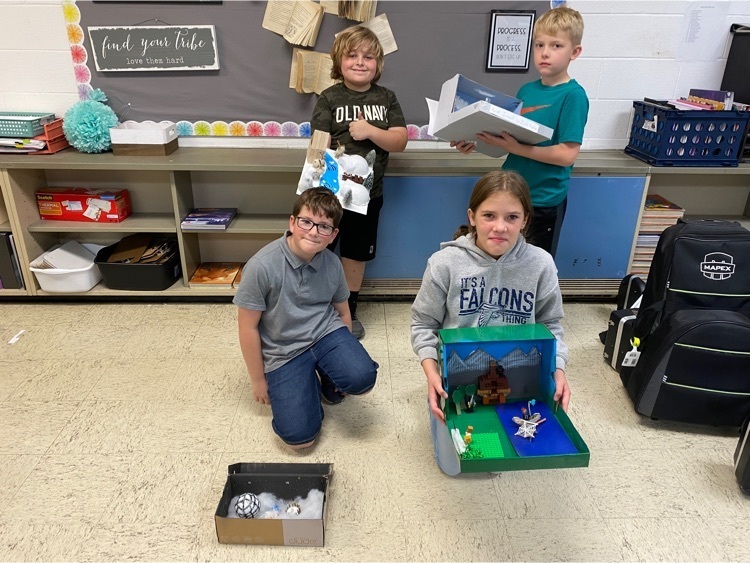 Their clothes weren't the only thing wacky on Wednesday in Mrs. Reed's 4th grade class! The drama was a good thing that day because the students put on plays!!!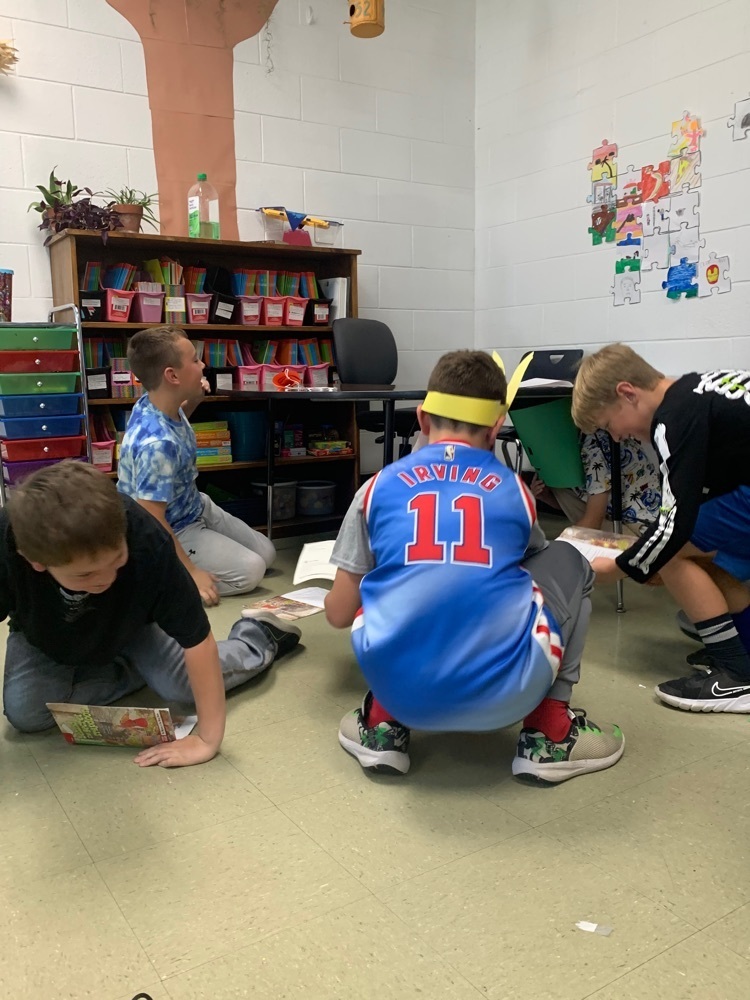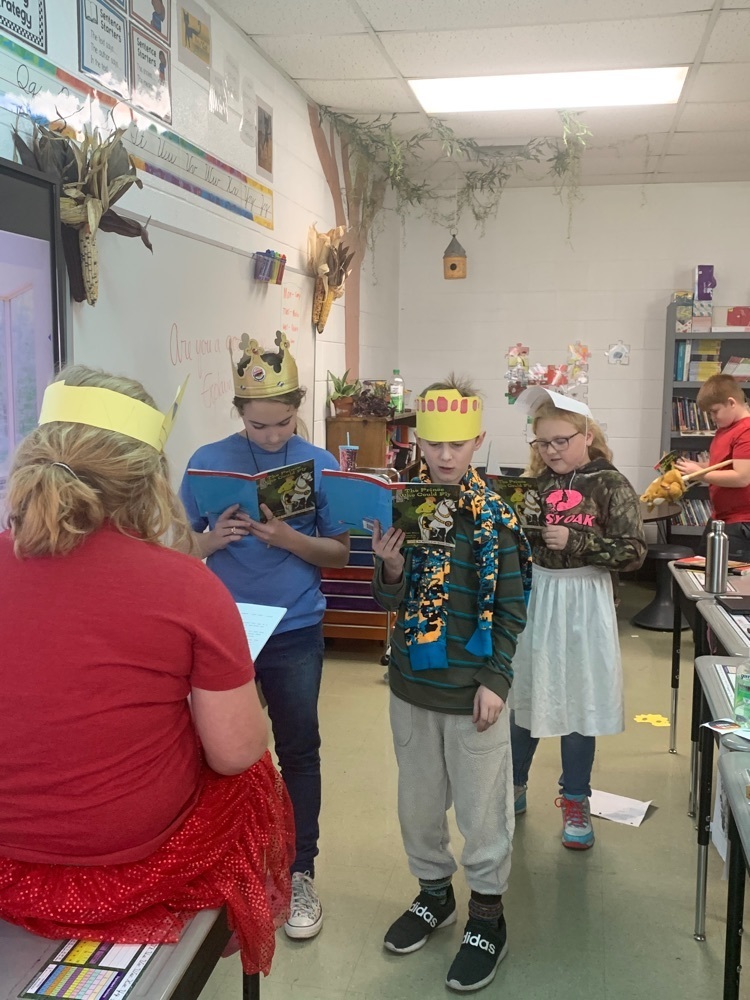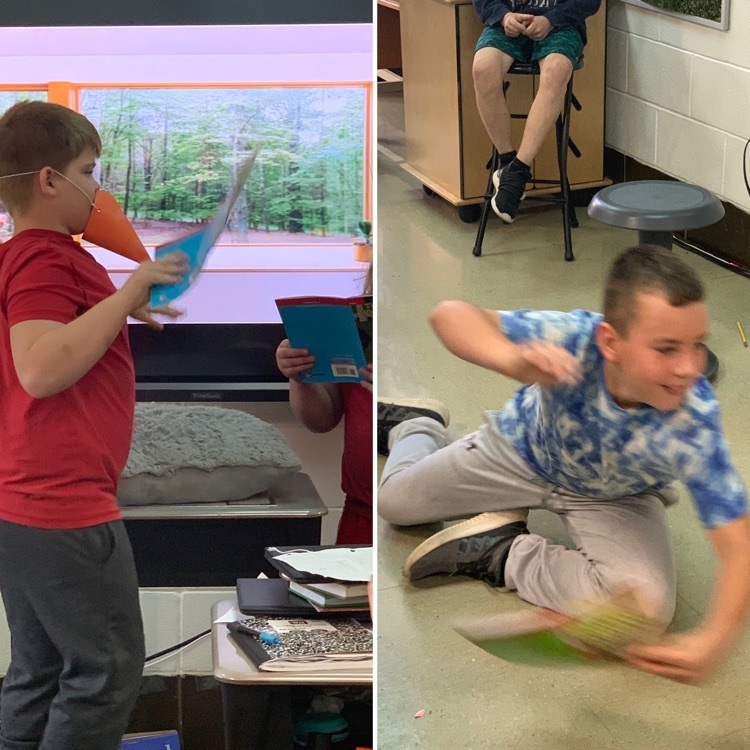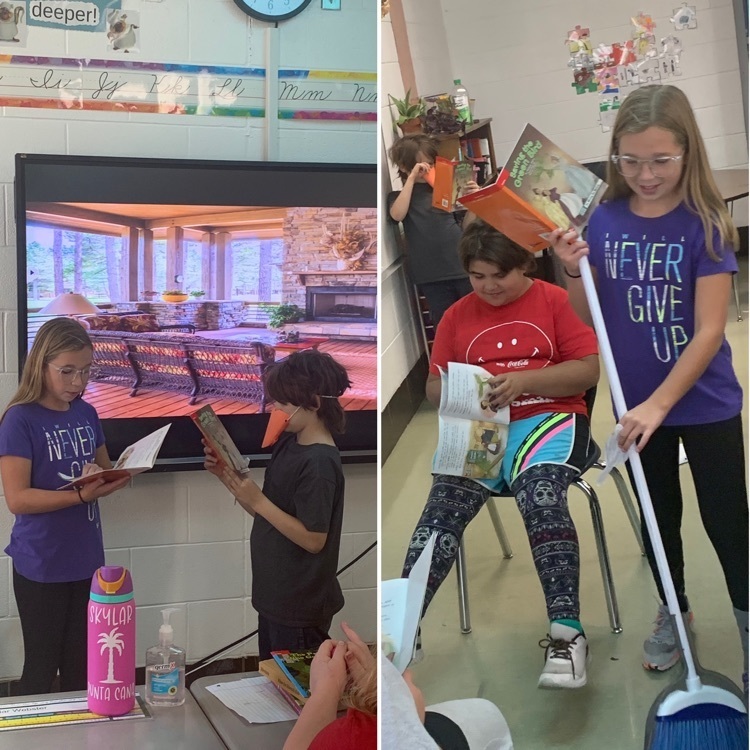 Ms. Amy's class and Mrs. King's class!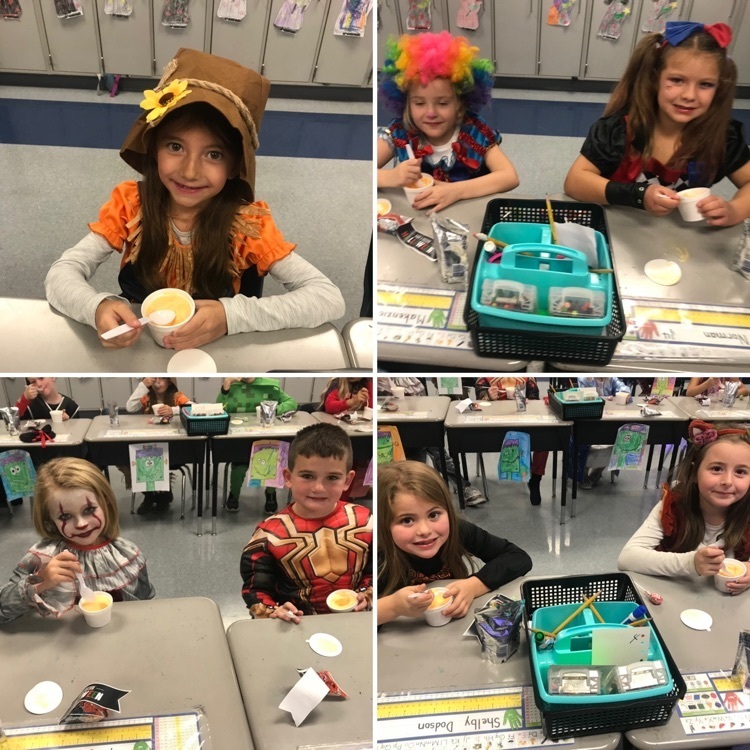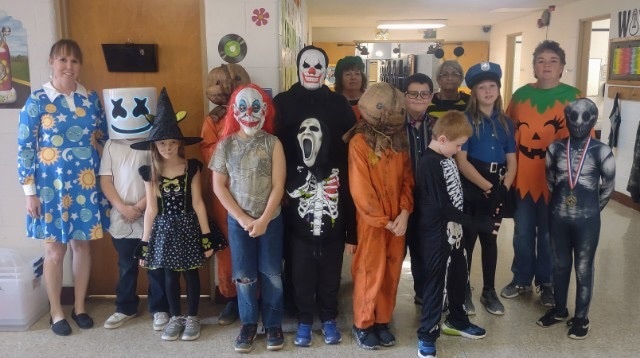 More costumes and Halloween Party pictures!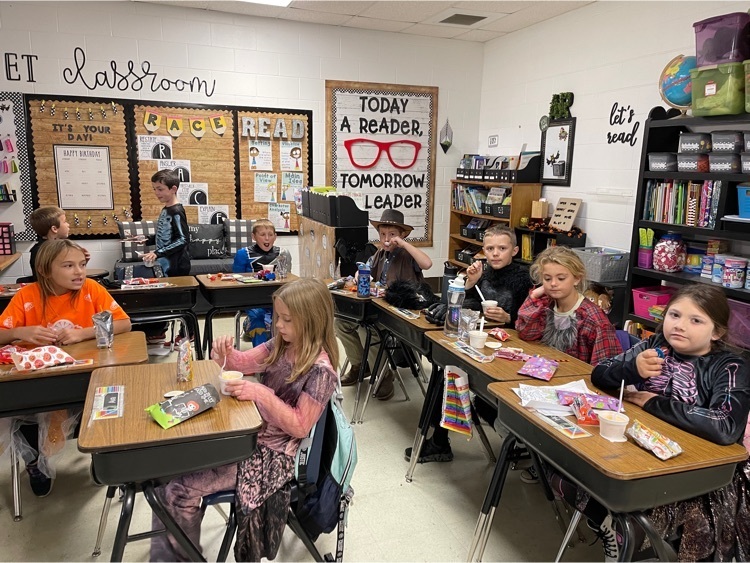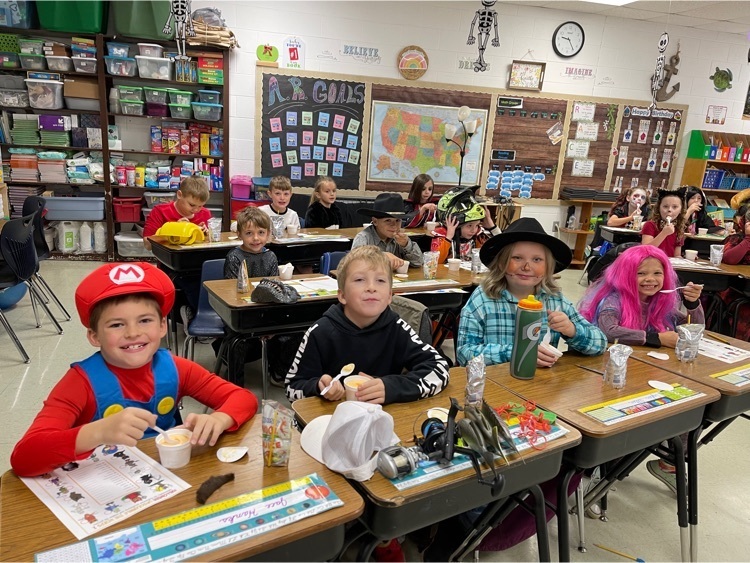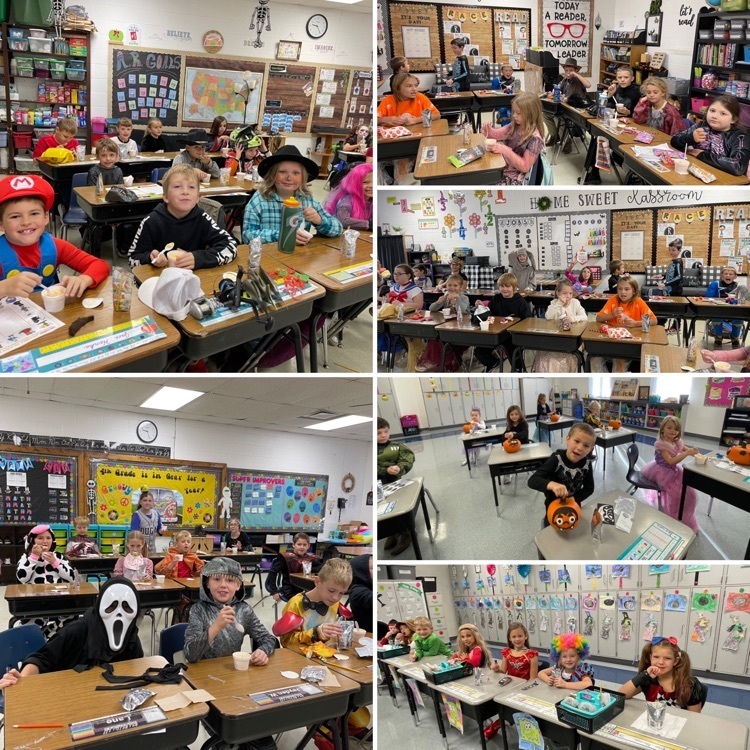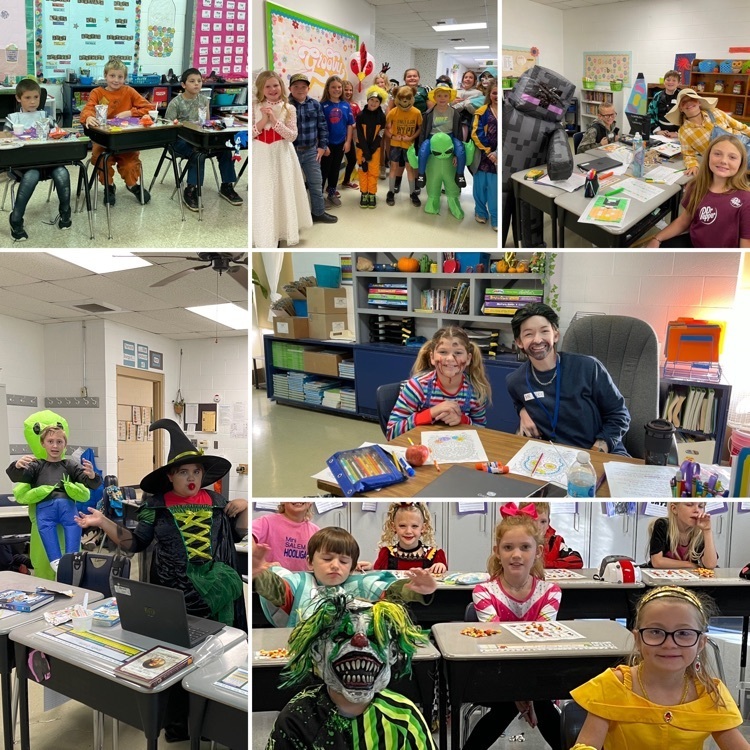 We all had so much fun on Costume Day!!!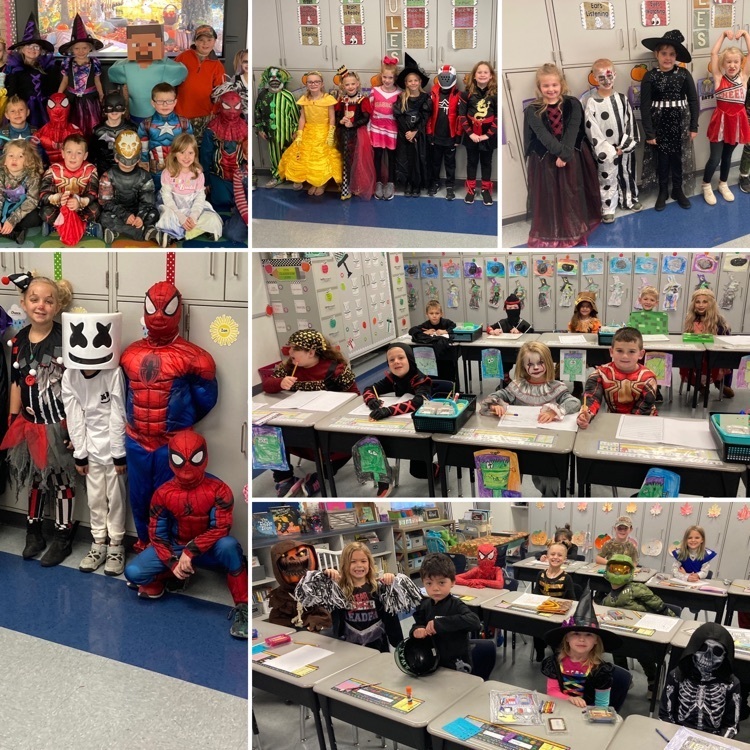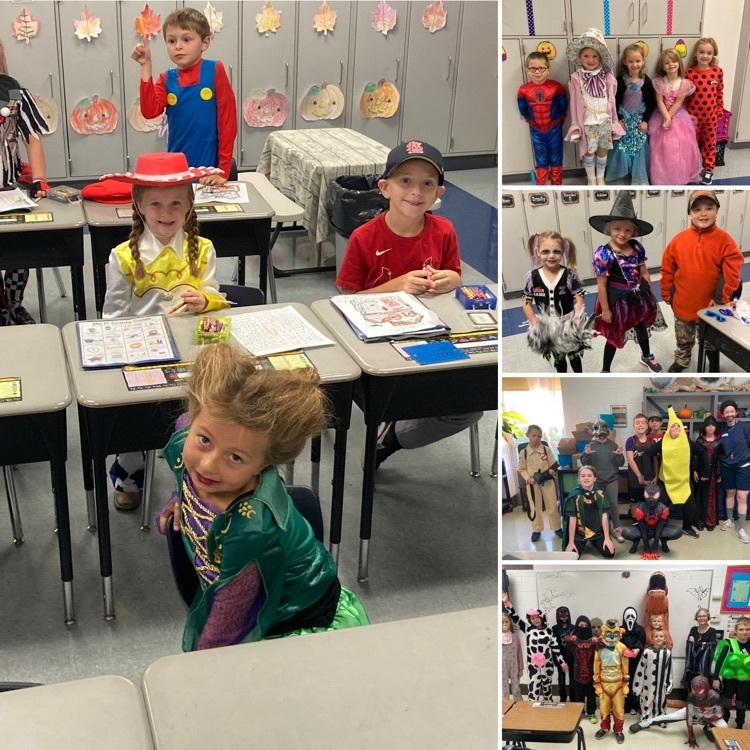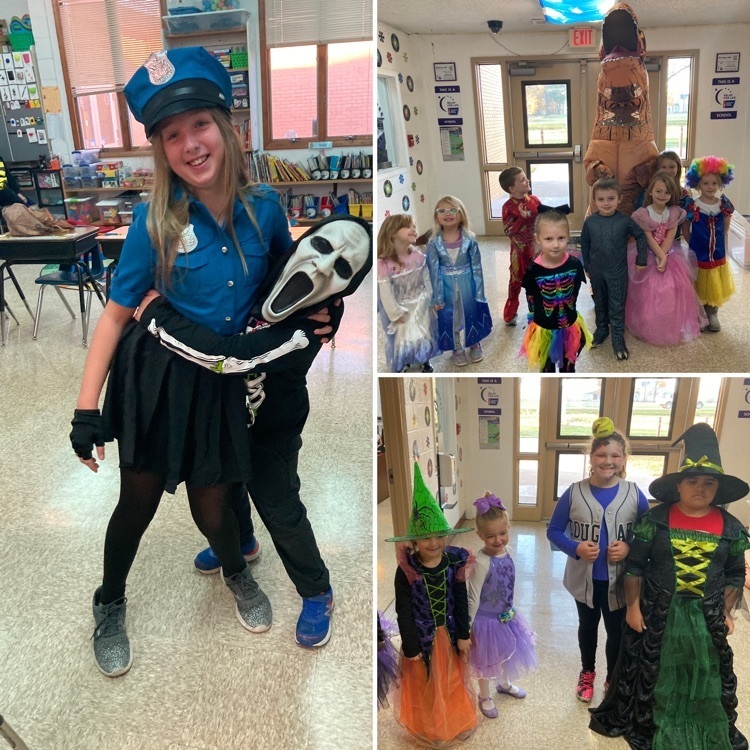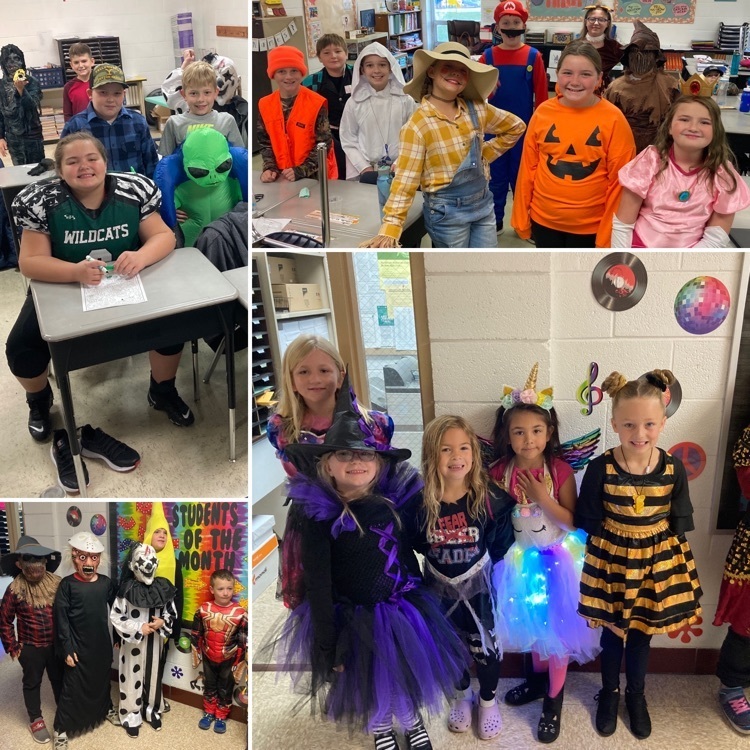 WOW! Mrs. Kramer's kindergarten class has been having a "Spooktacular" time this week! They've learned about pumpkins, made mummy dogs, and had a great Halloween party!!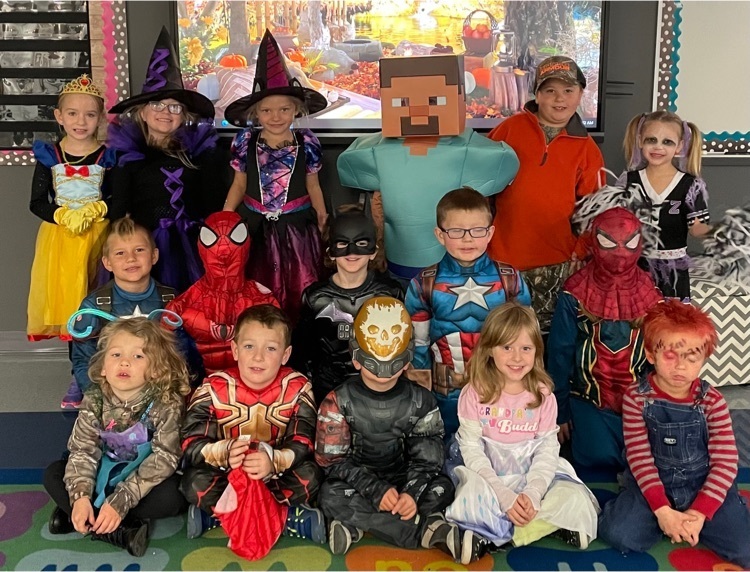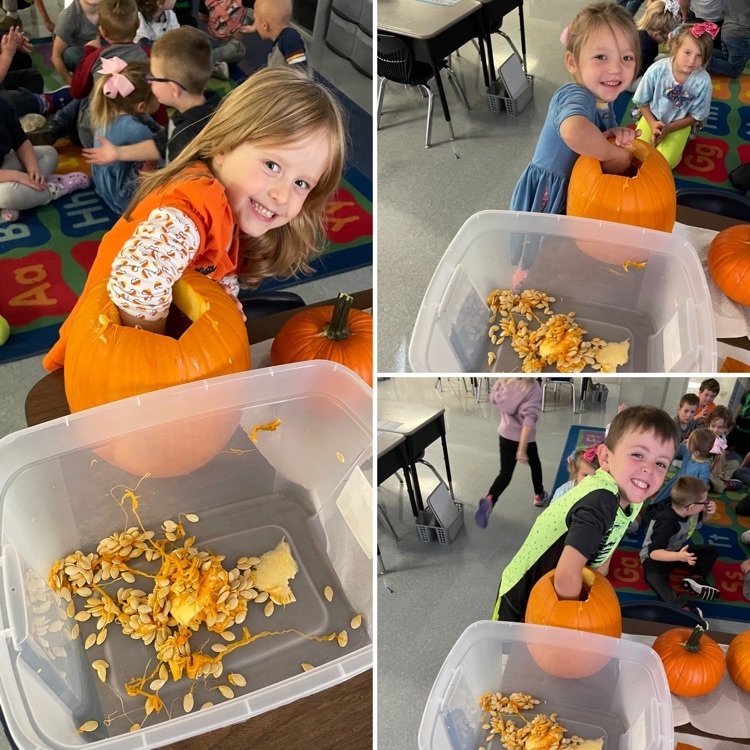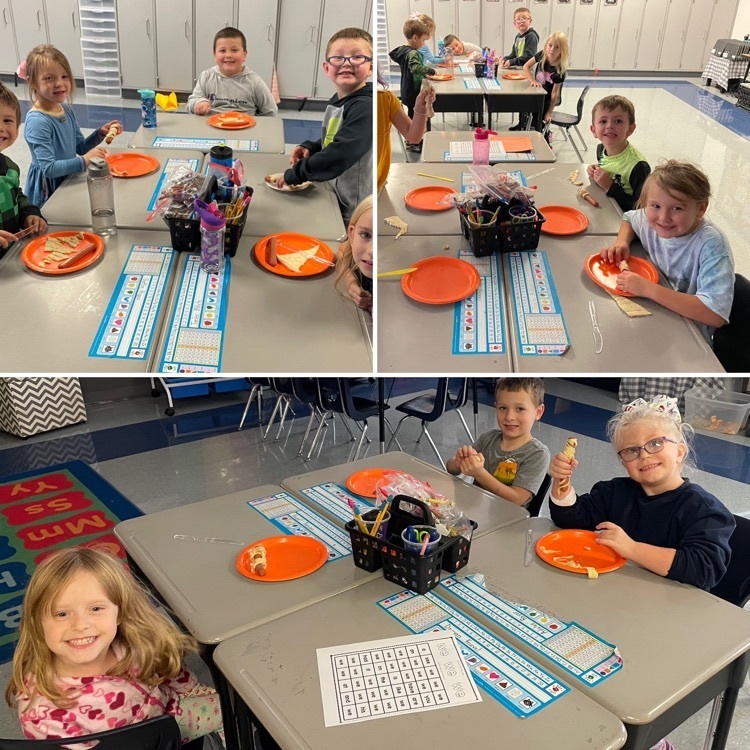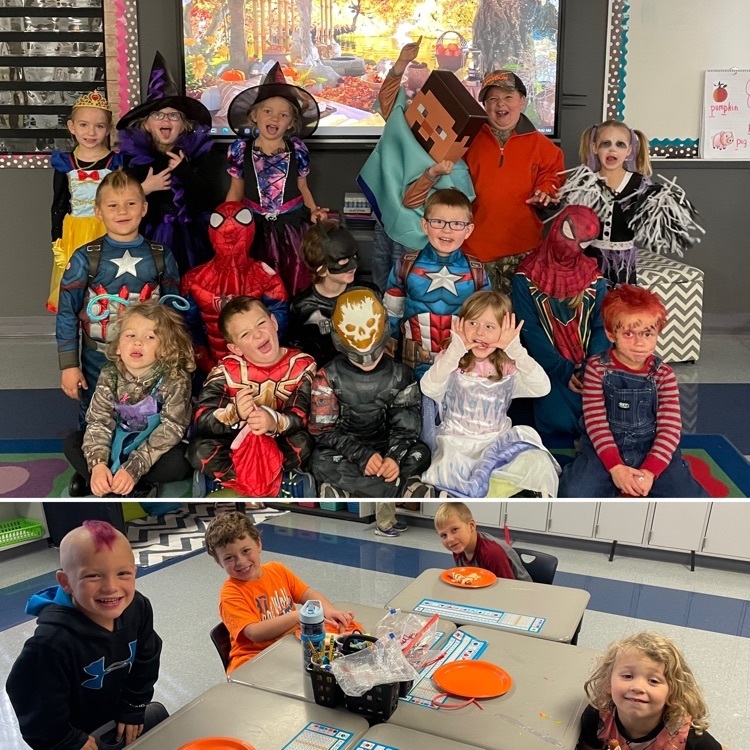 Mrs. Ford and Mrs. Kelisha's 3rd-5th grade Enrichment class made some interesting spooky scenes! Nice job kiddos!!!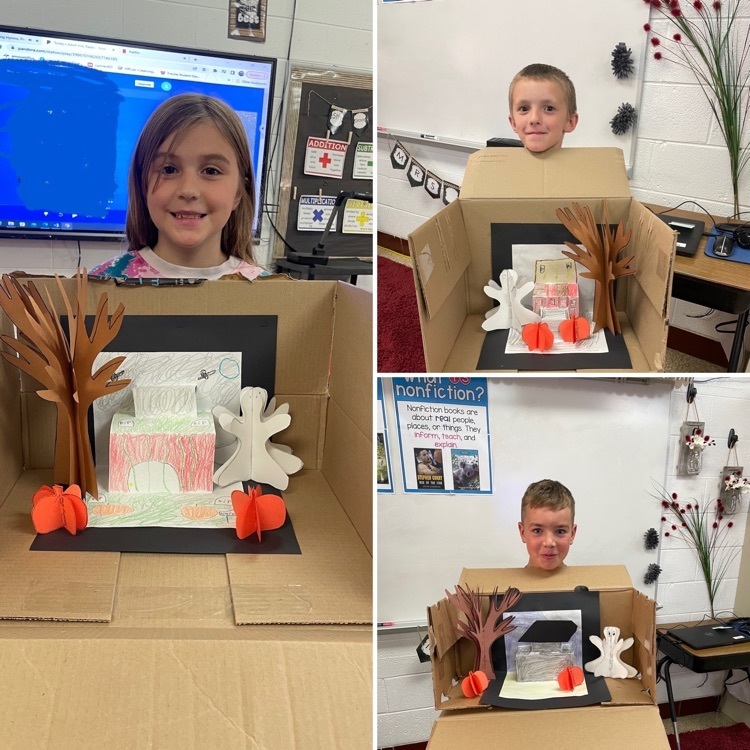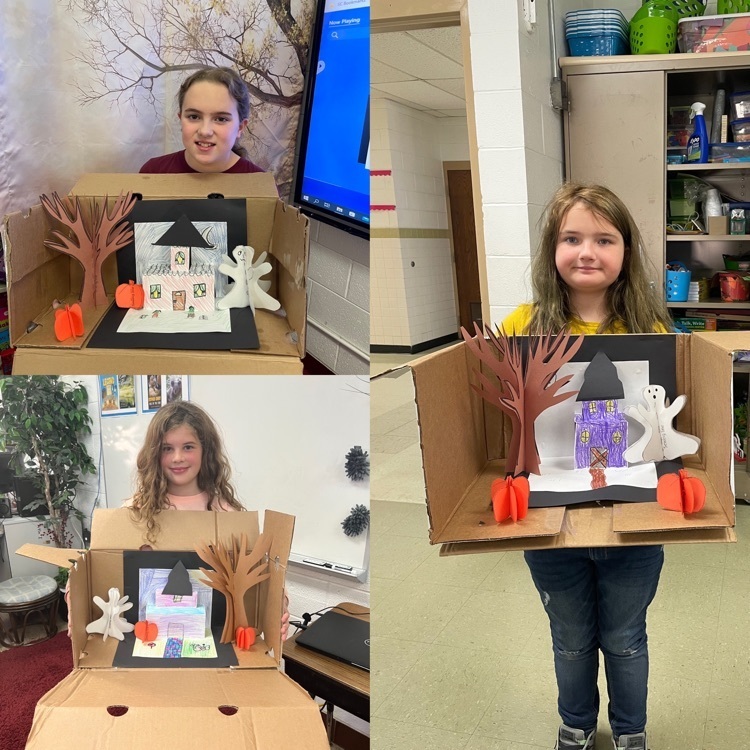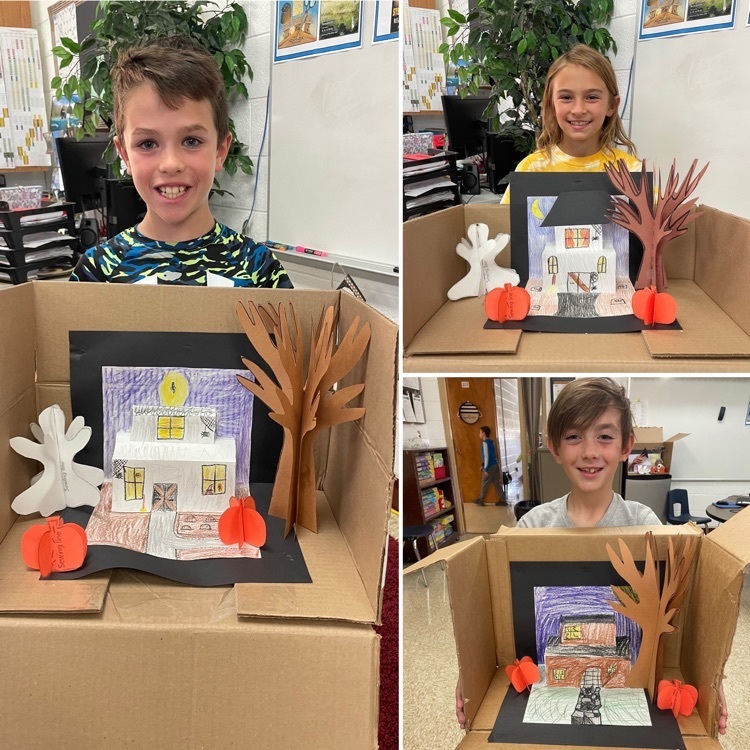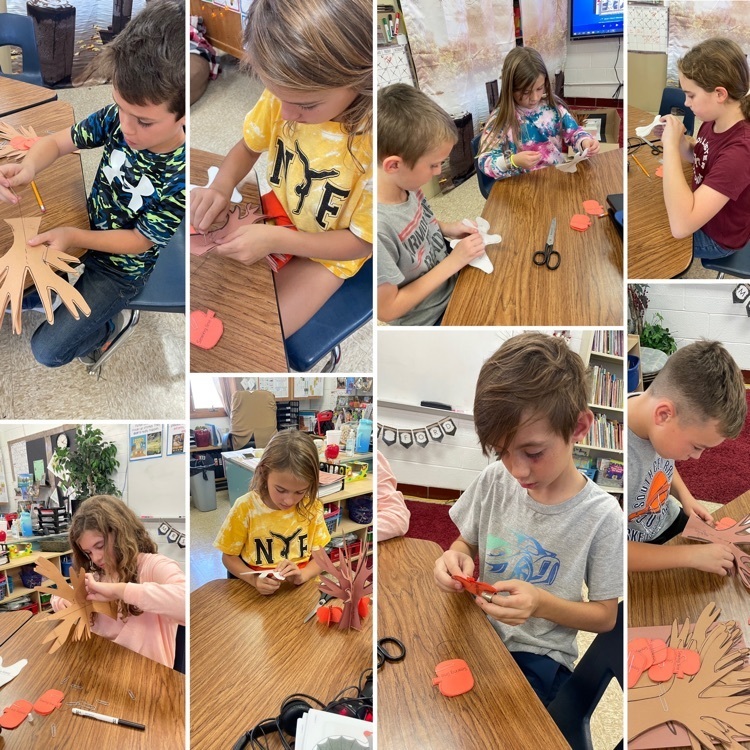 Mr. Ski has been reading some very funny Halloween stories to some of the classes this week! I don't know who had more fun, Mr. Ski or the kiddos!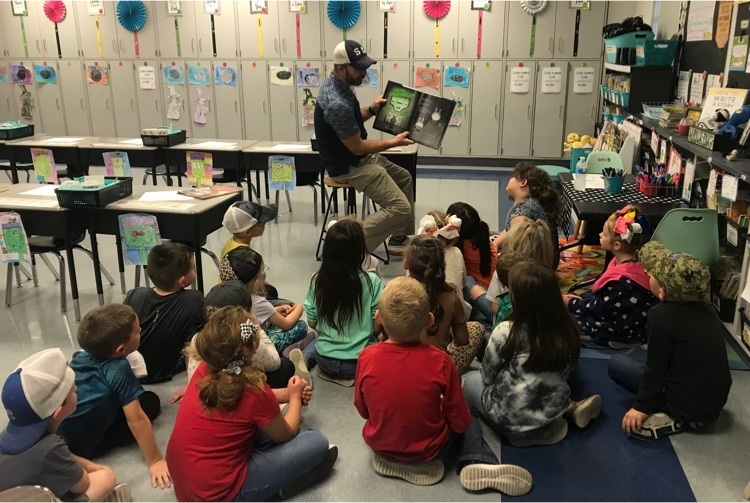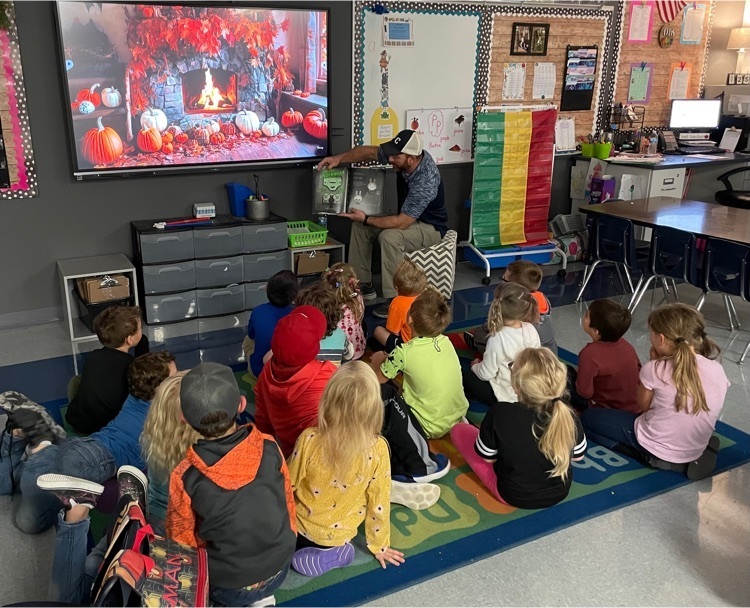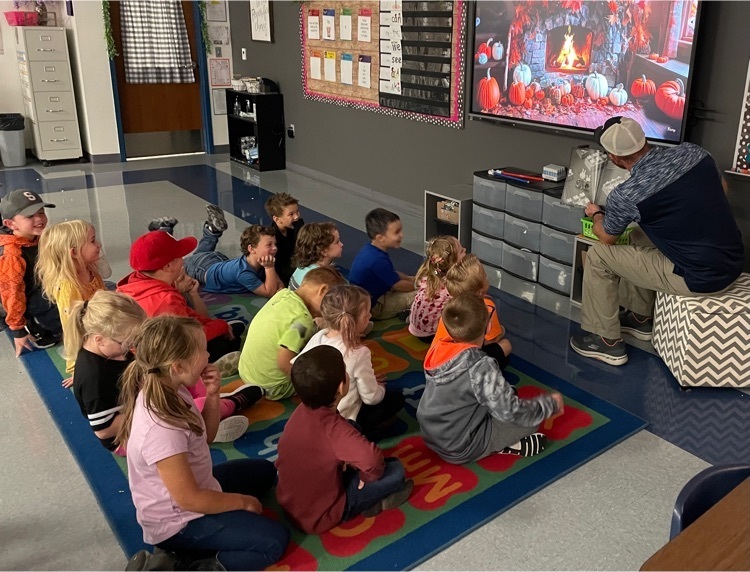 Tomorrow is the final day of Red Ribbon Week! Thursday, Oct. 27 is "Costume Day" at the Elementary!

Mrs. Kramer's class has been working hard to learn their numbers! They are practicing by doing 100s Chart Puzzles!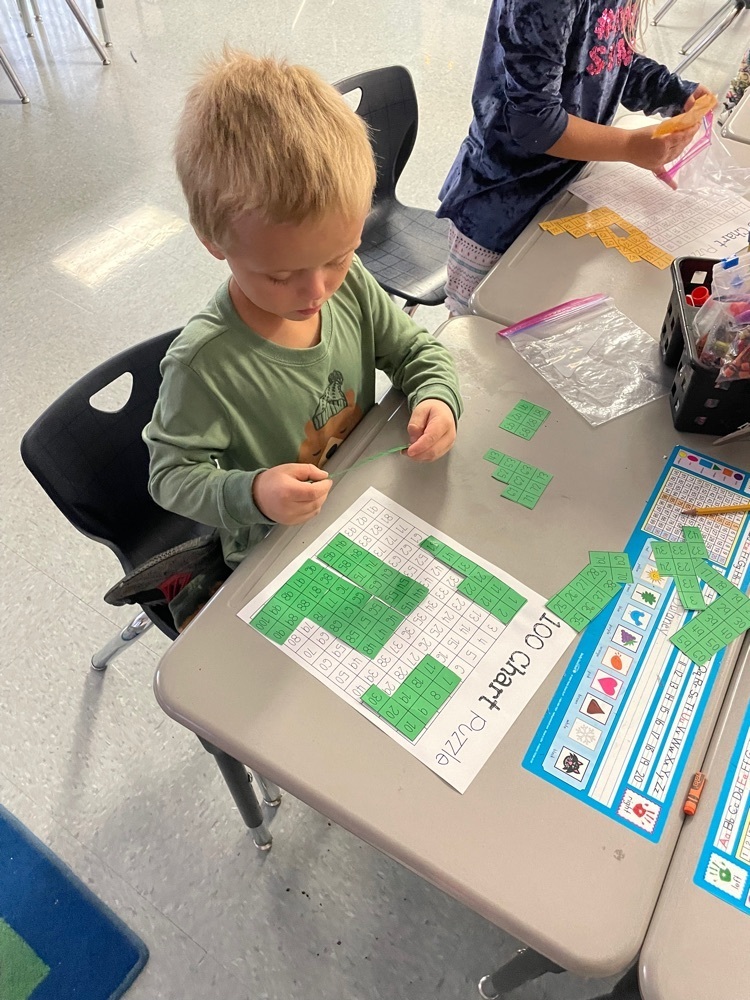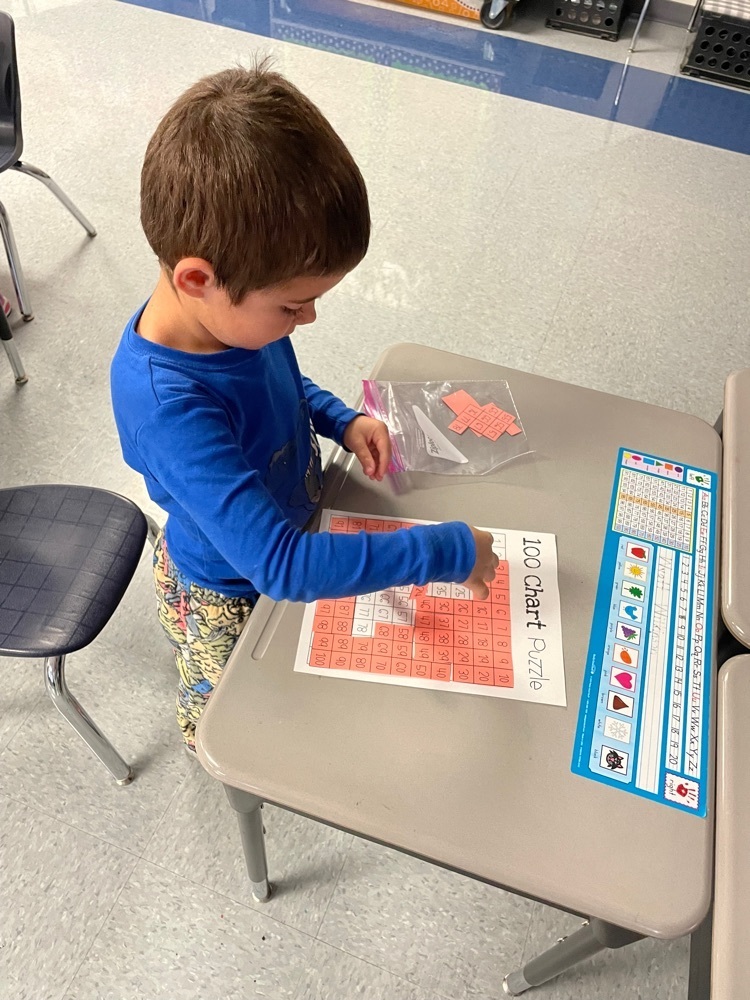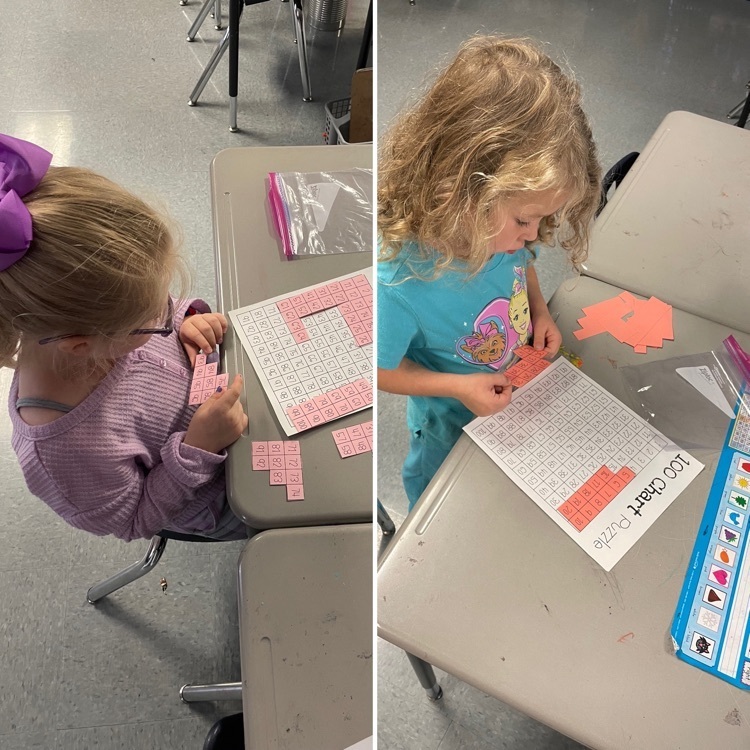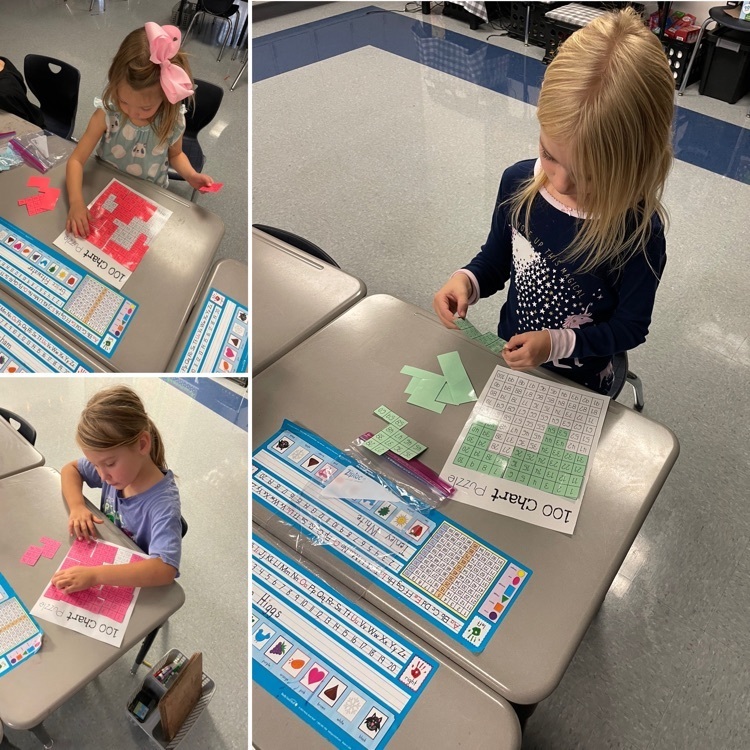 What a Wacky Tacky Wednesday here at the Elementary School!!!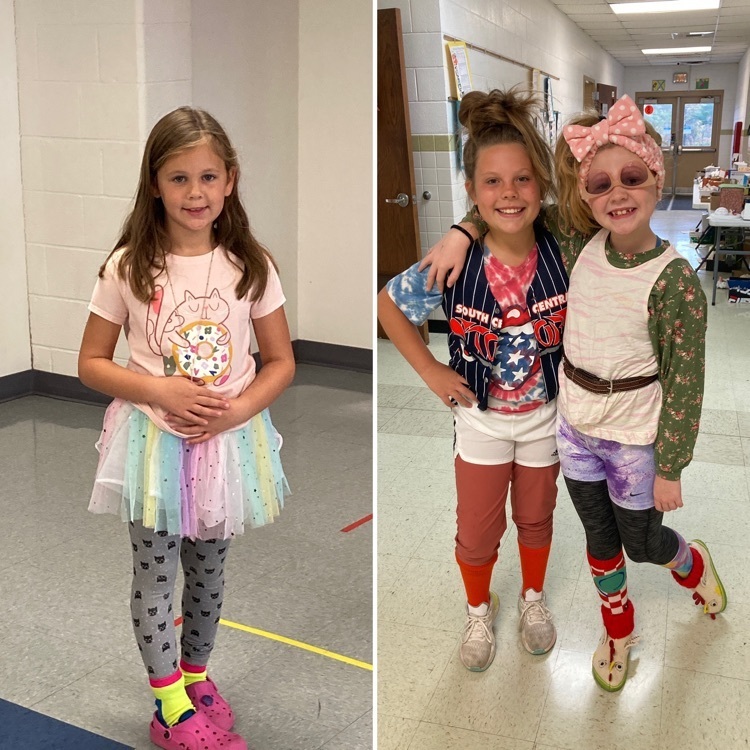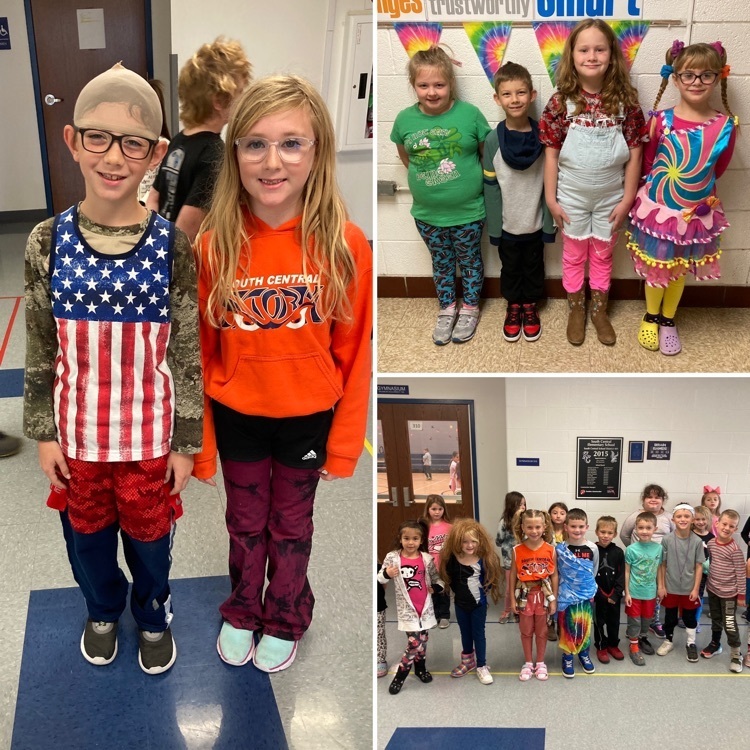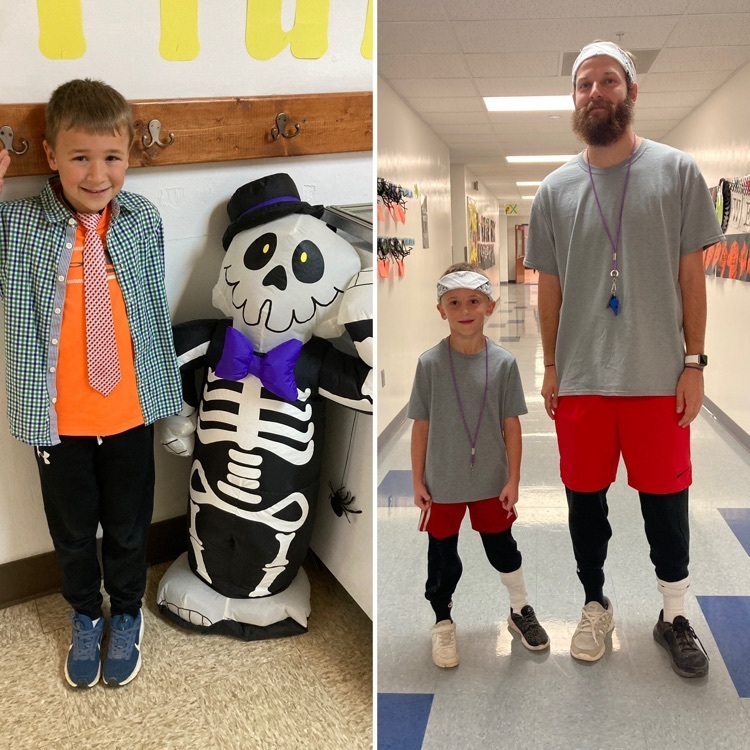 Mrs. Decker's class is working with partners at Math time using their number lines!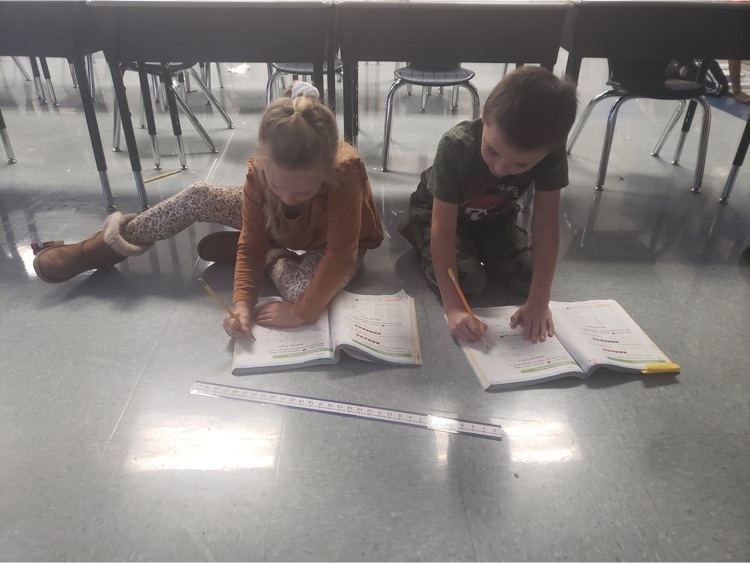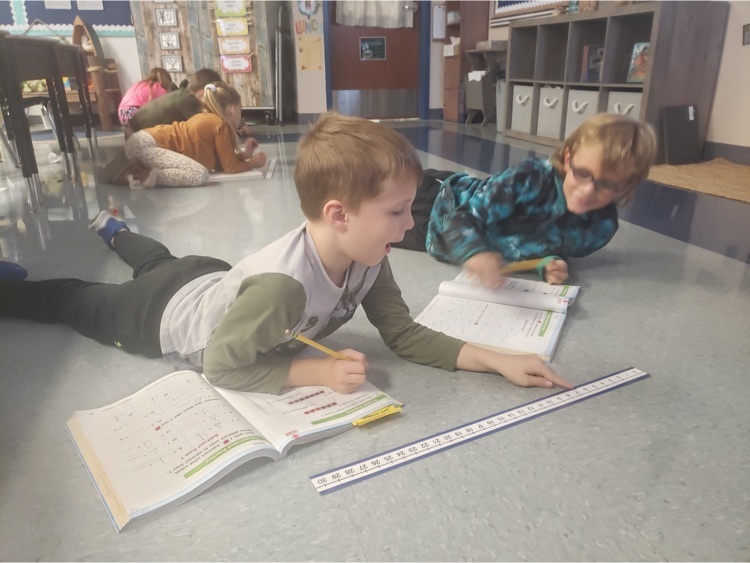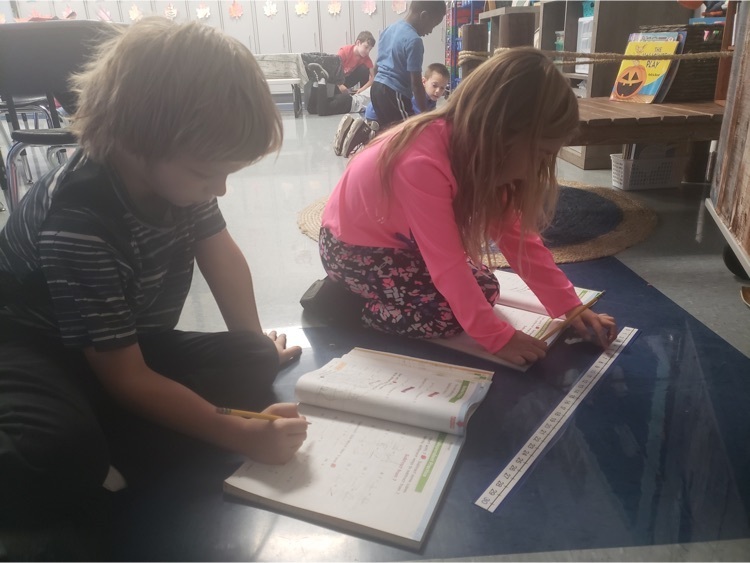 We had a lot of crazy hair and hats today!!!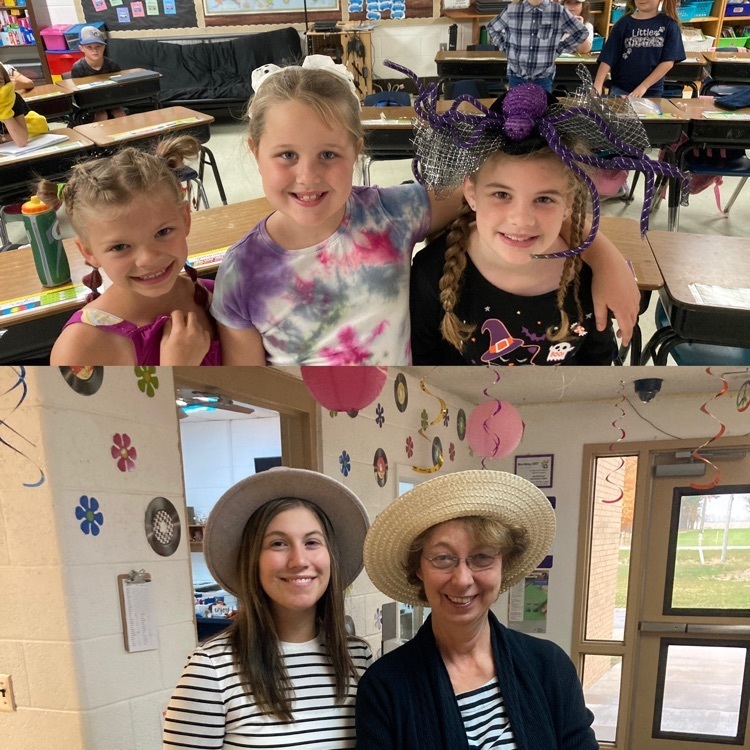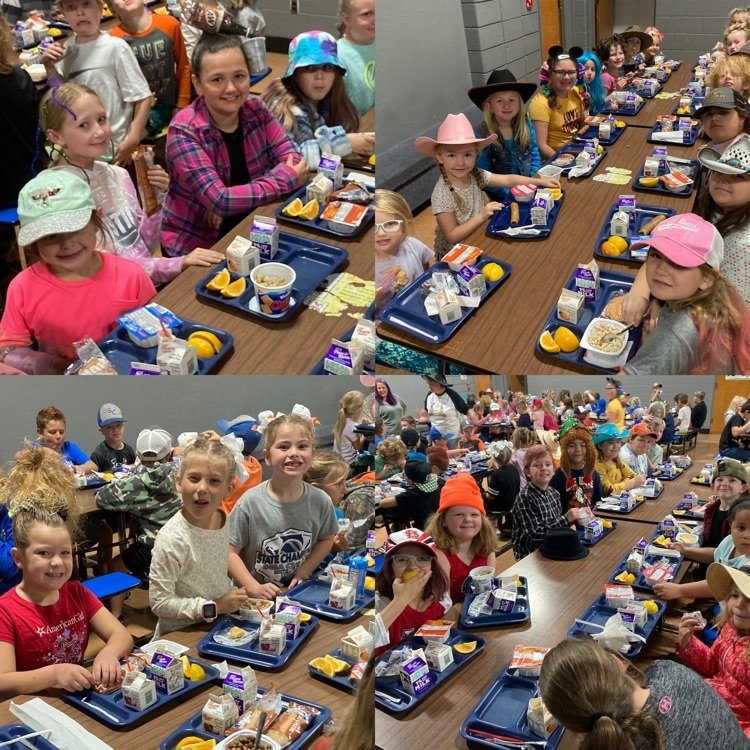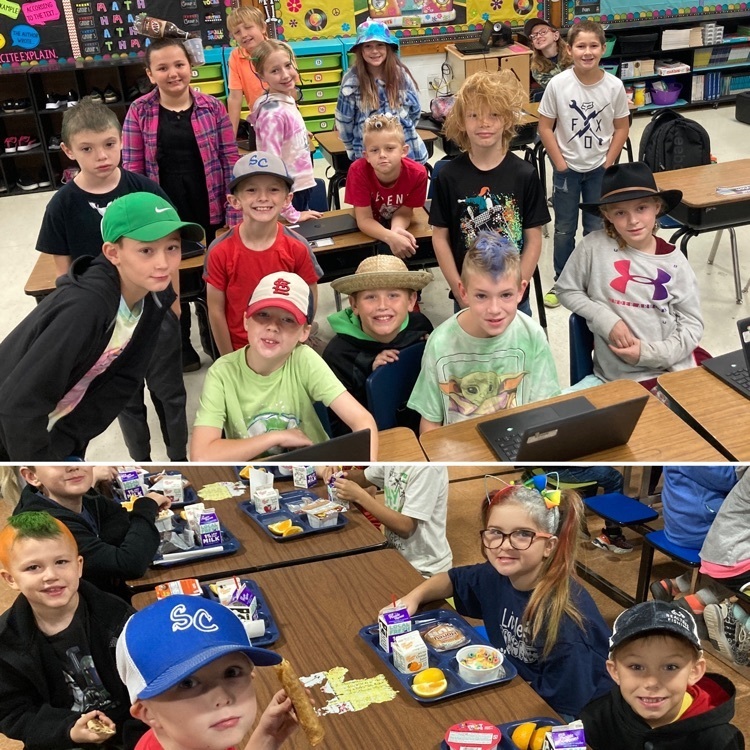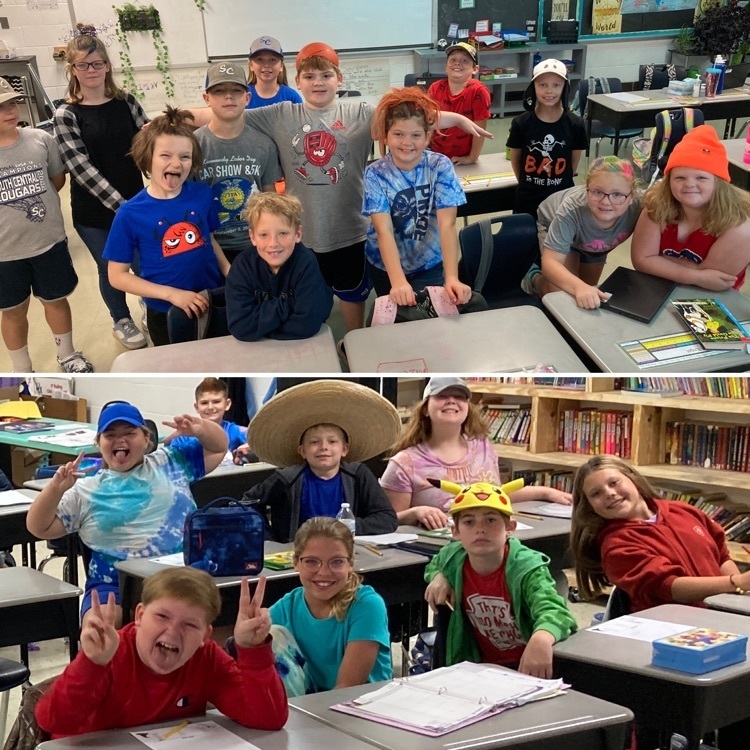 Red Ribbon Week continues! Tomorrow, Wednesday Oct 26 is "Wacky Tacky Wednesday" at the Elementary!

Mrs. Danna's ECE class has been exploring and painting pumpkins!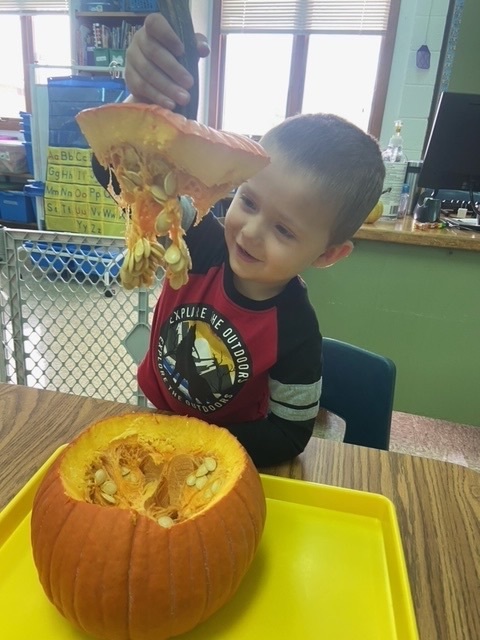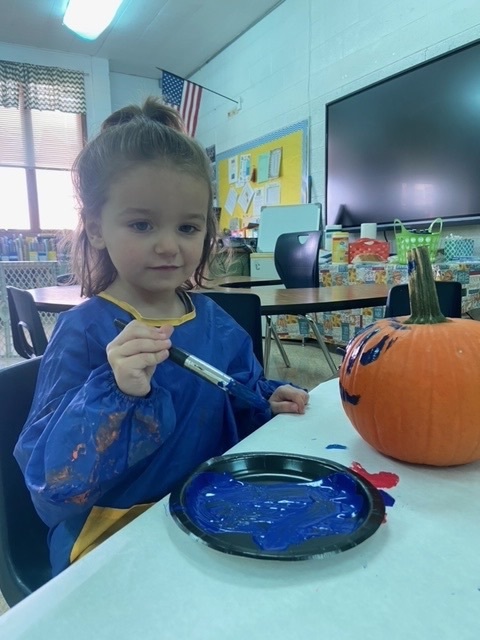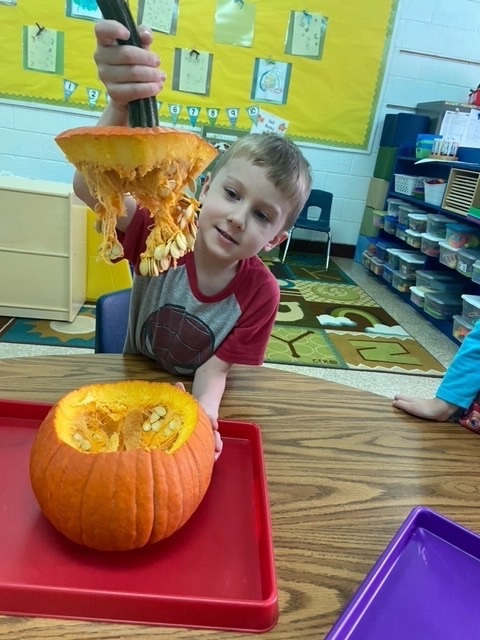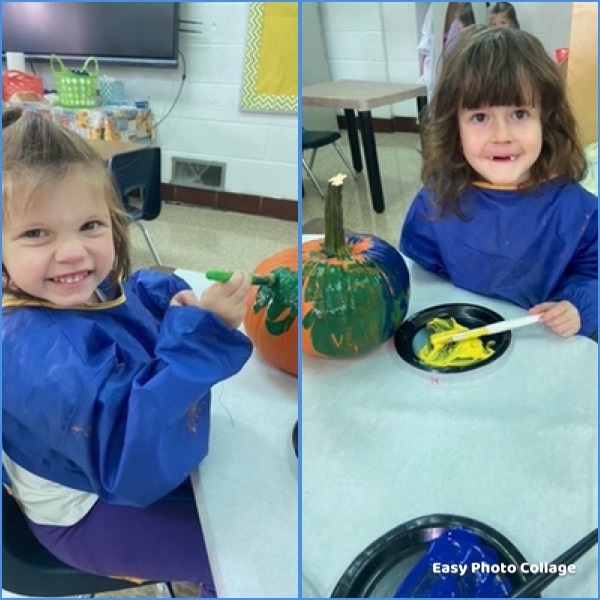 Mrs. King's class has been learning about weather! They made weather hats and Thundercake! Thundercake got two thumbs up for deliciousness!!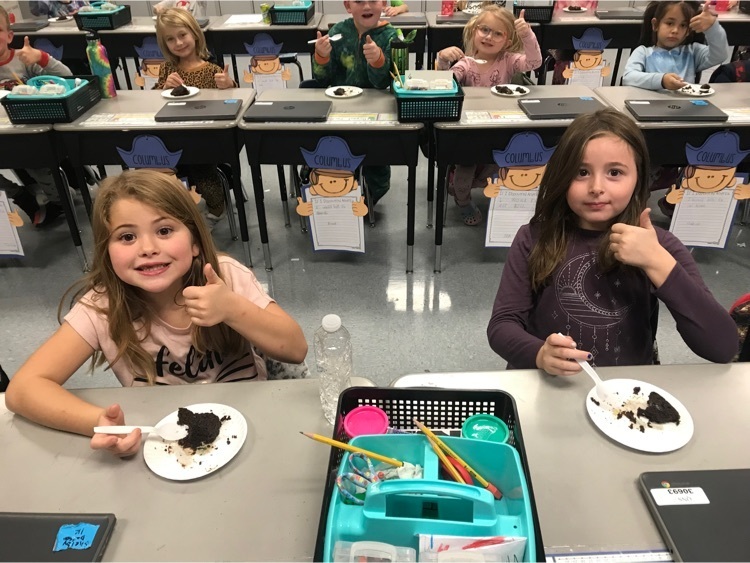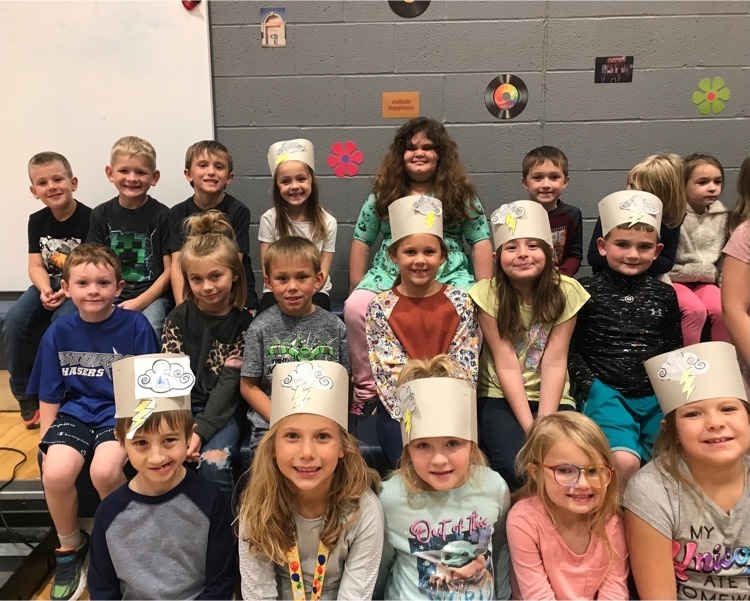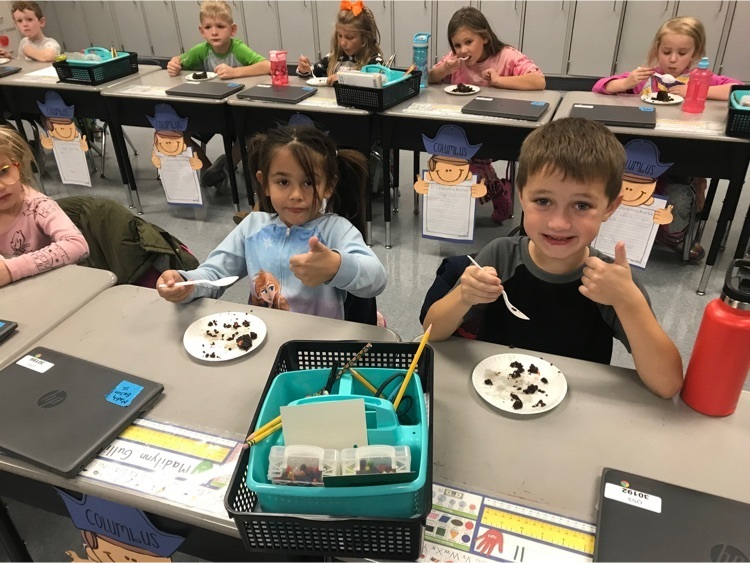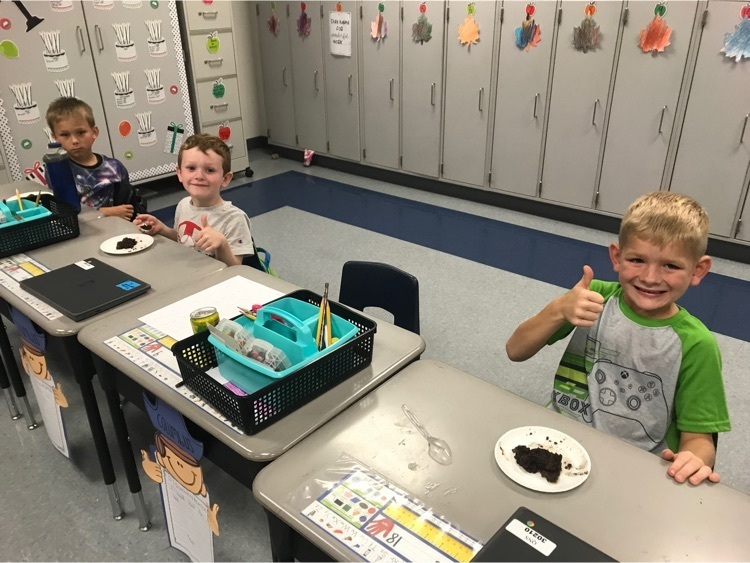 Reminder: This week is Red Ribbon Week! Tomorrow, Tuesday Oct 25 is "Crazy Hair and Hat Day" at the Elementary!

Mrs. Kramer, Mrs. King, and Mrs. Lotz's classes received 30 minutes of extra playtime for all the students making growth in both reading and math on their STAR Tests! WAY TO GO, KIDDOS!!!