Mrs. Lybarger's 2nd Grade Reading Class did a great job performing "The Little Red Hen" Readers' Theater!

K-2nd Enrichment Classes with Mrs. Guy and Mrs. Twyla had to pass 3 Christmas Tree Challenges last week! They had to build a Christmas Tree with large cups, small cups, and then gumdrops and toothpicks! After passing the challenges, they received a "Little Debbie's Christmas Tree" Snack Cake to eat! 🎄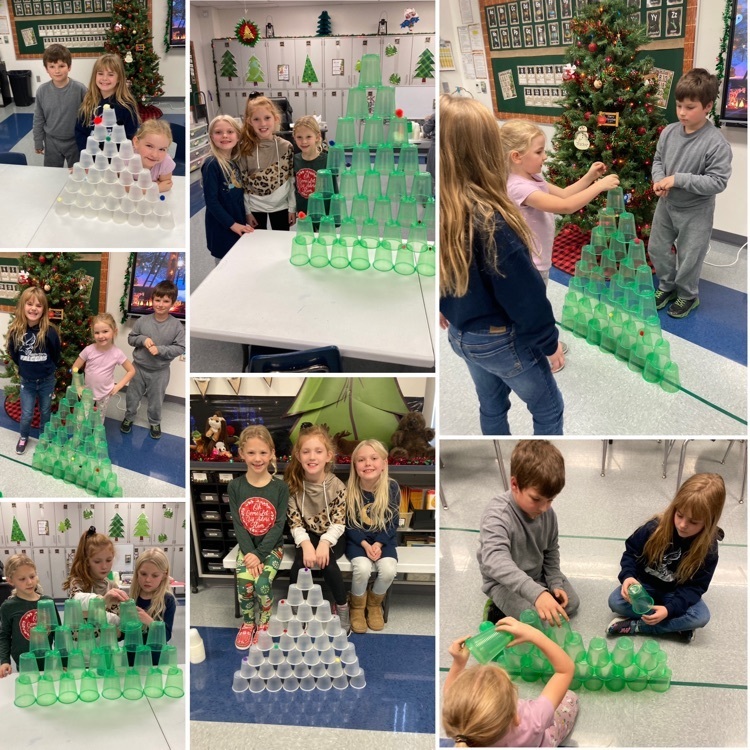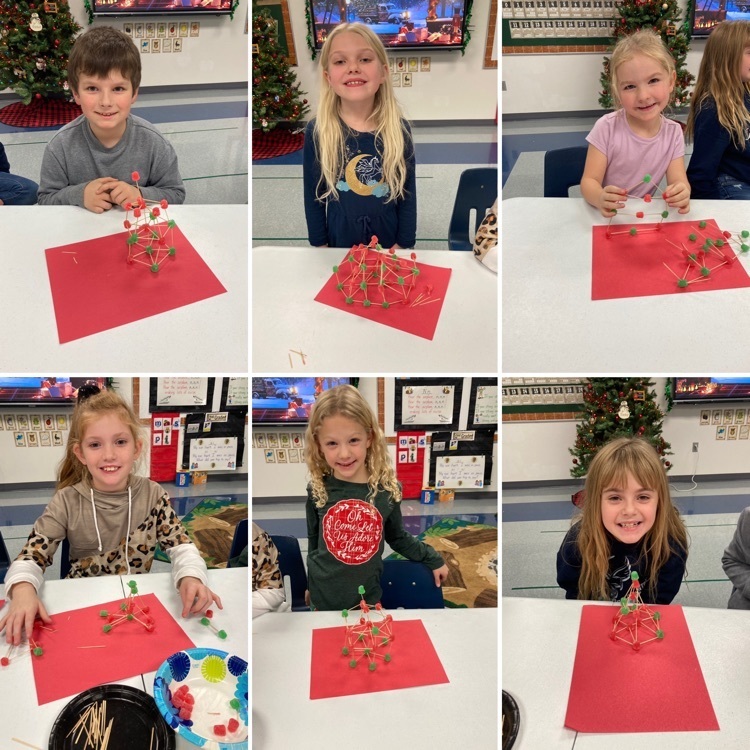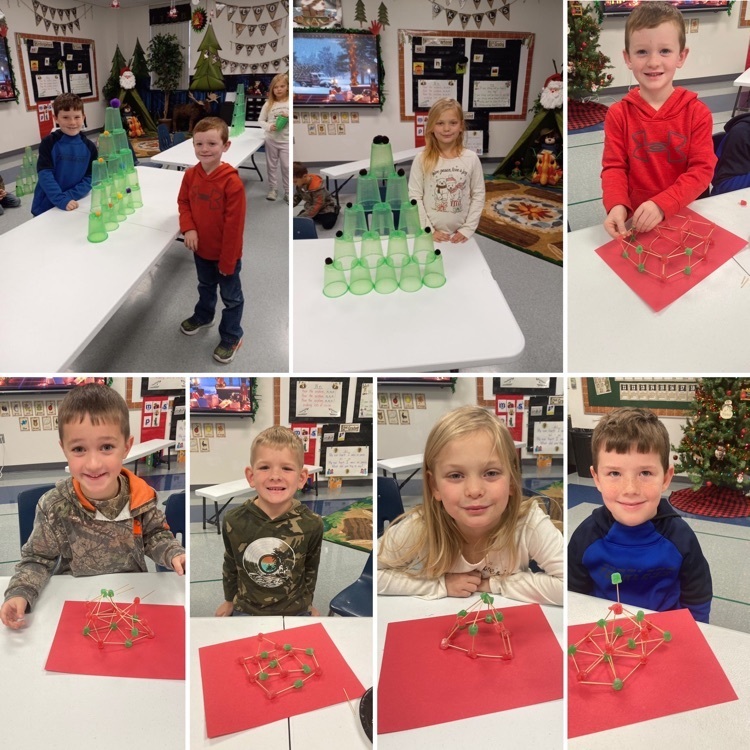 Breakfast with Santa was so much fun!!! Thank you to everyone who attended and helped to make this event a success!!!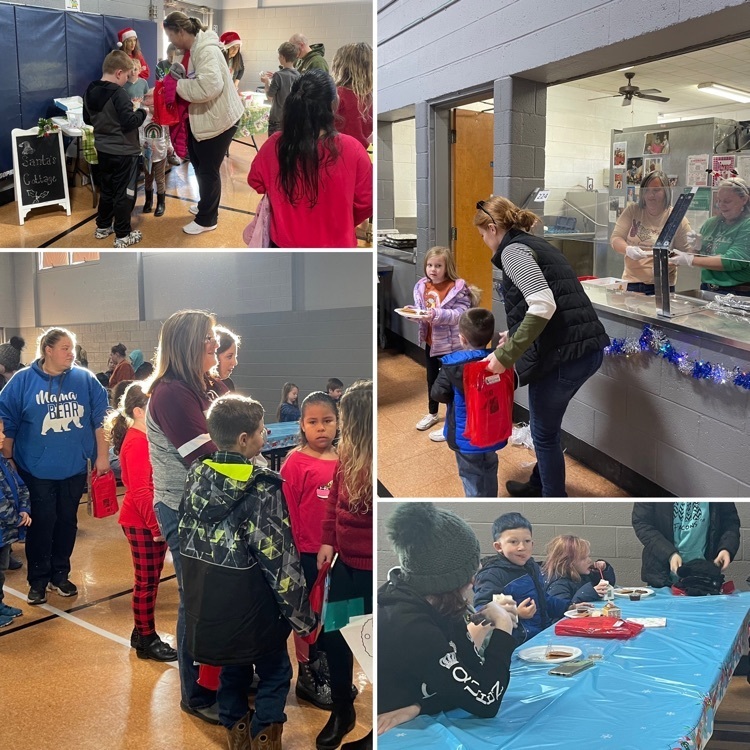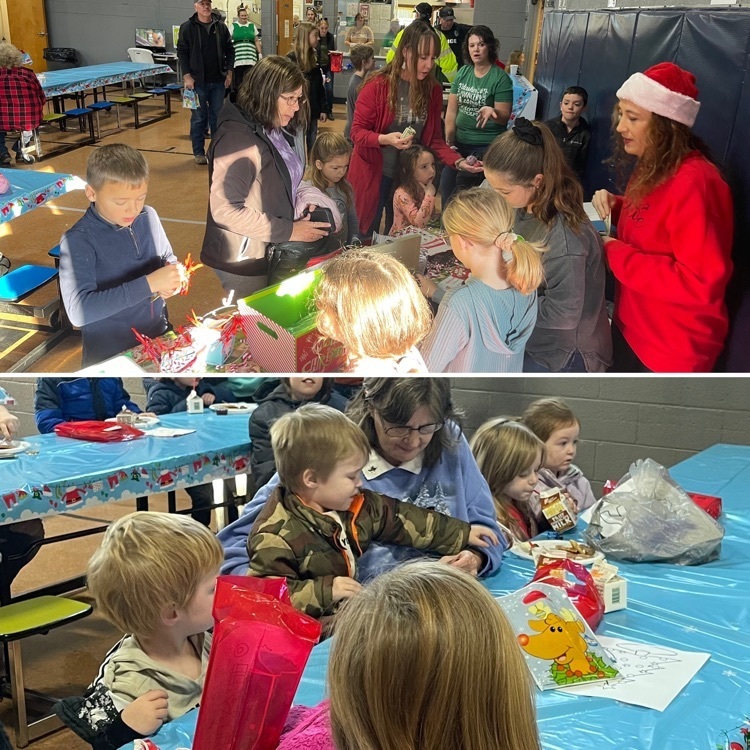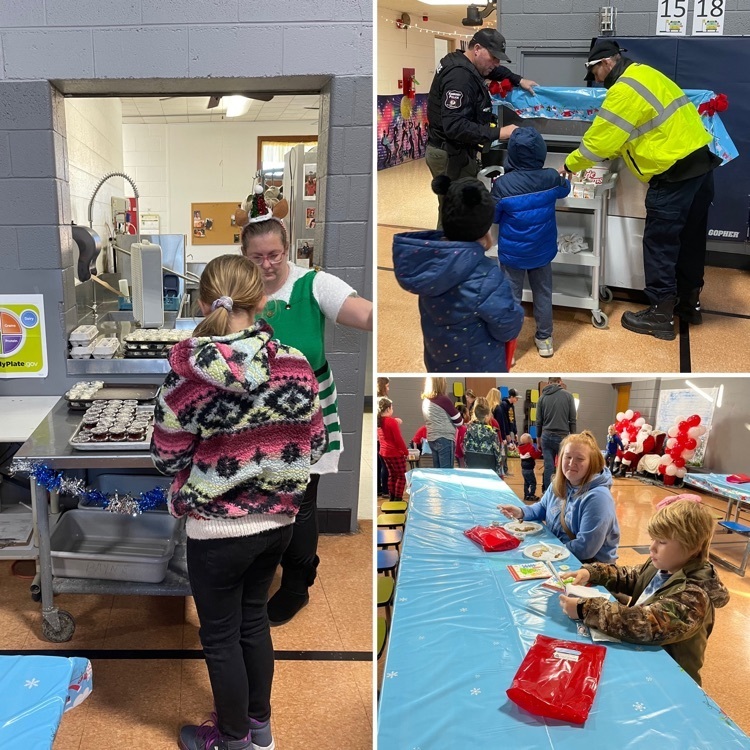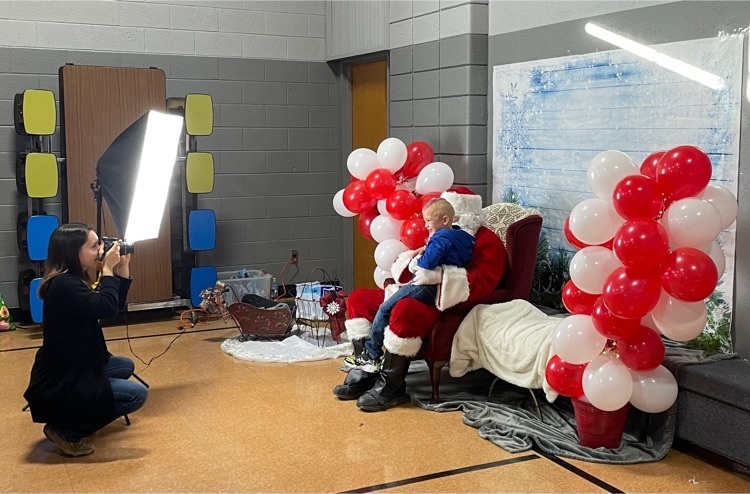 Reminder: Tomorrow is Breakfast with Santa at the Elementary School. 8:00-10:00 a.m. 🎄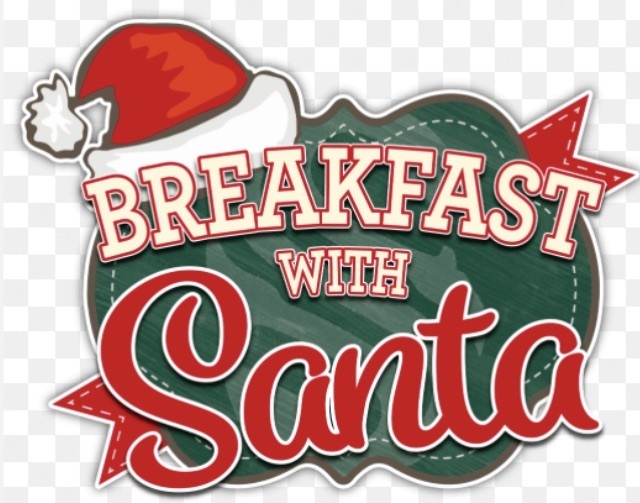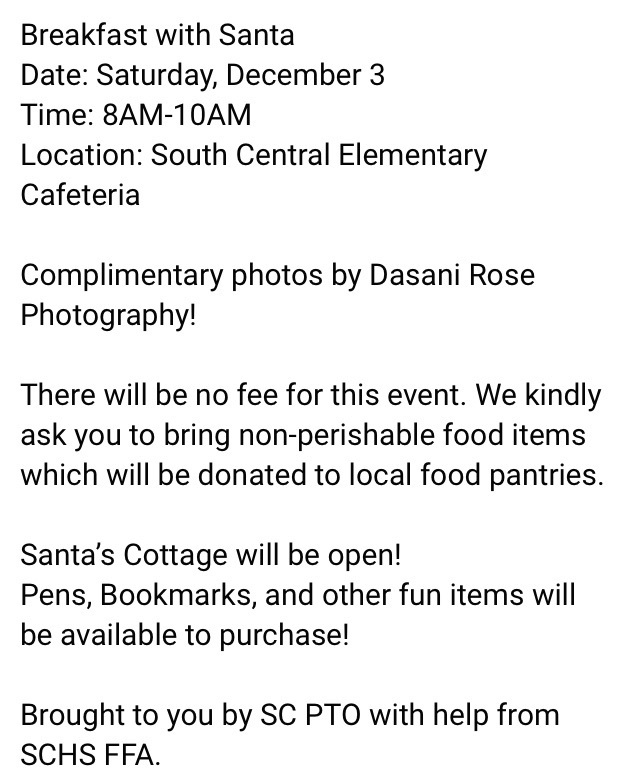 We had some great "WOW" helpers this week!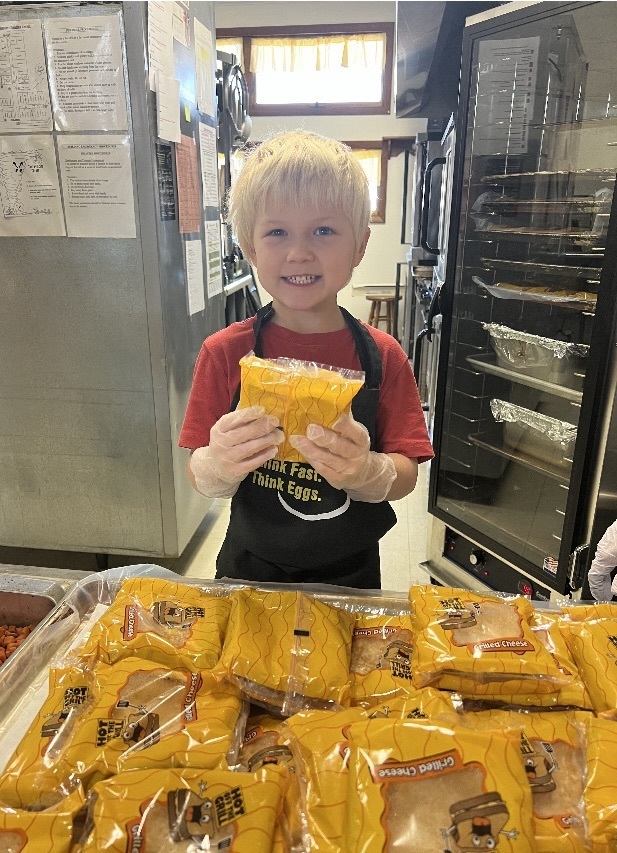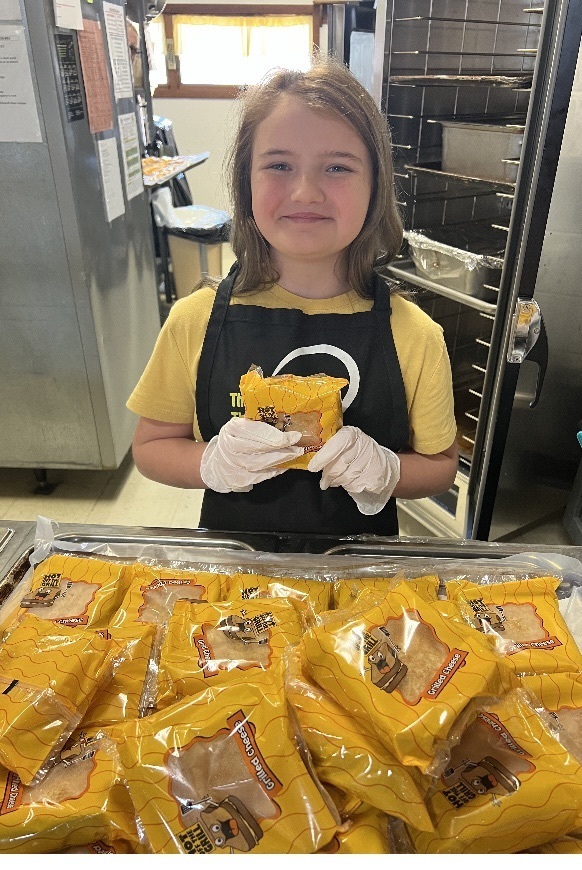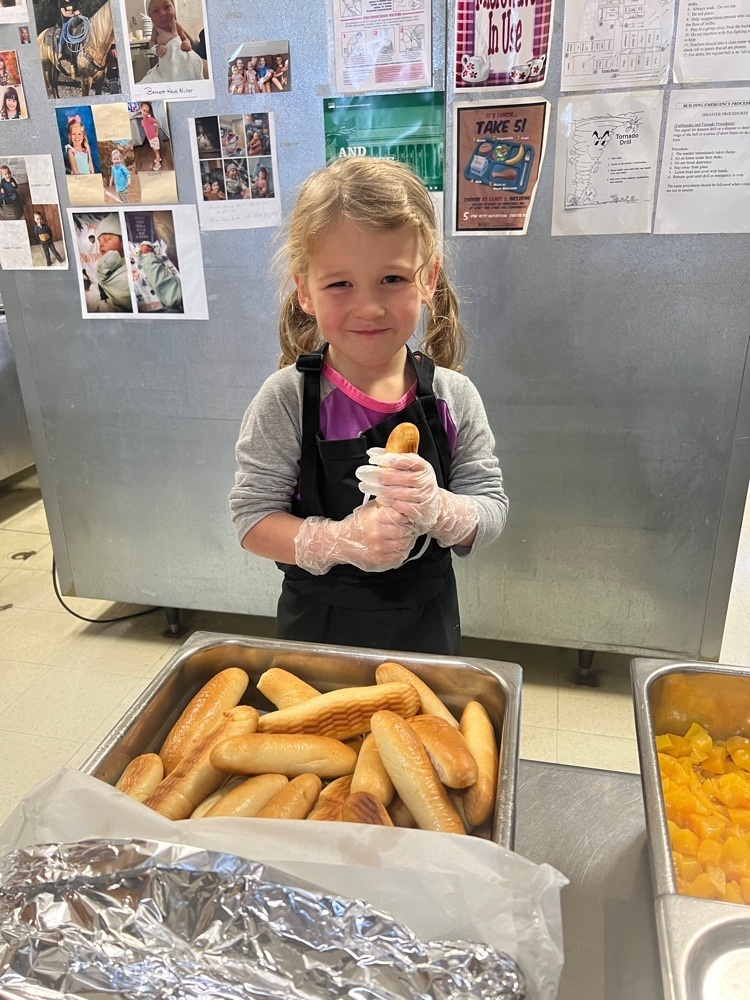 This week, 3rd and 4th grade students have been doing "Team Building" activities in P.E.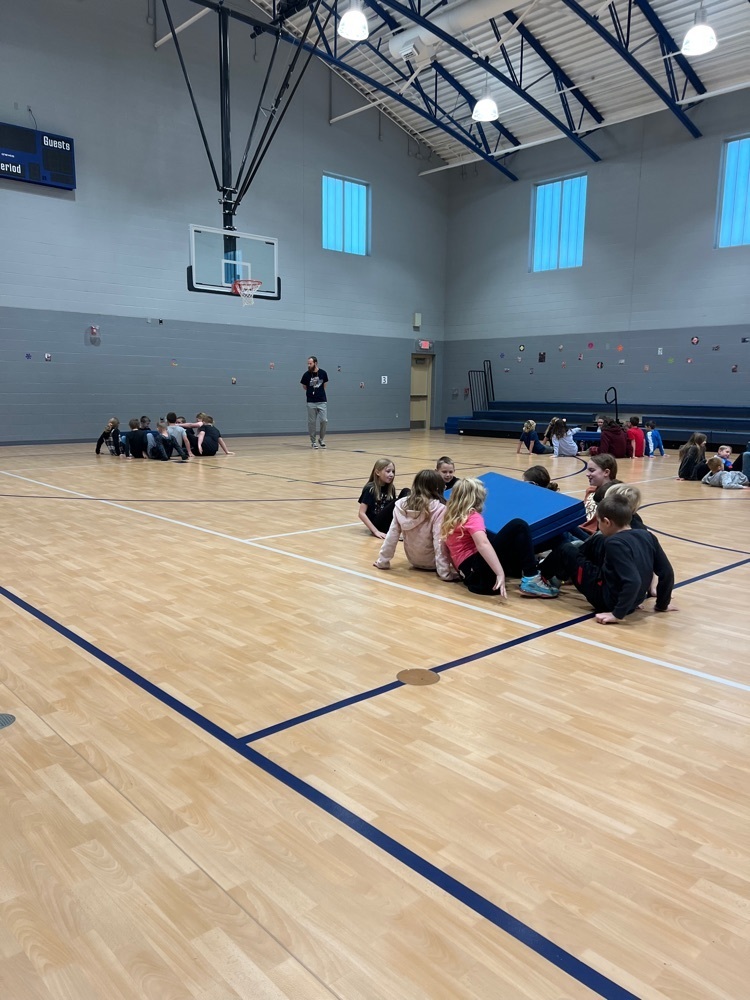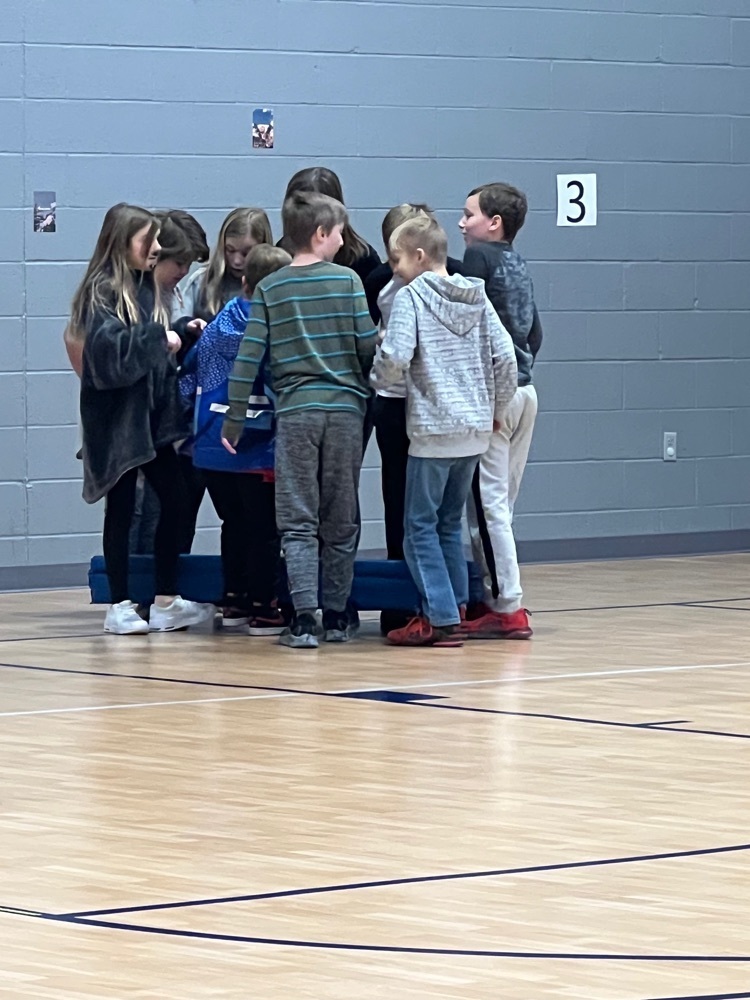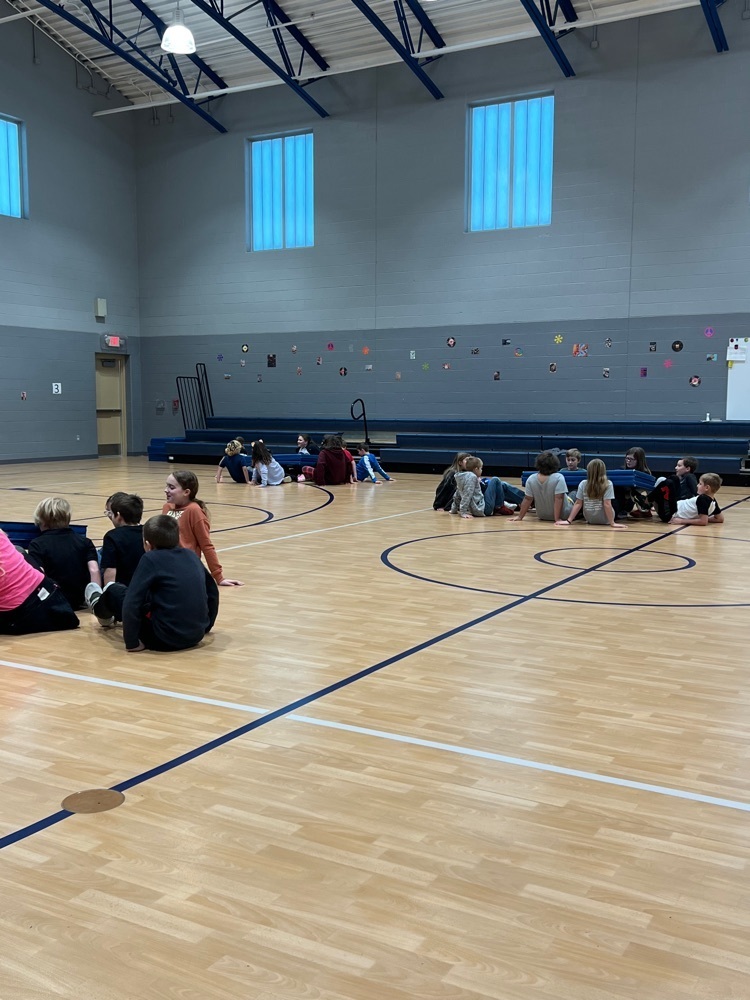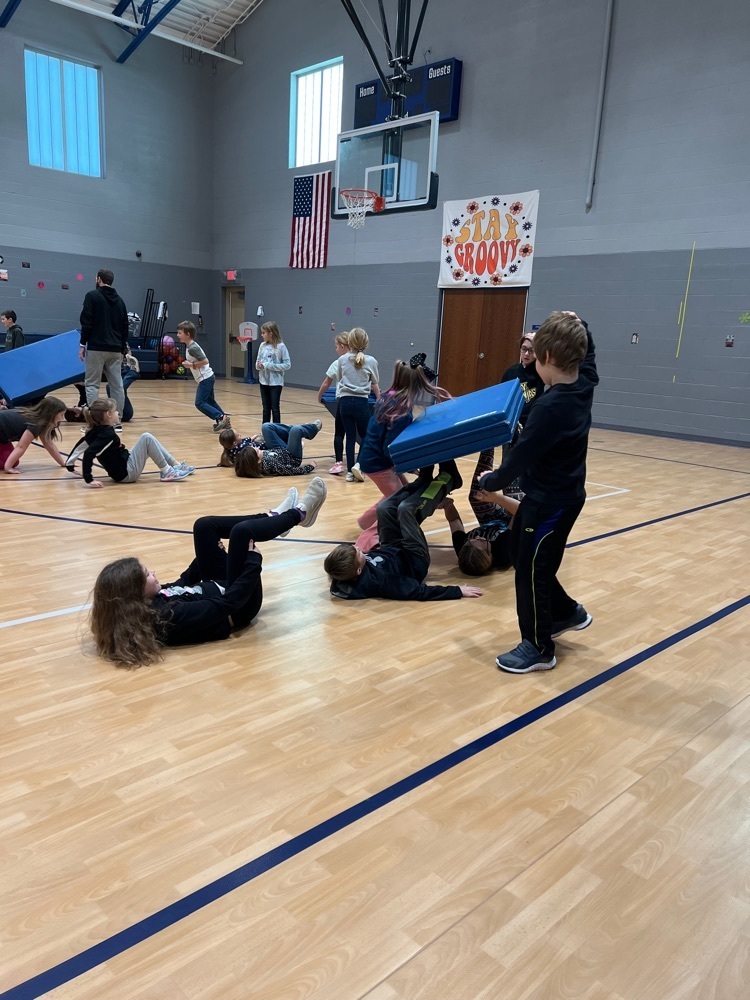 Mrs. King's class got into the holiday spirit by making "The Grinch" and putting up the Christmas village!!!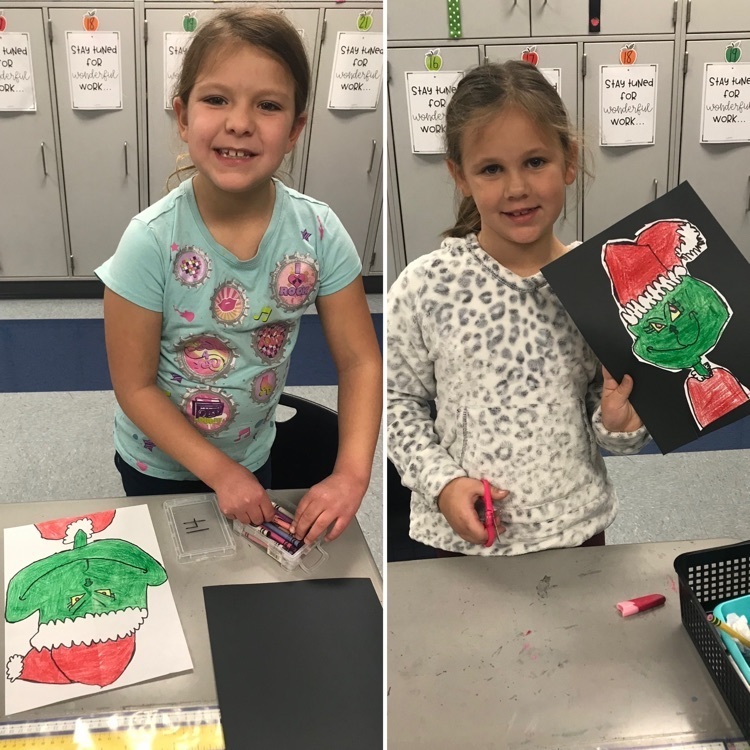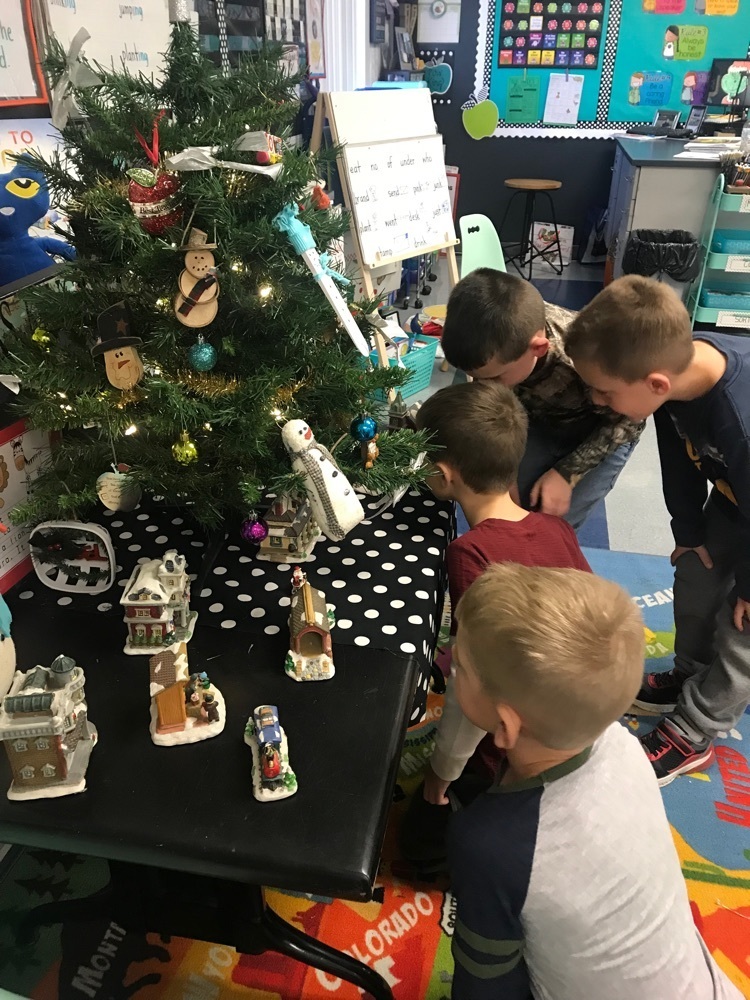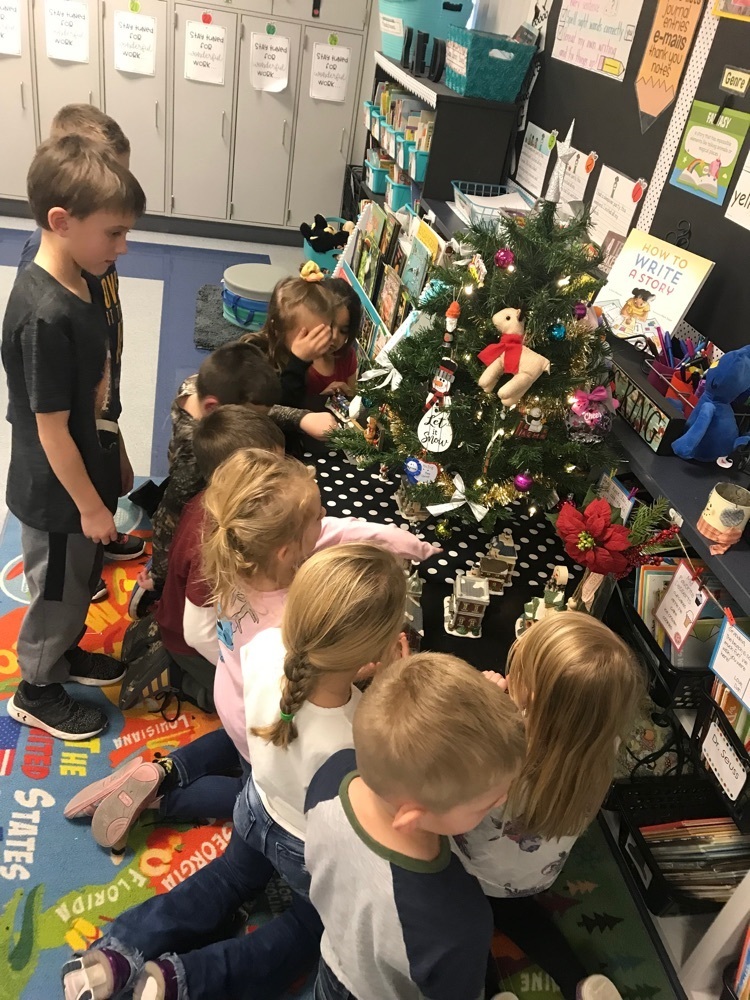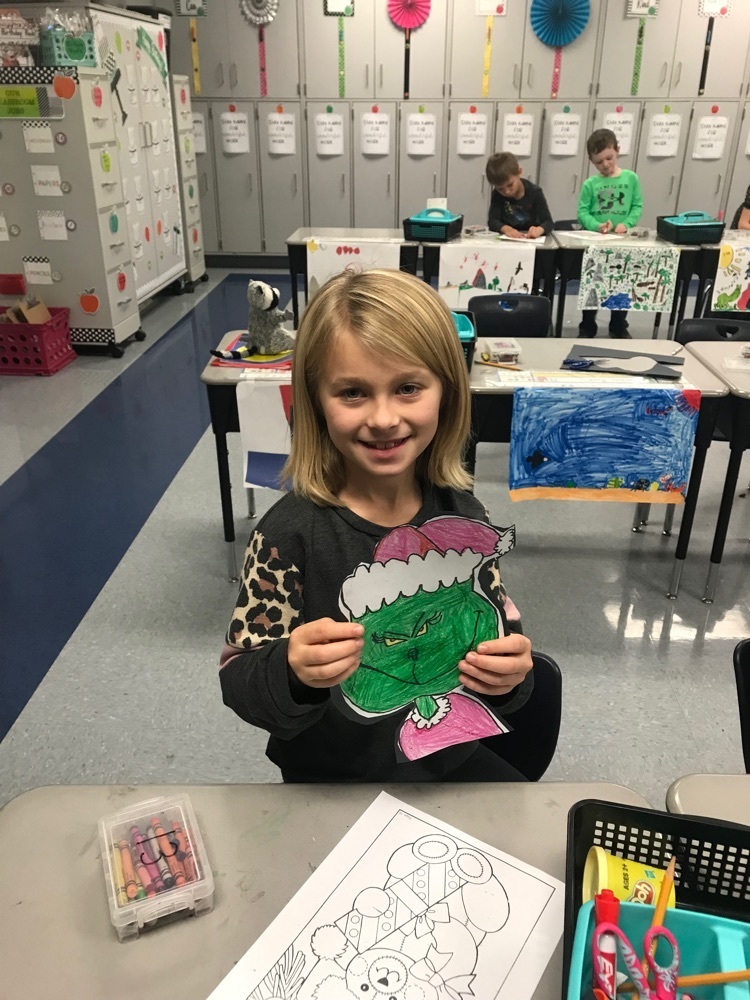 Jostens will be at the high school on Dec. 15th during lunch to hand out class rings to the students who purchased them. If they have a remaining balance it will need to be paid before they can receive their ring. If you have any questions please call the office. Thank you!

Cougars are playing in the Wayne City Holiday Tourney Dec. 12-17.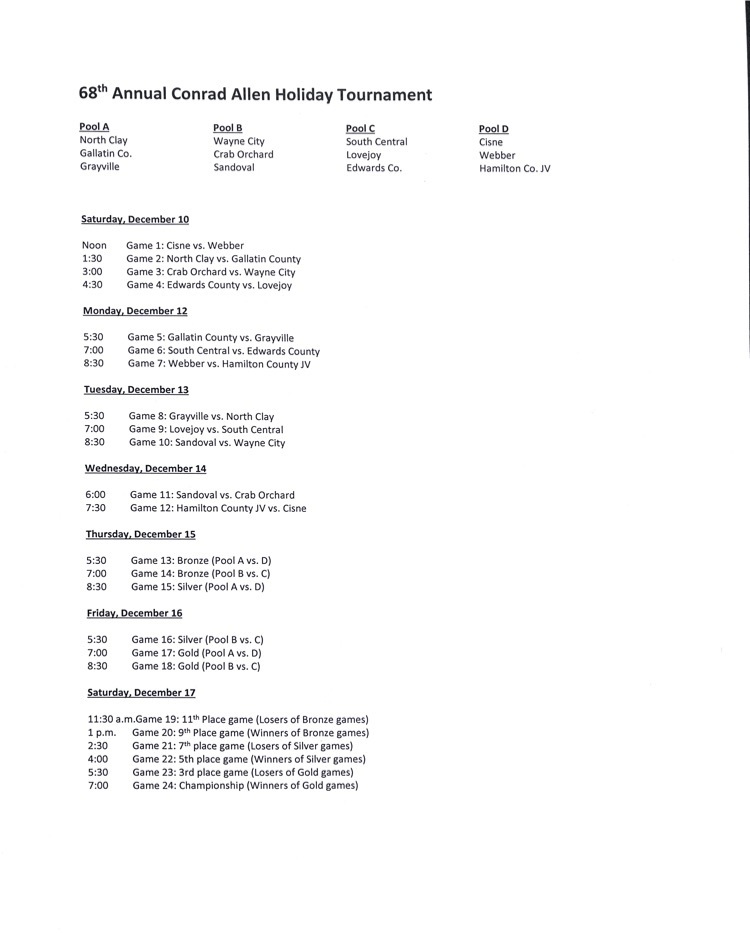 Cougars pick up a pair wins on the road tonight at Ramsey. JV game: SC 67 - Ramsey 16 Varsity game: SC 67 - Ramsey 58

Girls basketball is at Brownstown tonight at 6:15. There will be 2 - 8 minute JV quarters followed by the Varsity game.

Reminder: SCHS will be putting on a FAFSA workshop on Wednesday Night 12/1/22 for parents needing assistance with the FAFSA application. The workshop will start at 6:30 pm and go until 8:00 pm. If you have any questions please call the high school office.

The post prom committee is going to hold a spaghetti supper on Friday, December 9th prior to the homecoming game. They will have spaghetti, breadsticks, dessert and drink for a free will donation. They will serve from 4:30 to 7:30. They will have carry outs available also. If any Junior or Senior parents would be available to help that evening, they would appreciate it and you can contact Teresa Shumate at 618-292-8725. Also if the junior and senior students could kindly bring a cash donation to the office by December 2nd to help with the expenses, the post prom committee would greatly appreciate it. Let's make Post Prom an event to remember!!! If you need anything or have questions please reach out to Teresa Shumate at the number listed above. Thank you, Post Prom Committee

Mrs. Decker's 1st grade class was gathered round for some Thanksgiving fun 🦃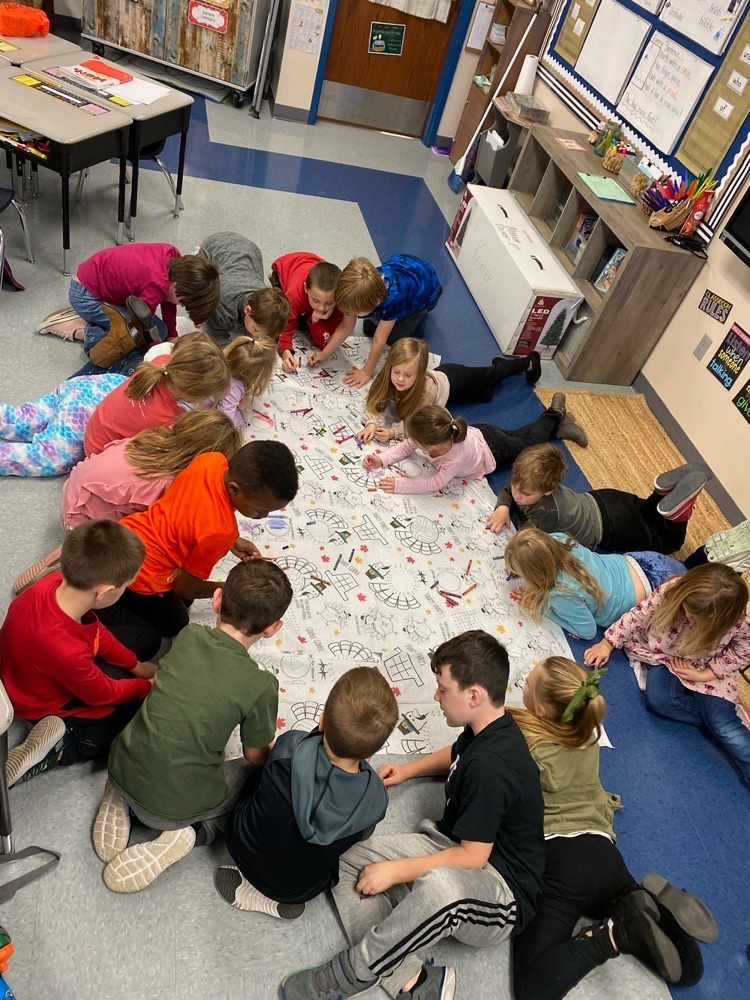 Mrs. Reed's fourth grade class had a very successful food drive for the Kinmundy Food Panty!!! They collected a van full of food thanks to the help of the students, staff, and community! Thank you for your donations and support!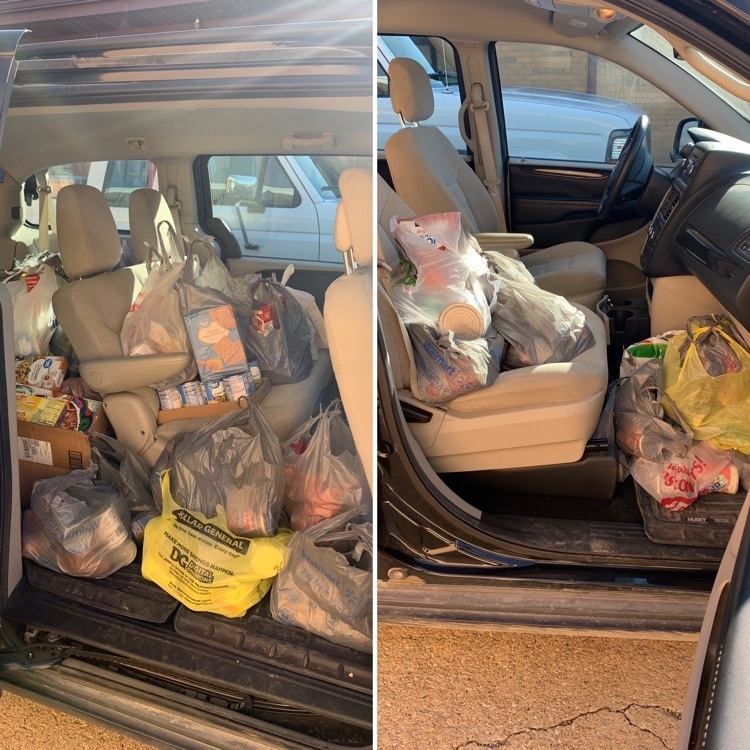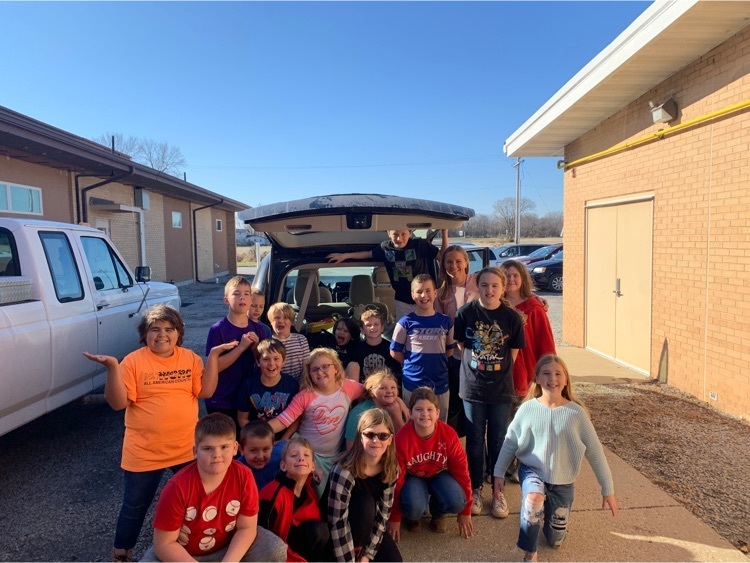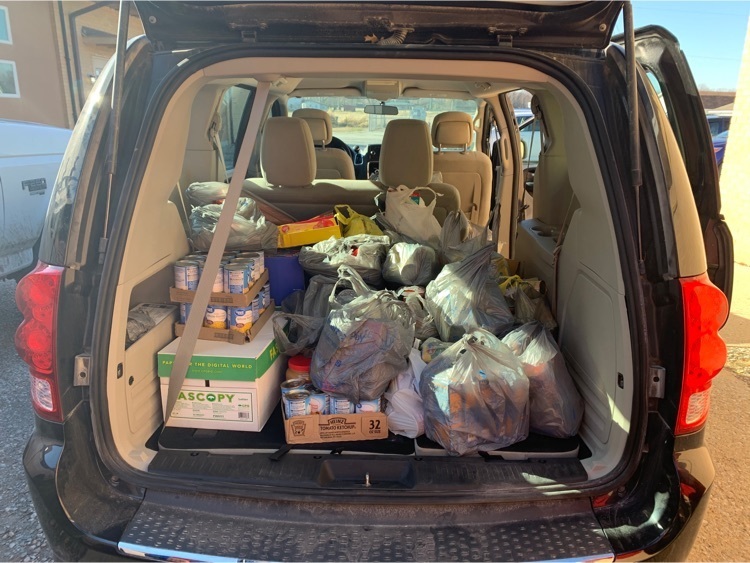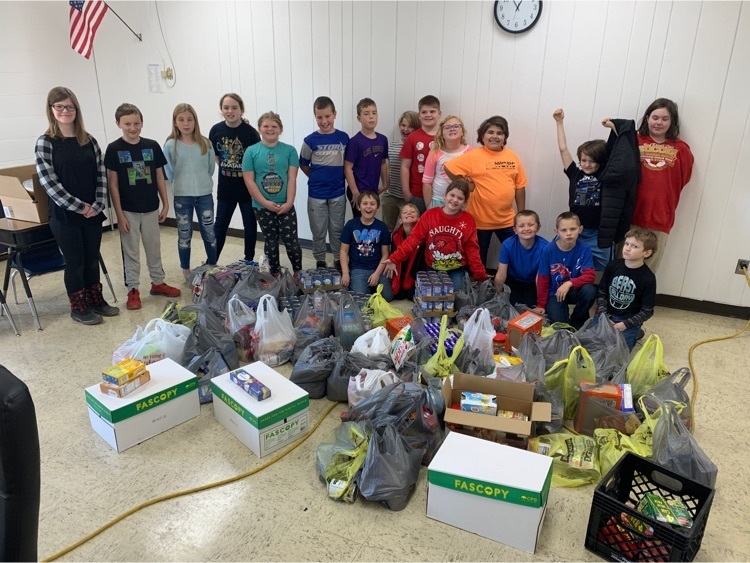 Mrs. Ford and Mrs. Kelisha's Enrichment classes learned about the history behind Thanksgiving. For their project, the kids had to build a boat and try to rescue the turkey before it got cooked for Thanksgiving dinner!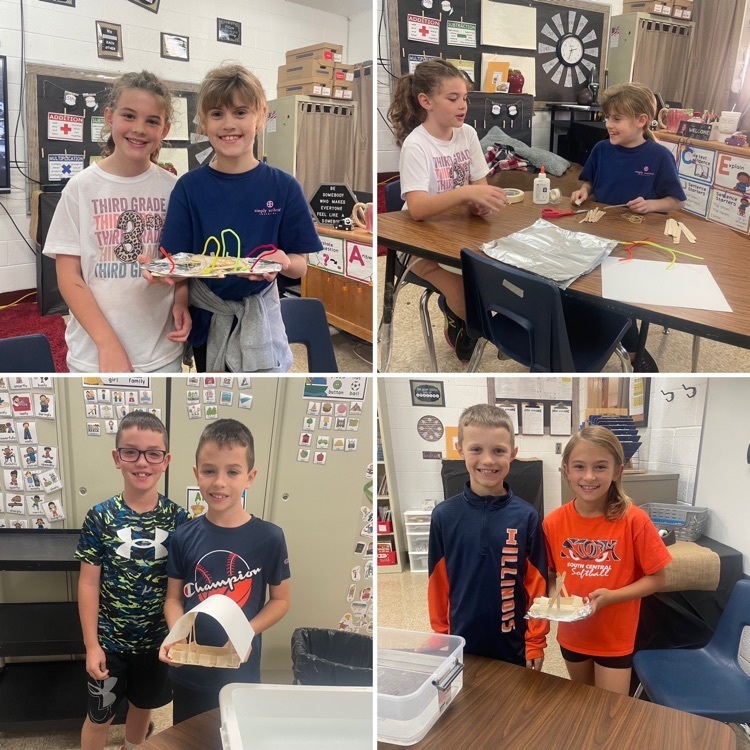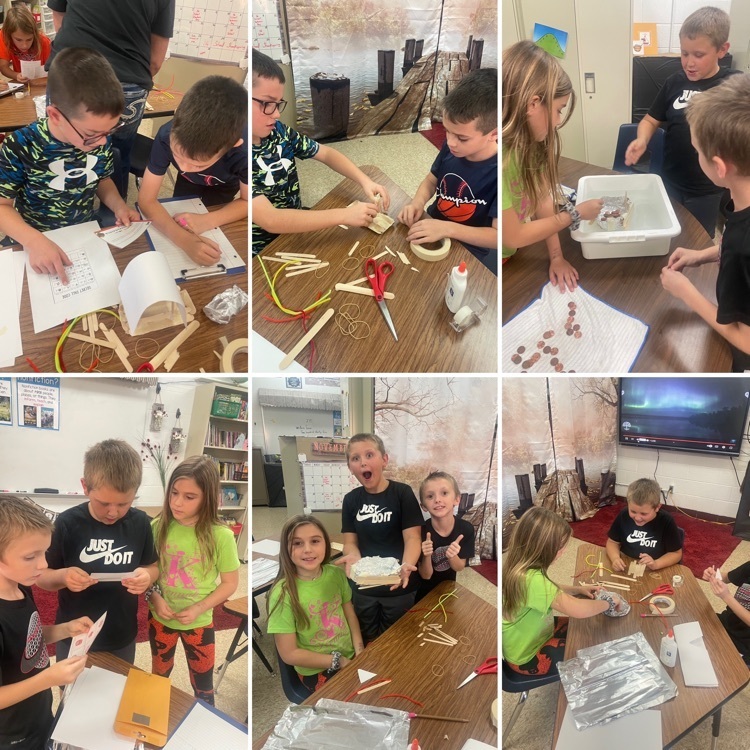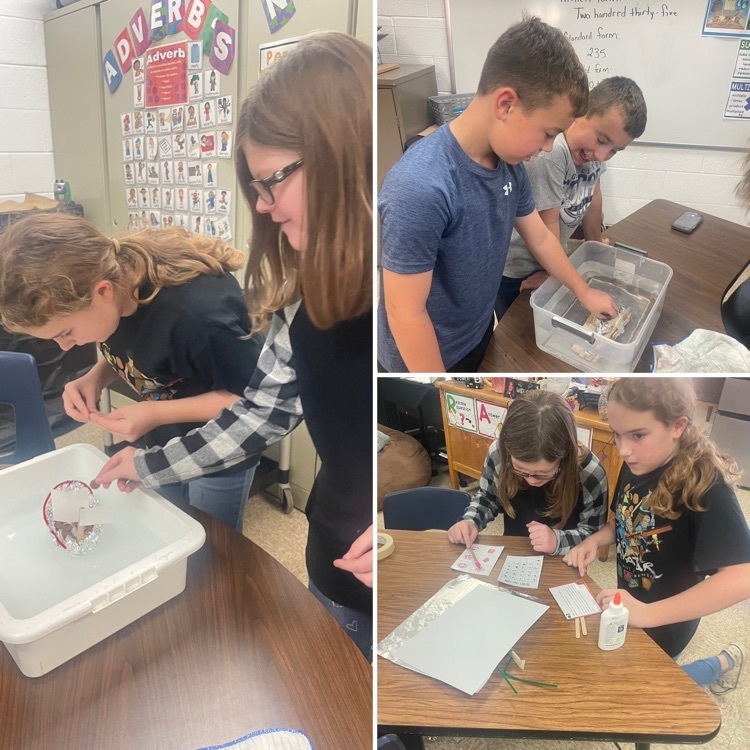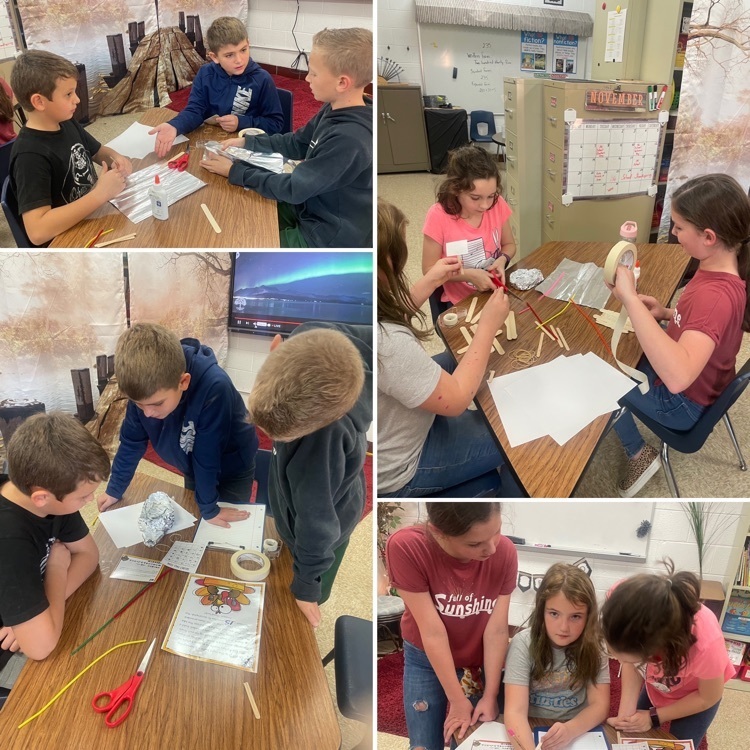 Mrs. Kramer's Kindergarten class has been learning about Thanksgiving!! They made delicious pumpkin pie and Thanksgiving hats!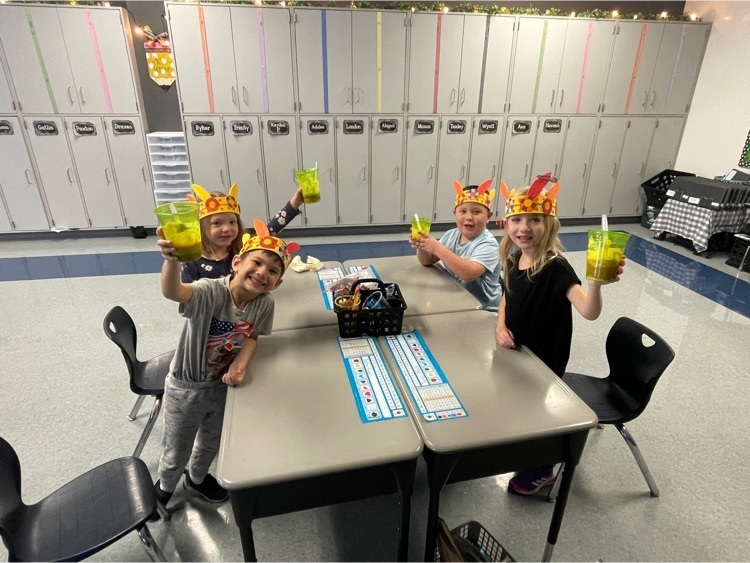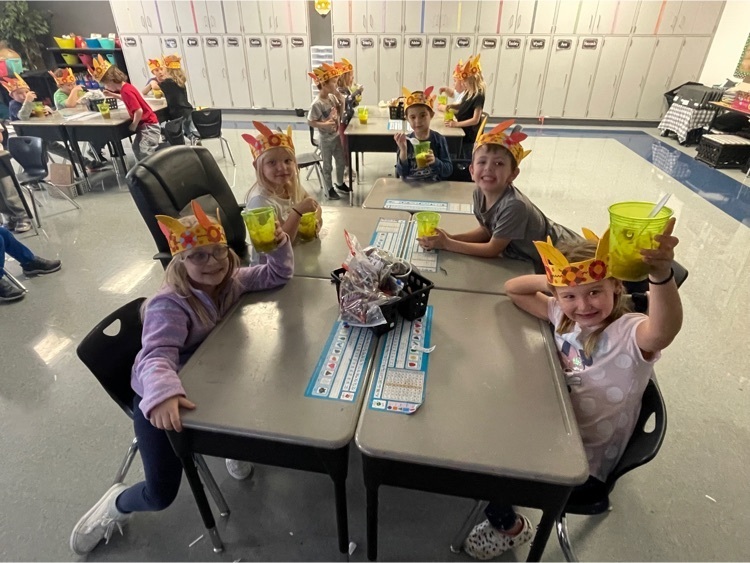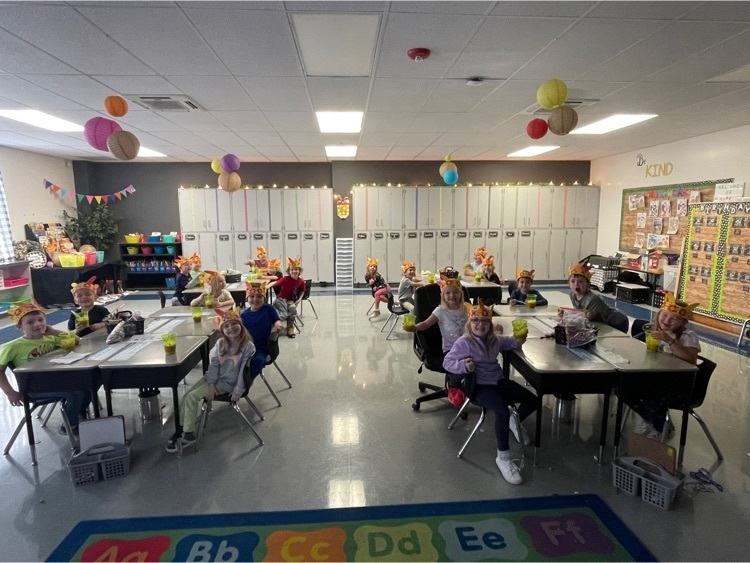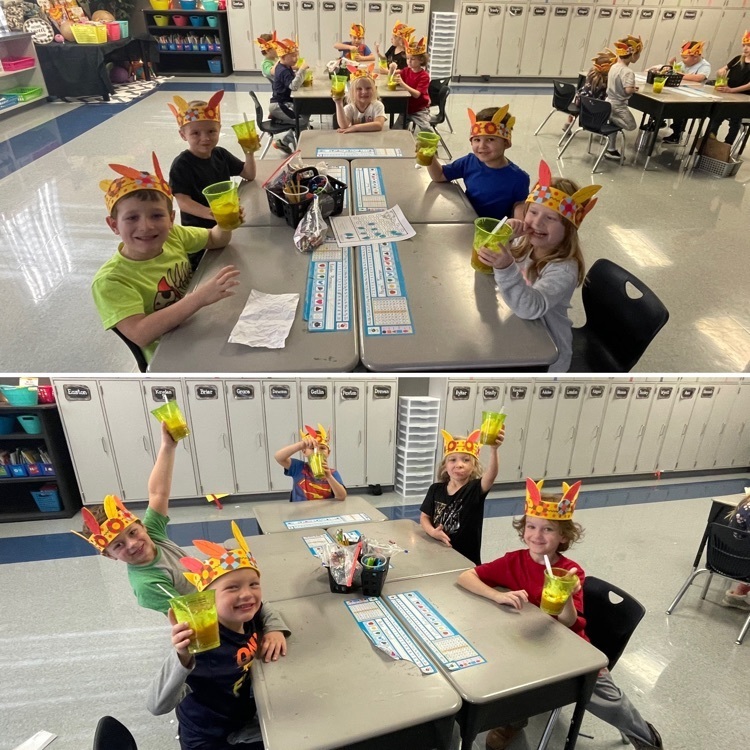 Cougar basketball at home tonight vs Flora. F/S starts at 5:00 pm followed by JV and Varsity. Tonight's game will be broadcast on Wabash Catch TV and will be on the radio at WNOI 103.9 out of Flora. A special thanks to 3-C Arena for being the Free Throw Sponsor tonight!

Lady Cougar basketball scores tonight at Ramsey JV SC 11 Ramsey 17 Varsity SC 60 Ramsey 31 Back I action on Monday, 11/28 at Brownstown.

High school mentors visited the fifth graders last week. They worked together to decorate Christmas cards and care bags to send to a local nursing home.