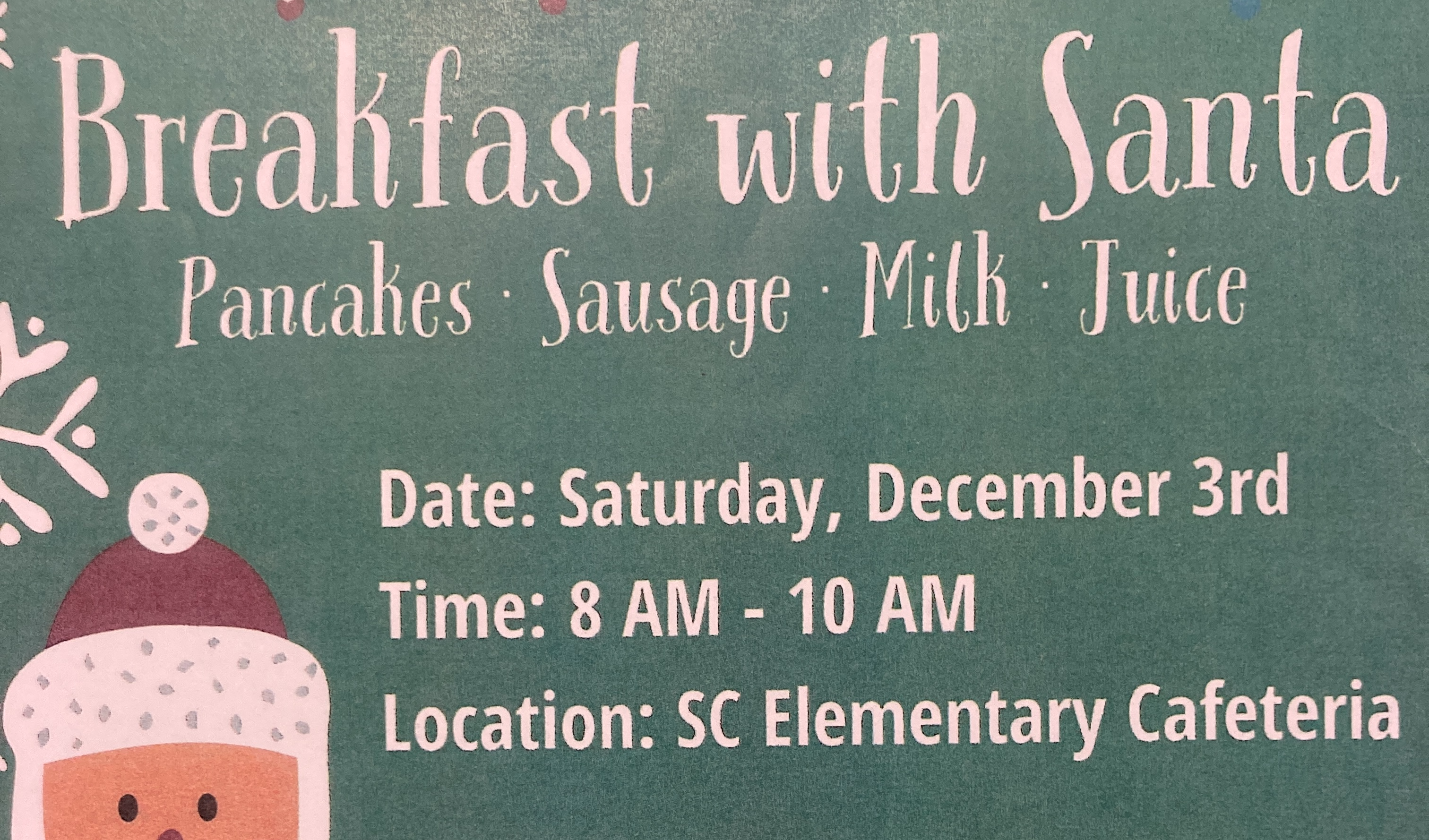 Welcome to
South Central
Schools!
STAR Testing
All students K-12 are tested using a computer-adaptive test to track students' progress.
Parent Star Reports
Students' STAR Result are sent home to parents at the end of each STAR Testing Week.
Teacher Ease
New for 2022-2023, we will have a new student management and grading program. Please be patient as we are working to make a smooth transition to the program.
Solar Panels
Our district is looking at installing solar panels to help with future electrical expenses.