Any current students or incoming freshman interested in playing volleyball next year, please contact Coach Megan Murphree by email at
megan.murphree113@gmail.com
Info regarding our upcoming season and summer open gym schedule will be sent out soon!

South Central High School Transcript request can be made by calling the high school office at 618-245-2222 (leave a detailed message with a return phone number) or email Mr. VanScyoc at
jvanscyoc@southcentralschools.org
or Audrey Prusa at
aprusa@southcentralschools.org
Transcript request will be processed on the following dates for the summer. June 2 June 9 June 23 July 7 July 14 July 21 July 28

Kindergarten Fun Day!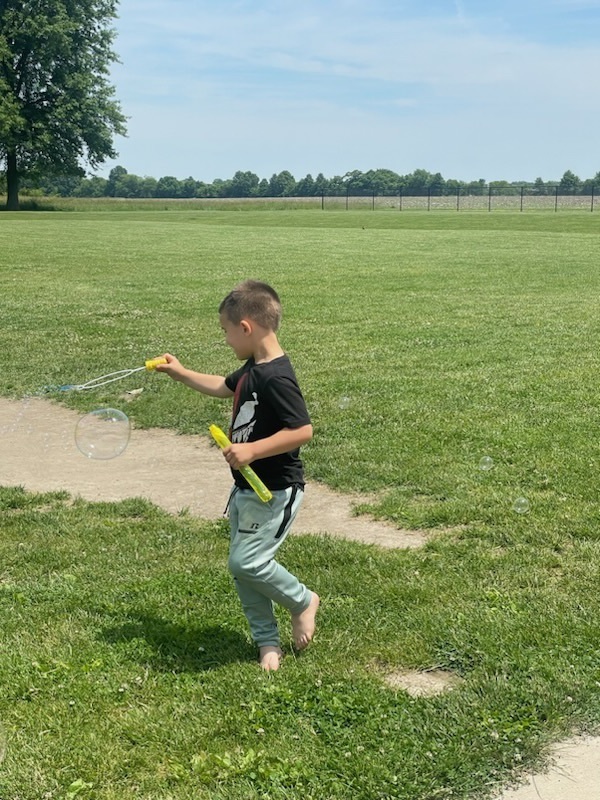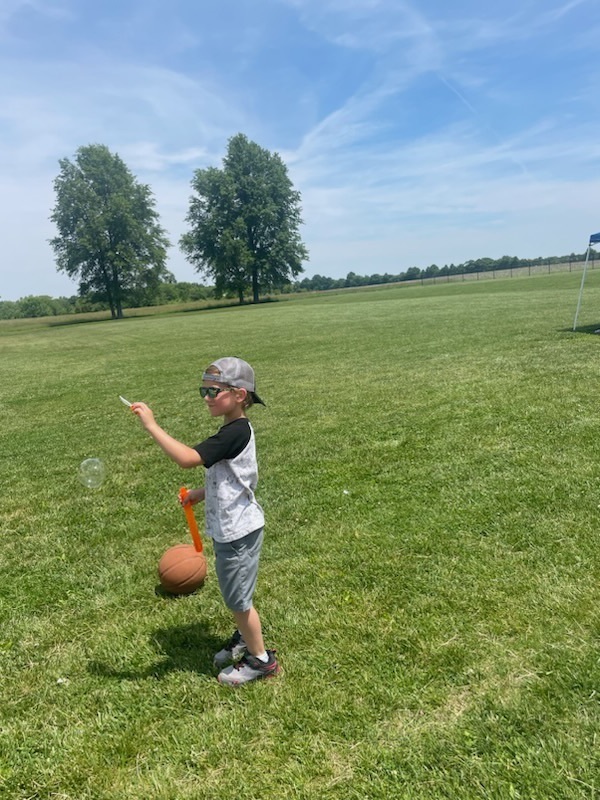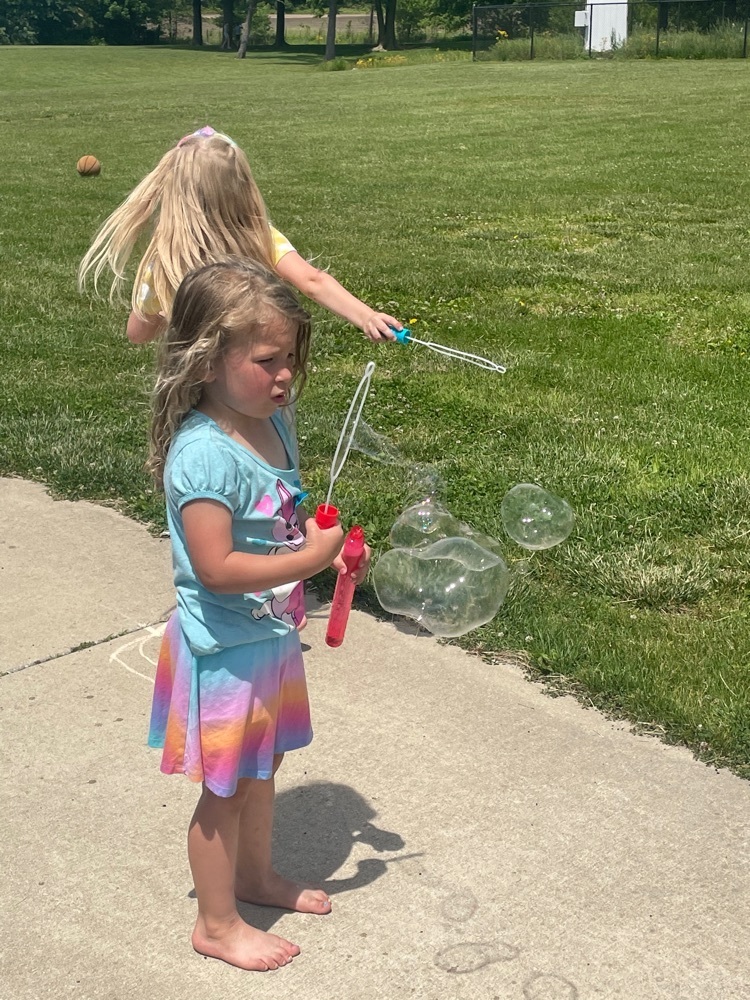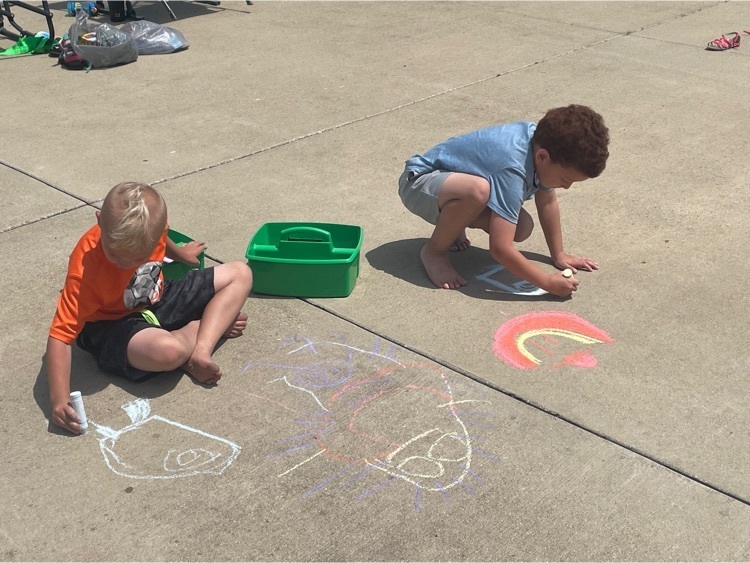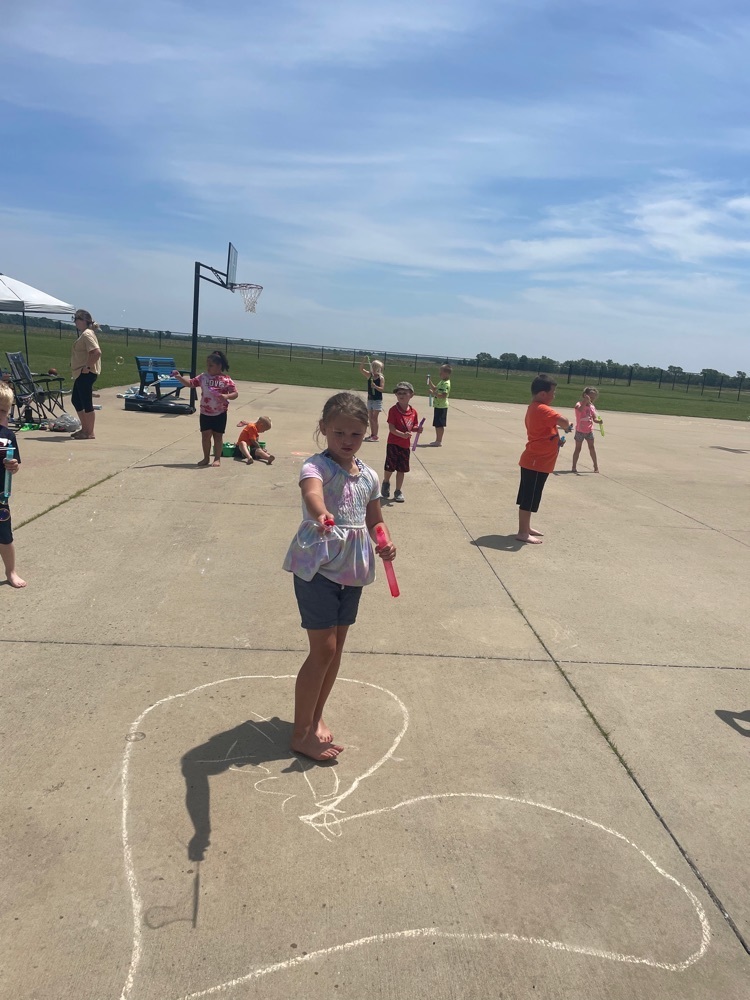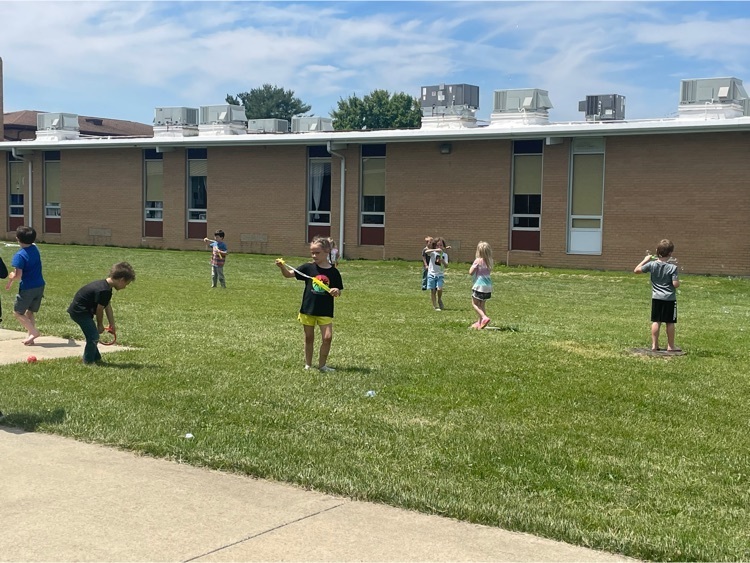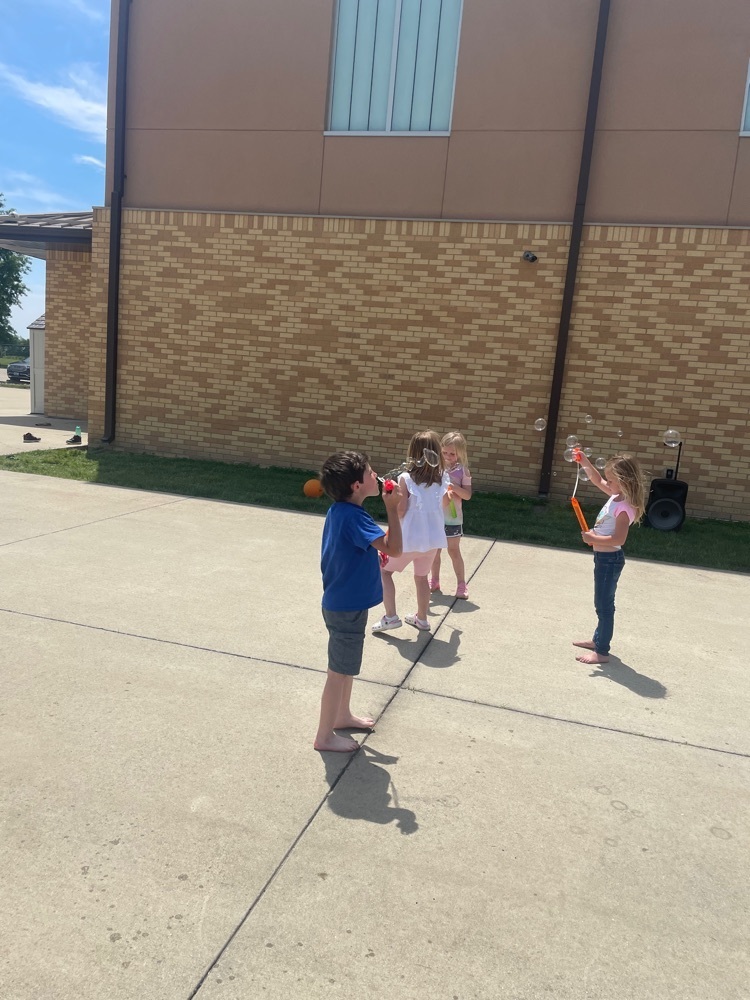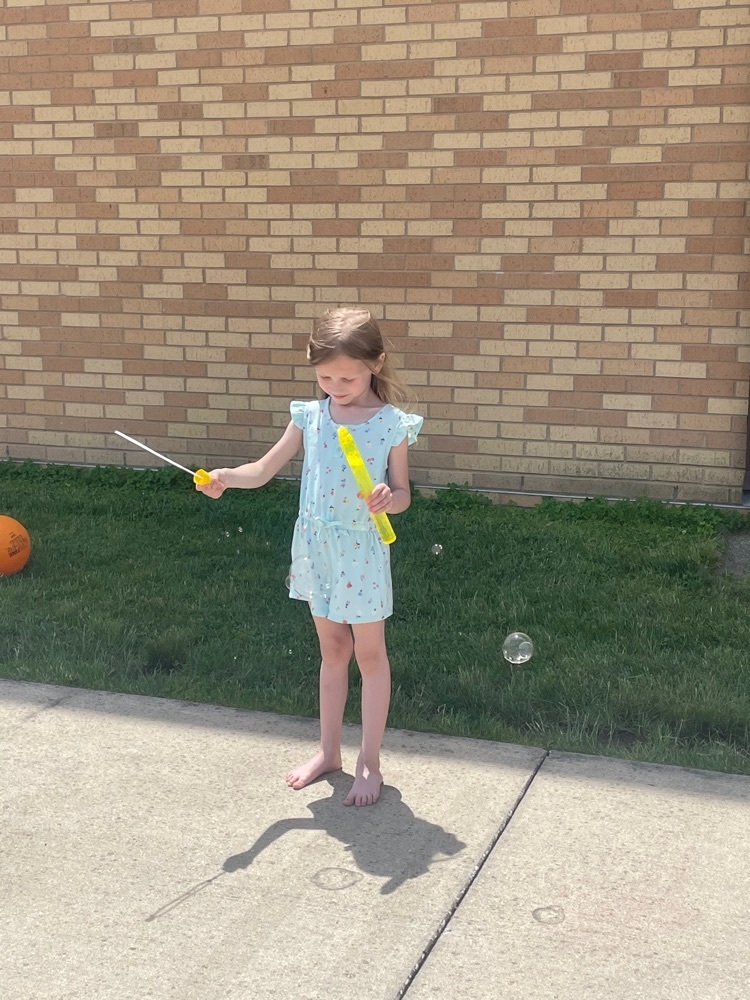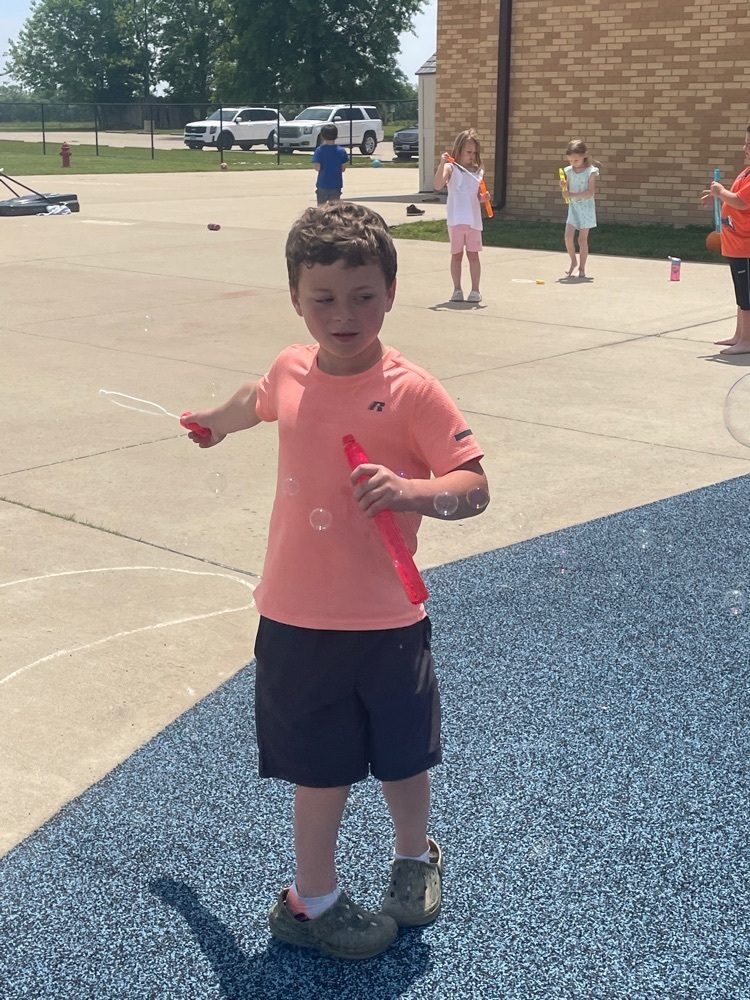 The kids had a great "Play Day!" They played outside, had a tournament, ate a picnic lunch, all before heading home on the buses!!! Have a safe and happy summer!!!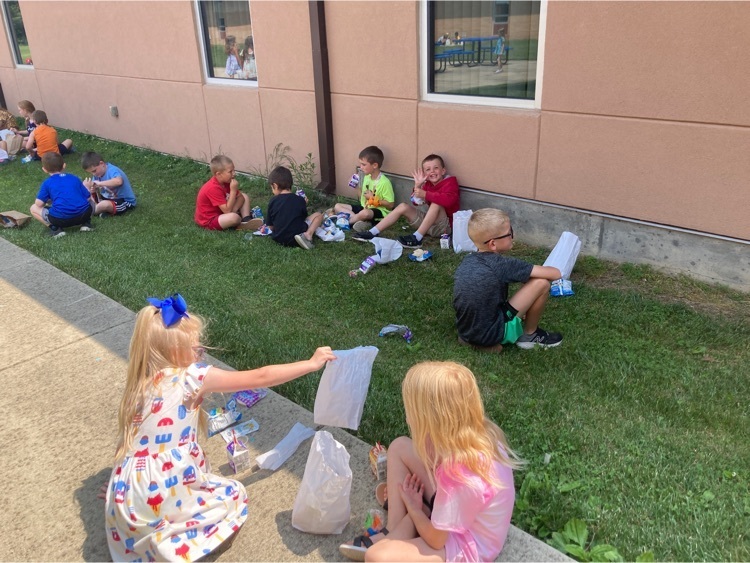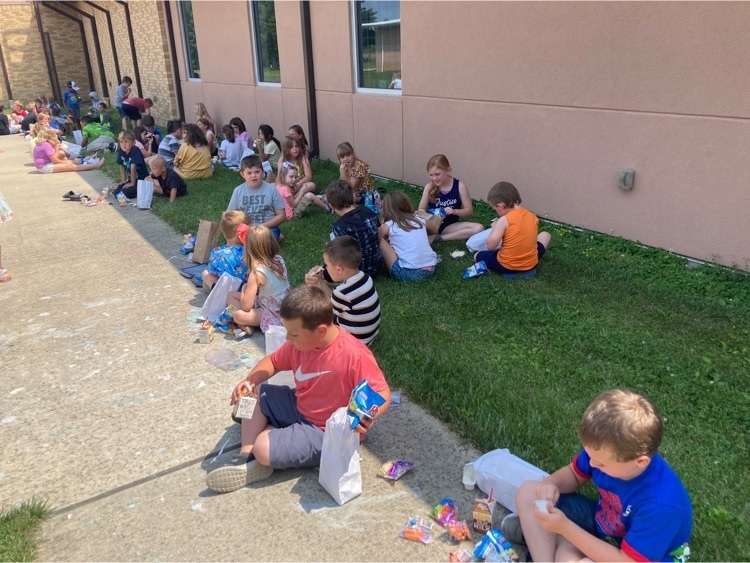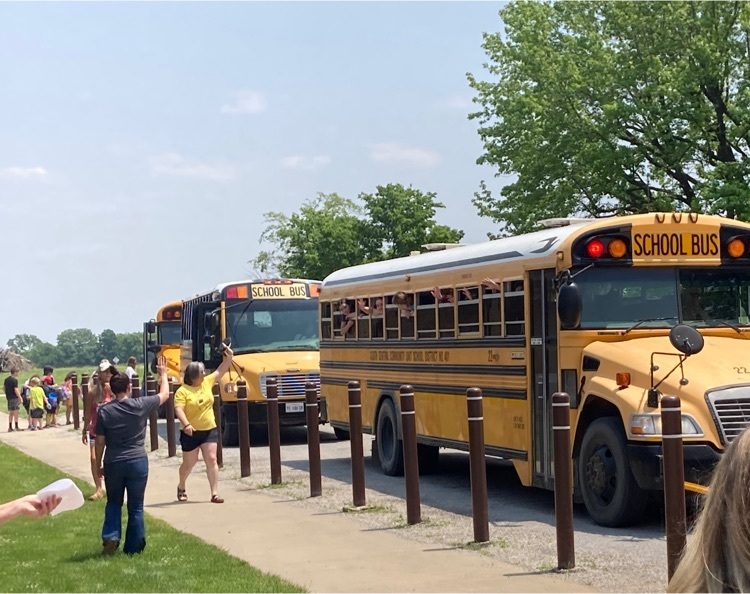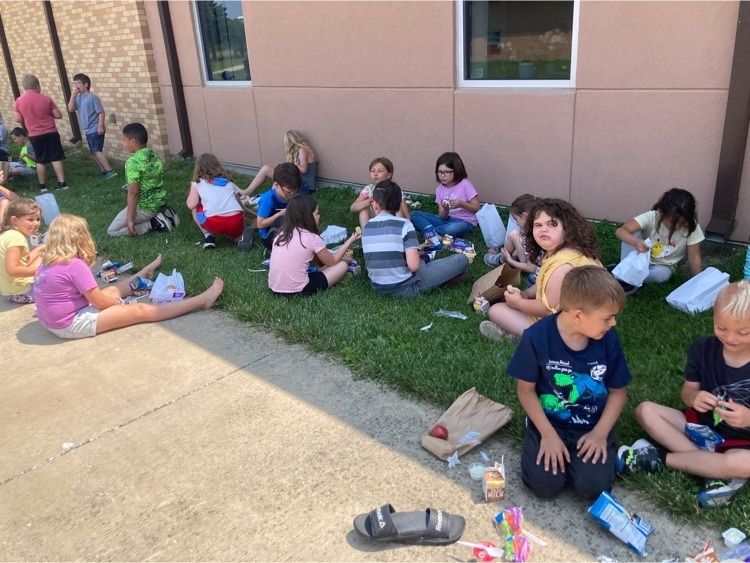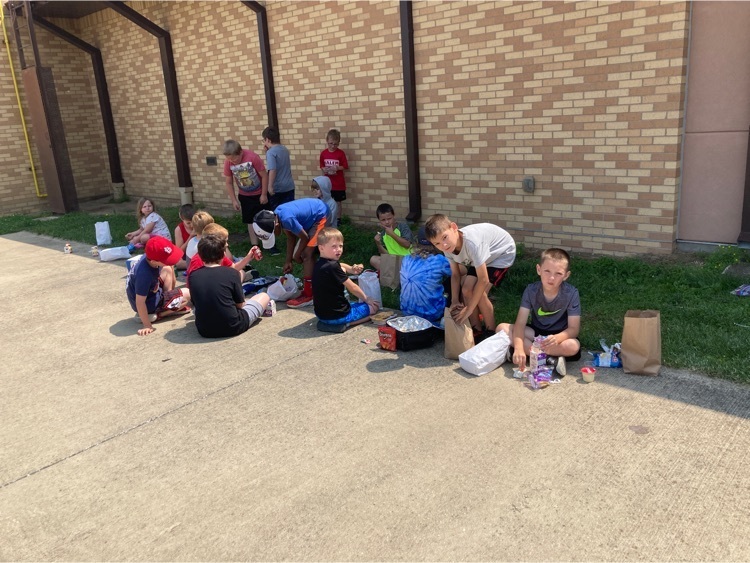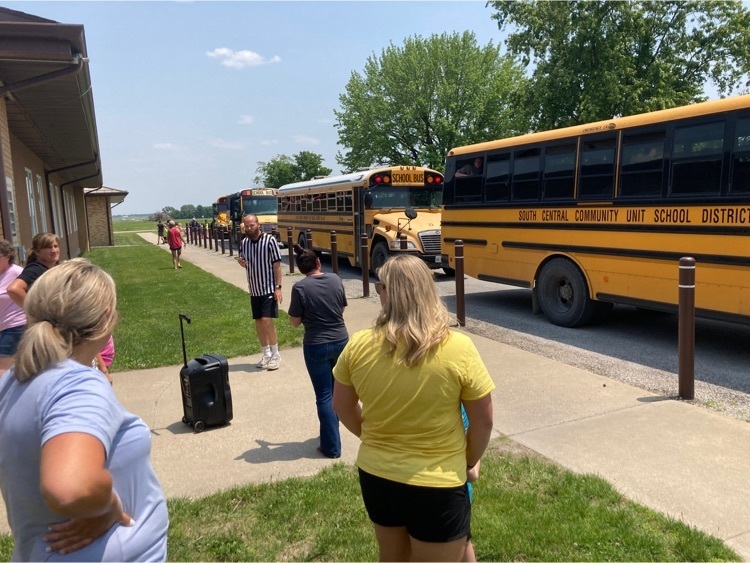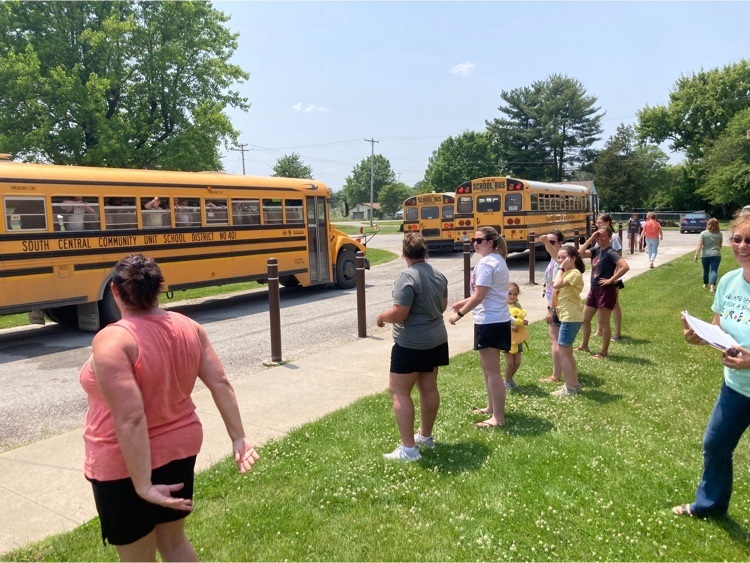 More of 5th grade's final walk down the halls!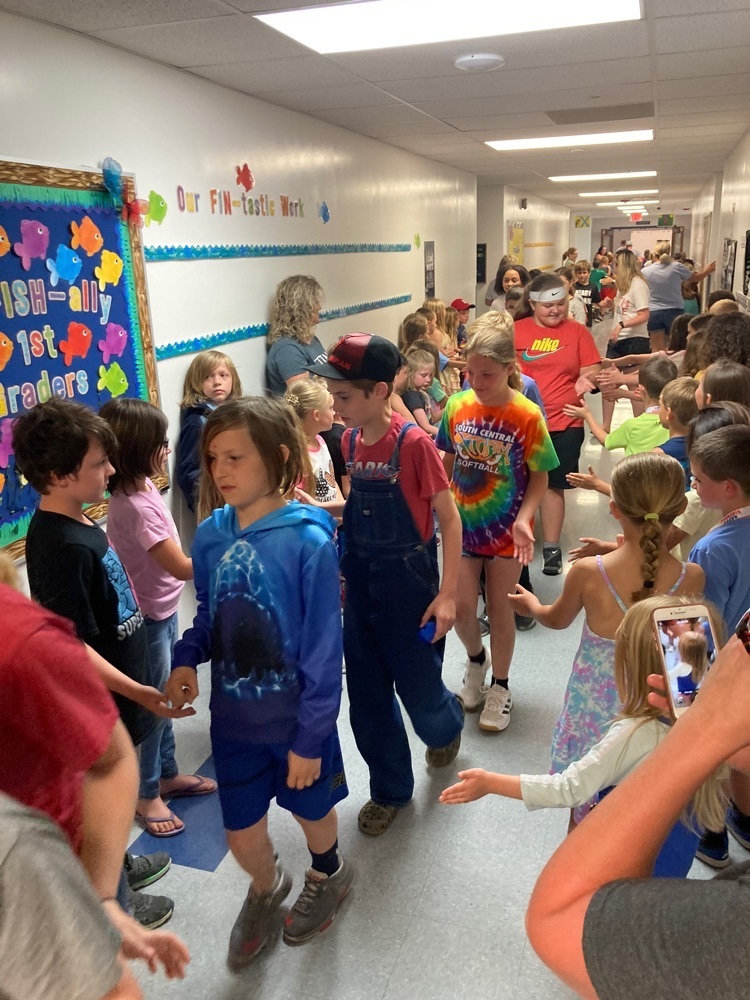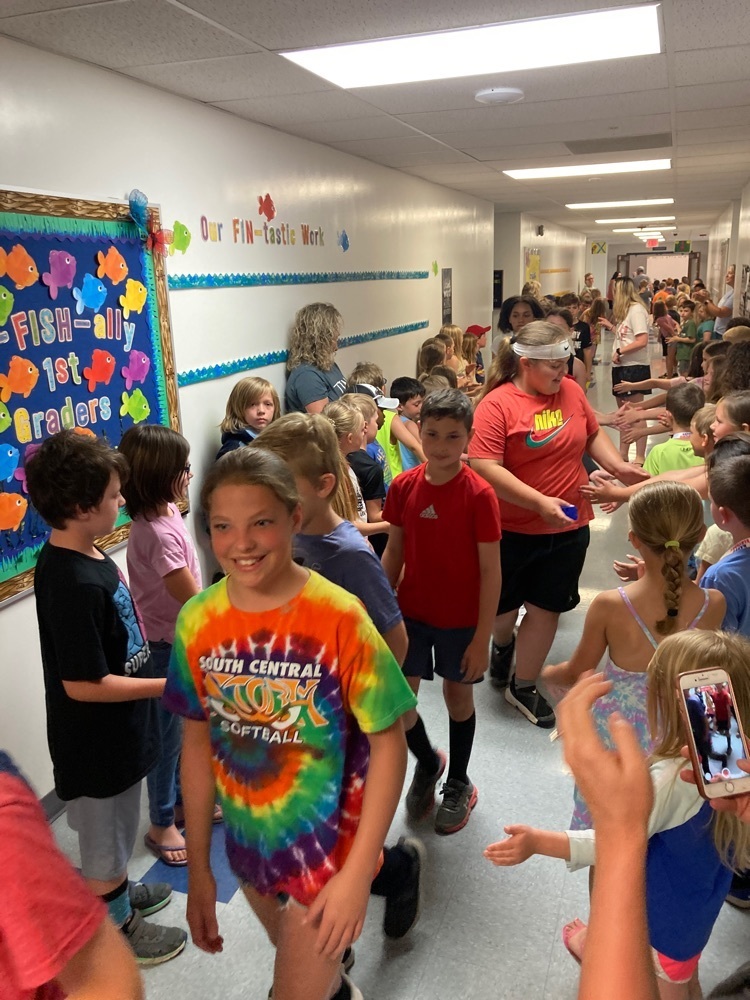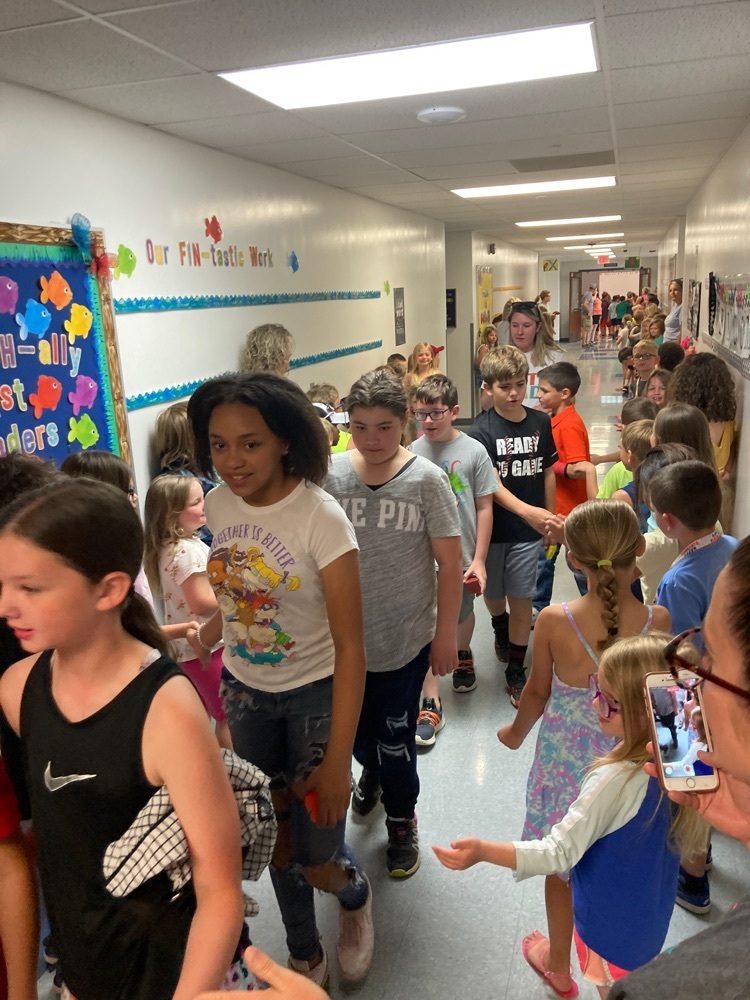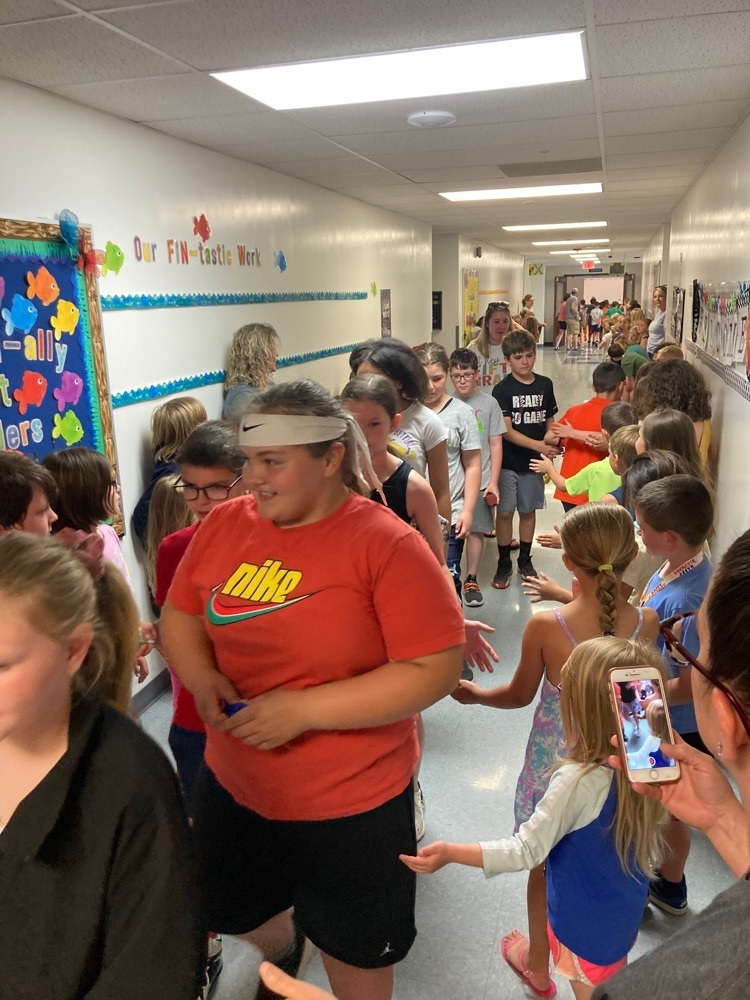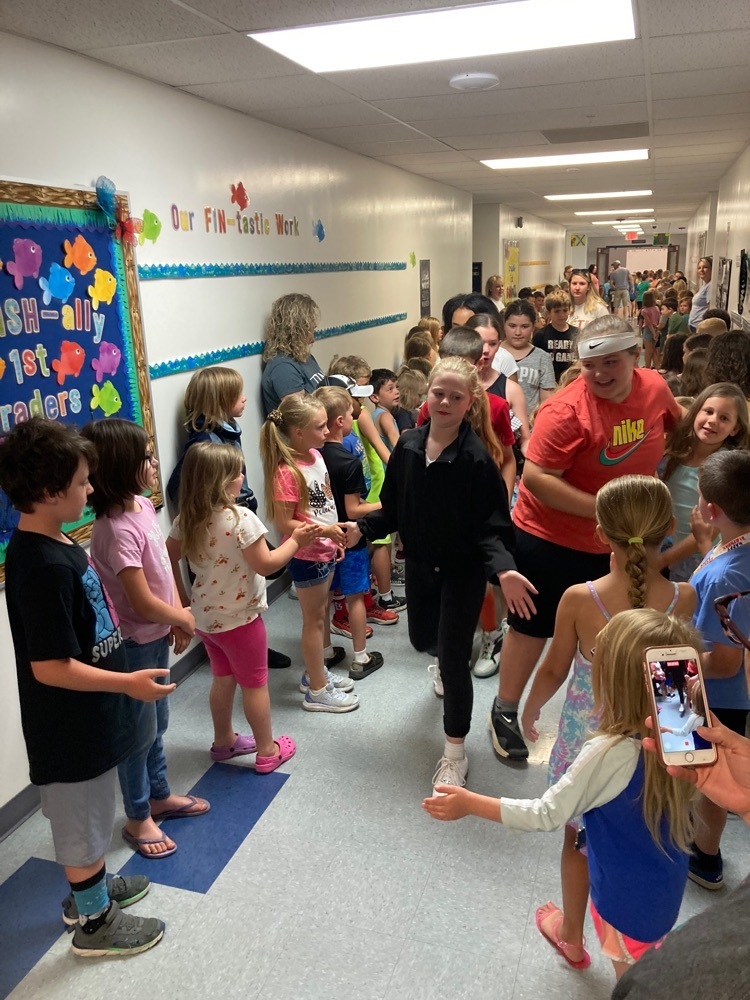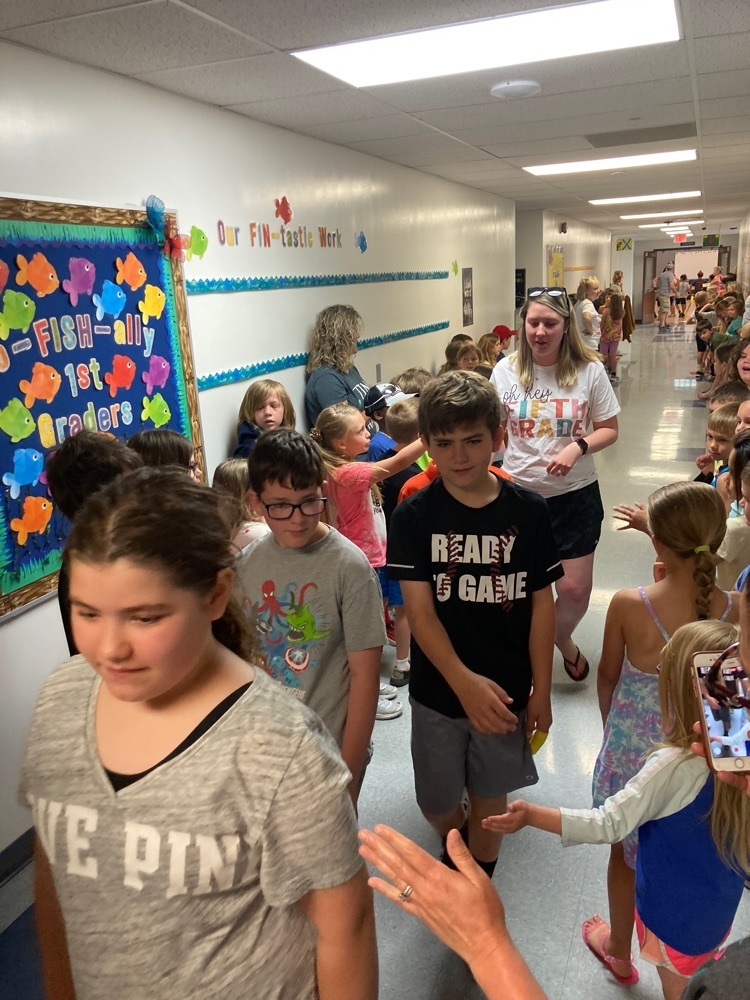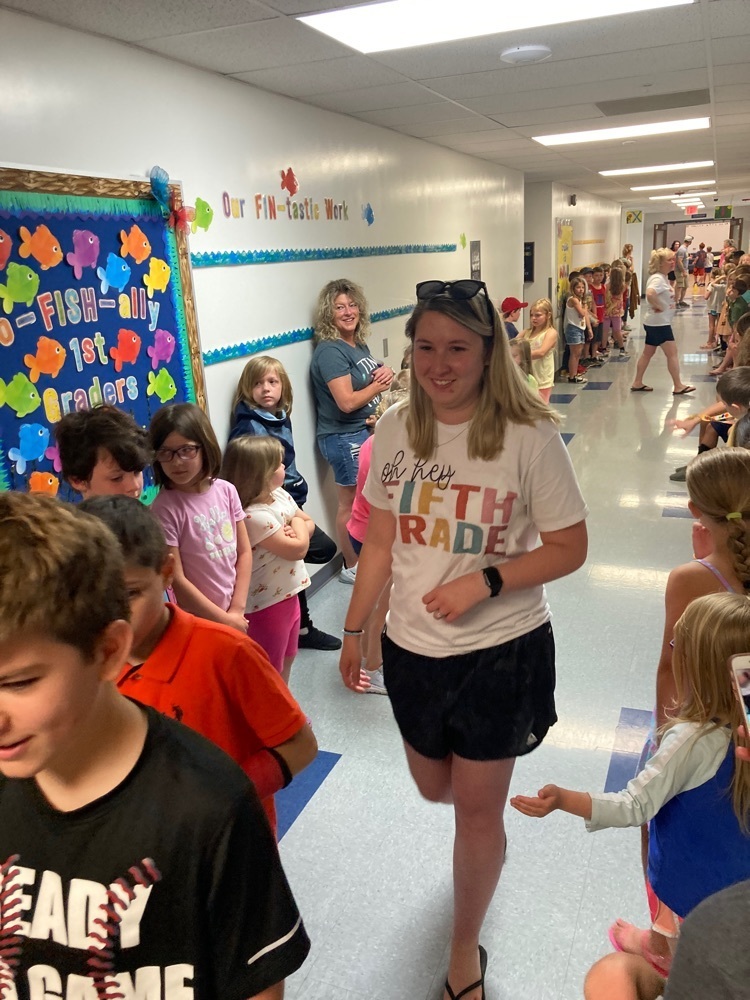 The 5th grade students, lead by retiring Ms. Harshbarger, were greeted by the entire school as they made their final walk down the halls! There was lots of smiles, excitement and a few tears! These 5th grade students have worked hard and overcome many obstacles the past few years. We are so proud of this terrific group of students! We wish them the best of luck as they leave our building and head to the middle school next year!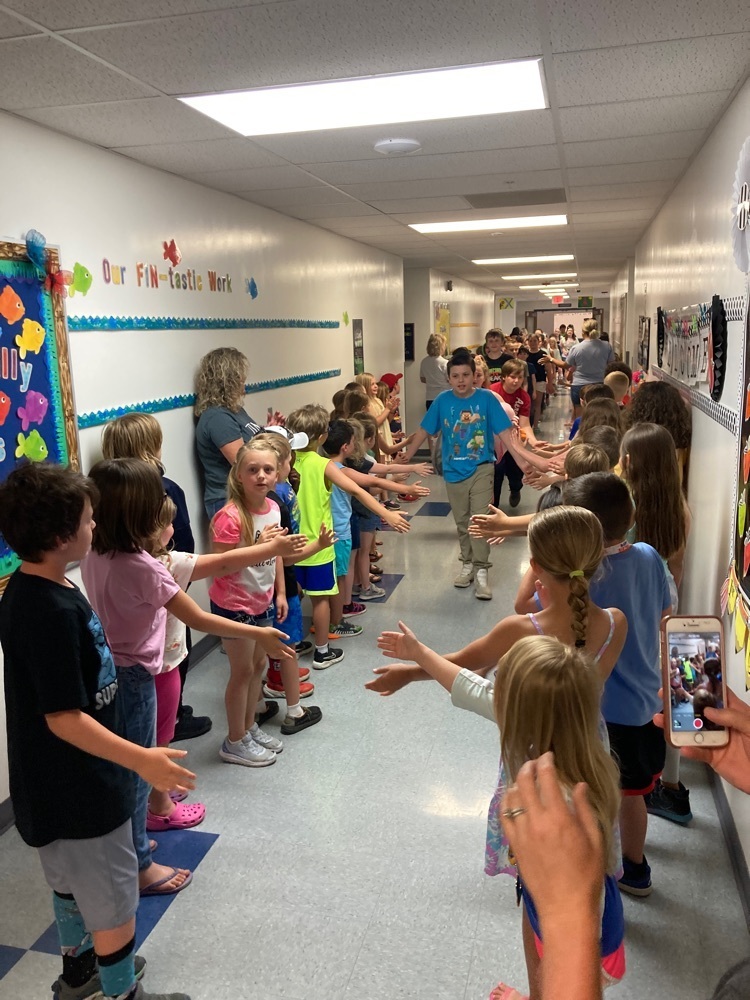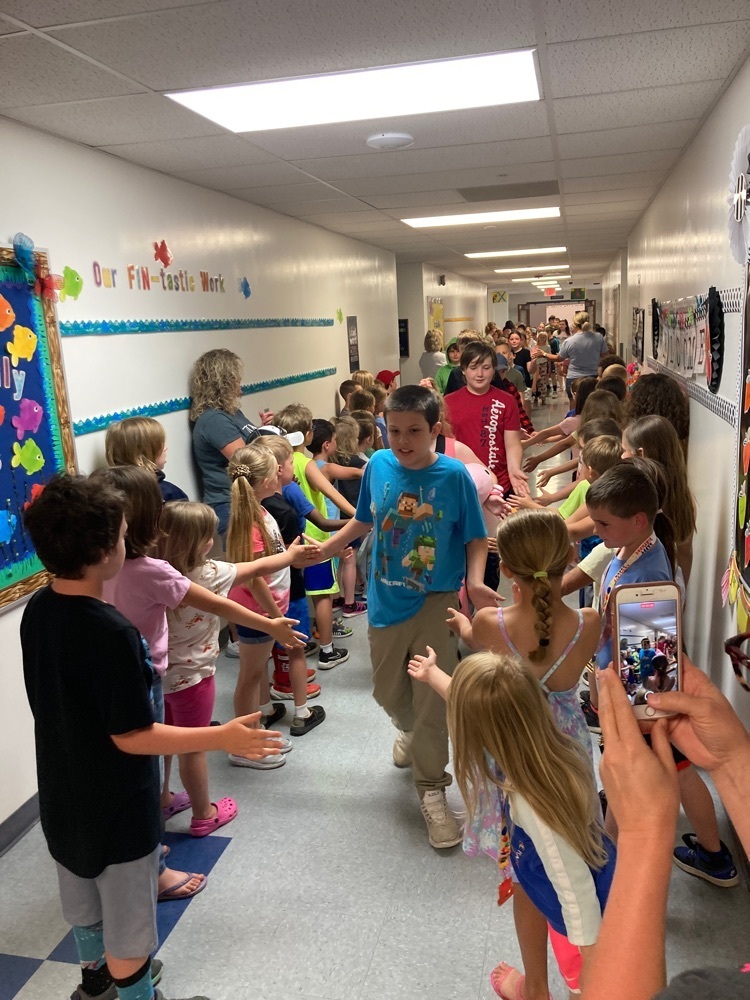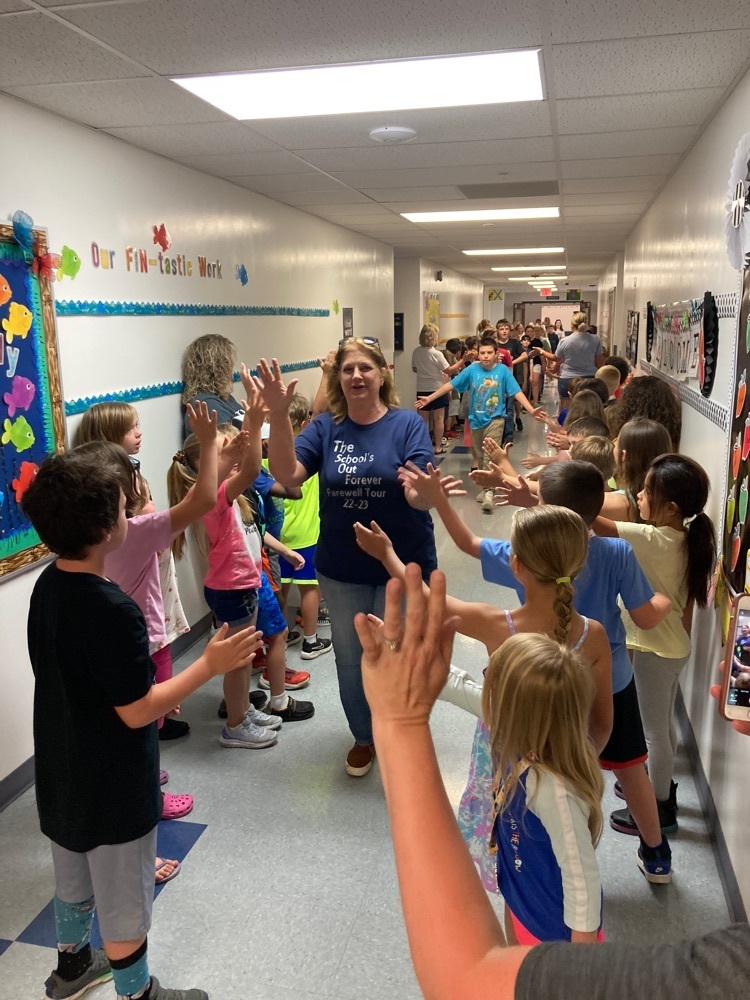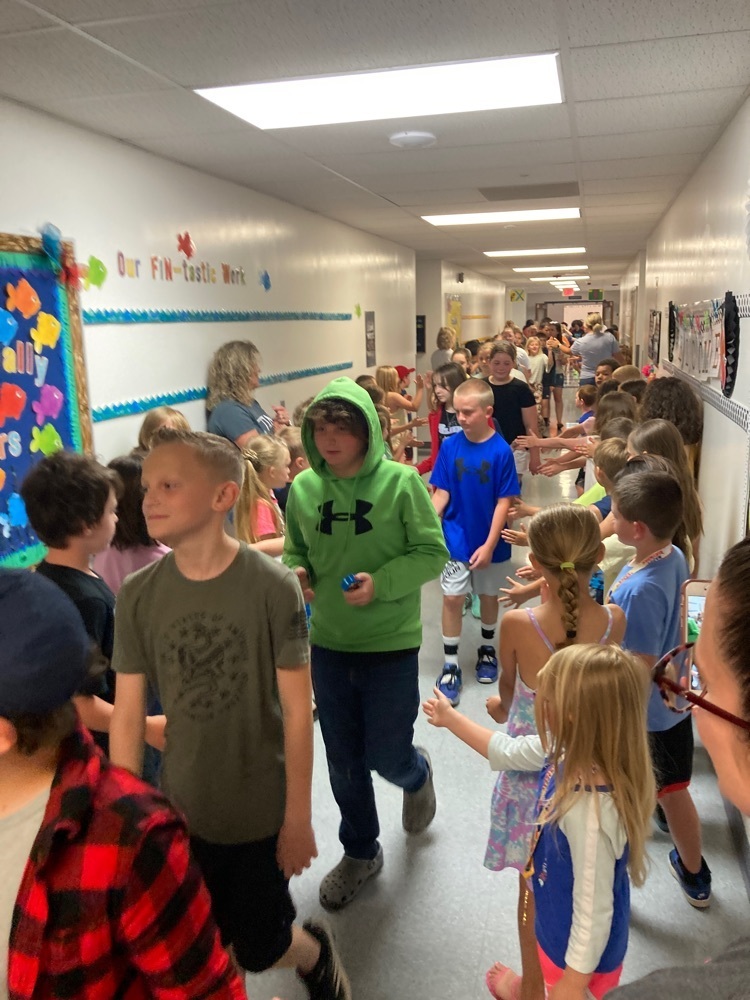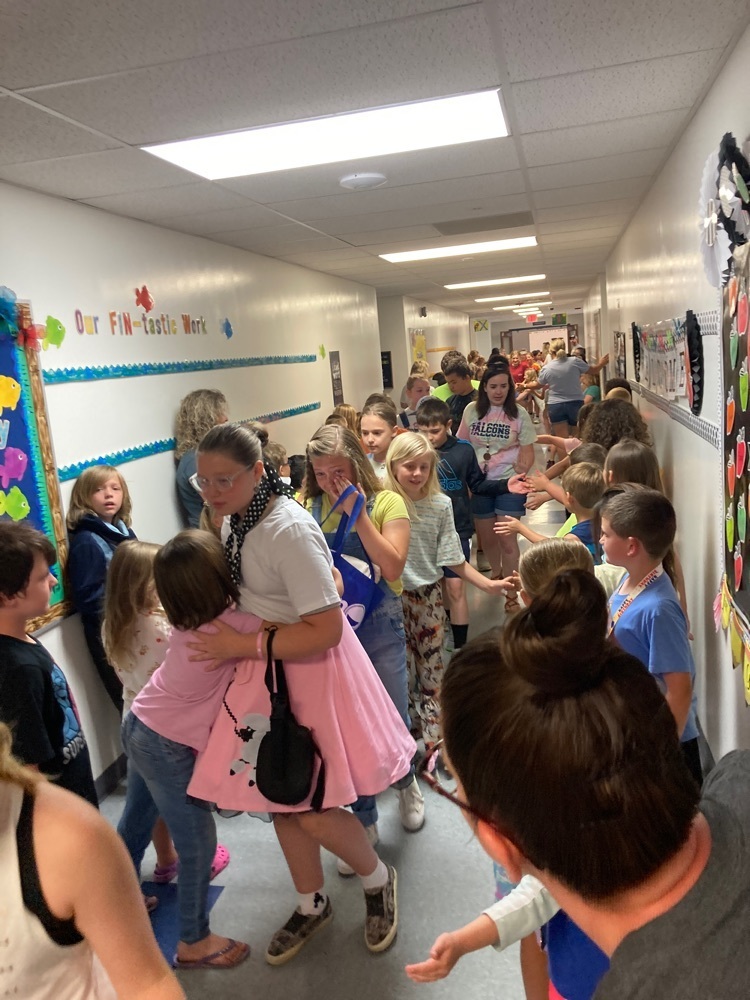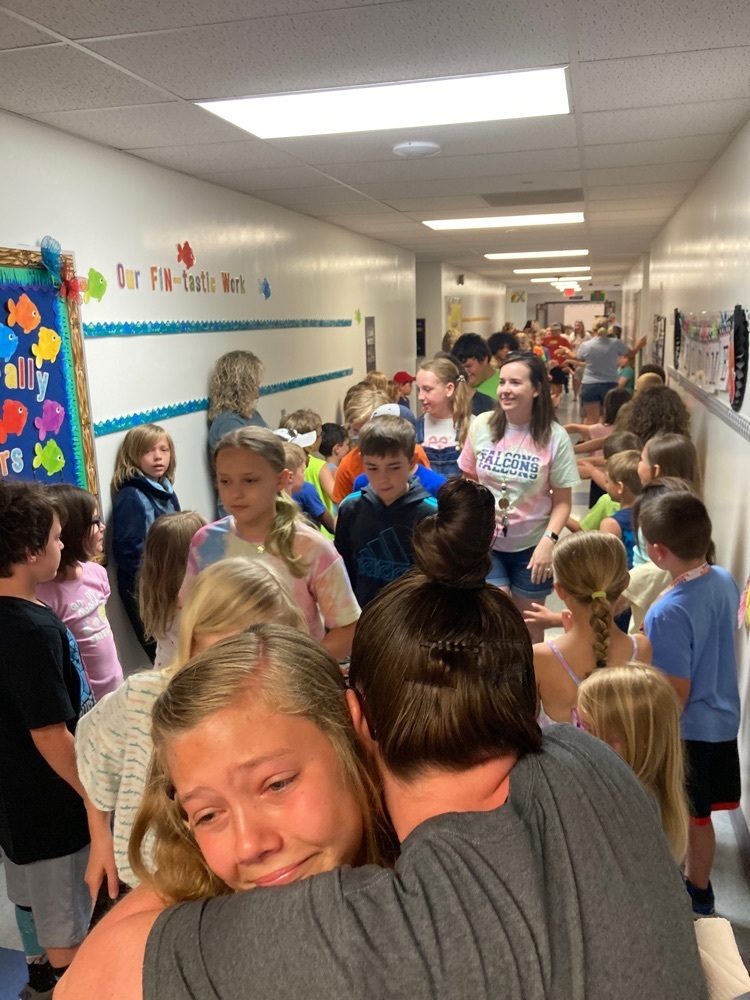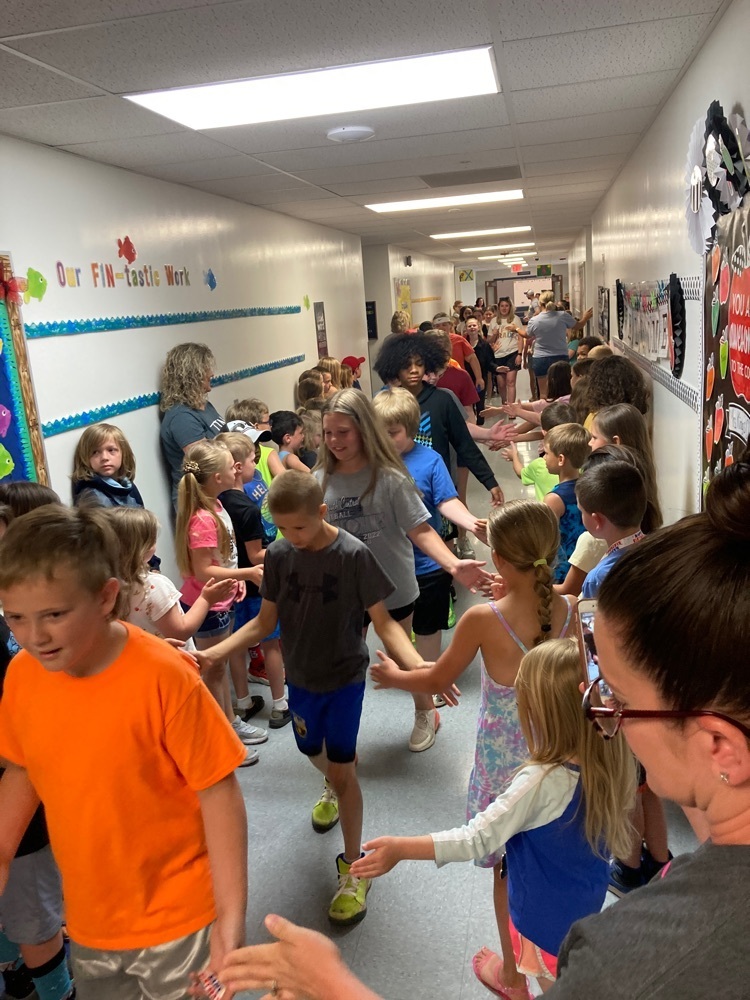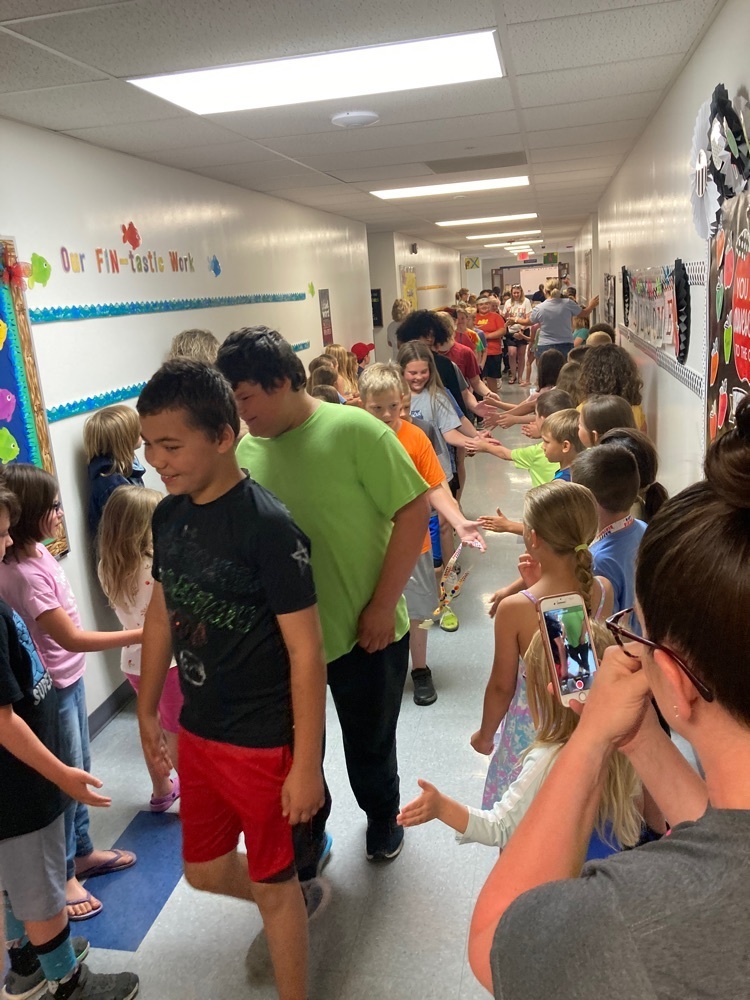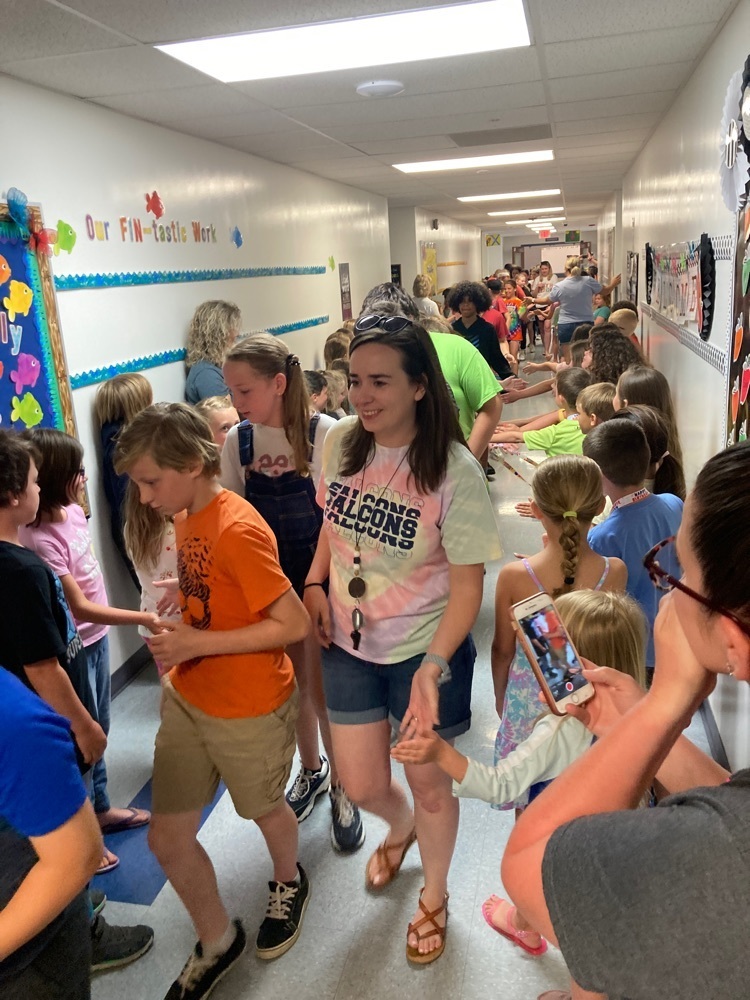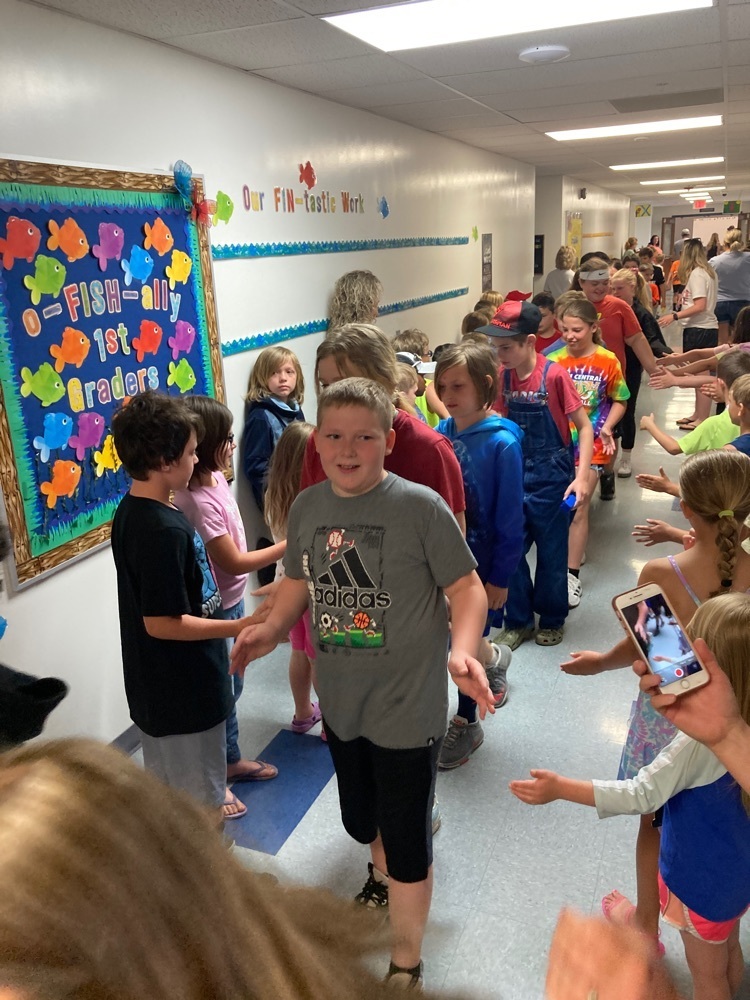 Ms. Harshbarger is ready for her retirement! We will miss her but wish her the best!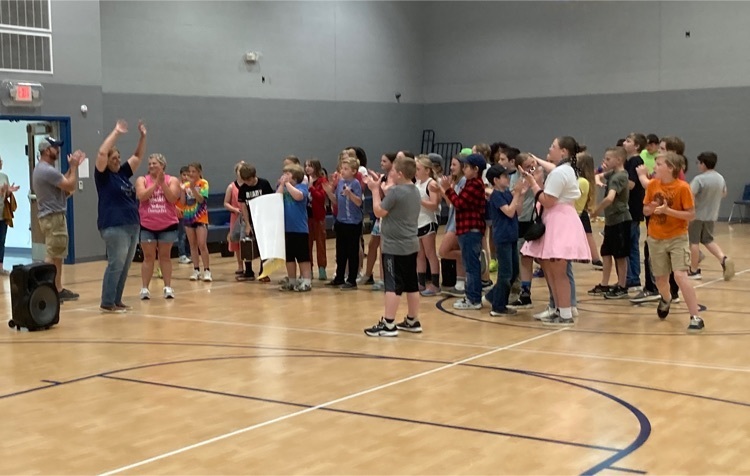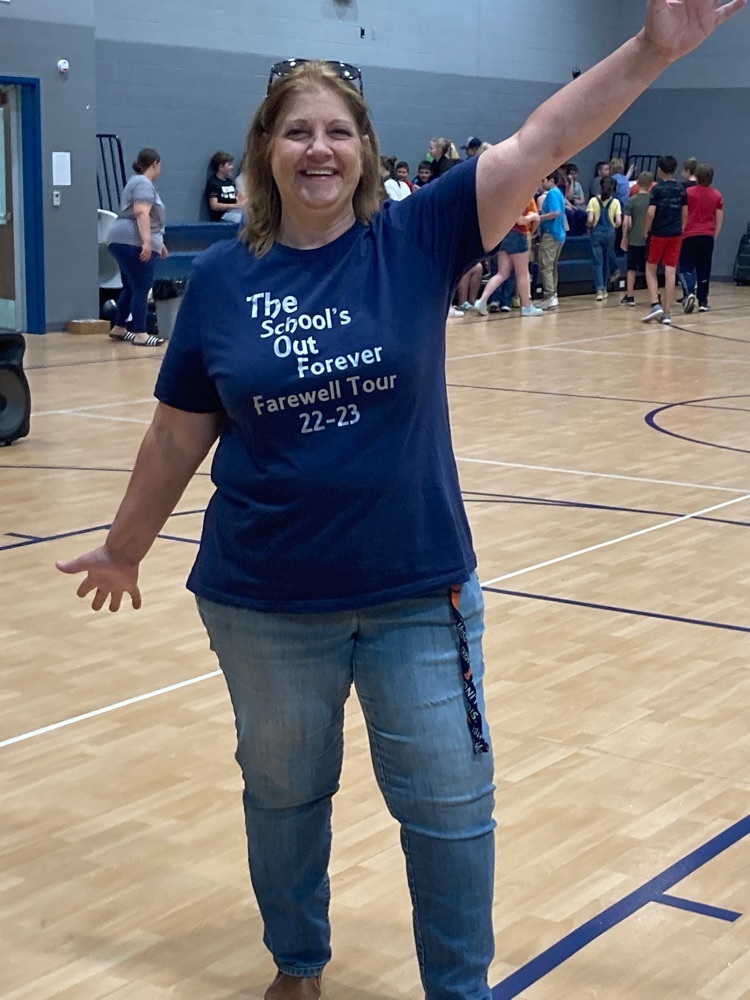 These students had Perfect Attendance this school year!!! Way to go!!!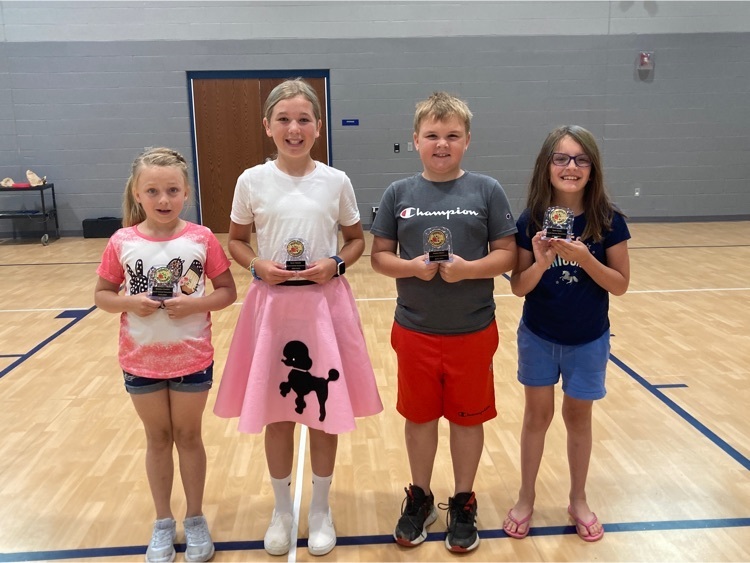 More pictures of the 4th and 5th music performance!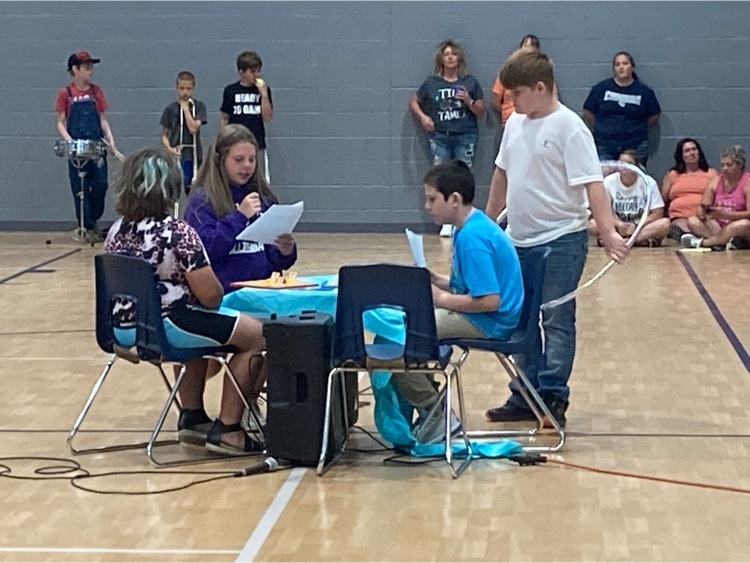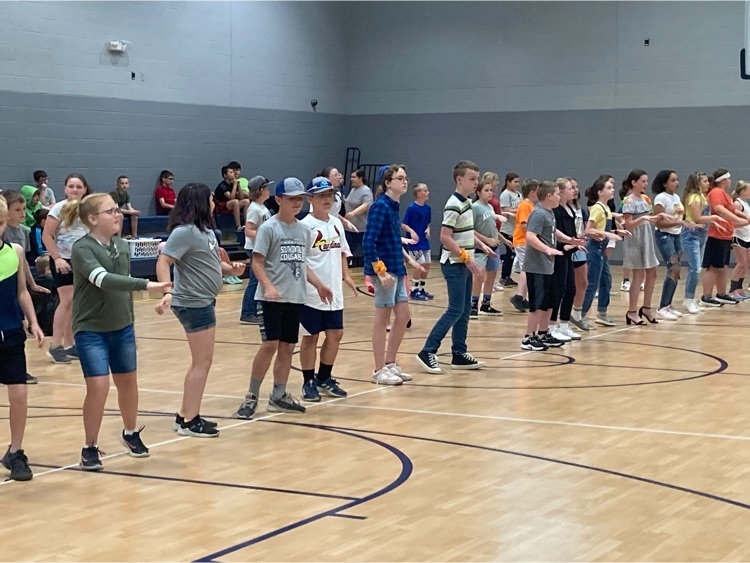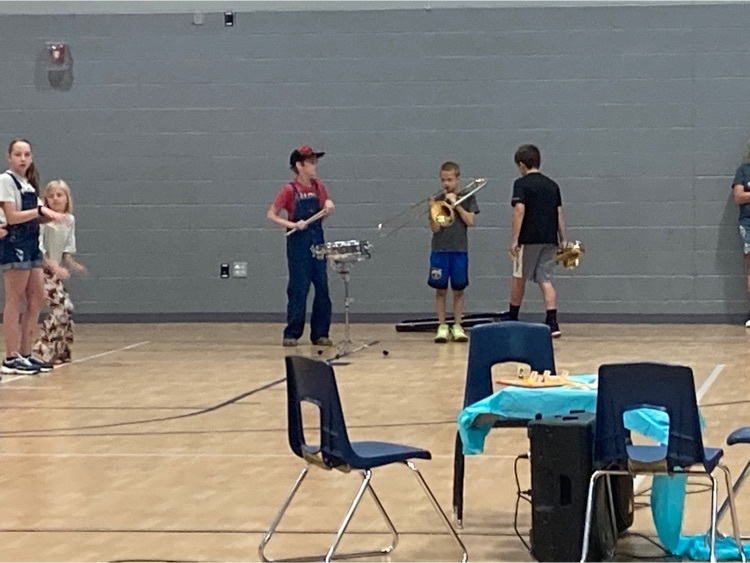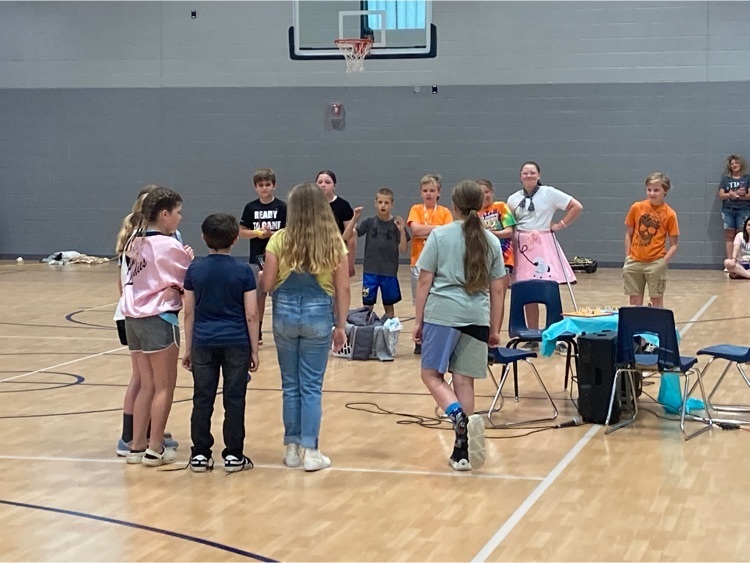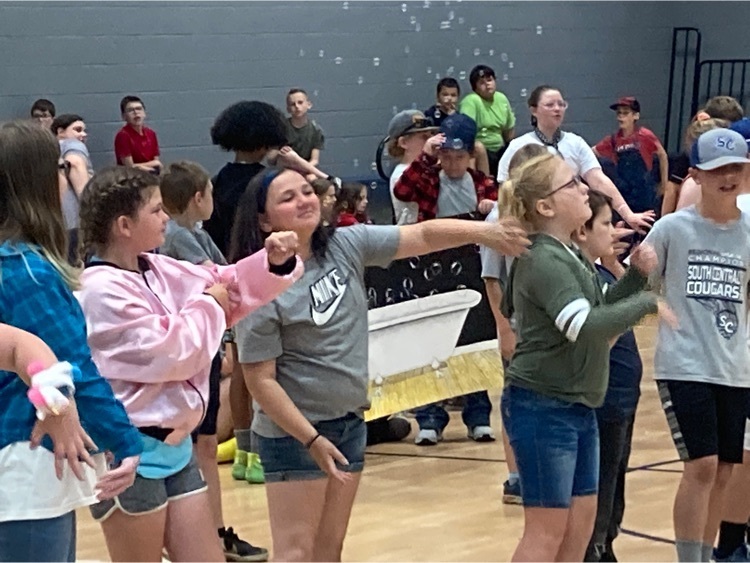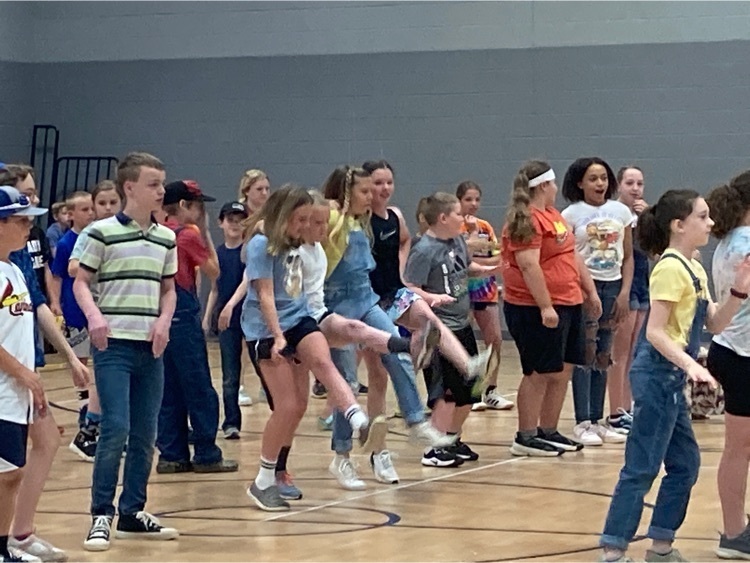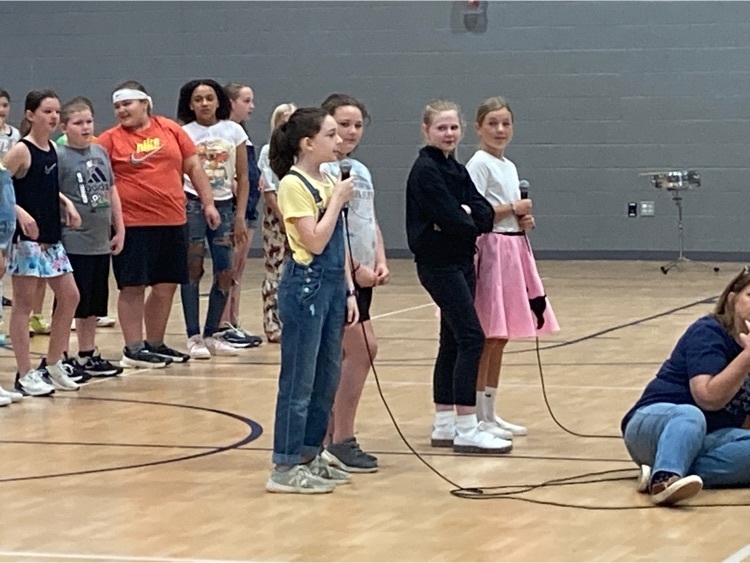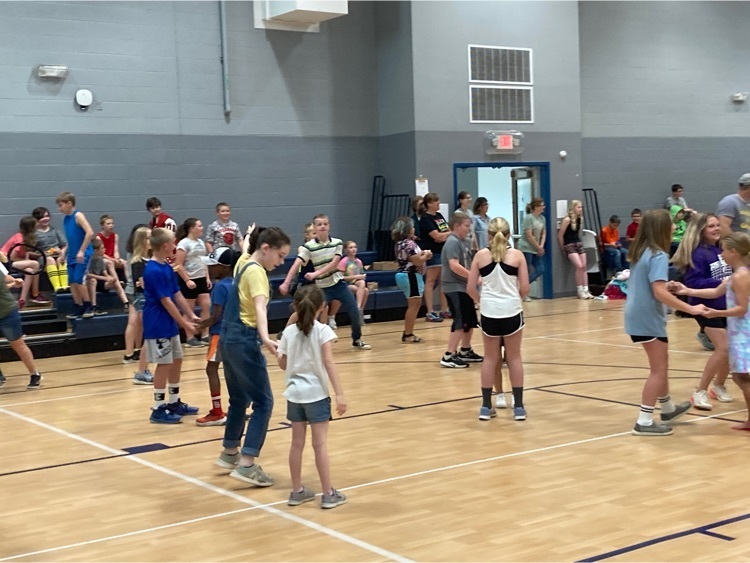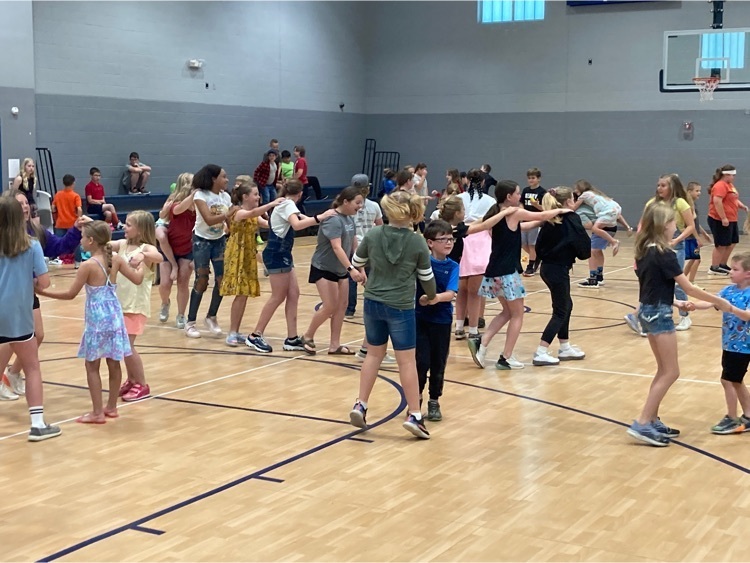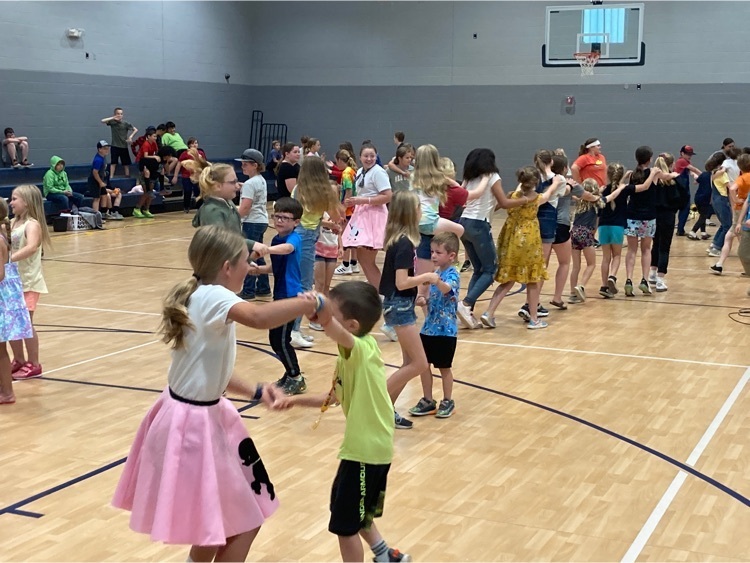 WOW! What an amazing last day of school!!! The day started off with a performance by the 4th and 5th music classes. They sang, danced, had speaking parts, and worked together to perform several songs from the 50's! All the students did an amazing job!! Great job to Mrs. Schukar and Ms. Harshbarger for all your hard work in making the performance a huge success!!!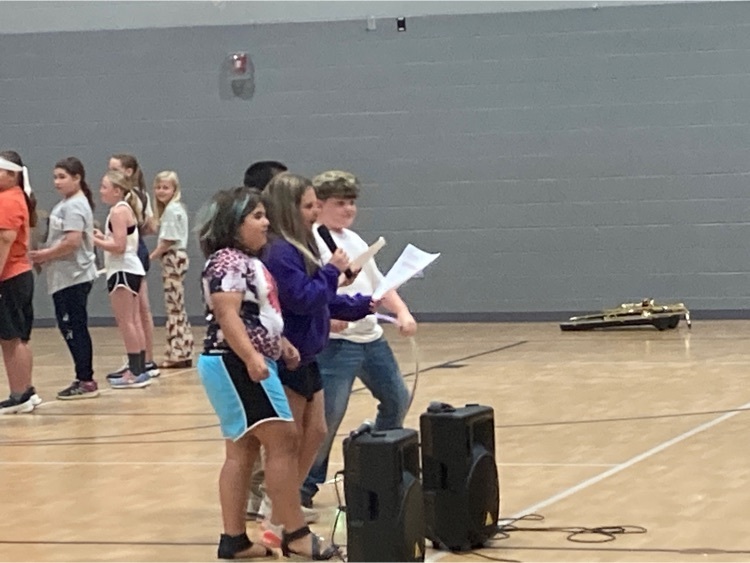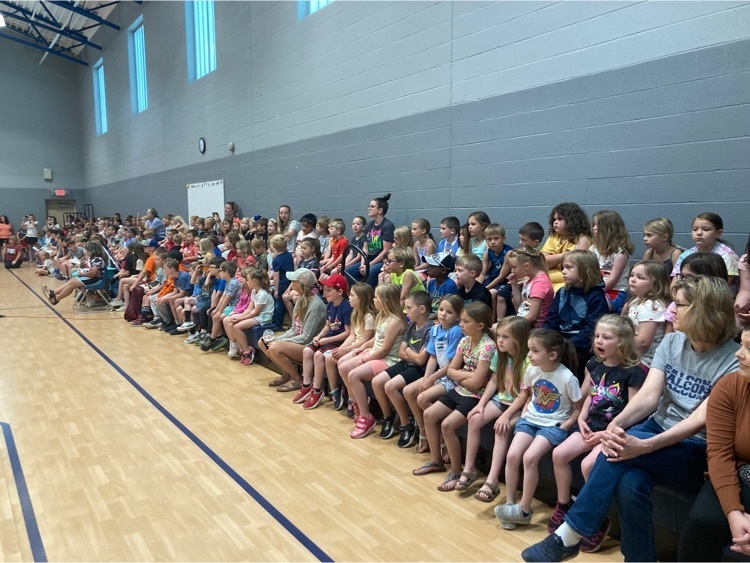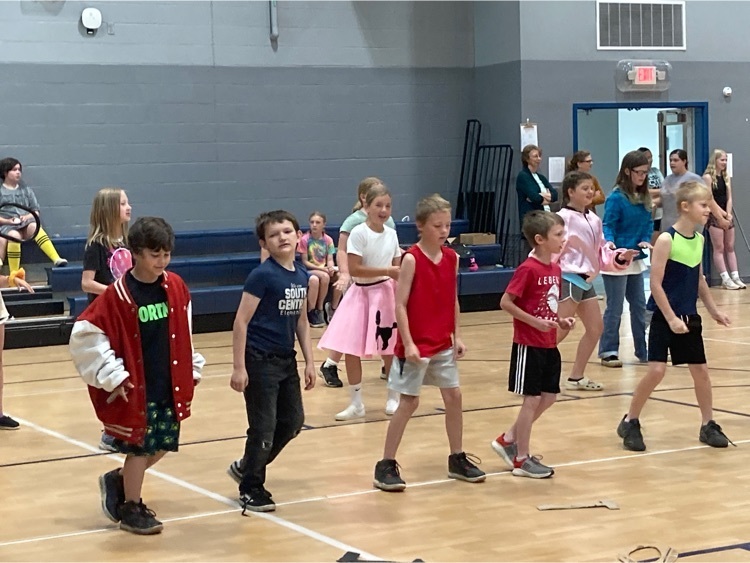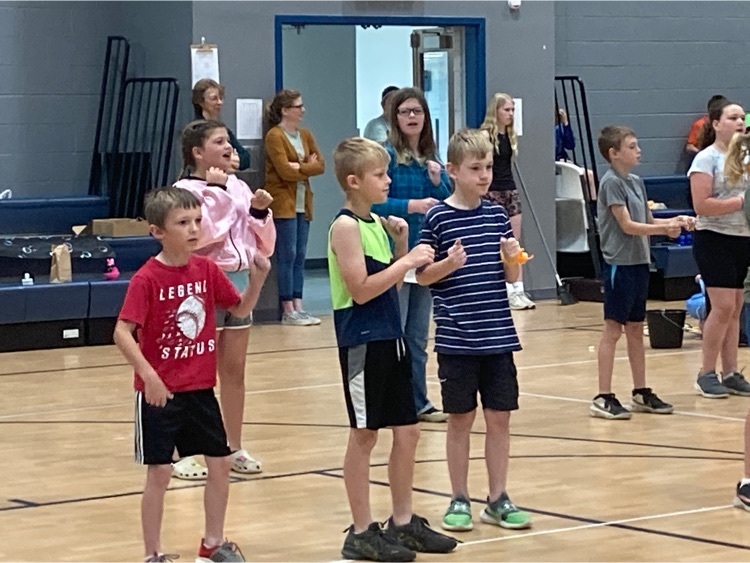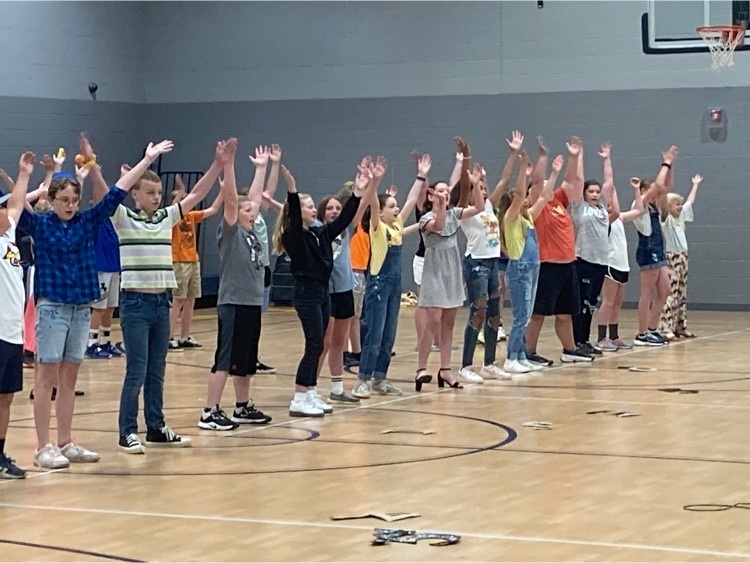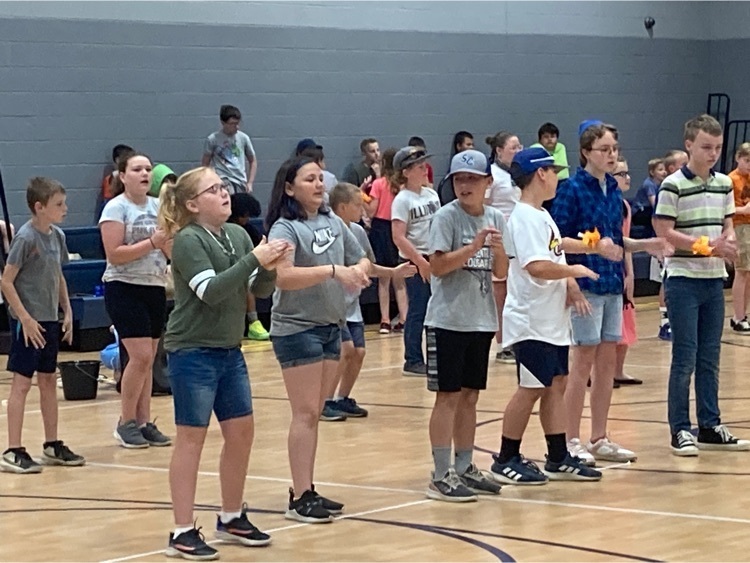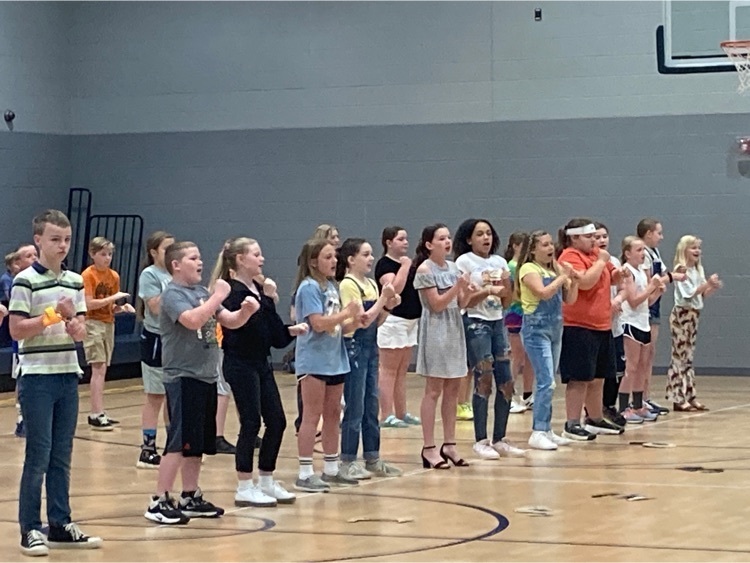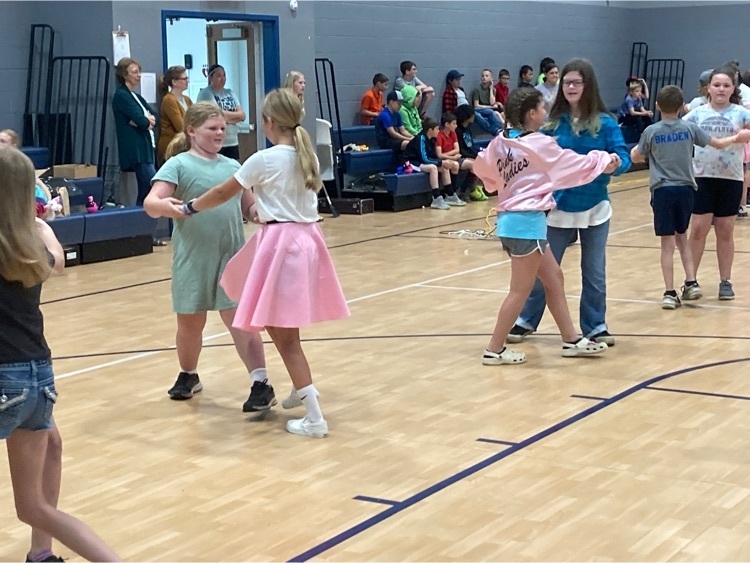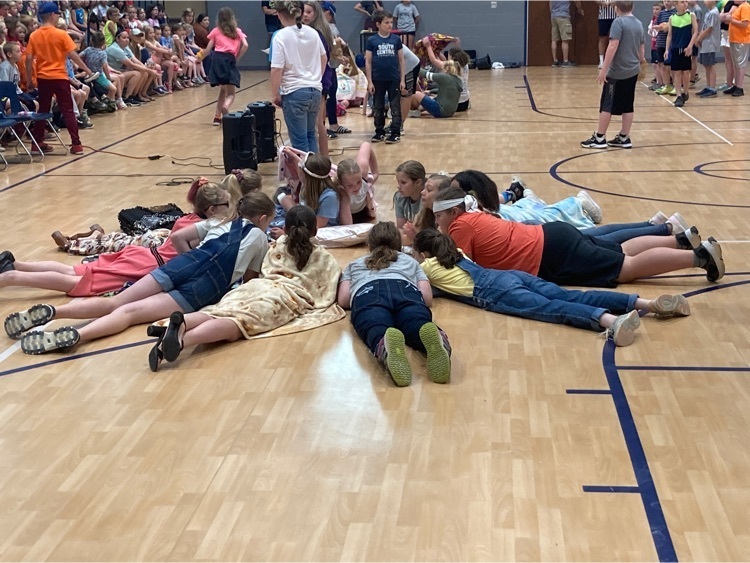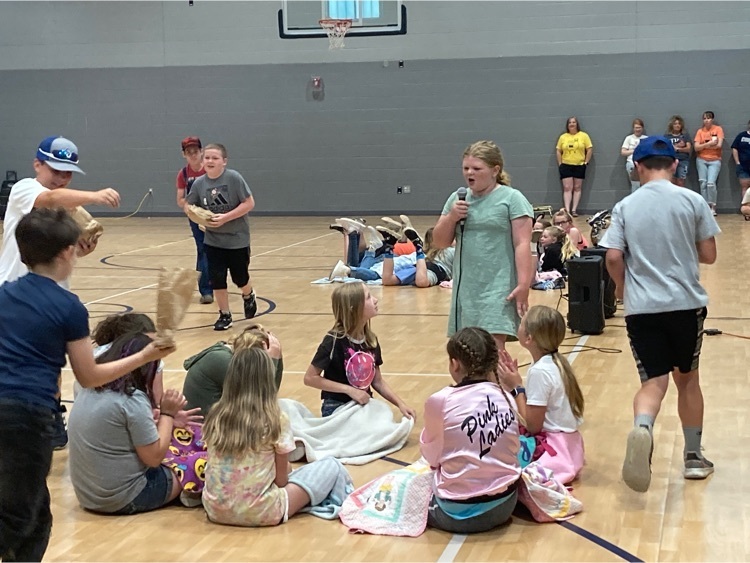 REMINDER: All 6th and 7th grade chromebooks, chargers, and cases will be inspected and collected tomorrow, May 23rd. Please make sure the chromebook is charged and is clean...especially the screen!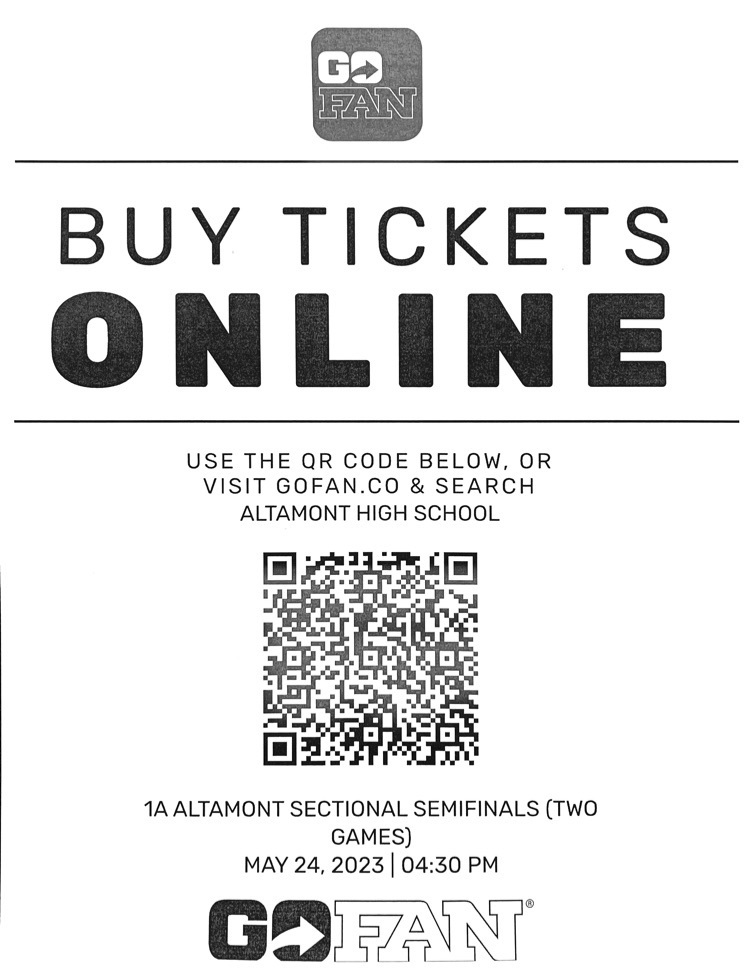 Grayville has forfeited the regional championship game today and your South Central Lady Cougars are Regional Champs!!! SC advances to the sectional and will play Tuesday May 23 at Webster Park at 4:00 pm vs the winner of the Hutsonville Regional. I need players and coaches to meet at the ball field today at 12:00 pm dressed in their uniforms for a Regional Championship picture. Here is the link to purchase tickets for the Sectional game on Tuesday. I will also put the link out on our FB page.
https://gofan.co/app/events/989660?schoolId=IHSA

Due to wet field conditions there is a time change for the South Central High School Regional Championship game tomorrow on 5/20 with SC vs Dieterich. The championship game will now be played at 6:00 pm at Lions Field in Kinmundy.

Mrs. Lother's 5th Grade class came and read with Mrs. Decker's 1st Grade class at "Read Time!"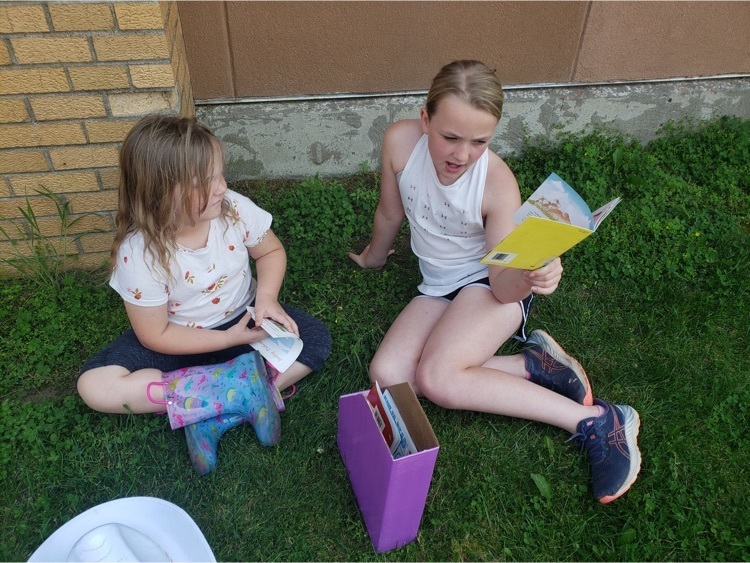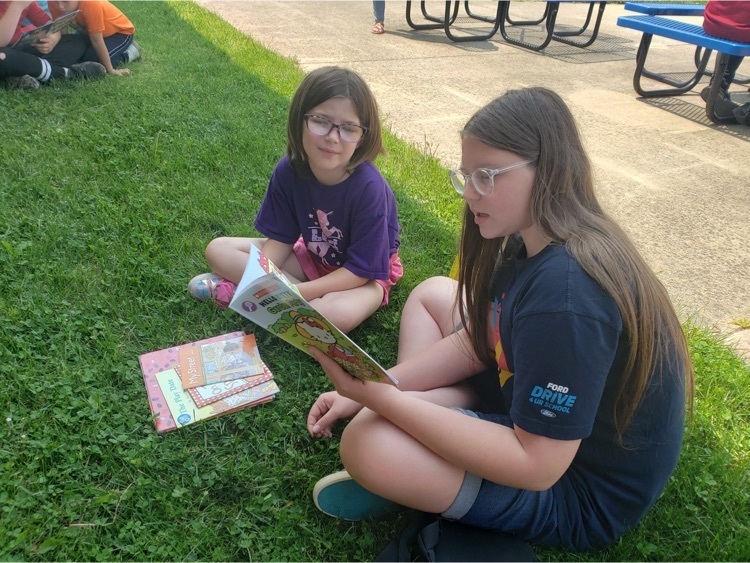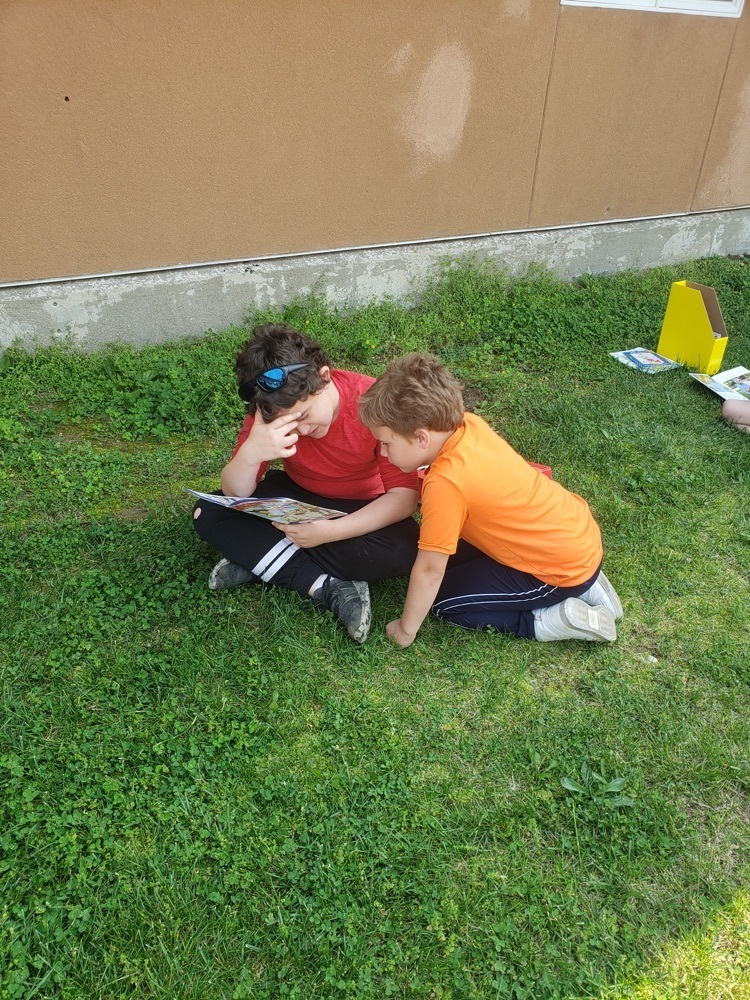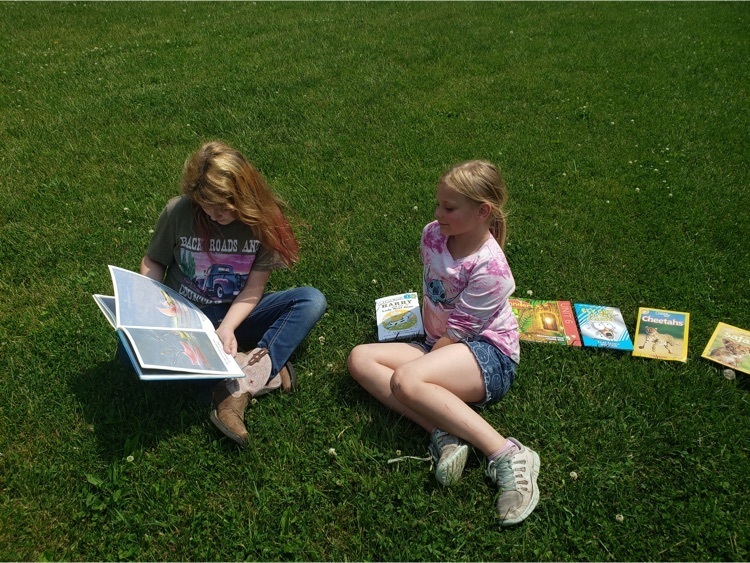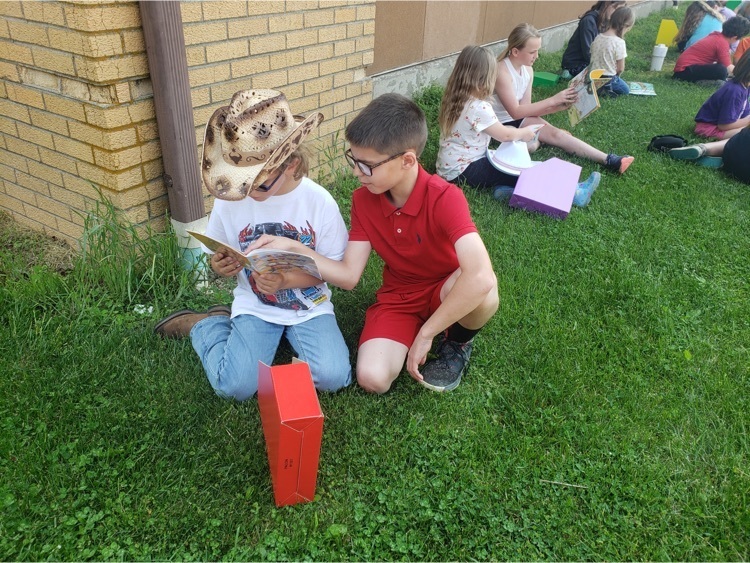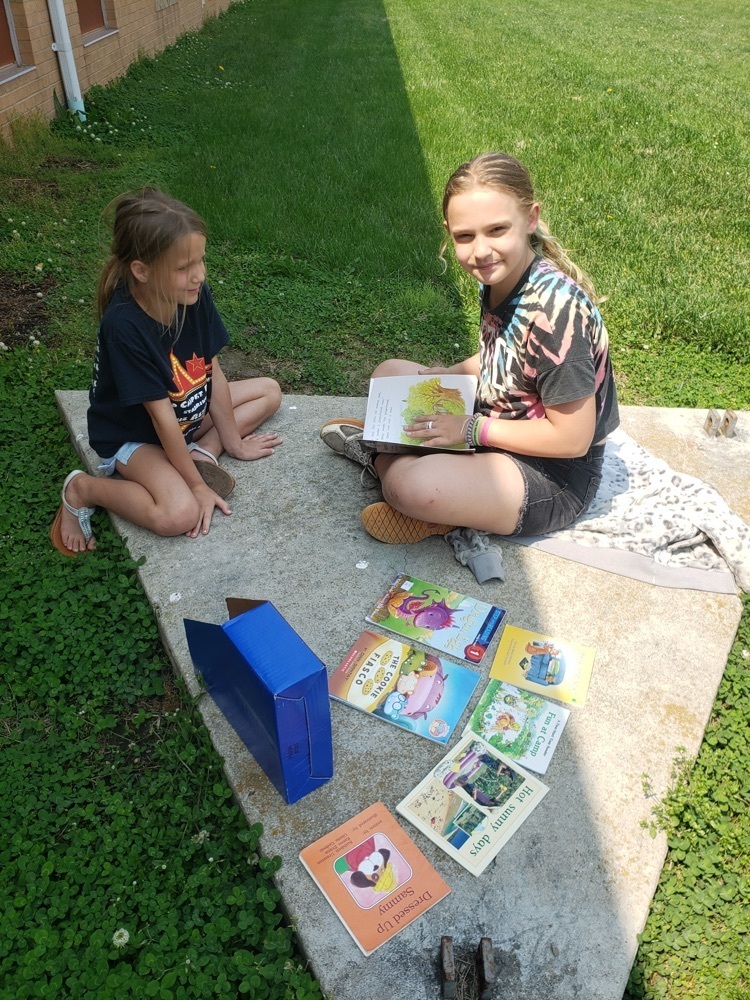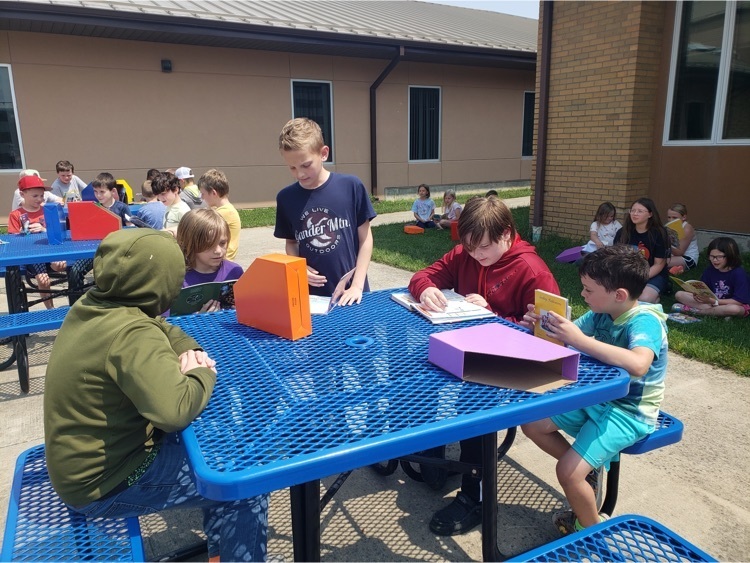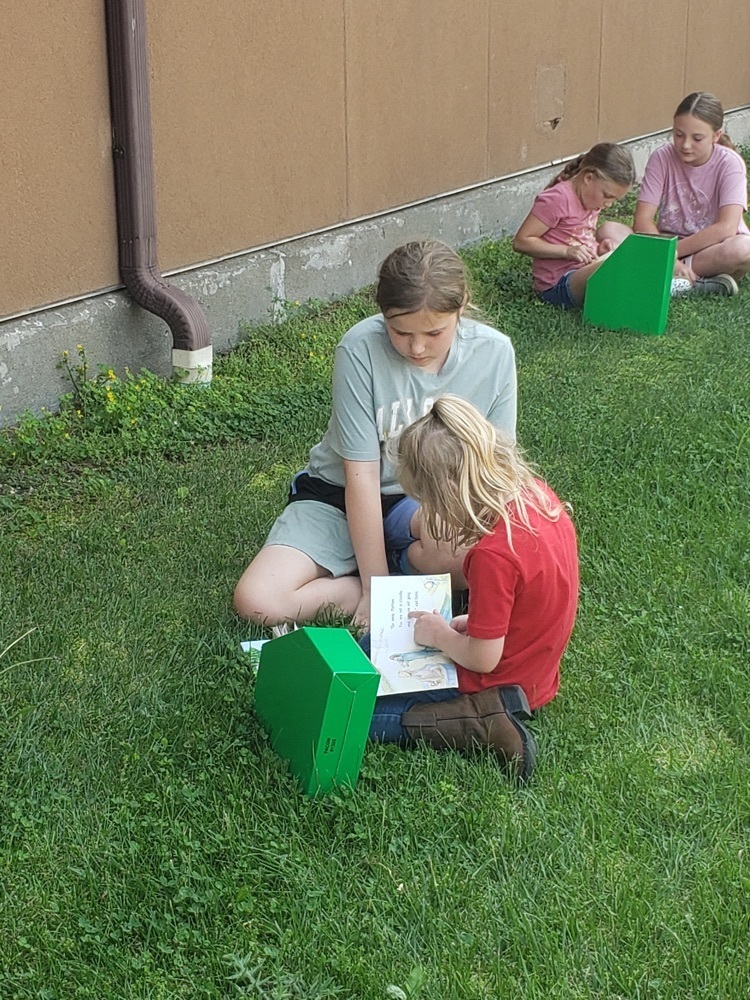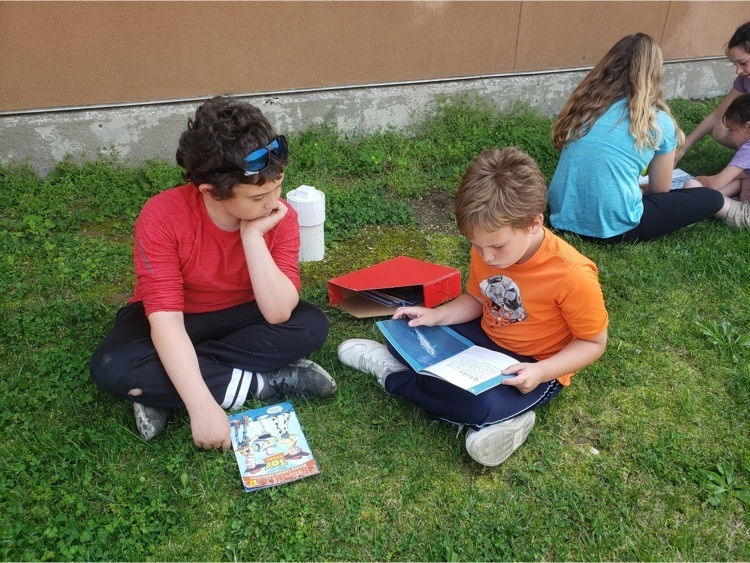 Mrs. Kramer's Kindergarten class had a great time learning about the life cycle of a butterfly. They even hatched their own butterflies and released them on the playground!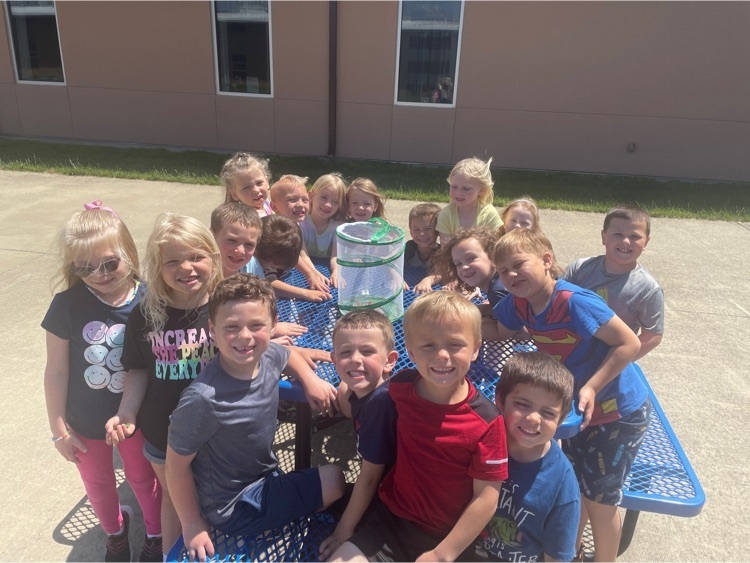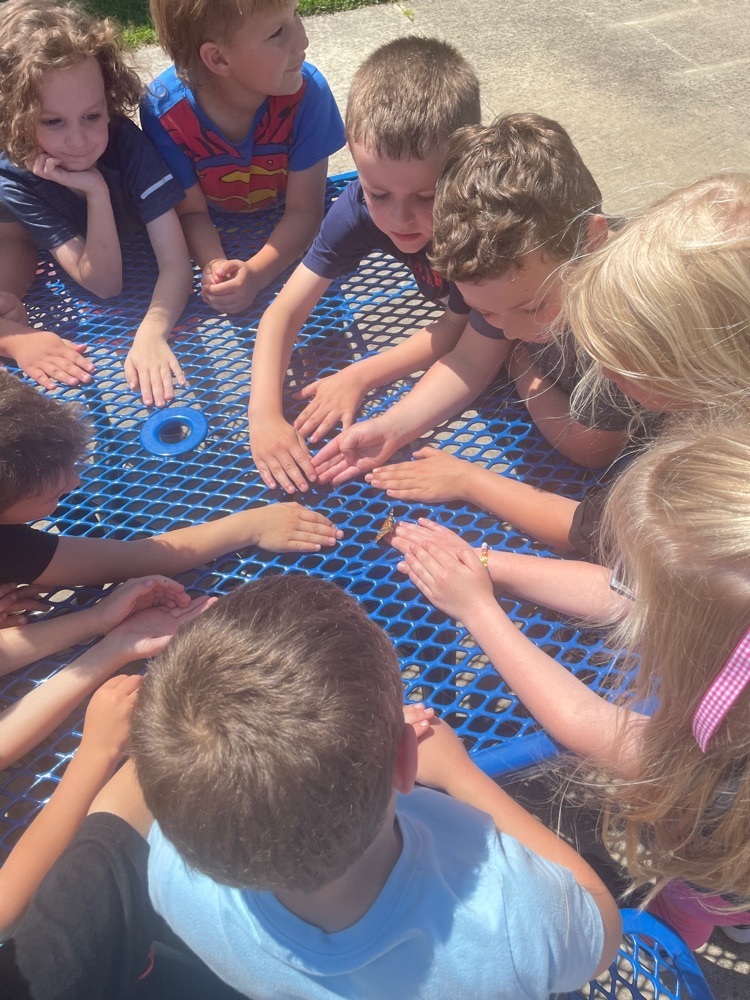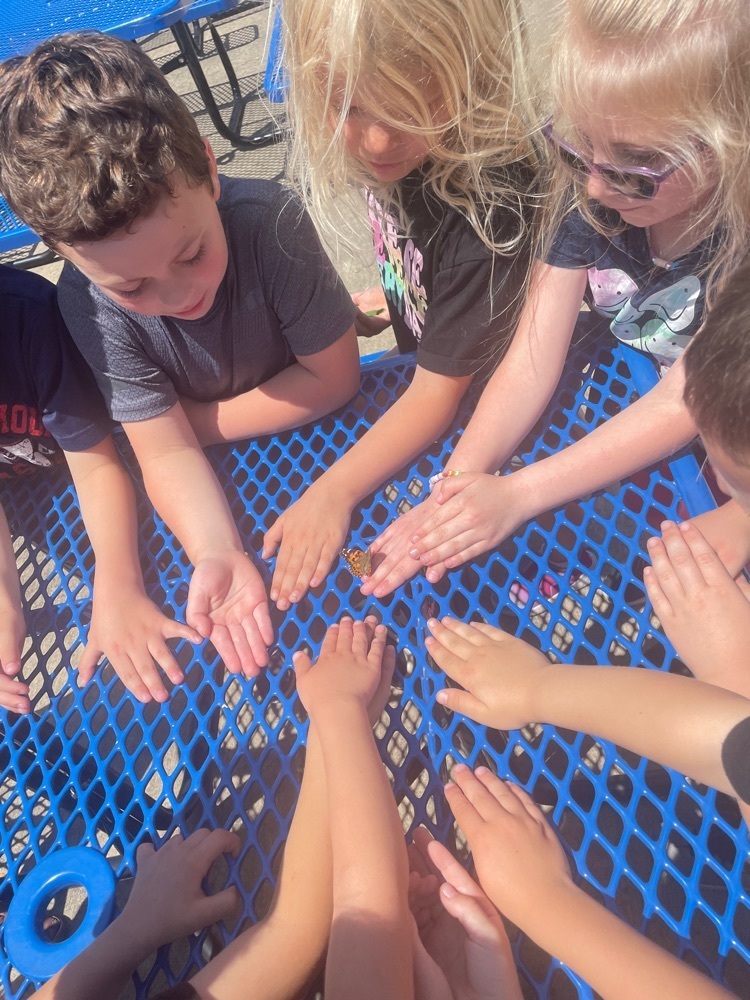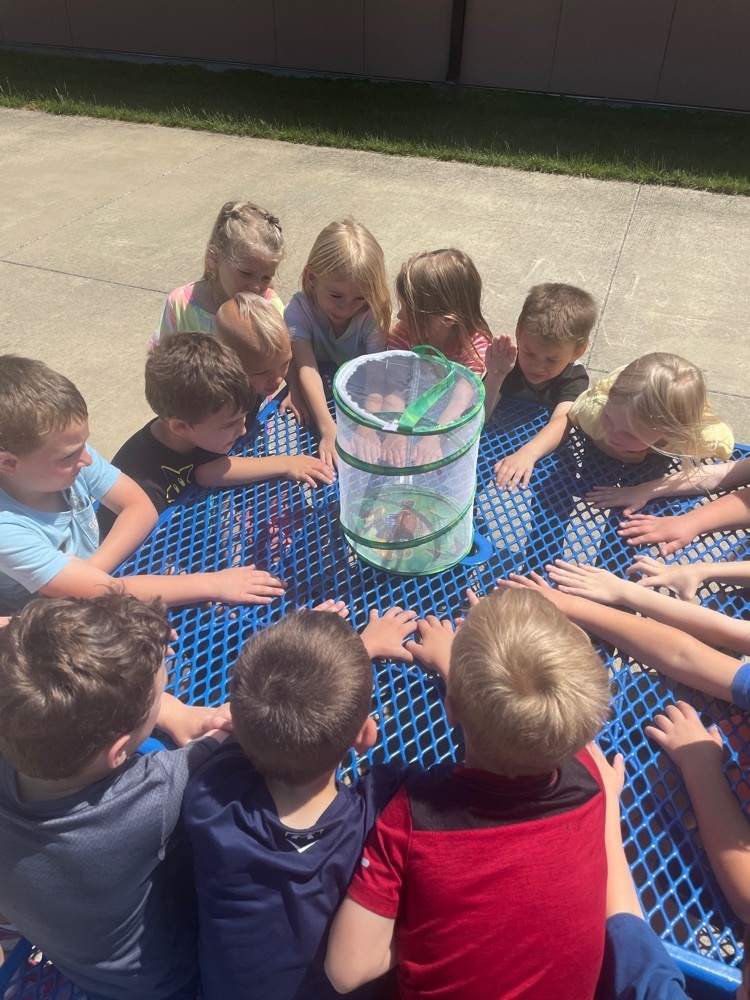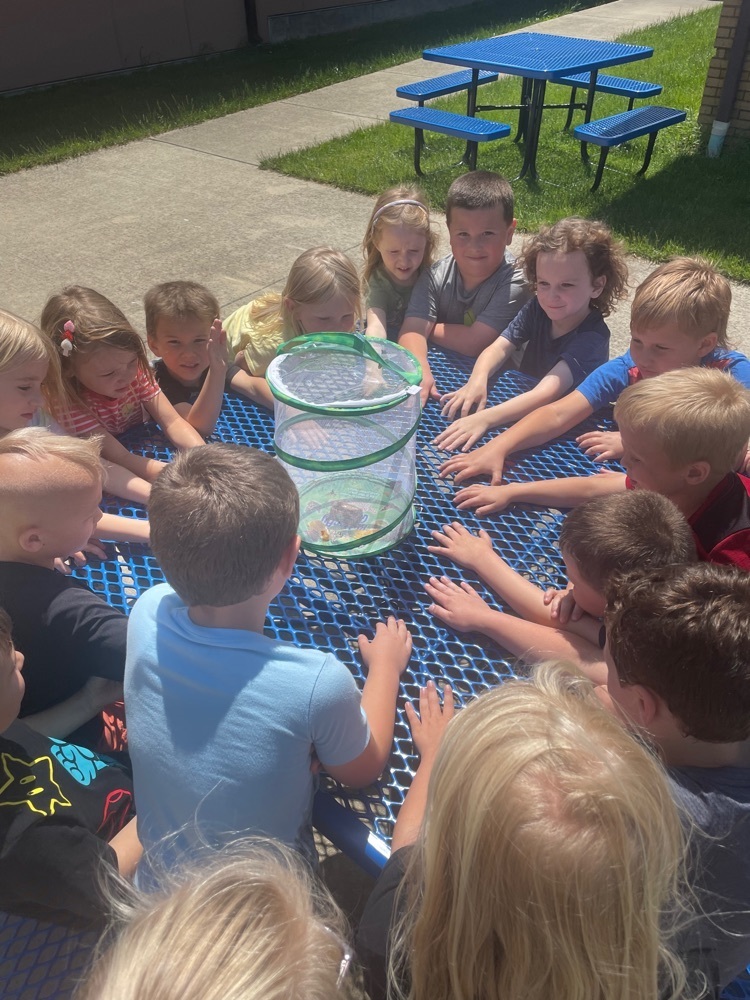 Mrs. Kramer's Kindergarten class had a great time at the FFA petting zoo and Ag day!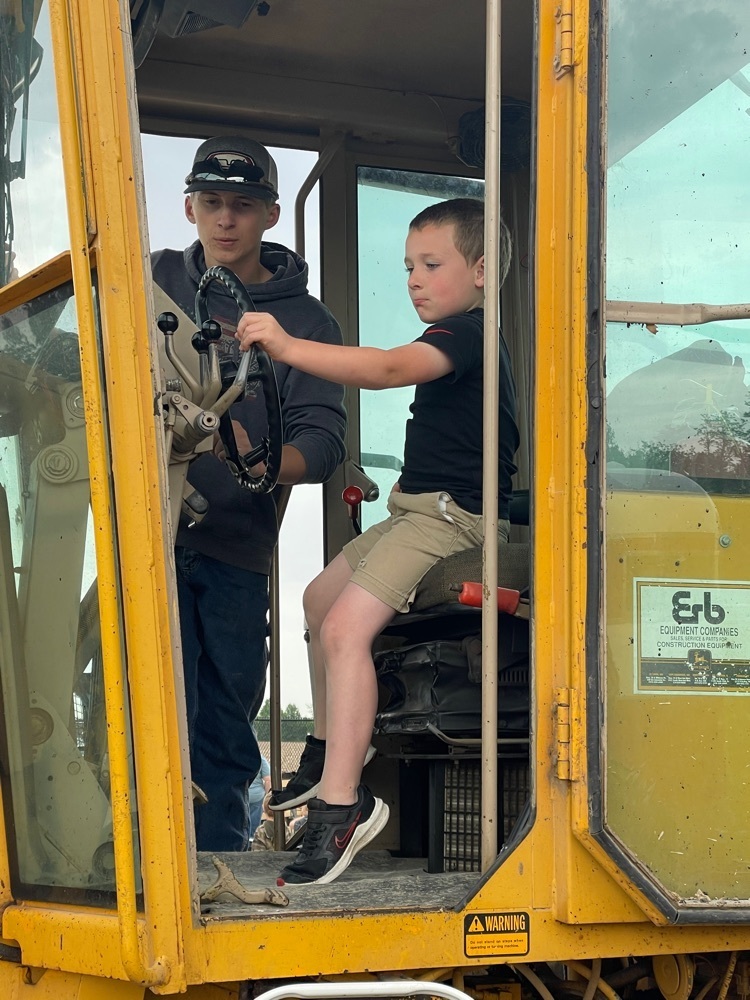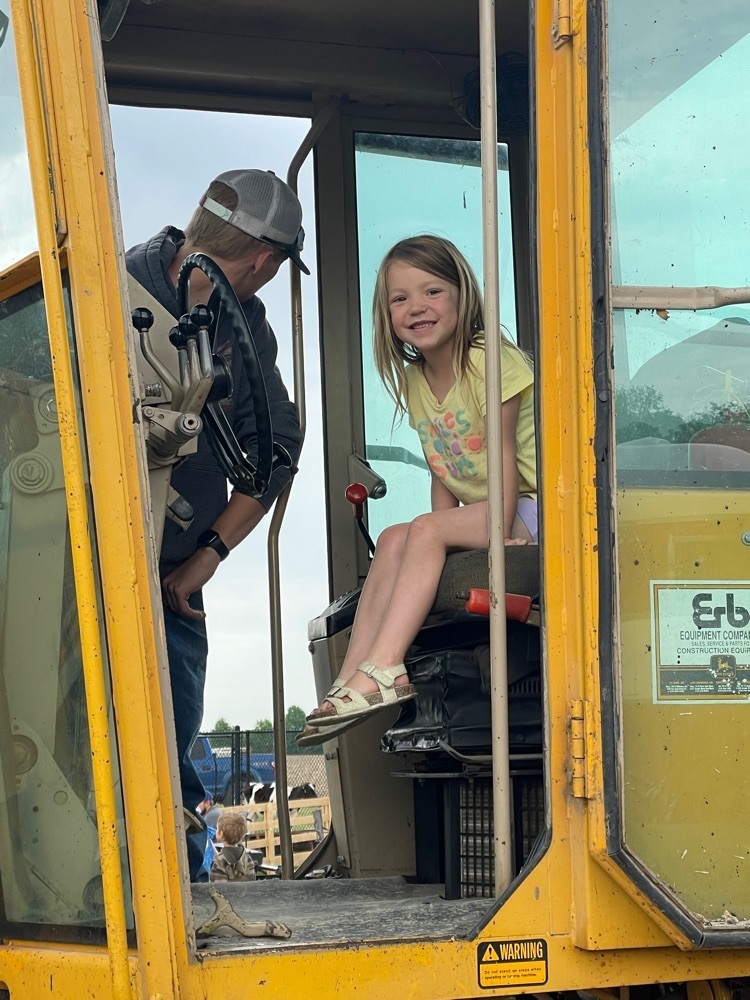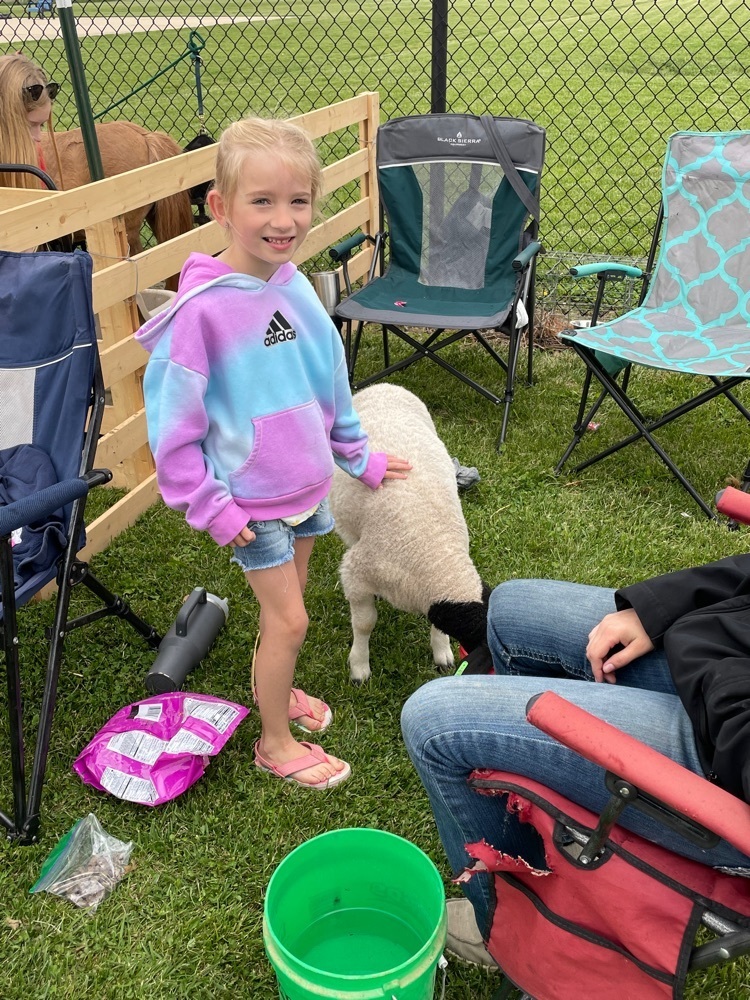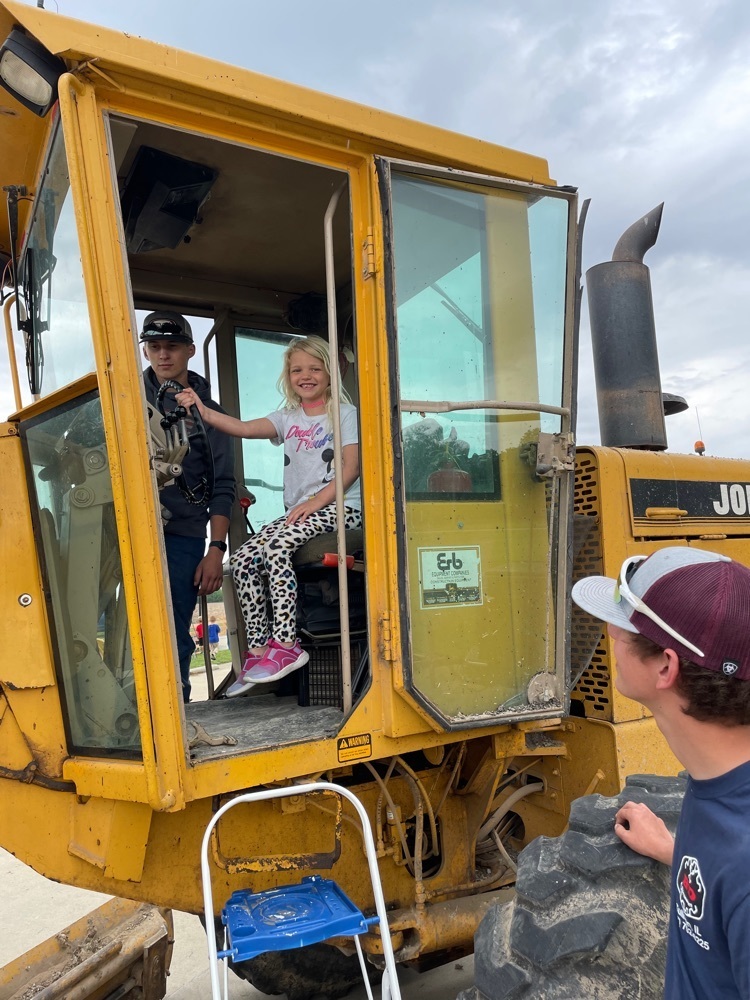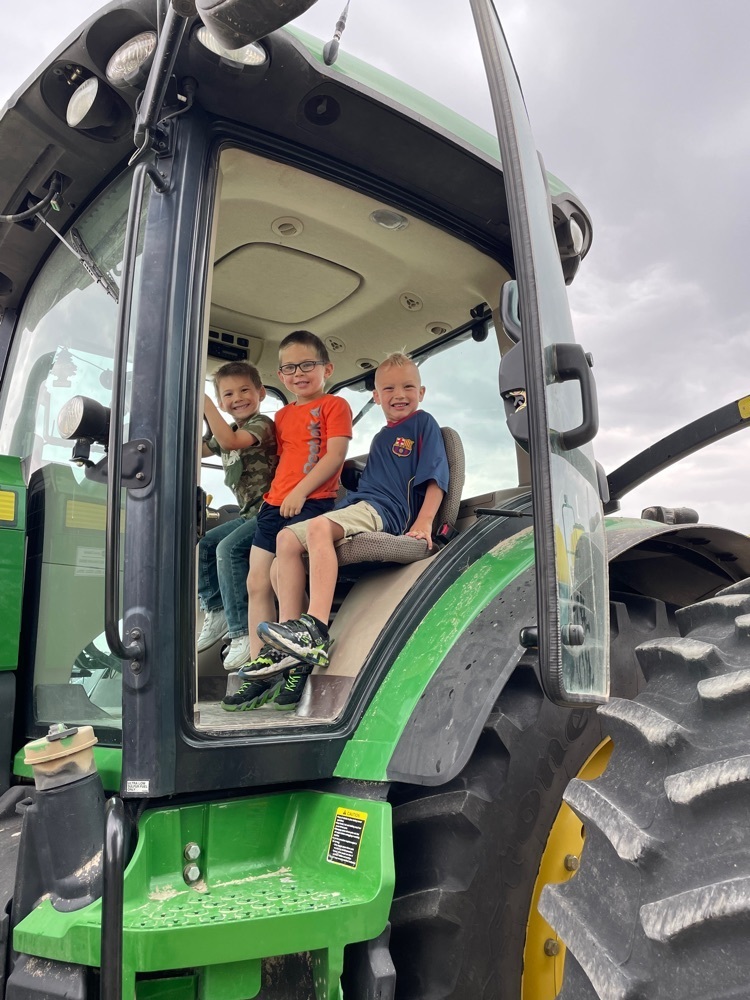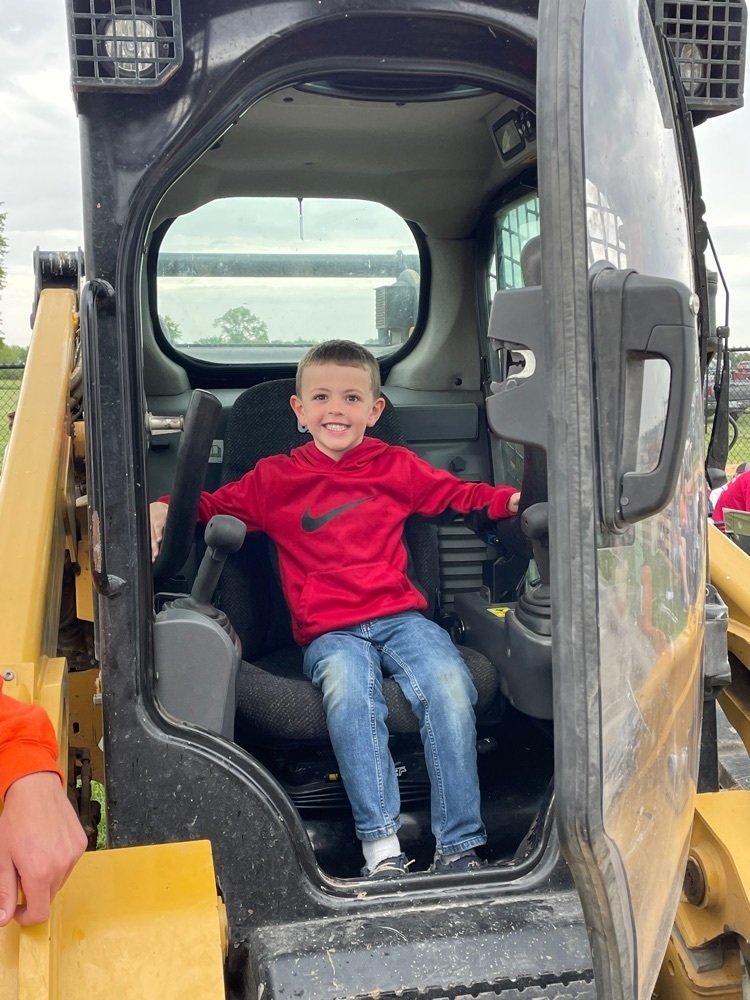 Congratulations to our SCMS 8th grade graduates! Enjoy your summer and good luck in the future!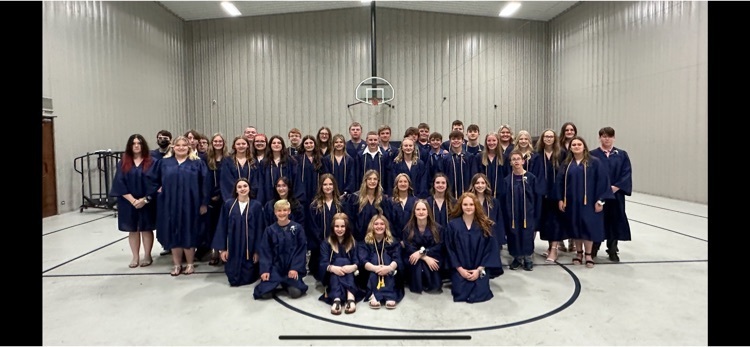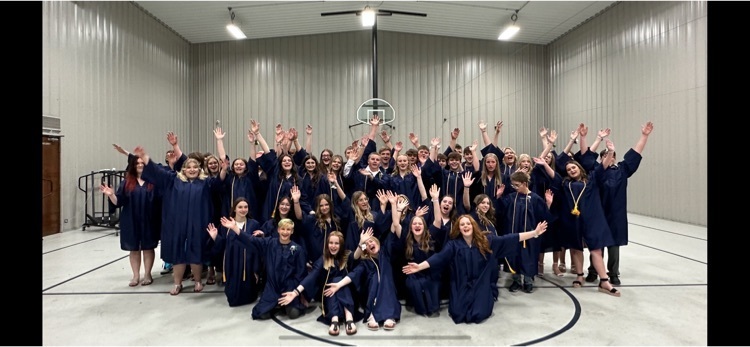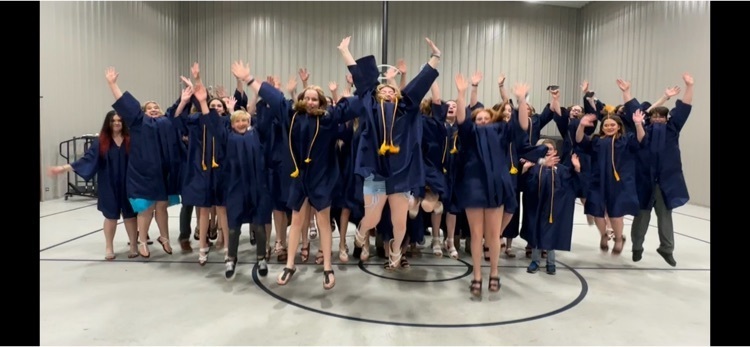 South Central Softball Regional game today has been cancelled due to wet conditions. The revised schedule is as follows: Wednesday, 5/17 3:30pm South Central vs Webber 5:00pm Grayville vs Wayne City

Big Thanks to Ann Blomberg for 24 years of dedicated service as a Board Member!