Lady Cougars fought tough but came up a little short in the first set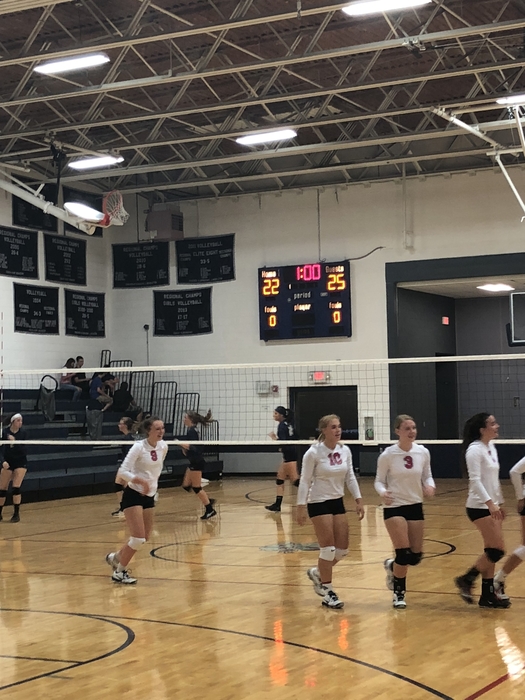 Lady Cougar varsity warming up for their conference game vs St. Anthony Lady Bulldogs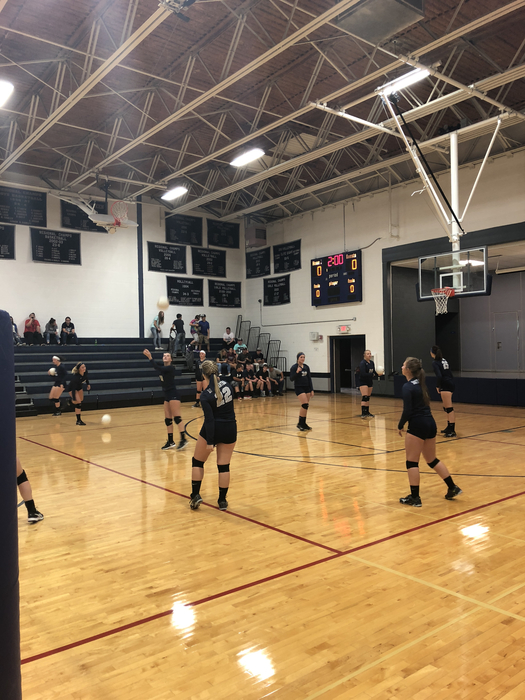 Fourth Grade Completing the Mile Run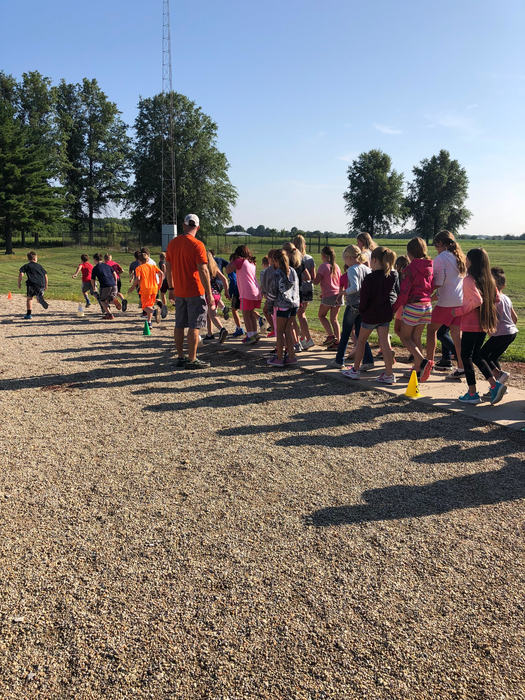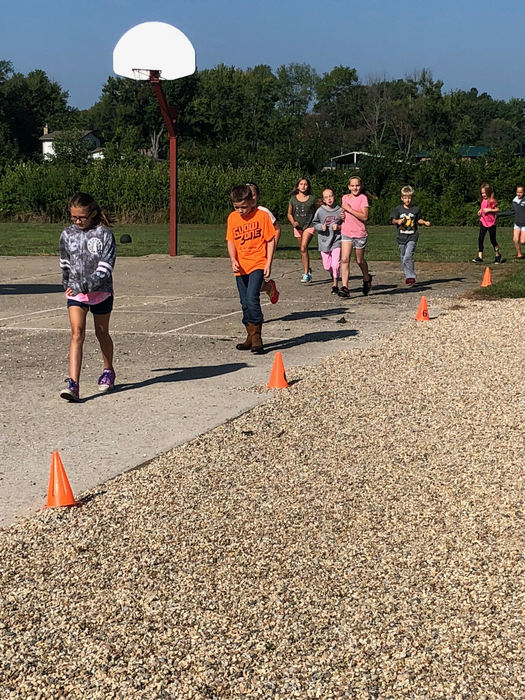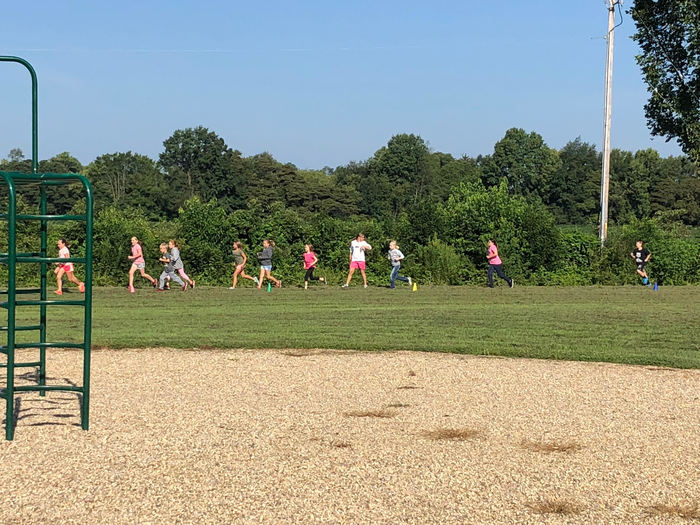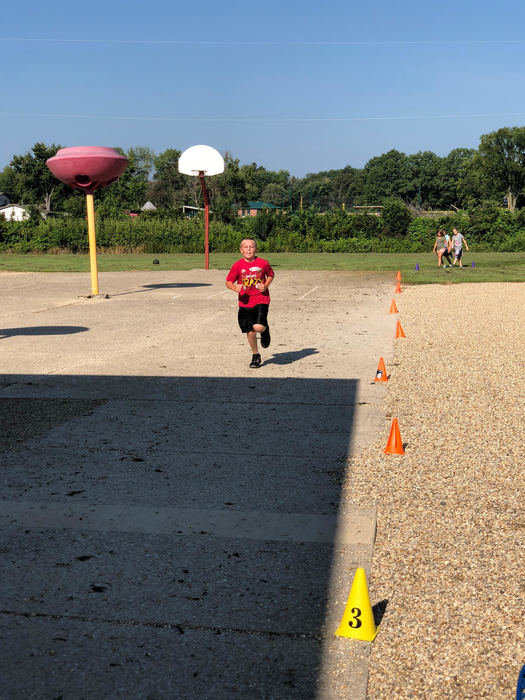 Senior shop class hard at work on a project!!!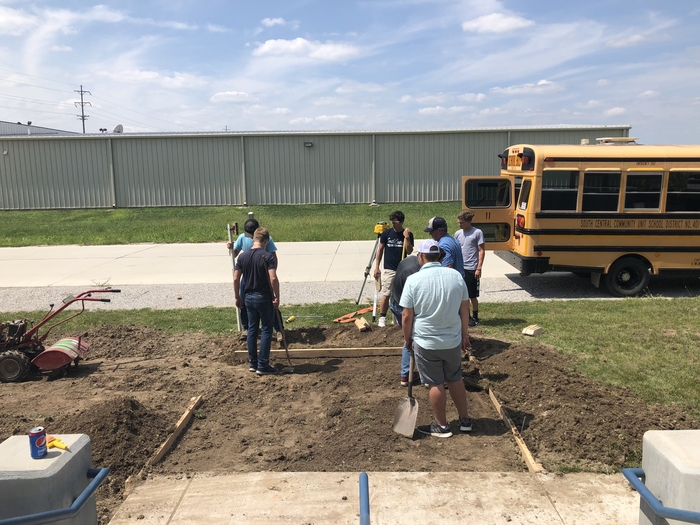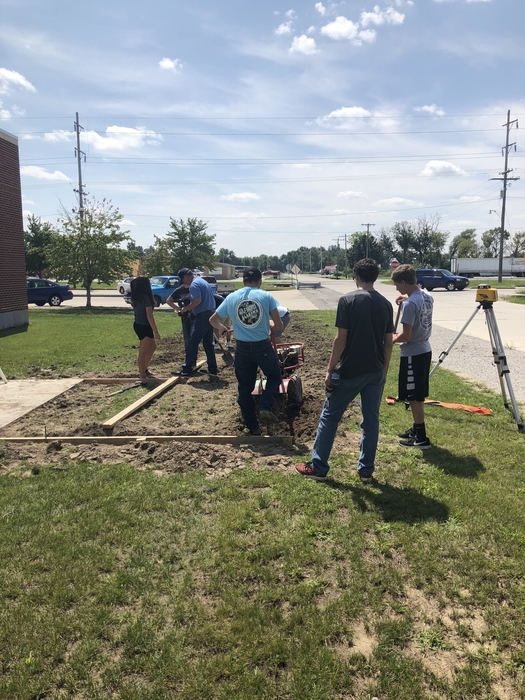 Fun Projects in Mrs. Decker's Classroom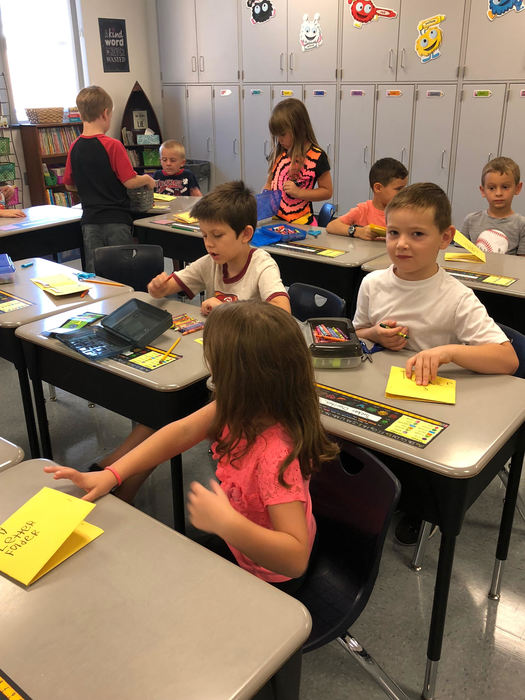 Reading in Mrs. Mazanek's Class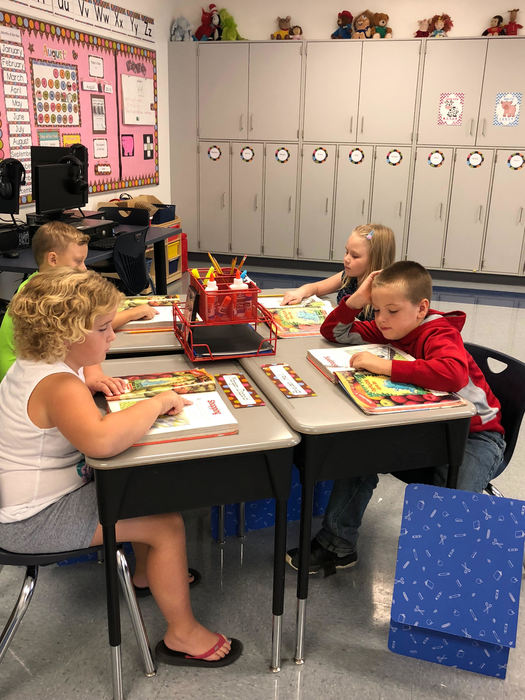 Baseball game vs Webber has been rescheduled on 8/31/18 @4:30 @ Kinmundy and then we will play Neoga at 7:00

Exciting Math Lessons in Mrs. King's Class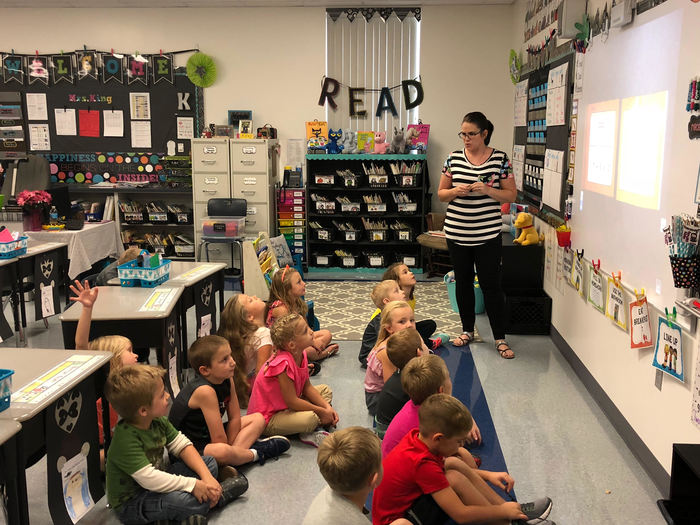 Reading in Mrs. Kramer's Class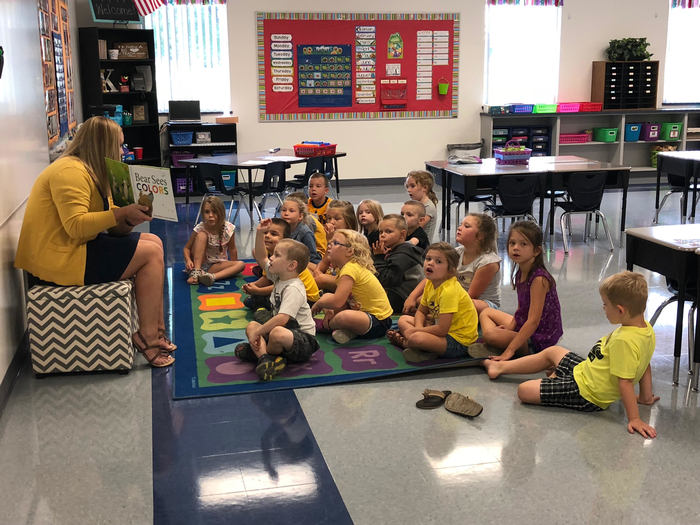 Fourth graders are enjoying lunch time!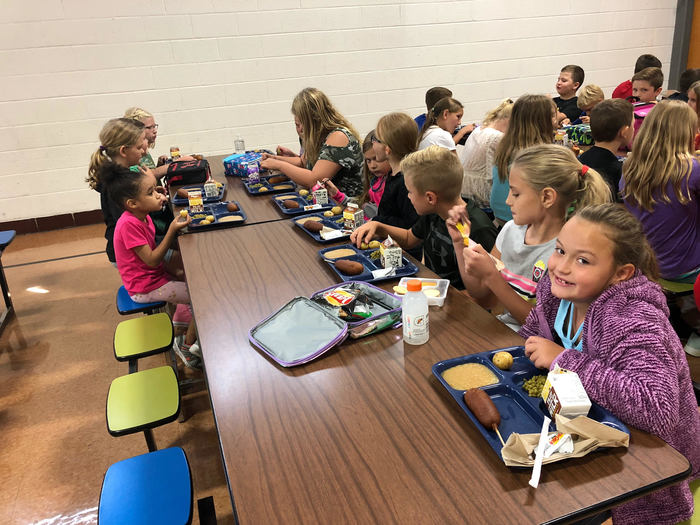 Students in Mrs. Lybarger's class are listening to a story.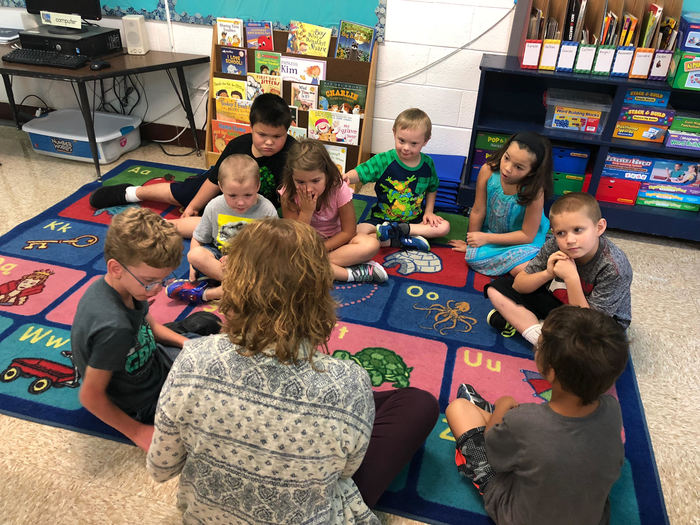 NAL rep here today! Talking to our seniors about the technician apprenticeship program and other opportunities available!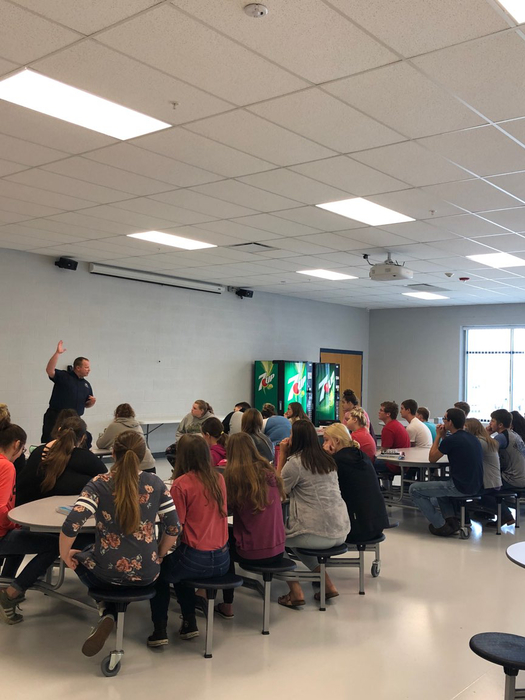 ELEMENTARY OPEN HOUSE TONIGHT!!! We would like to invite everyone to Open House tonight from 6:00 -7:00 p.m. Come meet your child's teacher and see their classroom! We hope everyone will be able to attend!

Fifth grade is having fun in a game of Knee Tag!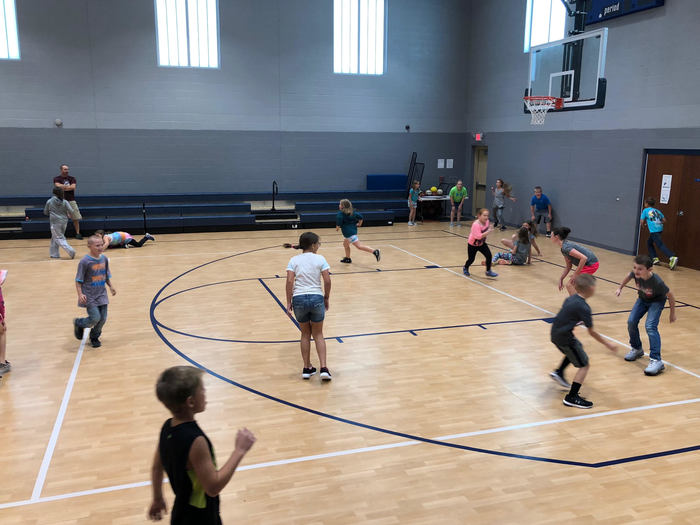 Kindergartners are learning how to WOW! walk!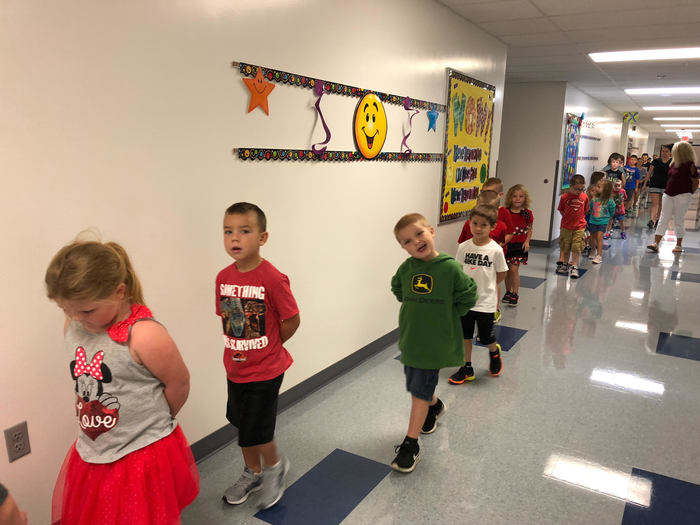 The fourth graders in Mrs. Brown's class are working on a group project!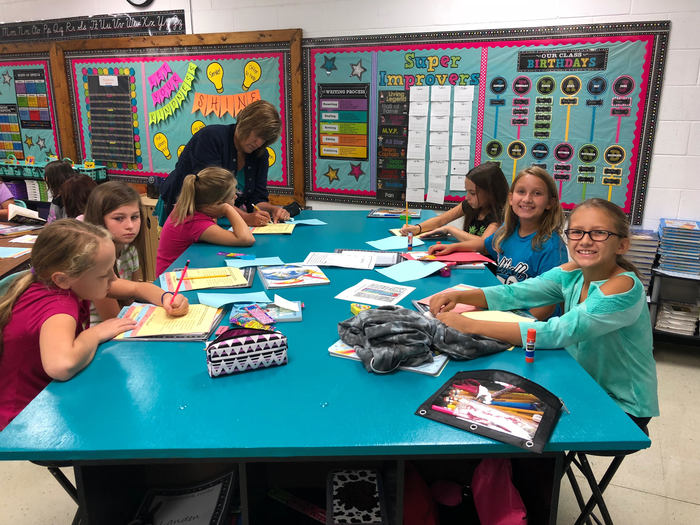 Ms. Dee Dee's class is having snack time!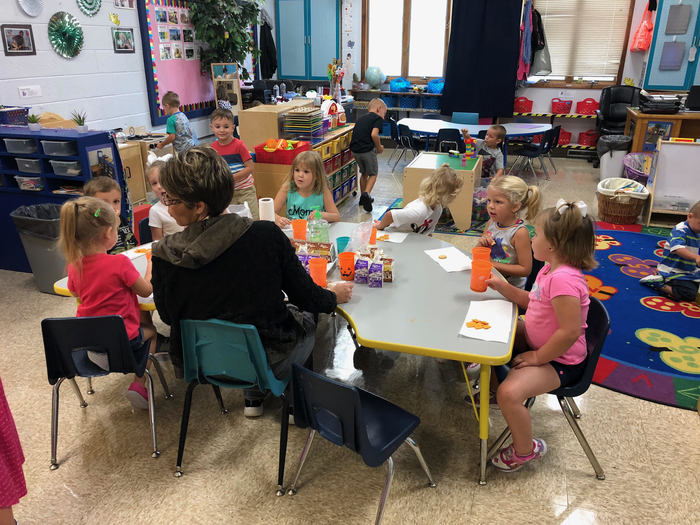 Big shout out to our administration, staff and students for being named one of America's best high schools in 2018 by the U.S. News and World Report.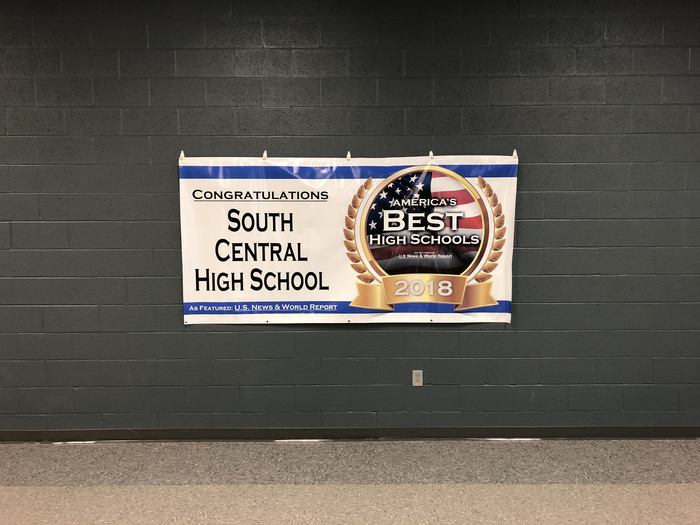 We are having a wonderful first day here at South Central Elementary! The kids are enjoying kindergarten orientation and the concert! It's going to be a great year!!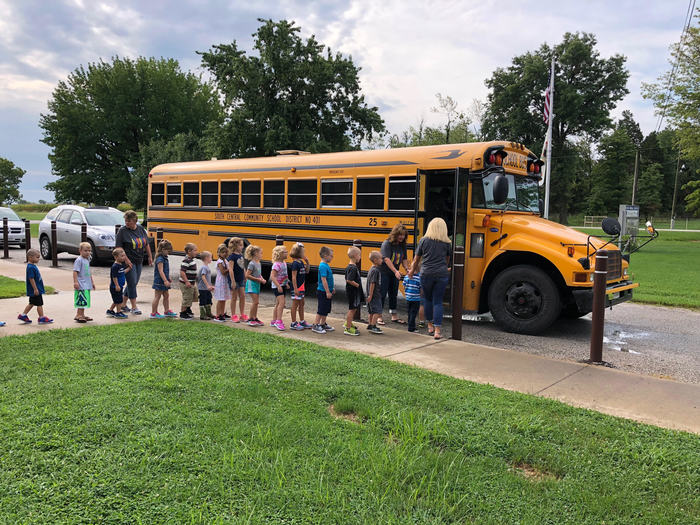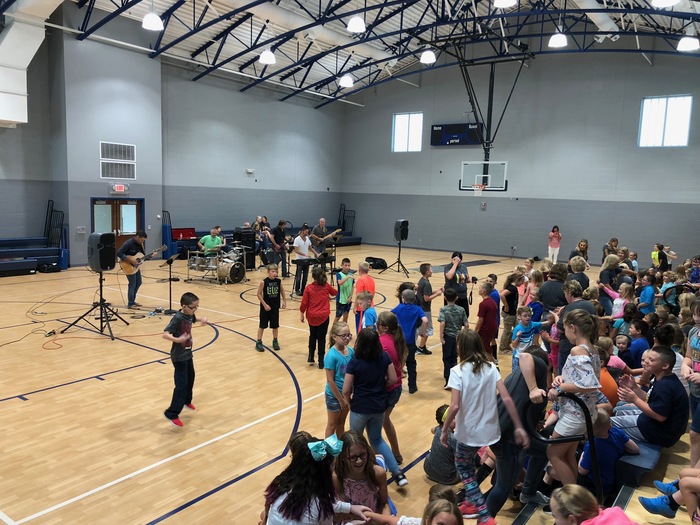 SCMS softball game for today has been moved to Webster field. Players need to be at the field at 3:30pm