It was PI day at South Central High School in all math classes. 314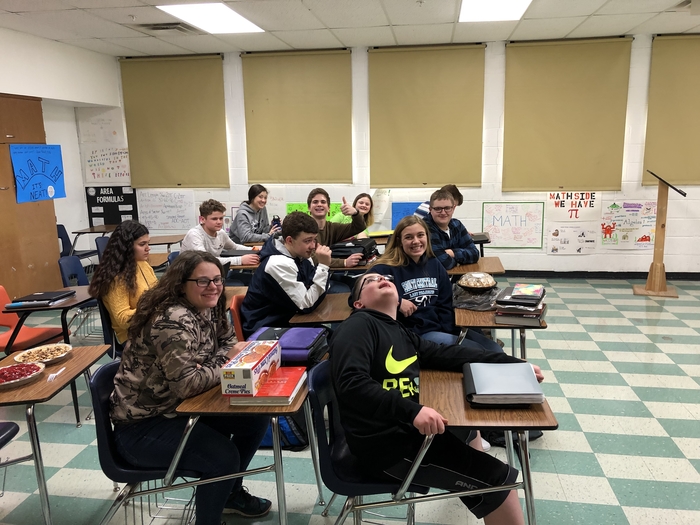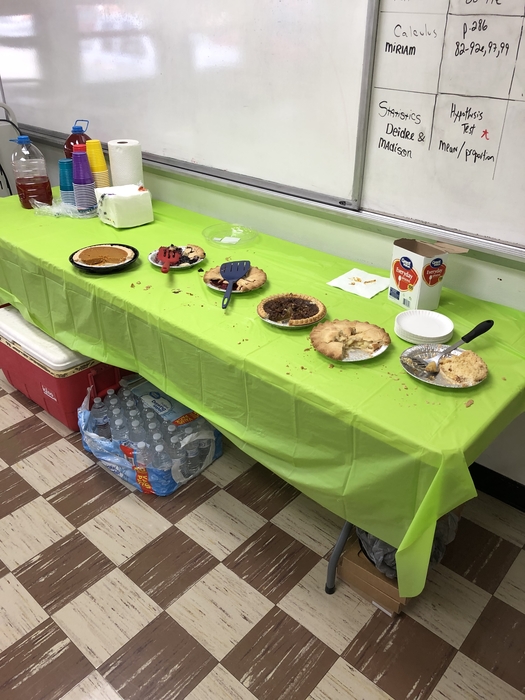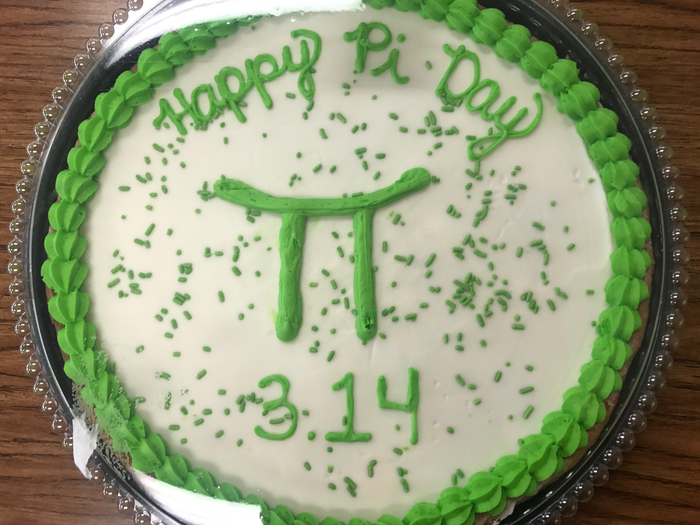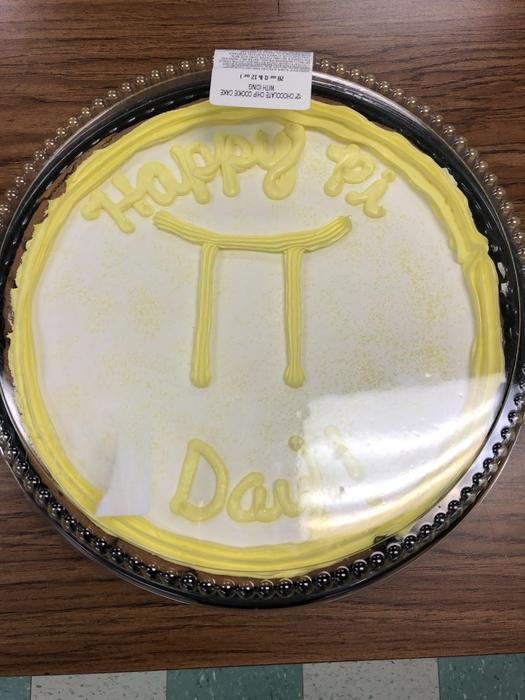 8th Grade History trip to Springfield!!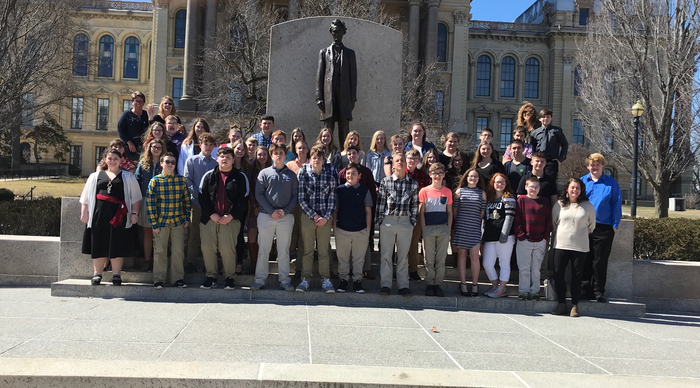 The South Central Cougars and Lady Cougars basketball teams will be hosting a basketball camp on May 29-31. Please send camp form and payment to South Central High School Attn. Coach Doehring by May 13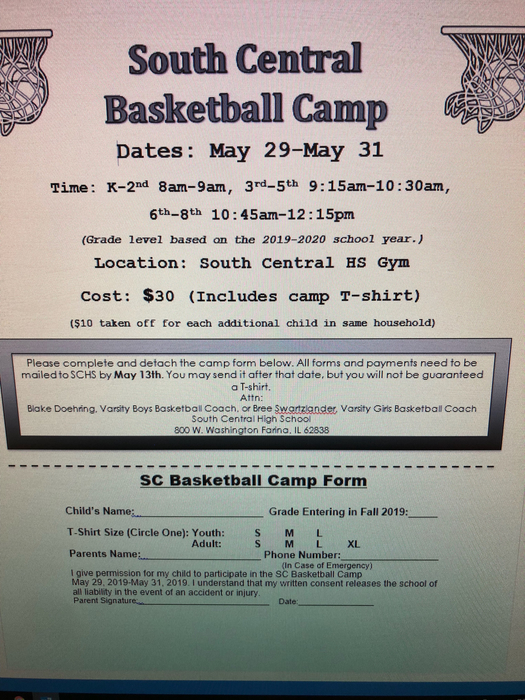 The 8th grade Lady Falcons Volleyball team will be playing tonight in SECTIONALSl The game will begin at 6:30pm in Louisville. It will be played at North Clay High School. Let's pack the gym in Navy & Silver & support our Lady Falcons!

More WOW! Lunch Helpers!!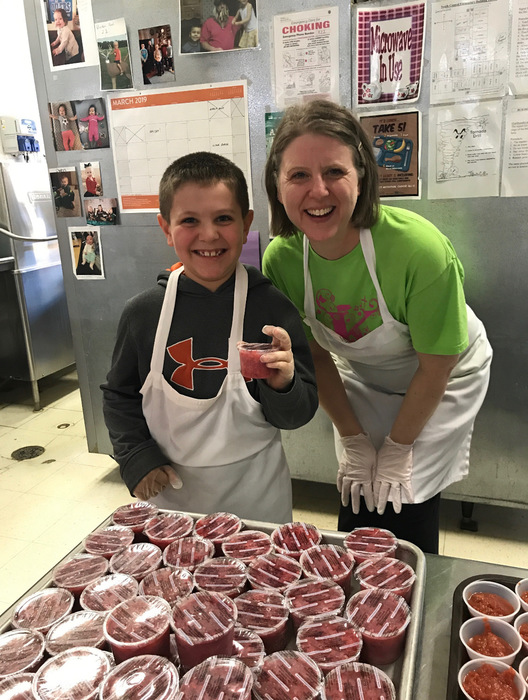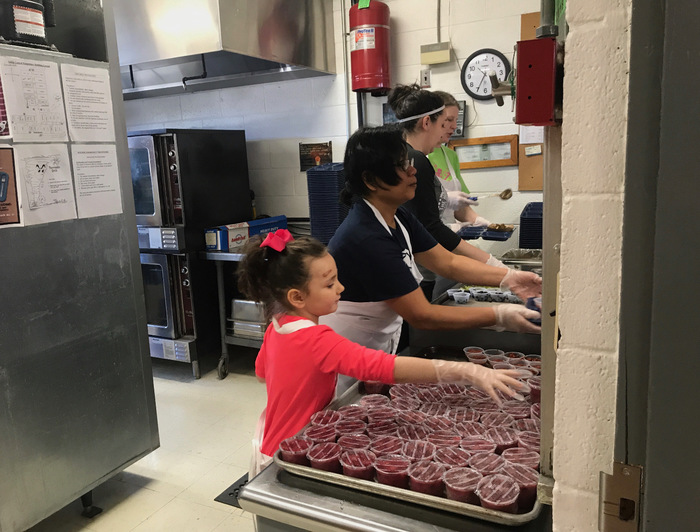 Regional Champs!!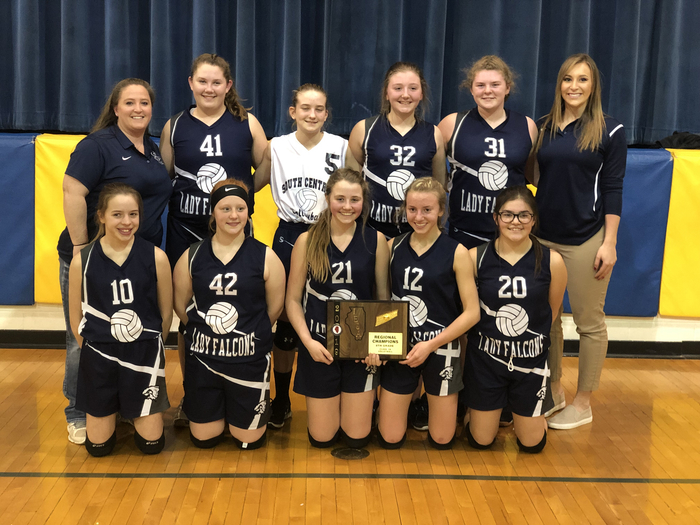 We are so proud of our WOW! lunch helpers!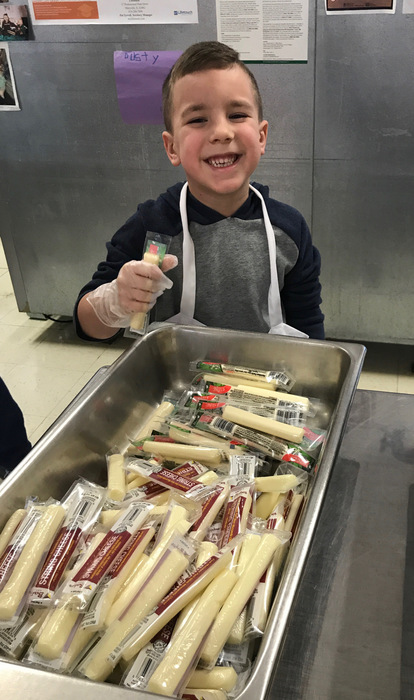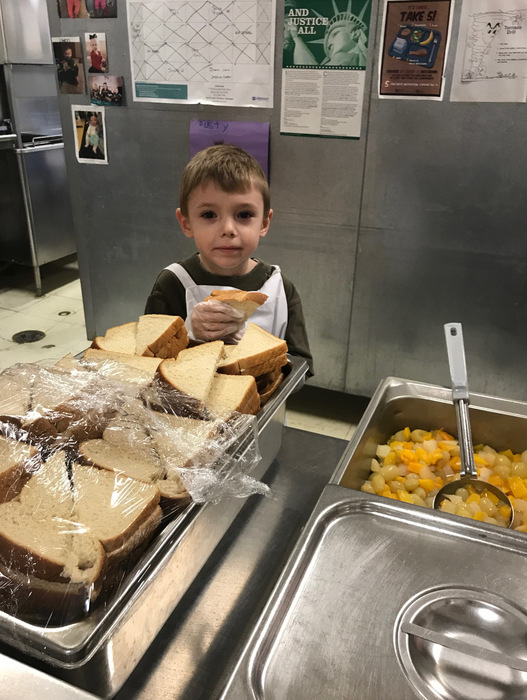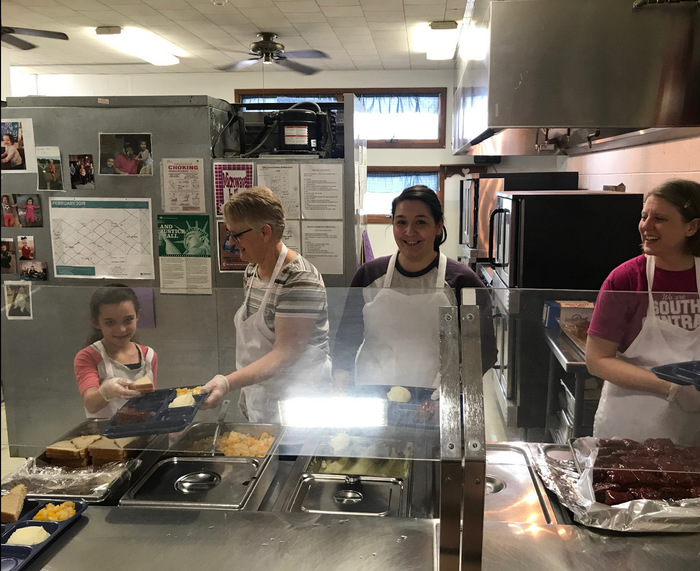 All SCES yearbook orders are due today.

As usual on these mornings where wind chills are very cold please wait inside until you see the bus. Buses may be delayed in some areas of the district tomorrow morning where snow is present. For all those driving, especially high school drivers, give yourself time to get to school. Be careful and arrive safely.

Graduation dates have been set. South Central Middle School - May 16, 2019 at 7 p.m. South Central High School - May 17, 2019 at 7 p.m.

All South Central Schools will be dismissing today at 1:30pm due to impending weather.
Dental Safari will be held @ the ES on Mar. 7th. Applications are due this Friday, Mar. 1st.You can complete it online @ dentalsafaricompany.com or call the office for an application to be sent home. Proof of Dental Exams for all K-2nd grade students are due by May 15th.

Preschool screenings at SCES are March 7 from 1-7pm. If you or anyone you know is interested and has a child between the ages of 2 1/2 to 4 1/2, please contact the school today for an appointment!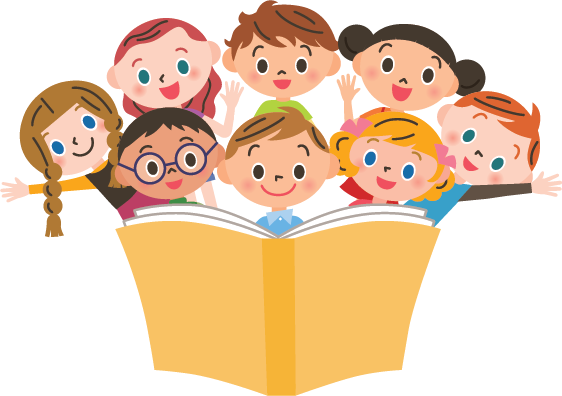 Friday 2/22 - "Pink Out Game" / 8th Grade Night!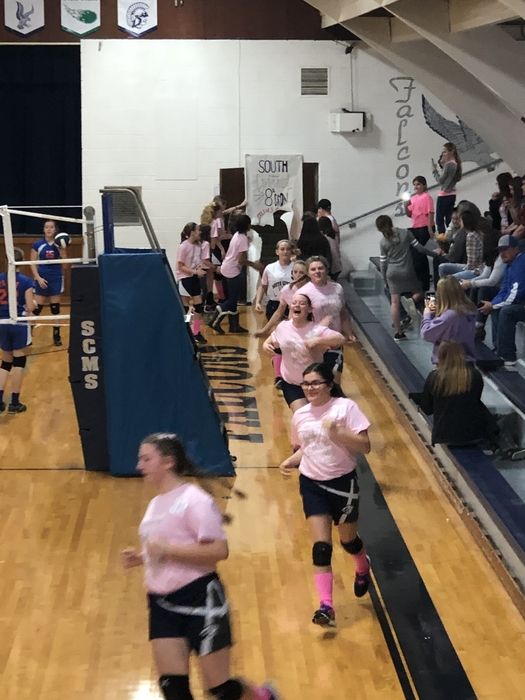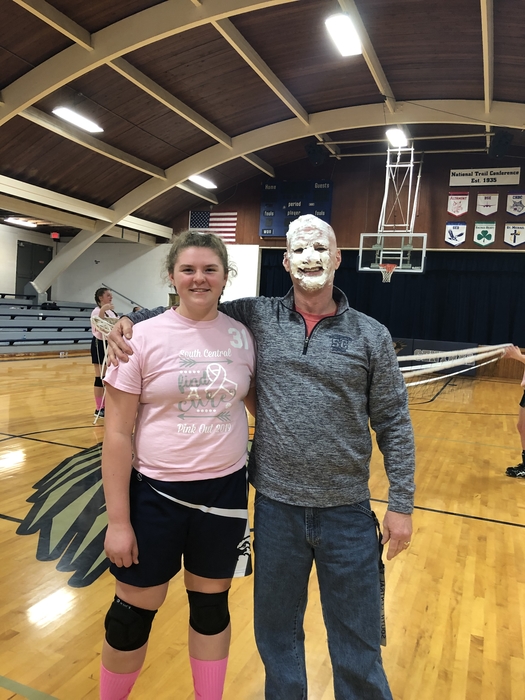 The AR Reward Trip will take place on Wed. Feb 27th. The bus will leave at 9:00 a.m. Students will return to the school for lunch. On Friday this week we will dismiss @ 11:45 for a SI Day. The student's Class WOW reward party will be held that morning before dismissing early.

Due to a power outage, SCMS will be dismissing at 12:00pm. All other South Central Schools will dismiss at the regular time. The phone lines are also down with the power, so we are able to receive any calls at this time. Sorry for the inconvenience.

As of 8:38 a.m. we have a power source issue at South Central Middle School and South Central Unit Office. We are making due until we get a firm estimate from Ameren on the restore time. The buildings are still warm and we are continuing in the classrooms as normally as possible. We will release further information as it becomes available.

Sergeant Kevin Cripps with Mrs. King's first grade class! Thank you for visiting SCES!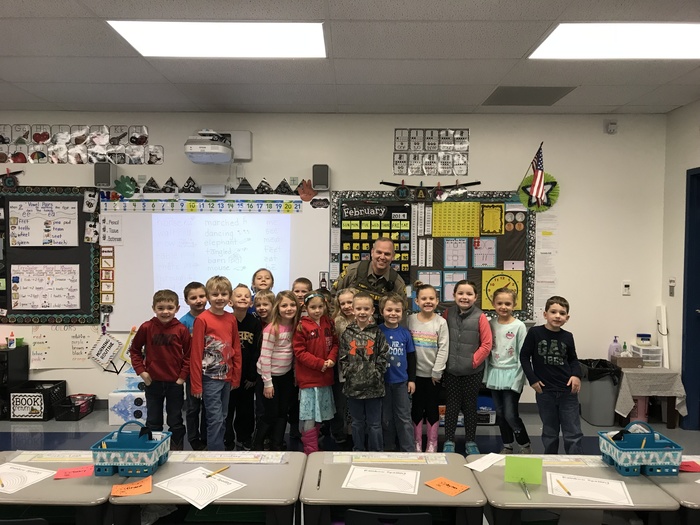 SCE will have meatloaf for lunch on Thursday and Pizza for lunch on Friday.

South Central Schools will be cancelled tomorrow, Wednesday, January 30 due to frigid temps and windchills forecasted.