www.arbookfind.com
Parents and students can check to see if books are Accelerated Reader books and determine the level of books, and much more.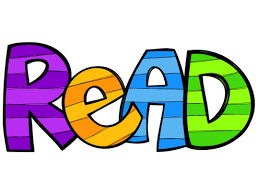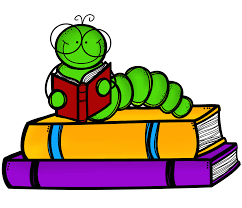 WELCOME TO THE SOUTH CENTRAL ELEMENTARY LIBRARY!
We are excited about having another busy year in the South Central Elementary Library. The 2nd, 3rd, 4th and 5th graders will be busy reading books and earning Accelerated Reader points for prizes. Kindergarteners and 1st Graders are always fond of story time and checking out books in the library. All the students are always eager to check out books! Thank you for reading with your child and helping them to remember to bring their library books on library day!
LIBRARY SCHEDULE
2023 - 2024 School Year
| Monday | Tuesday | Wednesday | Thursday | Friday |
| --- | --- | --- | --- | --- |
| Ms. Amy | Miss. McCarty | Mrs. Thomason | Mrs. Brown | Ms. Amy |
| Mrs. Decker | Mrs. Kramer | Ms. Wilkins | Mrs. Doehring | Pre-K -A.M. |
| Mrs. Miller | Miss Blomberg | Mrs. Lotz | Miss Blomberg | Mrs. King |
| ECE - PM | | Mrs. King | Mrs. Decker | Mrs. Kramer |
| | | Mrs. Miller | Mrs. Lother | Pre-K - PM |
| | | Mrs. O'Leary | | |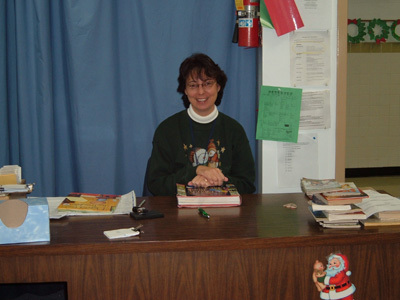 Mrs. Green, Librarian