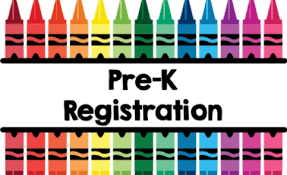 2022-2023 ROE Pre-K Registration is online this year!
At this time, both A.M. and P.M. classes are full for 2022-2023 school year.
If you are interested in Pre-K and would like to be added to a waiting list, please email Morgan Crouse at (mice@roe13.org).
We will have a screening on August 16th at the Elementary School from 9:00am-12:00pm. Every student has to be screened before they can be put on the list.